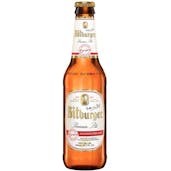 Bitburger Drive 11.2 oz.
Full-flavoured and completely alcohol-free: naturally brewed following German Beer Purity laws, Bitb…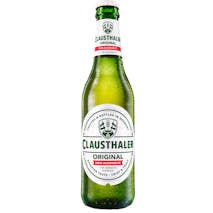 Clausthaler Non Alcoholic Original 12 oz. Bottle
Ever since it put non-alcoholic beer on the map in 1979, Clausthaler has been the gold standard of t…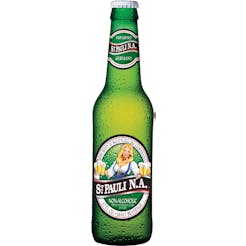 St. Pauli Girl Non Alcoholic Beer 12 oz.
For those that prefer a non-alcoholic Girl, St. Pauli Non-Alcoholic (N.A.) has a pleasant hop aroma…