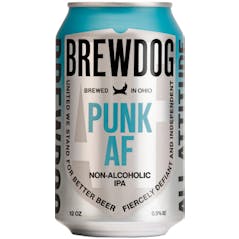 BrewDog Punk AF IPA 12 oz.
Non-alcoholic near beer just got punked up. Say hello to the punkest non-alcoholic near beer in town…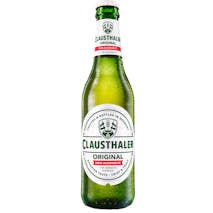 Clausthaler Non Alcoholic Original 12 oz. Bottle
Ever since it put non-alcoholic beer on the map in 1979, Clausthaler has been the gold standard of t…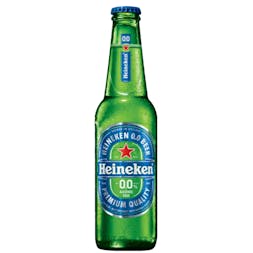 Heineken 0.0 12 oz. Bottle
Great taste. Zero alcohol. Heineken 0.0 is brewed and fermented with Heineken's unique A-yeast made…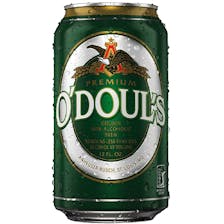 O'Doul's Original Non-Alcoholic Beer 12 oz.
Deep, golden color with a spicy, light fruity and pleasant mild and slightly sweet with trace fruity…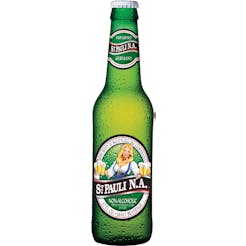 St. Pauli Girl Non Alcoholic Beer 12 oz.
For those that prefer a non-alcoholic Girl, St. Pauli Non-Alcoholic (N.A.) has a pleasant hop aroma…