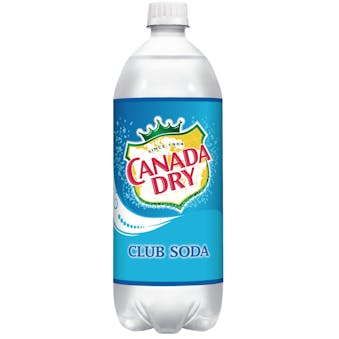 Canada Dry Club Soda 1L
Canada Dry is best known for its ginger ale, but also manufactures a number of other soft drinks and…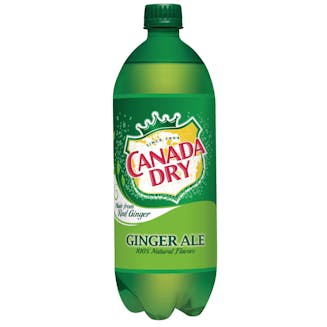 Canada Dry Ginger Ale 1L
Real ginger. Real taste.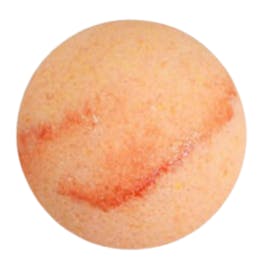 My Drink Bomb Bellini Blush Bomb 2 pack 1L
Bellini Blush Drink BombTM. Savor the this drink bomb with your favorite sparkling wine for maximum…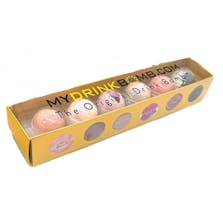 My Drink Bomb Variety 6 Pack 6 pack 1L
We picked out the perfect variety of the most popular seasonal MyDrinkBomb® flavors just for you or…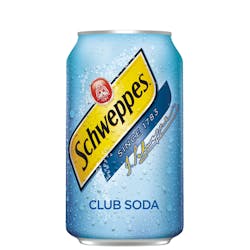 Schweppes Club Soda 1L
Ingredients: Carbonated Water, Sodium Bicarbonate, Sodium Chloride, Potassium Sulfate.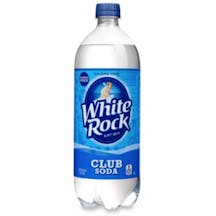 White Rock Sodas Club Soda 1L
Whatever the occasion, every party needs a mixer. White rock delivers the best in the business with…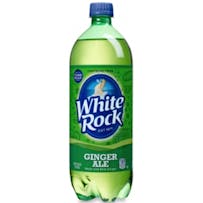 White Rock Sodas Ginger Ale 1L
Whatever the occasion, every party needs a mixer. White rock delivers the best in the business with…