Refine Your Results
Showing 1 - 24 of 46 results.
Refine Your Results
3 Floyds Brewing Co. Speed Castle Pilsner 12 oz.
Our newest year-round beer has arrived - Speed Castle Pilsner. Using hops sourced from German farms…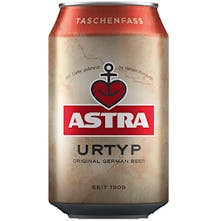 Astra Urtyp 12 oz.
Well-balanced German Pilsener with a smooth bitterness and 4,9% alcohol. The original of 1909 - brew…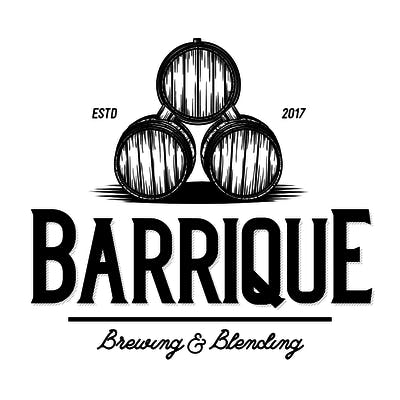 Barrique Brewing & Blending Emerald Cut 16 oz.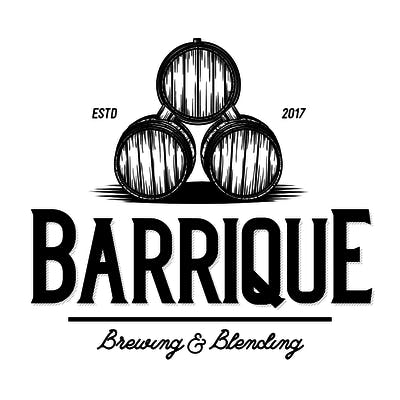 Barrique Brewing & Blending Gardens Of Lorien 16 oz.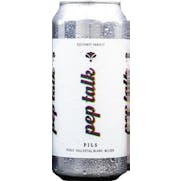 Bearded Iris Pep Talk 16 oz.
Our latest pilsner blends perle + hallertau blanc + nelson into an uplifting conversation of bright…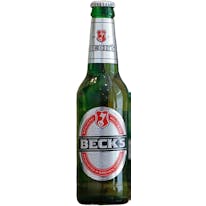 Beck's Beer 12 oz. Bottle
This classic German style Pilsner carries a distinctive full-bodied taste with a fresh, "hoppy" bouq…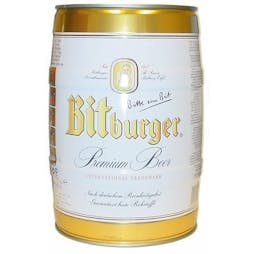 Bitburger Premium Pils 11.2 oz.
The classic Bitburger - a mature and most agreeable beer - is brewed with the best of ingredients in…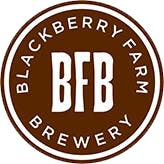 Blackberry Farm Brewery Pilsner 12 oz.
A classic Pilsner brewed with Tennessee-grown 2-row Violetta malt.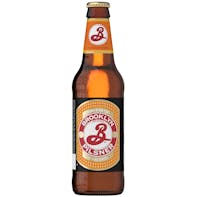 Brooklyn Brewery Brooklyn Pilsner 12 oz.
Brooklyn Pilsner is a refreshing golden lager beer, brewed in the style favored by New York's pre-pr…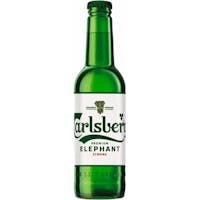 Carlsberg Elephant Premium Pilsner 16 oz. Can
Did we choose the name Elephant to honour the statues that guard our brewery gates, or because it's…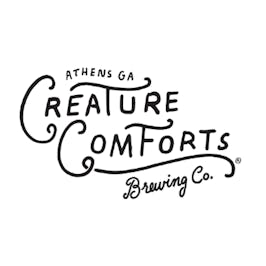 Creature Comforts Brewing Company Bibo Pilsner 12 oz.
Dssolvr Brewing Dynasty Of Nothing Pilsner 16 oz.
Bonjour! Je m'apelle "DYNASTY OF NOTHING"! That's right! You guessed it! We brewed up the style ever…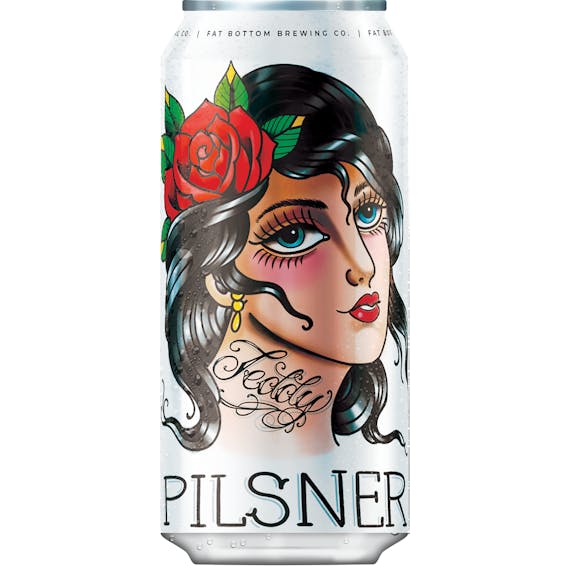 Fat Bottom Teddy Loves Pilsner 12 oz. Can
Teddy Loves Pilsner is our take on a German-style Pilsner and offers an easy-drinking style that pil…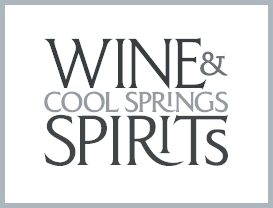 Great Raft Brewing Southern Drawl Pils 12 oz.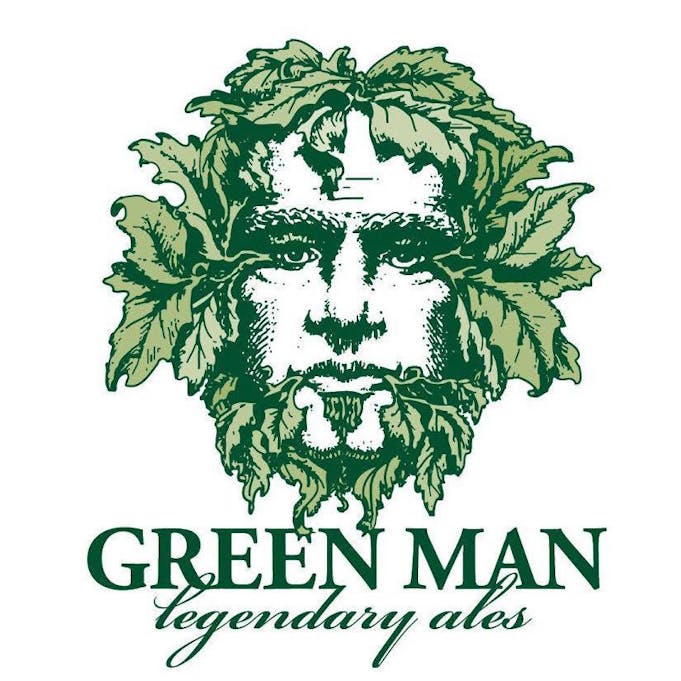 Green Man Brewery Damn Fine Pilsner 12 oz.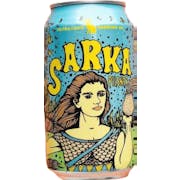 Jackalope Brewing Company Sarka 12 oz. Can
A balanced blend of sweet biscuity malt and noble hops, this beer is perfect to enjoy with friends…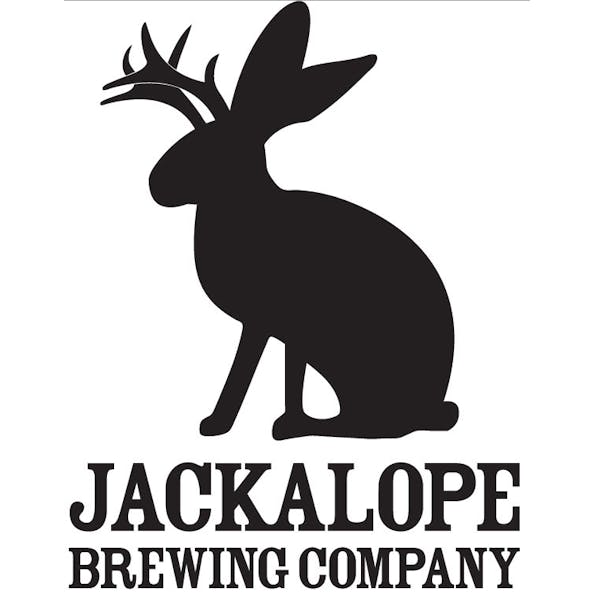 Jackalope Brewing Company Von Elrod's Neighborhood Pilsner 16 oz.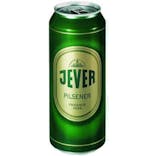 Jever Pilsener 16 oz. Can
One of the reasons is undoubtedly its unique taste. The secret lies in the water, which is still tak…

König Pilsener 16 oz. Can
Radiant golden yellow in colour, with a lasting white foam head with extra-fine bubbles. Fruity, flo…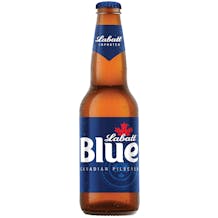 Labatt Blue 12 oz. Bottle
The world's best selling Canadian Beer. Brewed with the finest ingredients including renowned Haller…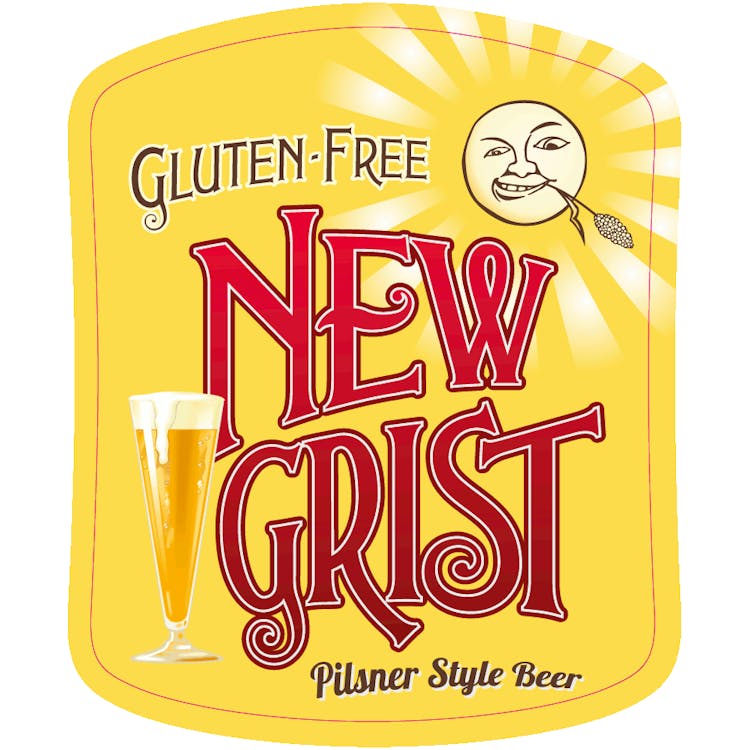 Lakefront Brewery New Grist Gluten Free 12 oz.
New Grist is a one-of-a-kind beer brewed without wheat or barley: the first of its kind that can be…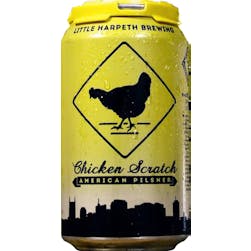 Little Harpeth Brewing Chicken Scratch 12 oz.
A crisp & refreshing traditional American Pilsner made from malted barley, locally grown corn & Amer…

Living Waters Brewing Burg Pilsner 16 oz.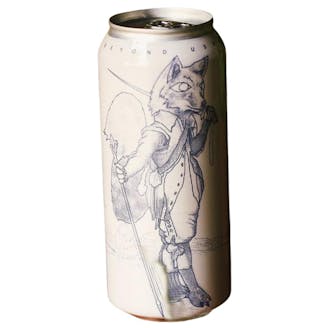 Living Waters Brewing Reynard French Pilsner 16 oz.
Brewed with Barbe Rouge hops from France. Berry fruit, Cantaloupe, Honeydew, and crispy flavors inte…