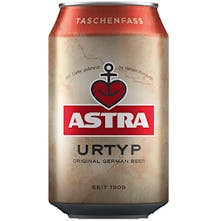 Astra Urtyp 12 oz.
Well-balanced German Pilsener with a smooth bitterness and 4,9% alcohol. The original of 1909 - brew…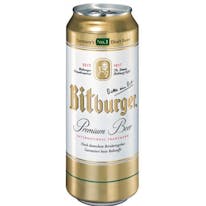 Bitburger Premium Pils 11.2 oz.
The classic Bitburger - a mature and most agreeable beer - is brewed with the best of ingredients in…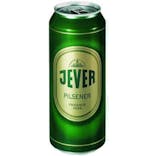 Jever Pilsener 16 oz. Can
One of the reasons is undoubtedly its unique taste. The secret lies in the water, which is still tak…

König Pilsener 16 oz. Can
Radiant golden yellow in colour, with a lasting white foam head with extra-fine bubbles. Fruity, flo…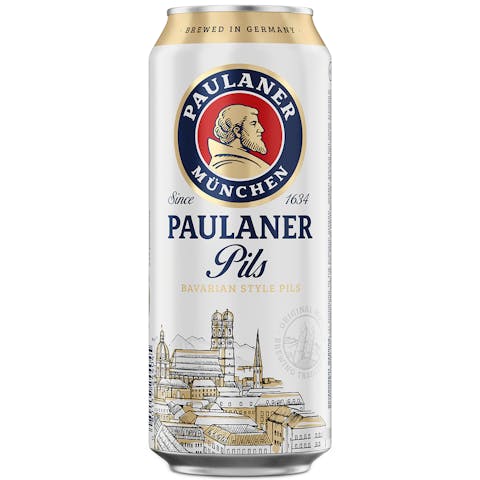 Paulaner Pils 16 oz. Can
The brilliant, bright yellow beer is crowned by a pure white, thick foamy head. The hoppy, crisp, cl…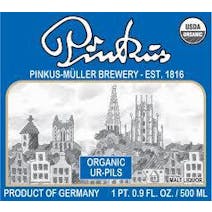 Pinkus Organic Ur-Pils 12 oz.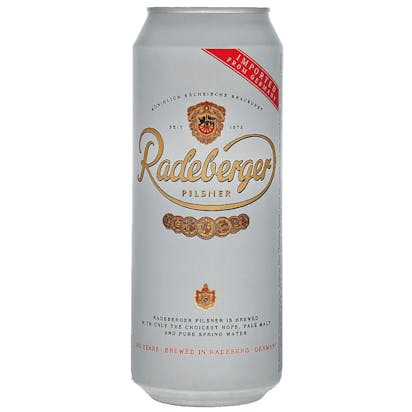 Radeberger Pilsner 16 oz. Can
Radeberger Pilsner is the German original beer. Ever since becoming the first brewery in Germany to…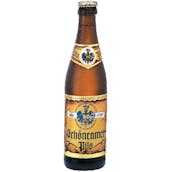 Schonramer Pils 16 oz.
This full-flavored special pils is deceivingly pale in color but strong in alcohol while being a tou…

Veltins Pilsner 16 oz. Can
Best ingredients like pure malt, fine aromatic hops and strong yeast combined with the family recipe…