Refine Your Results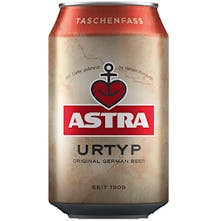 Astra Urtyp 12 oz.
Well-balanced German Pilsener with a smooth bitterness and 4,9% alcohol. The original of 1909 - brew…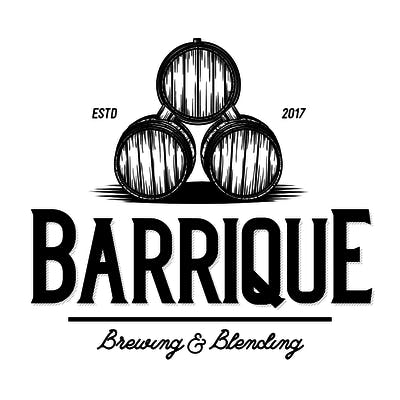 Barrique Brewing & Blending Burgers Uber Pilsner 16 oz.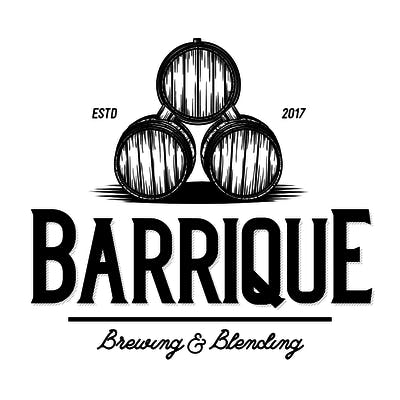 Barrique Brewing & Blending Citra Pils 16 oz.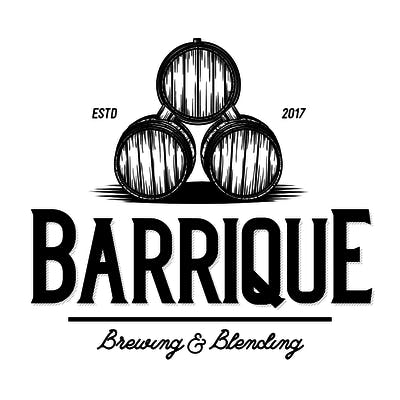 Barrique Brewing & Blending Square Cut Pilsner 16 oz.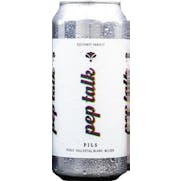 Bearded Iris Pep Talk 16 oz.
Our latest pilsner blends perle + hallertau blanc + nelson into an uplifting conversation of bright…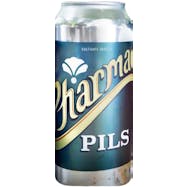 Bearded Iris Pharmacy Pilsner 16 oz. Can
Fill your prescription for saaz-focused pils. This one, crafted for our friends at The Pharmacy Burg…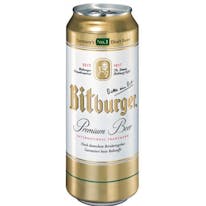 Bitburger Premium Pils 11.2 oz.
The classic Bitburger - a mature and most agreeable beer - is brewed with the best of ingredients in…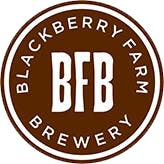 Blackberry Farm Brewery Pilsner 12 oz.
A classic Pilsner brewed with Tennessee-grown 2-row Violetta malt.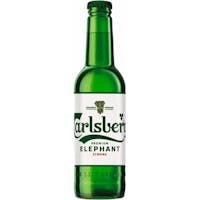 Carlsberg Elephant Premium Pilsner 12 oz.
Did we choose the name Elephant to honour the statues that guard our brewery gates, or because it's…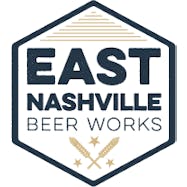 East Nashville Beer Works Tennessee Pilsner 16 oz.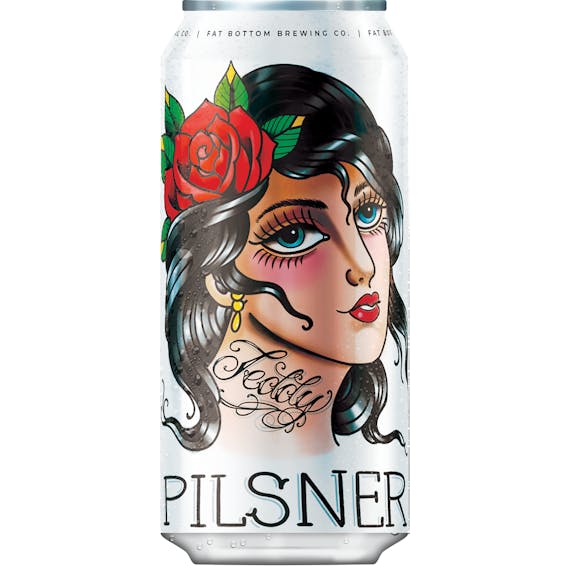 Fat Bottom Teddy Loves Pilsner 12 oz. Can
Teddy Loves Pilsner is our take on a German-style Pilsner and offers an easy-drinking style that pil…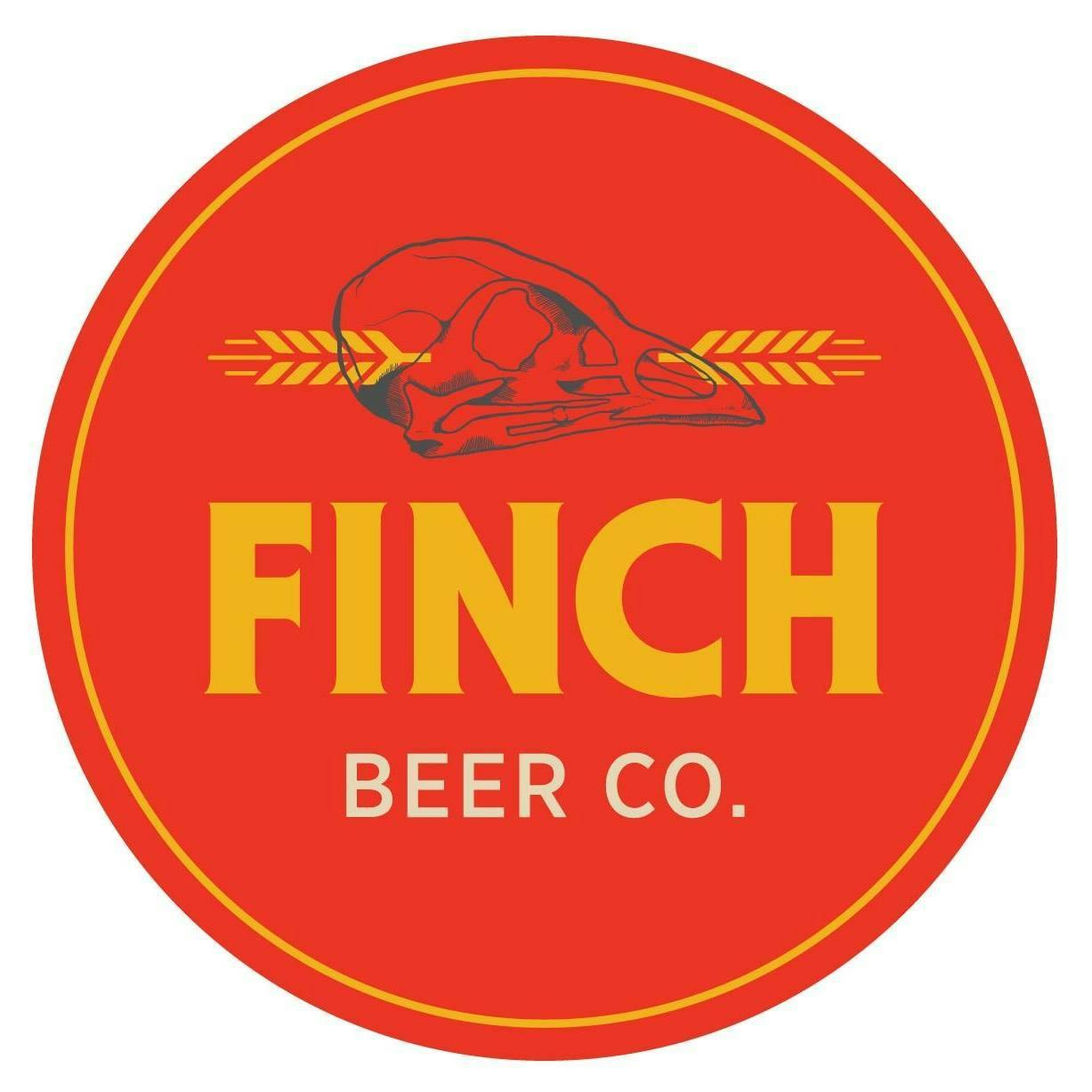 Finch Beer Co. Songbird 16 oz. Can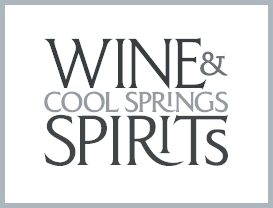 Great Notion Brewing Flying West For Winter 16 oz. Can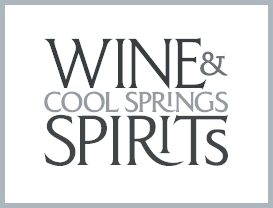 Great Raft Brewing Southern Drawl Pils 12 oz.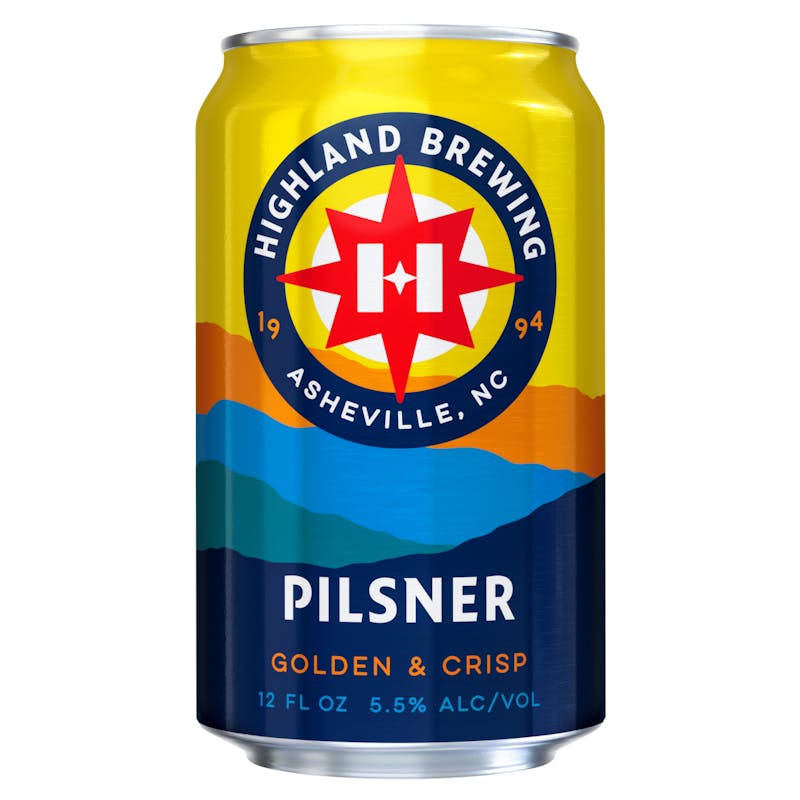 Highland Brewing Company Pilsner 12 oz.
A finely nuanced pilsner featuring German Hallertau Blanc hops and three other Hallertau region vari…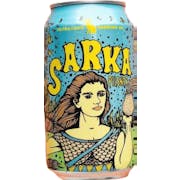 Jackalope Brewing Company Sarka 12 oz. Can
A balanced blend of sweet biscuity malt and noble hops, this beer is perfect to enjoy with friends…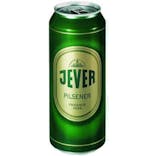 Jever Pilsener 16 oz. Can
One of the reasons is undoubtedly its unique taste. The secret lies in the water, which is still tak…

König Pilsener 16 oz. Can
Radiant golden yellow in colour, with a lasting white foam head with extra-fine bubbles. Fruity, flo…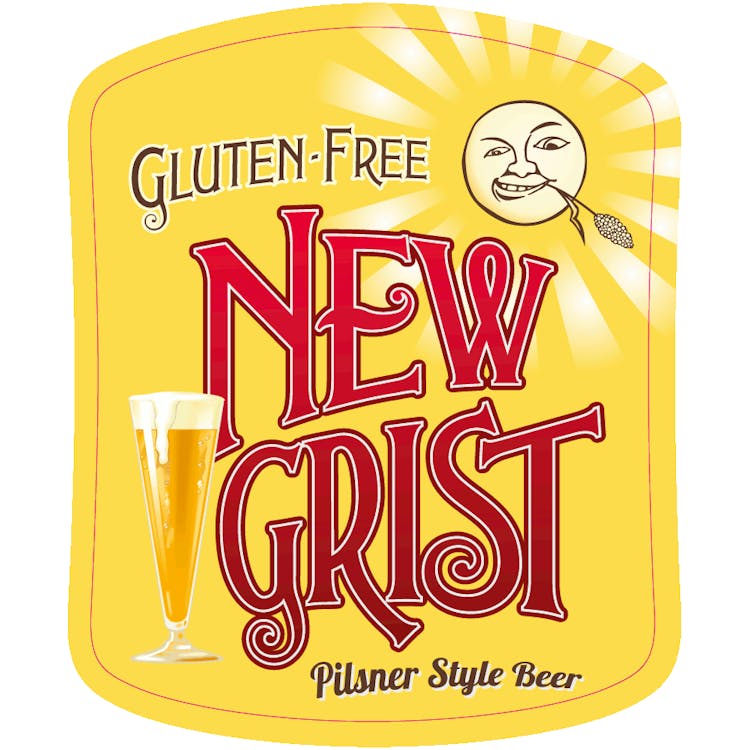 Lakefront Brewery New Grist Gluten Free 12 oz.
New Grist is a one-of-a-kind beer brewed without wheat or barley: the first of its kind that can be…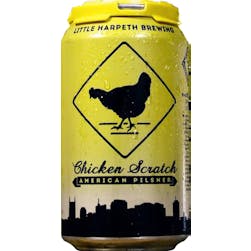 Little Harpeth Brewing Chicken Scratch 12 oz.
A crisp & refreshing traditional American Pilsner made from malted barley, locally grown corn & Amer…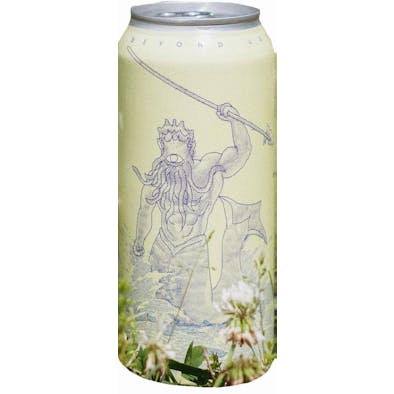 Living Waters Brewing Wainui Pilsner 16 oz.
A New Zealand style Pilsner hopped with NZ-9099, a rare hop varietal that we used in batch C of High…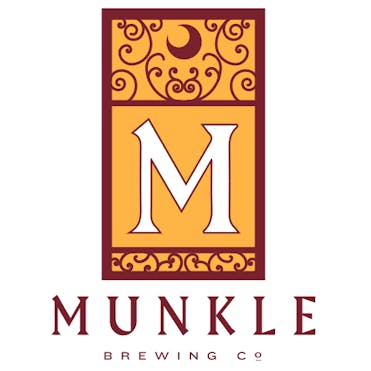 Munkle Brewing Munk Pils Pilsner 12 oz. Can
Launching your new favorite summer beer - the Munk Pils! Come on by for the release of the newest be…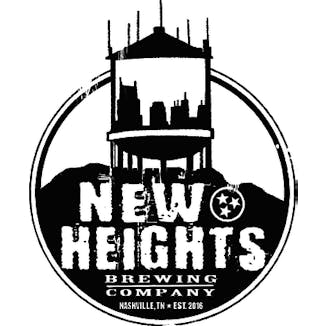 New Heights Brewing Brewshine Pilsner 16 oz.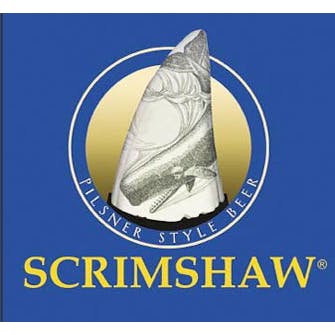 North Coast Brewing Co. Scrimshaw 12 oz.
Named for the delicate engravings popularized by 19th century seafarers, Scrimshaw is a fresh tastin…