3 Floyds Brewing Co. Alpha Klaus 12 oz. Bottle
Alpha King's festive cousin. A big American Xmas Porter brewed with English chocolate malt, Mexican…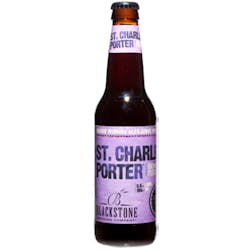 Blackstone Brewery St. Charles Porter 12 oz.
During the 1800's, this full bodies ale accounted for 80% of the beer sold in England and was the be…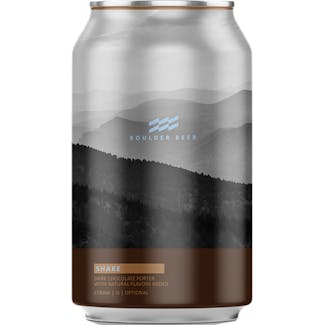 Boulder Beer Company Shake Chocolate Porter 12 oz.
Our twist on the traditional robust American Porter, Shake Chocolate Porter is dark black in color w…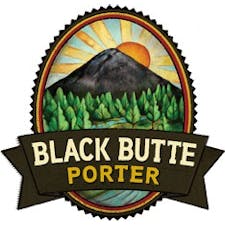 Deschutes Black Butte Porter 12 oz.
Black Butte Porter, crafted from chocolate and crystal malts, is Deschutes Brewery's flagship brand…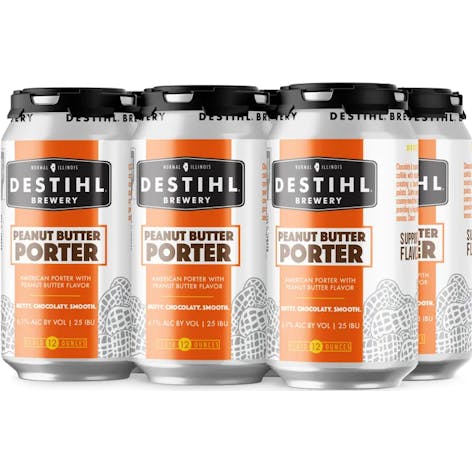 Destihl Brewery Peanut Butter Porter 12 oz.
Chocolate & caramel notes from roasted malt collide with creamy, nutty flavor of peanut butter, crea…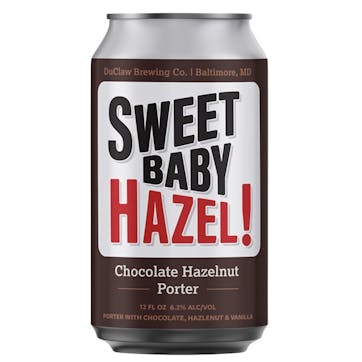 DuClaw Brewing Company Sweet Baby Hazel 12 oz. Can
Introducing another enticing encore to our sacred smash hit. Our revamped recipe introduces an irres…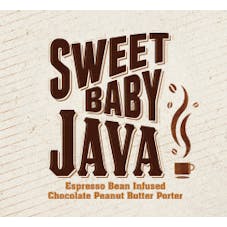 DuClaw Brewing Company Sweet Baby Java 12 oz. Can
Our single bestselling beer of all time, Sweet Baby Jesus! Chocolate Peanut Butter Porter, Hop Gunne…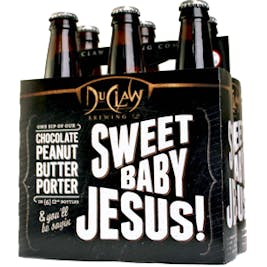 DuClaw Brewing Company Sweet Baby Jesus Chocolate Peanut Butter Porter 12 oz. Can
First brewed in 2011, this Chocolate Peanut Butter Porter is jet black in color with a tan, rocky he…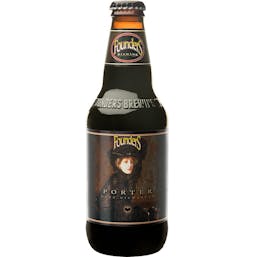 Founders Porter 12 oz.
Pours silky black with a creamy tan head. The nose is sweet with strong chocolate and caramel malt p…

Green Man Brewery Porter 12 oz.
Dark, full-bodied, and rich in flavor, Green Man Porter is wonderfully easy to drink. It offers a cr…
Half Batch Brewing Progress Of Man Brown Porter 16 oz.
Lighter in body and carbonation than modern porters, and with a soft chocolate flavor profile, this…

Highland Brewing Company Oatmeal Porter 12 oz.
A unique Highland creation, this robust beer is black in color, very malty with hints of chocolate-r…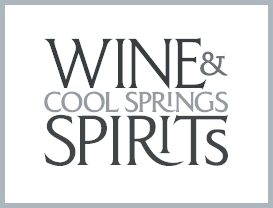 Komes Raspberry Porter 12 oz.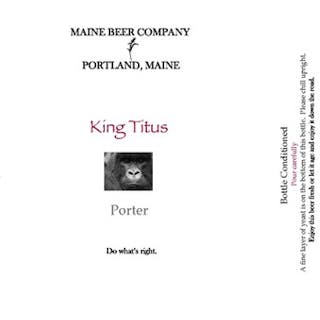 Maine Beer Company King Titus Porter 500ml
Our take on an American robust porter. Dark, thick, chewy, chocolaty, and of course, generously hopp…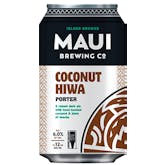 Maui Brewing Co. Coconut Hiwa Porter 12 oz.
A robust dark ale with hand-toasted coconut & hints of mocha.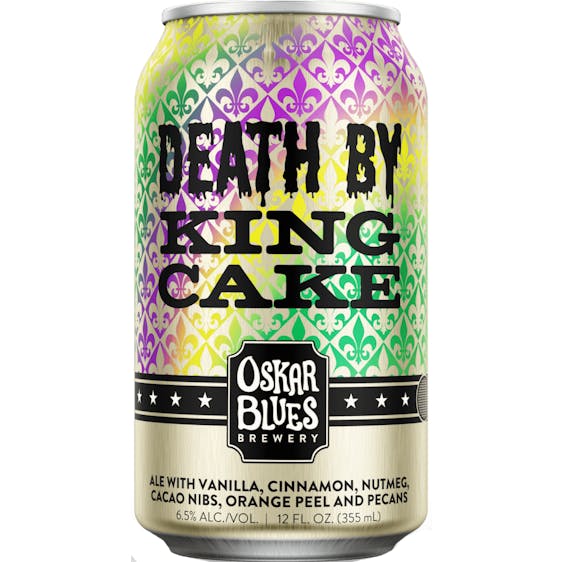 Oskar Blues Death By King Cake 12 oz.
Anyone can be King for a day with Death by King Cake. Inspired by the traditional Mardi Gras treat…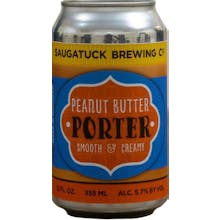 Saugatuck Brewing Co. Peanut Butter Porter 12 oz.
A classic Porter rich with the delicious harmony of peanut butter. Open the top on this flavorful be…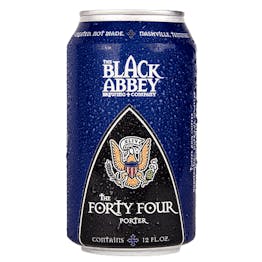 The Black Abbey Brewing Company The Forty Four 12 oz.
A robust porter liberally infused with an exclusive blend of Hawaiian and Kenyan coffee beans from o…
Yazoo Pilot Series: Baltic Porter 12 oz.