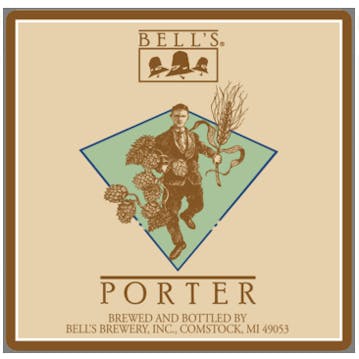 Bell's Brewery Porter 12 oz.
One of our many award-winning beers, Porter emphasizes the darker, roasted aspects of malt. Hints of…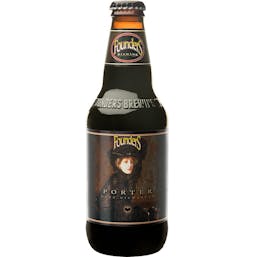 Founders Porter 12 oz.
Pours silky black with a creamy tan head. The nose is sweet with strong chocolate and caramel malt p…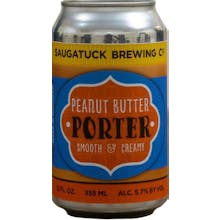 Saugatuck Brewing Co. Peanut Butter Porter 12 oz.
A classic Porter rich with the delicious harmony of peanut butter. Open the top on this flavorful be…