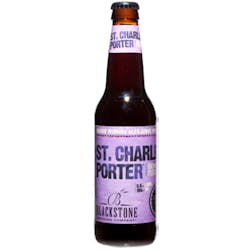 Blackstone Brewery St. Charles Porter 12 oz.
During the 1800's, this full bodies ale accounted for 80% of the beer sold in England and was the be…
Half Batch Brewing Progress Of Man Brown Porter 16 oz.
Lighter in body and carbonation than modern porters, and with a soft chocolate flavor profile, this…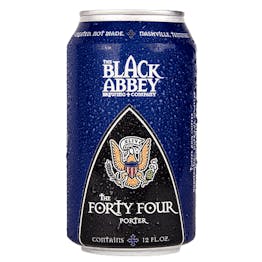 The Black Abbey Brewing Company The Forty Four 12 oz.
A robust porter liberally infused with an exclusive blend of Hawaiian and Kenyan coffee beans from o…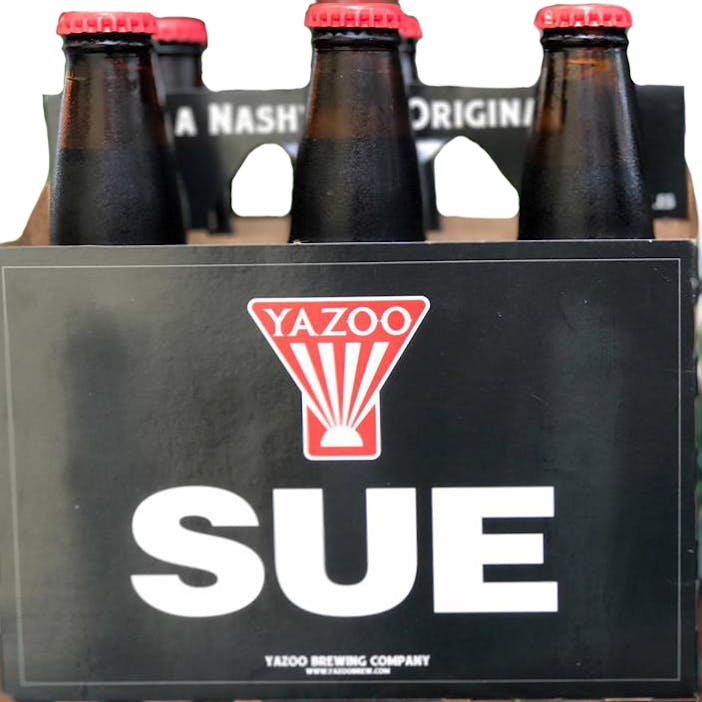 Yazoo Sue 12 oz.
The south is famous for smoking everything - so why not beer? Sue is a big, rich, smoky malt bomb of…