Refine Your Results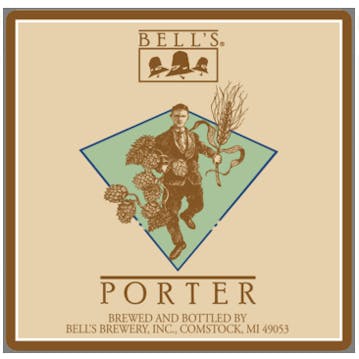 Bell's Brewery Porter 12 oz.
One of our many award-winning beers, Porter emphasizes the darker, roasted aspects of malt. Hints of…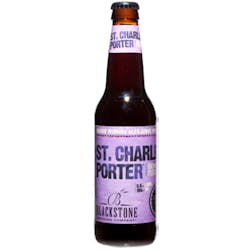 Blackstone Brewery St. Charles Porter 12 oz.
During the 1800's, this full bodies ale accounted for 80% of the beer sold in England and was the be…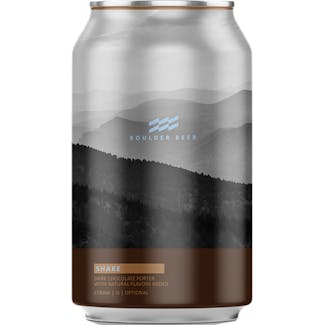 Boulder Beer Company Shake Chocolate Porter 12 oz.
Our twist on the traditional robust American Porter, Shake Chocolate Porter is dark black in color w…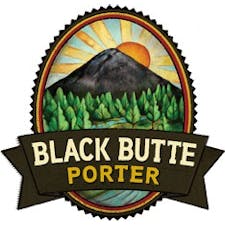 Deschutes Black Butte Porter 12 oz.
Black Butte Porter, crafted from chocolate and crystal malts, is Deschutes Brewery's flagship brand…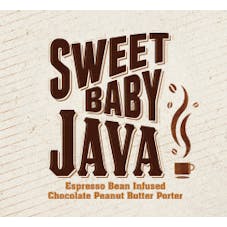 DuClaw Brewing Company Sweet Baby Java 12 oz. Can
Our single bestselling beer of all time, Sweet Baby Jesus! Chocolate Peanut Butter Porter, Hop Gunne…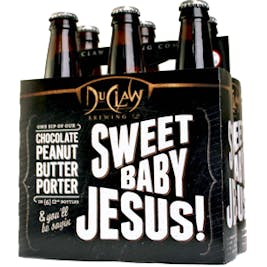 DuClaw Brewing Company Sweet Baby Jesus Chocolate Peanut Butter Porter 12 oz. Can
First brewed in 2011, this Chocolate Peanut Butter Porter is jet black in color with a tan, rocky he…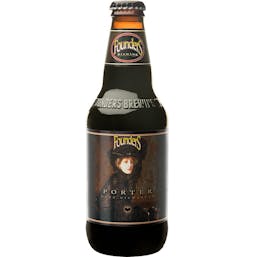 Founders Porter 12 oz.
Pours silky black with a creamy tan head. The nose is sweet with strong chocolate and caramel malt p…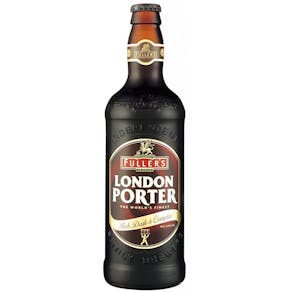 Fuller's London Porter 12 oz.
Fuller's London Porter captures the flavours of those brews perfectly, although you won't find a clo…

Green Man Brewery Porter 12 oz.
Dark, full-bodied, and rich in flavor, Green Man Porter is wonderfully easy to drink. It offers a cr…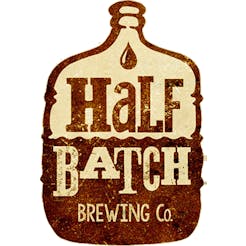 Half Batch Brewing Pepper Sprout Porter 16 oz. Can

Harpoon Brewery Dunkin Coffee Porter 12 oz.
The folks at Harpoon have counted on Dunkin' to jumpstart their brew days from the beginning. Now th…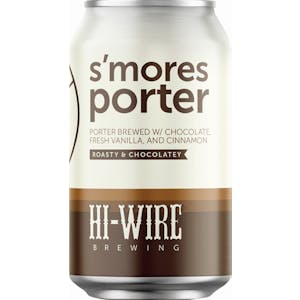 Hi-Wire Brewing S'mores Porter 12 oz. Bottle
Cozy up with this rich Porter inspired by the campfire treat we all know and love. Our S'mores Porte…

Highland Brewing Company Oatmeal Porter 12 oz.
A unique Highland creation, this robust beer is black in color, very malty with hints of chocolate-r…

Hoppin' Frog Plum Tuckered-Out Double Porter 12 oz.
An abundance of plum makes this powerhouse of a porter amazingly smooth and delicious. Aromas of rai…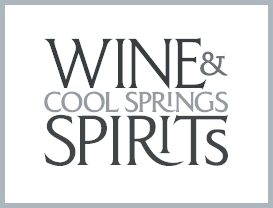 Komes Raspberry Porter 16.9 oz.

Living Waters Brewing Baltic Porter 16 oz. Can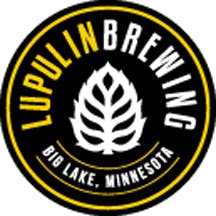 Lupulin Brewing CPB Chocolate Peanut Butter Porter 16 oz. Can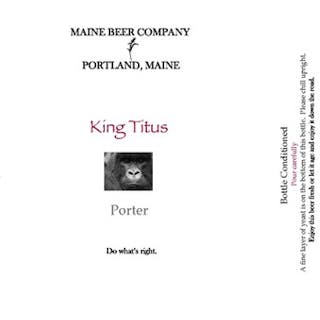 Maine Beer Company King Titus Porter 500ml
Our take on an American robust porter. Dark, thick, chewy, chocolaty, and of course, generously hopp…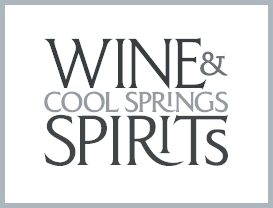 Northwoods Brewing Coffee Porter 16 oz.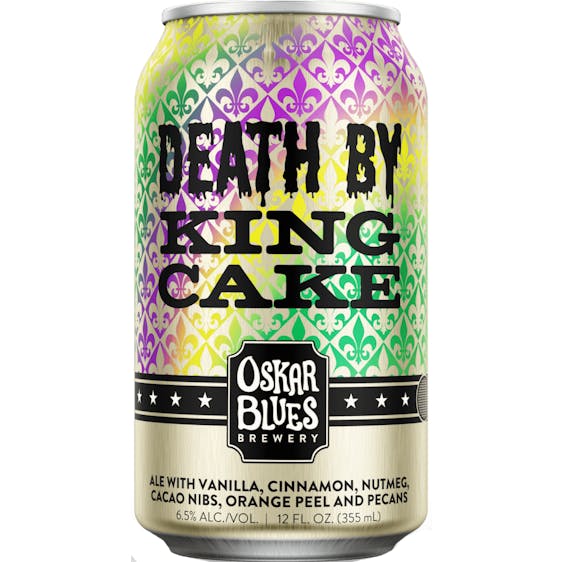 Oskar Blues Death By King Cake 12 oz.
Anyone can be King for a day with Death by King Cake. Inspired by the traditional Mardi Gras treat…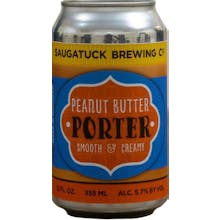 Saugatuck Brewing Co. Peanut Butter Porter 12 oz.
A classic Porter rich with the delicious harmony of peanut butter. Open the top on this flavorful be…

Shiner Candied Pecan Porter 12 oz. Bottle
When it's finally sweater weather, welcome it with this candied pecan ale in hand. Brewed with roast…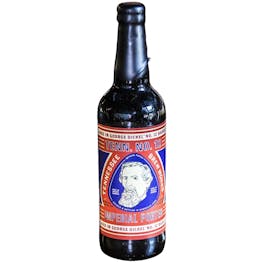 Tennessee Brew Works Tenn No. 12 Imperial Porter 2021 12 oz. Bottle
A dark imperial porter approaching midnight black on a moonless night. Chocolate, coffee, soft spice…

The Black Abbey Brewing Company The Forty Four 12 oz.
A robust porter liberally infused with an exclusive blend of Hawaiian and Kenyan coffee beans from o…