Refine Your Results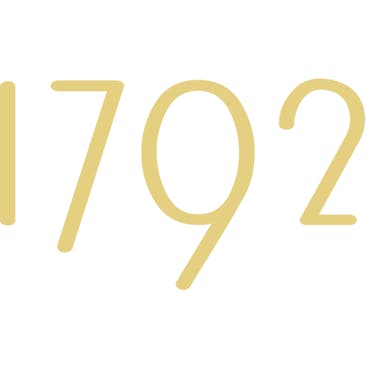 1792 Old Fashioned Kit 750ml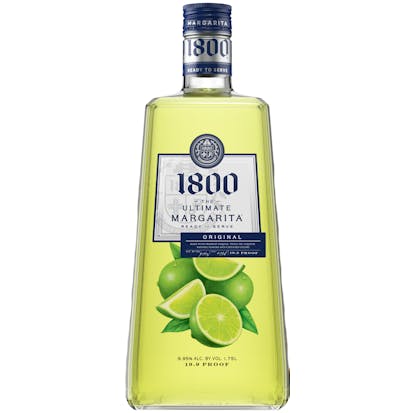 1800 Tequila Ultimate Margarita 1.75L
The Ultimate Margarita® is the #1 premium margarita. Made with real tequila, the extract of lime and…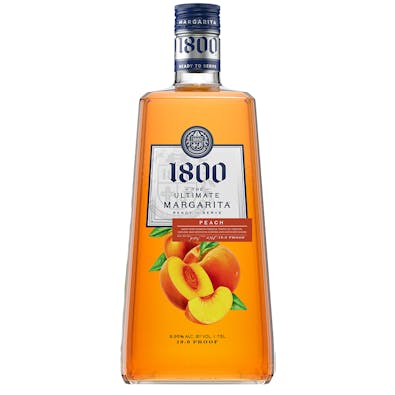 1800 Tequila Ultimate Peach Margarita 1.75L
The Ultimate Margarita® is the #1 premium margarita. Made with real tequila, the extract of lime and…
1800 Tequila Ultimate Pineapple Margarita 1.75L
The official margarita of 1800®, pre-mixed with premium tequila. This ready-to-drink margarita is ma…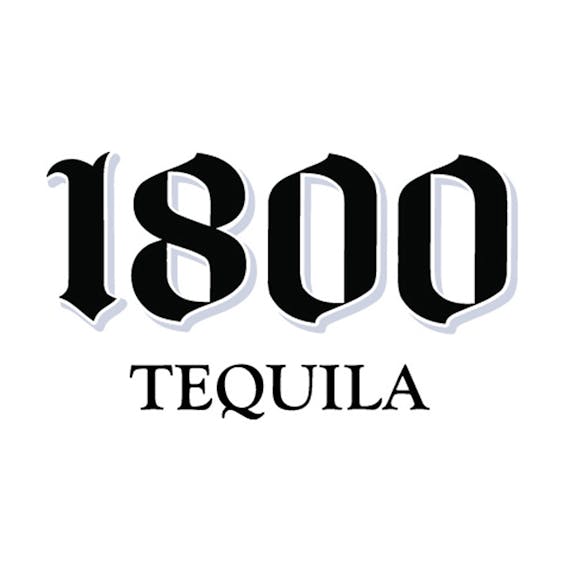 1800 Tequila Ultimate Strawberry Margarita 1.75L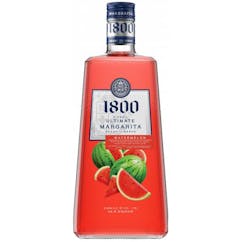 1800 Tequila Ultimate Watermelon Margarita 1.75L
The Ultimate Margarita® is the #1 premium margarita. Made with real tequila, the extract of lime and…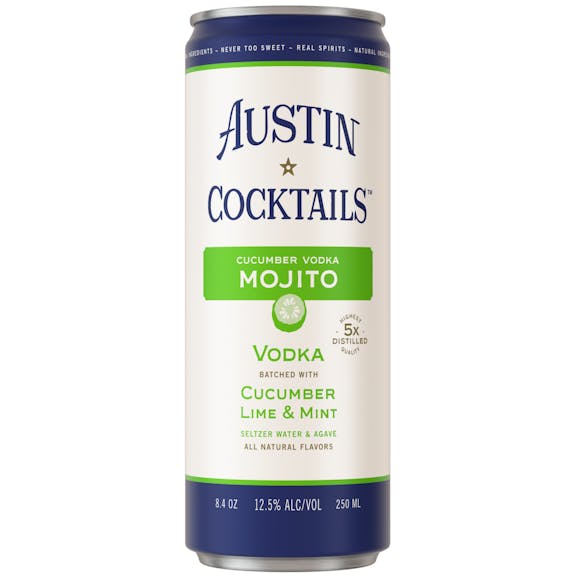 Austin Cocktails Cucumber Vodka Mojito 4 pack 12 oz. Can
Inspired by a family country garden, the Austin Cocktails Cucumber Vodka Mojito has a just plucked-f…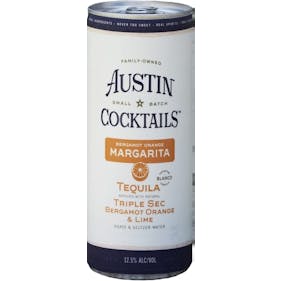 Austin Cocktails Sparkling Bergamot Orange Margarita 4pk 4 pack 12 oz.
A spin on a classic margarita with a sparkling twist - Austin Cocktails Sparkling Bergamot Orange Ma…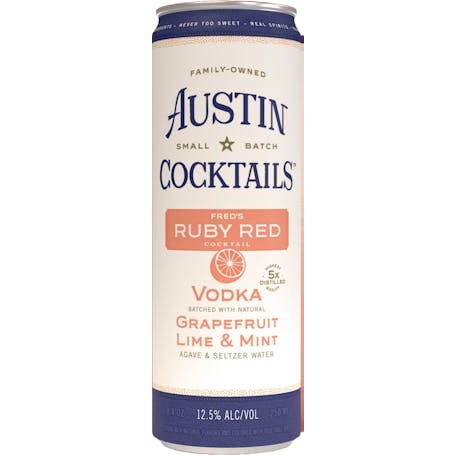 Austin Cocktails Sparkling Ruby Red Cocktail 4 pack 12 oz. Can
Austin Cocktails' Sparkling Fred's Ruby Red Cocktail showcases the finest and brightest ingredients…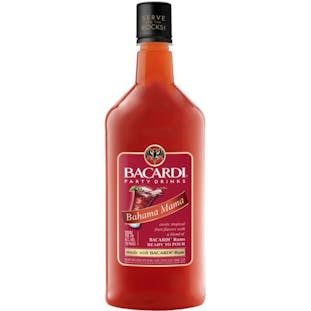 Bacardi Bahama Mama 1.75L
This taste of the tropics satisfies even the most savage thirst. Made with a blend of Bacardi Rums…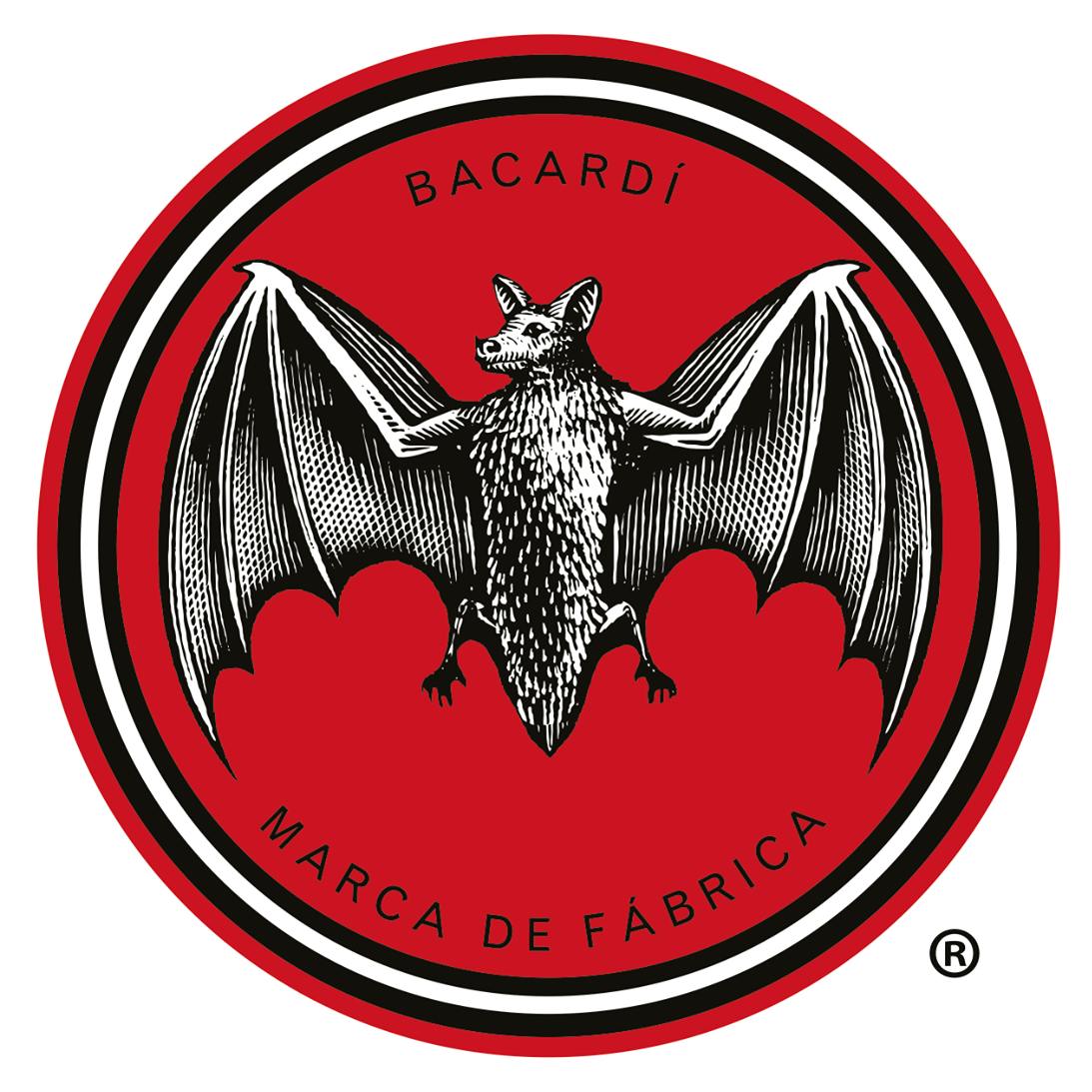 Bacardi Hurricane 1.75L
A powerful Hurricane topped with Bacardi 151 Rum, Hurricane Party Drinks will blow the roof off your…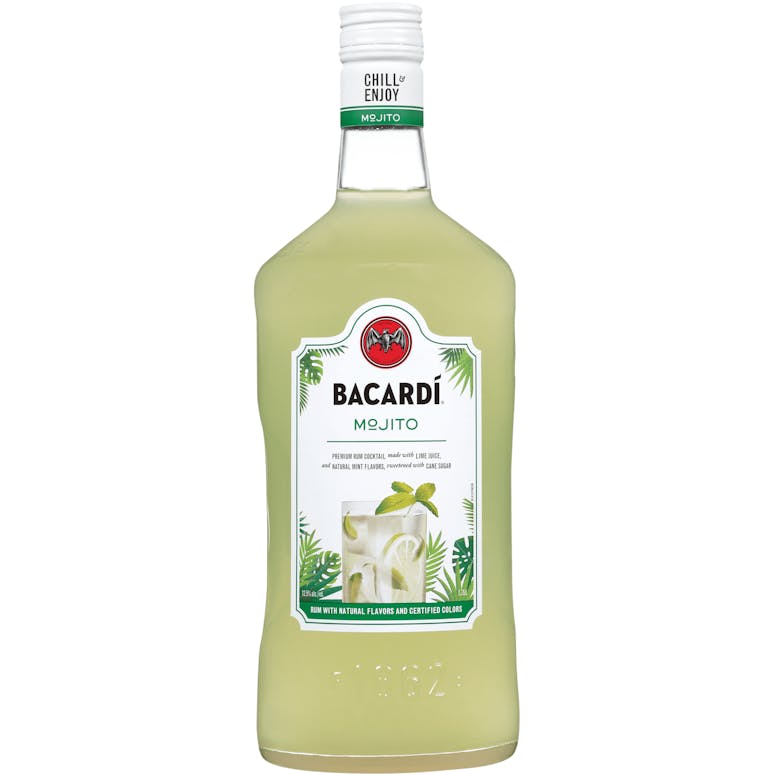 Bacardi Mojito 1.75L
Made with natural flavors, juices or concentrate, BACARDÍ Ready-To-Serve Mojito is crafted with high…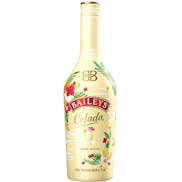 Baileys Colada Limited Edition Irish Cream 750ml
Our NEW Baileys Colada is the perfect treat for all your summertime occasions. A blend of our irresi…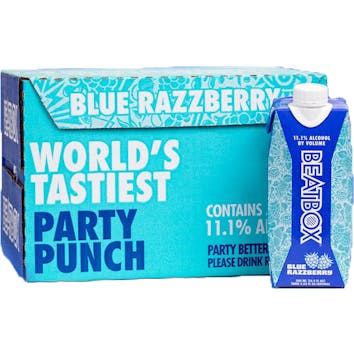 BeatBox Blue Razzberry 500ml
The party starter, and finisher. A refreshing sensation on a hot summer day or a long party night. A…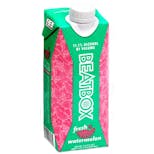 BeatBox Fresh Watermelon 500ml
Bursting with summer flavors.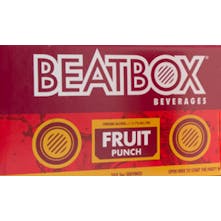 BeatBox Fruit Punch 500ml Pouch
A classic flavor with a kick. Fruit Punch BeatBox will quench your thirst and get you in party mode…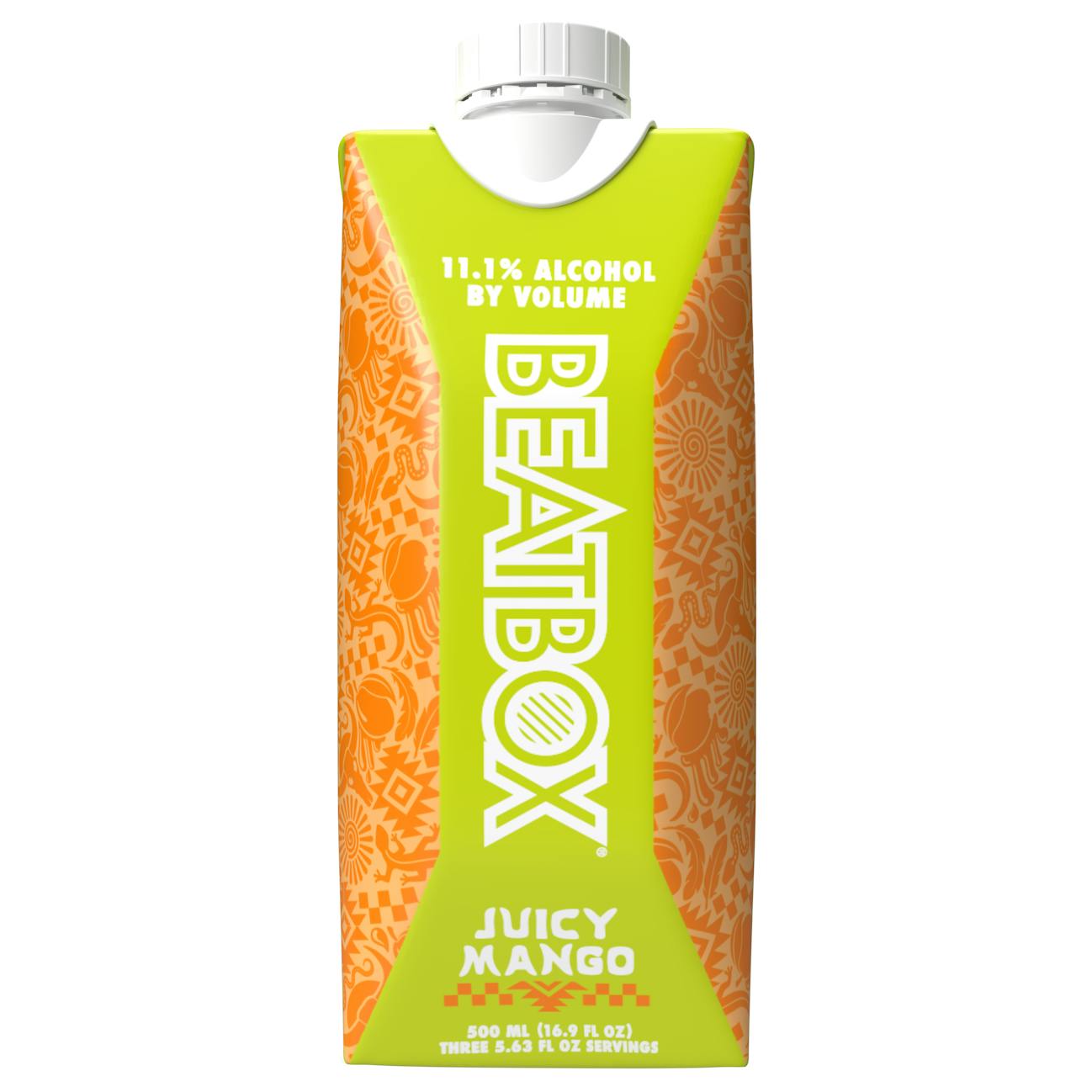 BeatBox Juicy Mango 500ml Tetra Pak
It will make you a believer. The World's tastiest party punch.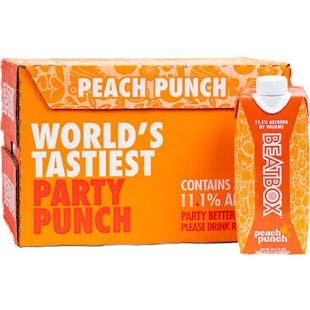 BeatBox Peach Punch 500ml Box
Inspired by the classic road trip confection, Peach Rings, trust us, it's worth the squeeze! Stay pe…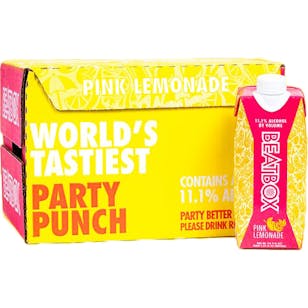 BeatBox Pink Lemonade 500ml Box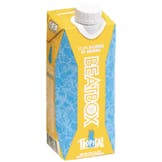 BeatBox Tropical Punch 500ml

Beckett's Stone Daisy Lime Margarita Sparkling Cocktail 12 oz. Can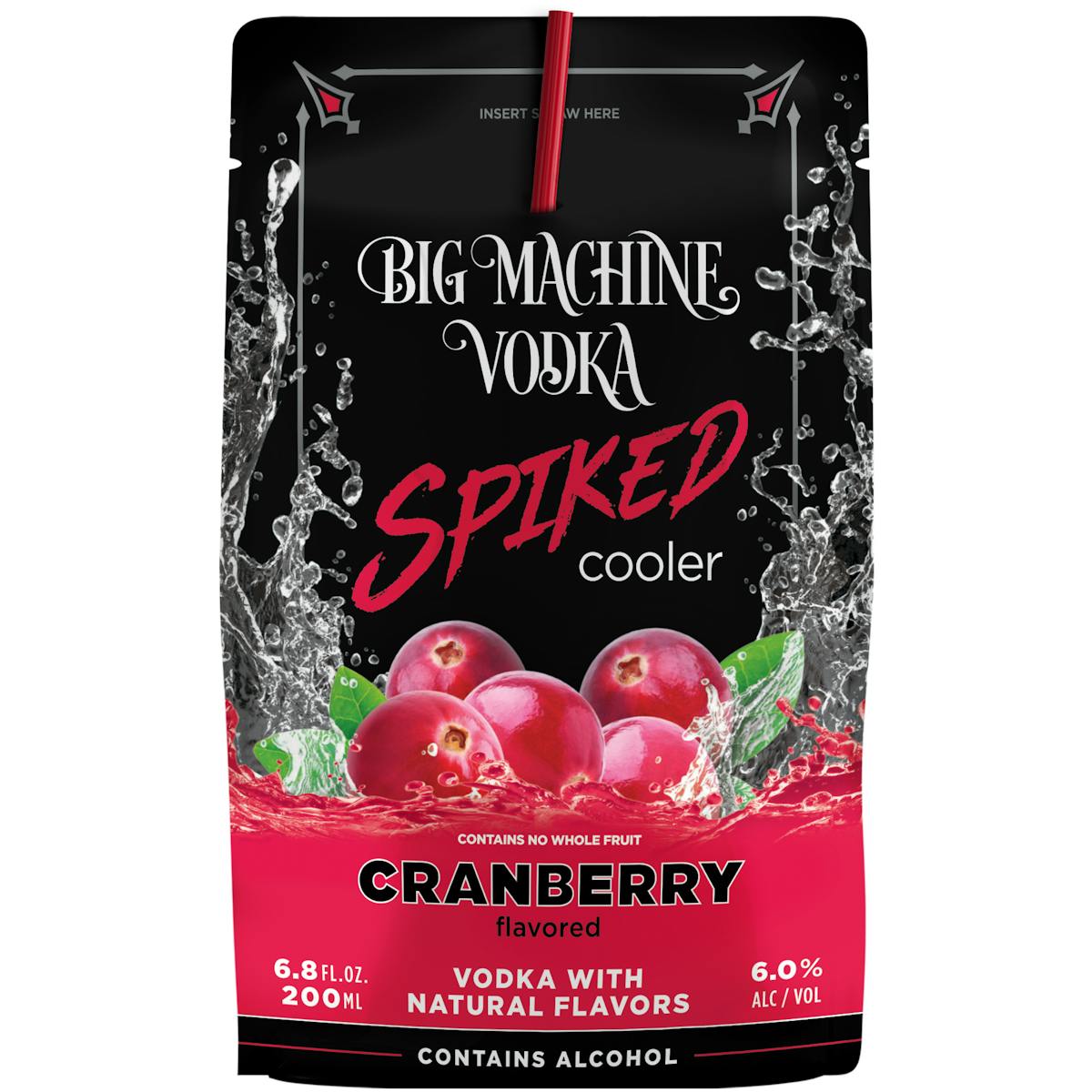 Big Machine Vodka Spiked Cooler Cranberry 200ml
Big Machine Vodka Spiked Juice Coolers are perfect for your outdoor adventures, these vodka juice po…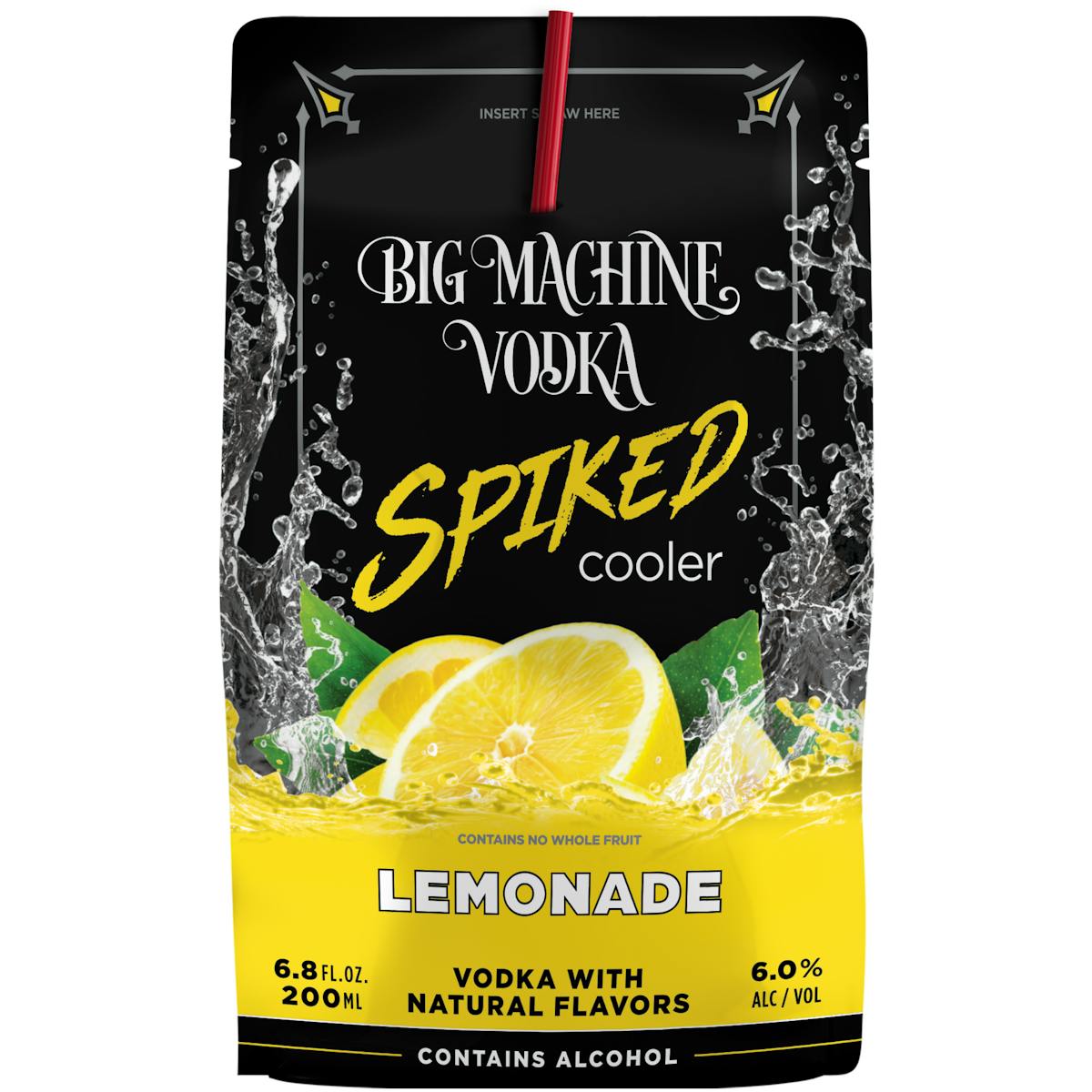 Big Machine Vodka Spiked Cooler Lemonade 200ml
Big Machine Vodka Spiked Juice Coolers are perfect for your outdoor adventures, these vodka juice po…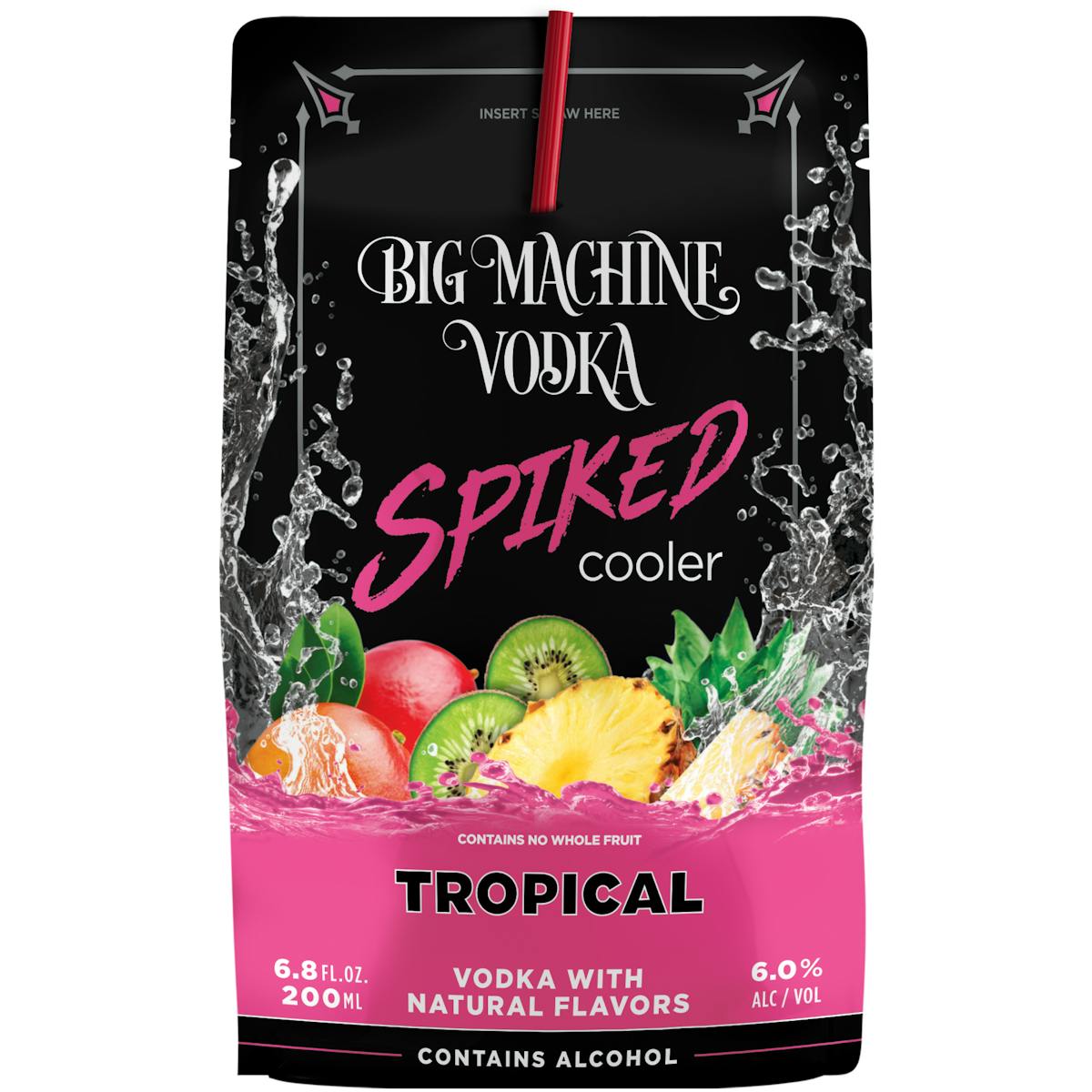 Big Machine Vodka Spiked Cooler Tropical 200ml
Big Machine Vodka Spiked Juice Coolers are perfect for your outdoor adventures, these vodka juice po…