Refine Your Results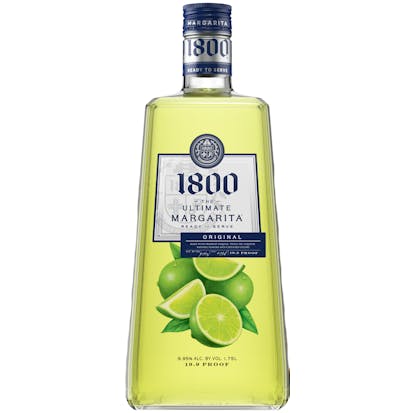 1800 Tequila Ultimate Margarita 1.75L
The Ultimate Margarita® is the #1 premium margarita. Made with real tequila, the extract of lime and…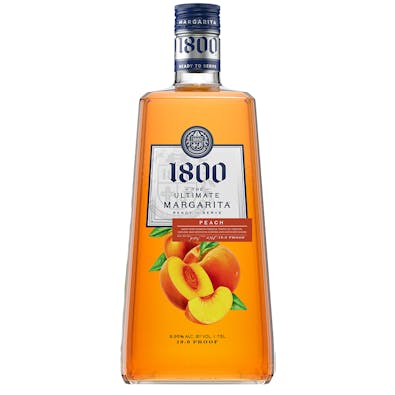 1800 Tequila Ultimate Peach Margarita 1.75L
The Ultimate Margarita® is the #1 premium margarita. Made with real tequila, the extract of lime and…
1800 Tequila Ultimate Pineapple Margarita 1.75L
The official margarita of 1800®, pre-mixed with premium tequila. This ready-to-drink margarita is ma…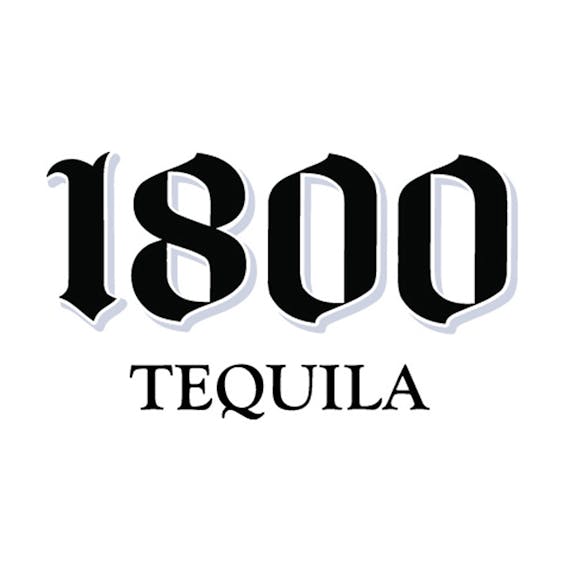 1800 Tequila Ultimate Strawberry Margarita 1.75L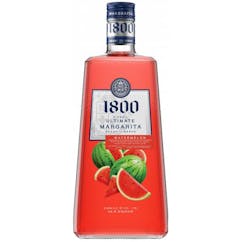 1800 Tequila Ultimate Watermelon Margarita 1.75L
The Ultimate Margarita® is the #1 premium margarita. Made with real tequila, the extract of lime and…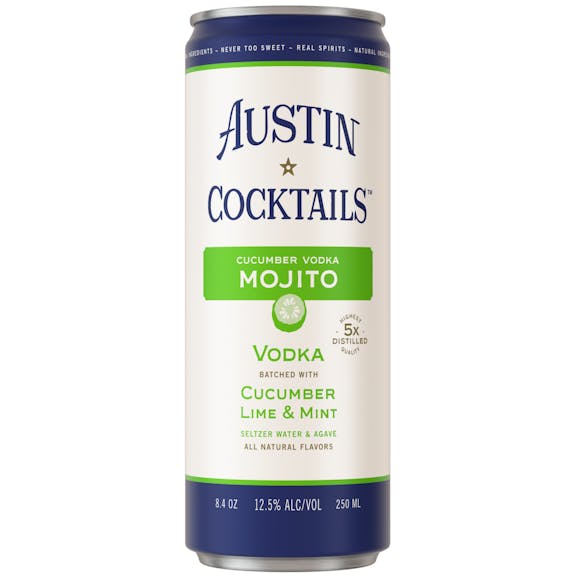 Austin Cocktails Cucumber Vodka Mojito 4 pack 12 oz. Can
Inspired by a family country garden, the Austin Cocktails Cucumber Vodka Mojito has a just plucked-f…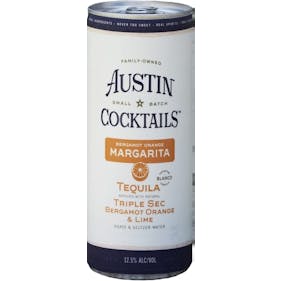 Austin Cocktails Sparkling Bergamot Orange Margarita 4pk 4 pack 12 oz.
A spin on a classic margarita with a sparkling twist - Austin Cocktails Sparkling Bergamot Orange Ma…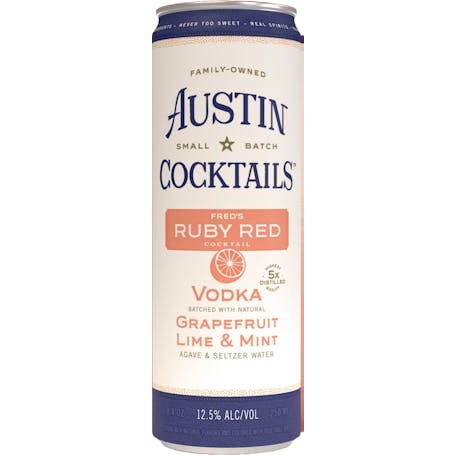 Austin Cocktails Sparkling Ruby Red Cocktail 4 pack 12 oz. Can
Austin Cocktails' Sparkling Fred's Ruby Red Cocktail showcases the finest and brightest ingredients…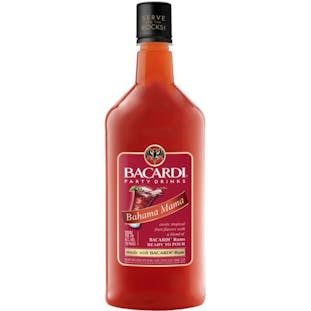 Bacardi Bahama Mama 1.75L
This taste of the tropics satisfies even the most savage thirst. Made with a blend of Bacardi Rums…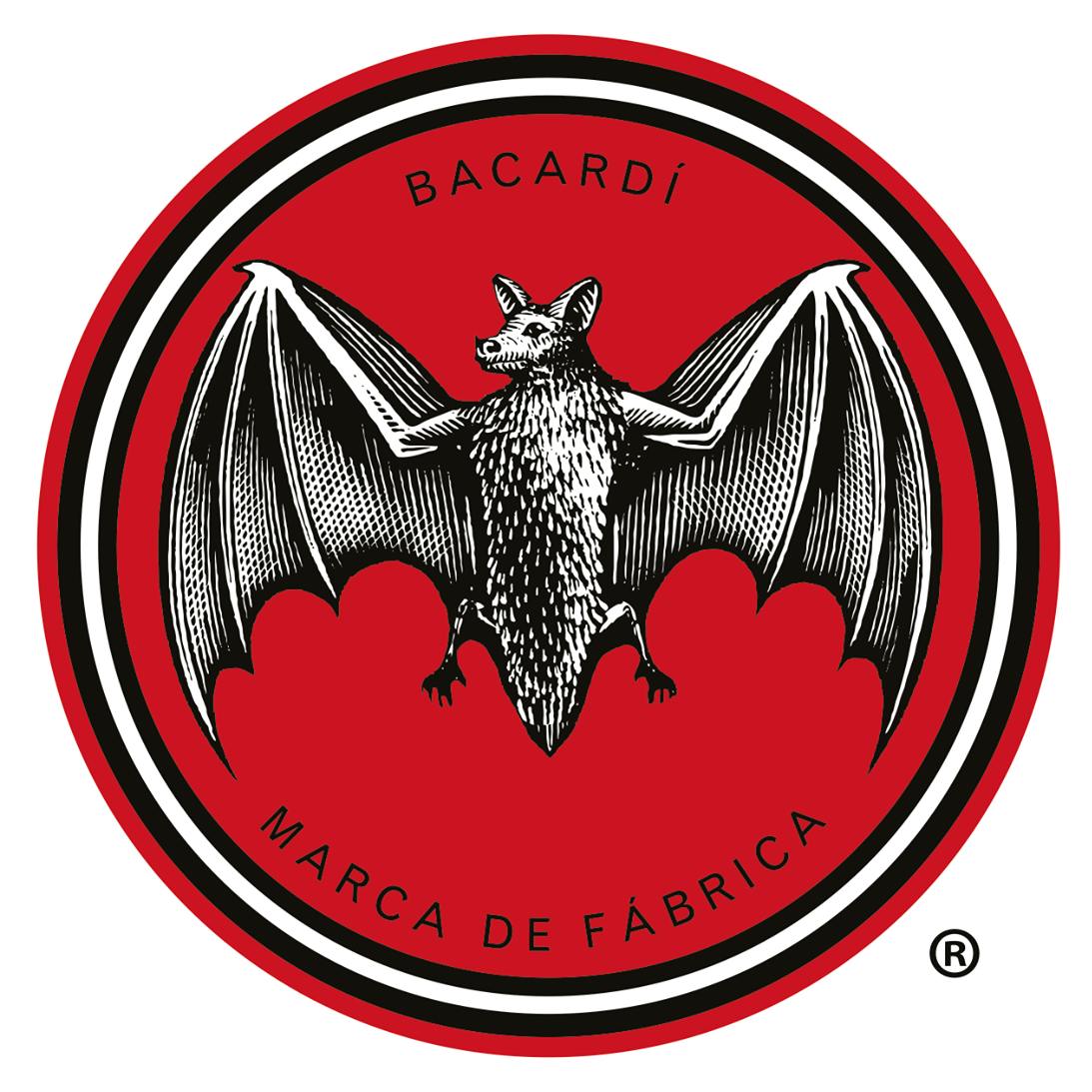 Bacardi Hurricane 1.75L
A powerful Hurricane topped with Bacardi 151 Rum, Hurricane Party Drinks will blow the roof off your…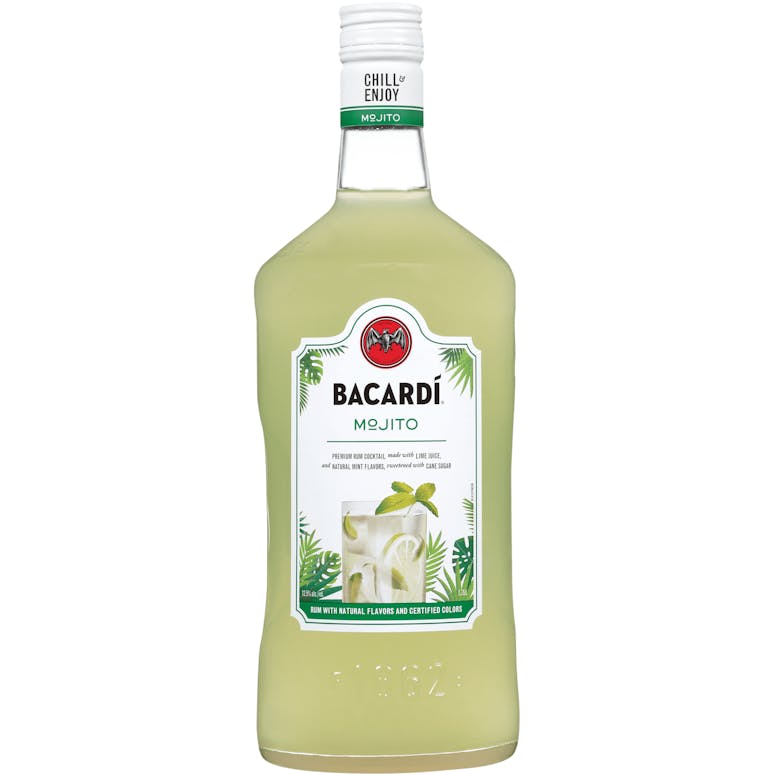 Bacardi Mojito 1.75L
Made with natural flavors, juices or concentrate, BACARDÍ Ready-To-Serve Mojito is crafted with high…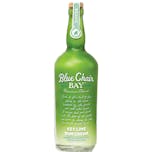 Blue Chair Bay Key Lime Rum Cream 750ml
This luscious rum cream will take you right to the Florida Keys. From the first fresh key lime notes…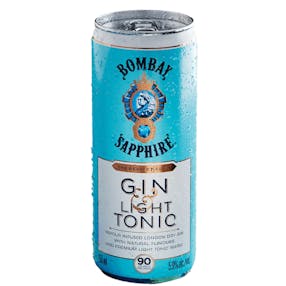 Bombay Sapphire Sapphire Gin Canned Cocktails 4pk 4 pack 250ml Can
The Bombay Sapphire & Light Tonic offers balance-seekers a lighter drink experience without compromi…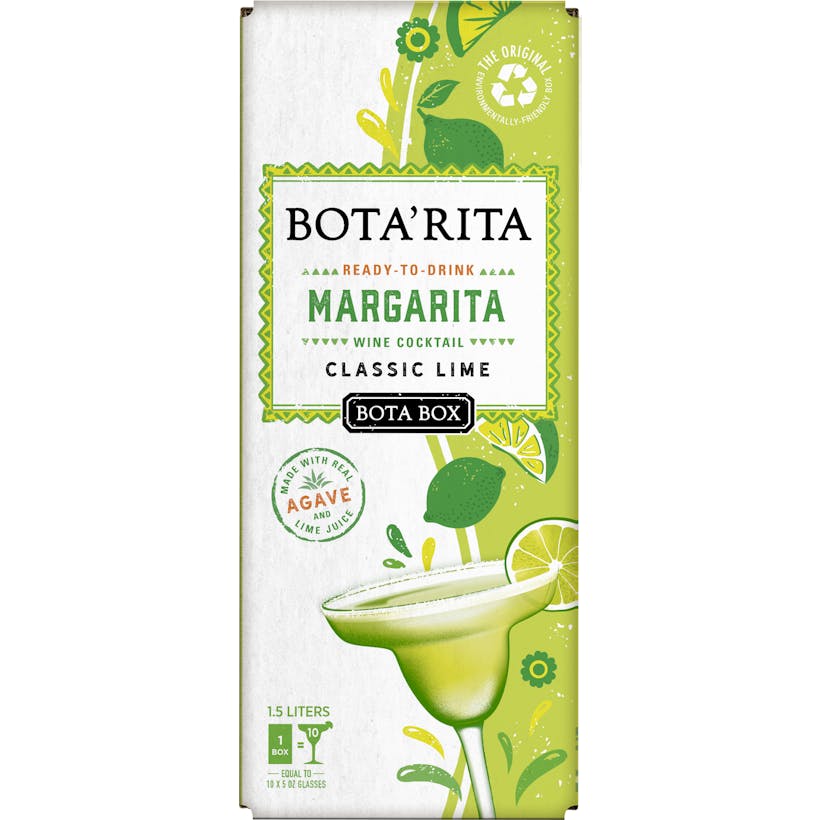 Bota Box Bota'Rita Classic Lime Margarita 1.5L
We start with award-winning Bota Box wine, then simply add Mexican agave nectar and real lime juice…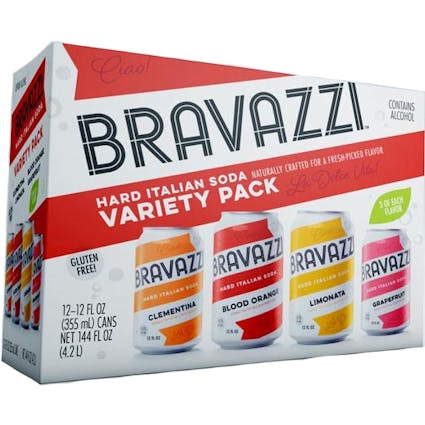 Bravazzi Hard Italian Soda Variety 12pk 12 pack 12 oz.
Clementina: The fragrant essence of freshly-peeled citrus, with a kiss of subtle sweetness. Blood Or…

Captain Morgan Long Island Iced Tea 1.75L
Captain Morgan Long Island Iced Tea is a legendary mix of rum, vodka, whiskey, gin and triple-sec li…

Christian Brothers Egg Nog 1.75L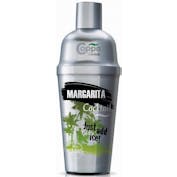 Coppa Cocktails Margarita 750ml
Enjoy life, share the moment - with friends and Coppa Cocktails. A full range of classic recipe cock…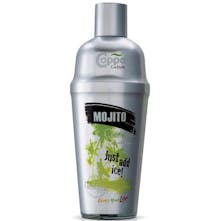 Coppa Cocktails Mojito 750ml
A world famous classical and exotic cocktail with the refreshing taste of fresh mint with Caribbean…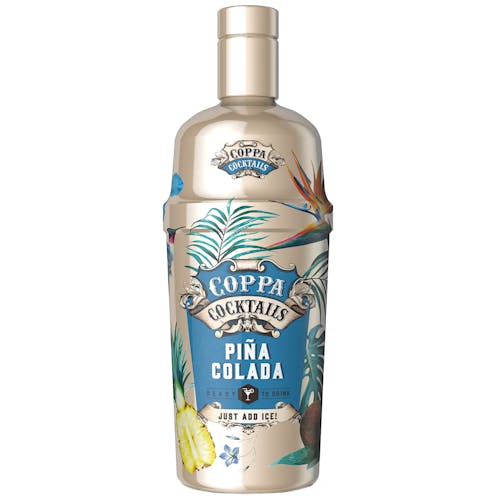 Coppa Cocktails Pina Colada 750ml
Piña Colada is a delicious cocktail made with white rum, vodka, uniquely rich cream, coconut and the…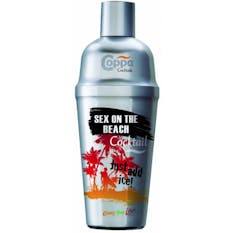 Coppa Cocktails Sex on The Beach 750ml
Coppa Sex on the beach is made with peach schnapps, vodka, orange juice and grenadine. Enjoy life, s…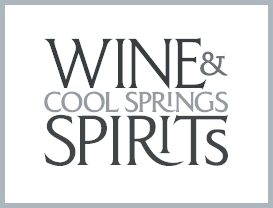 Country Luau Mango Mosa 4 pack 12 oz. Can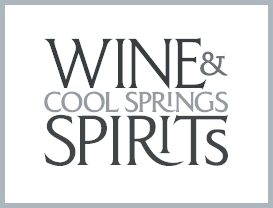 Country Luau Pineapple Jalapeñ-Y'all 4 pack 12 oz.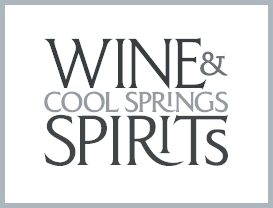 Country Luau Strawberry Daq Shack 4 pack 12 oz. Can