Refine Your Results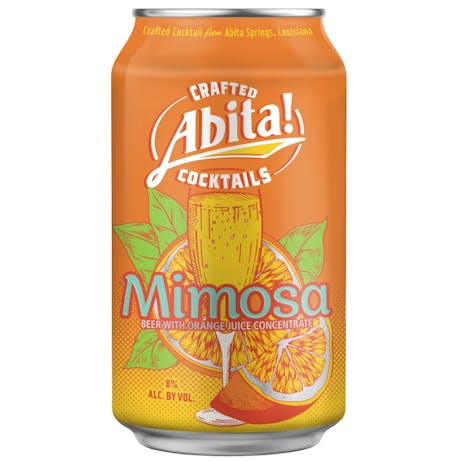 Abita Mimosa 12 oz.
Beer with or orange juice concentrate. From sunrise to sunset, this citrus flavored ready-to-enjoy s…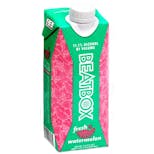 BeatBox Fresh Watermelon 500ml
Bursting with summer flavors.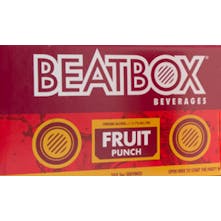 BeatBox Fruit Punch 500ml Pouch
A classic flavor with a kick. Fruit Punch BeatBox will quench your thirst and get you in party mode…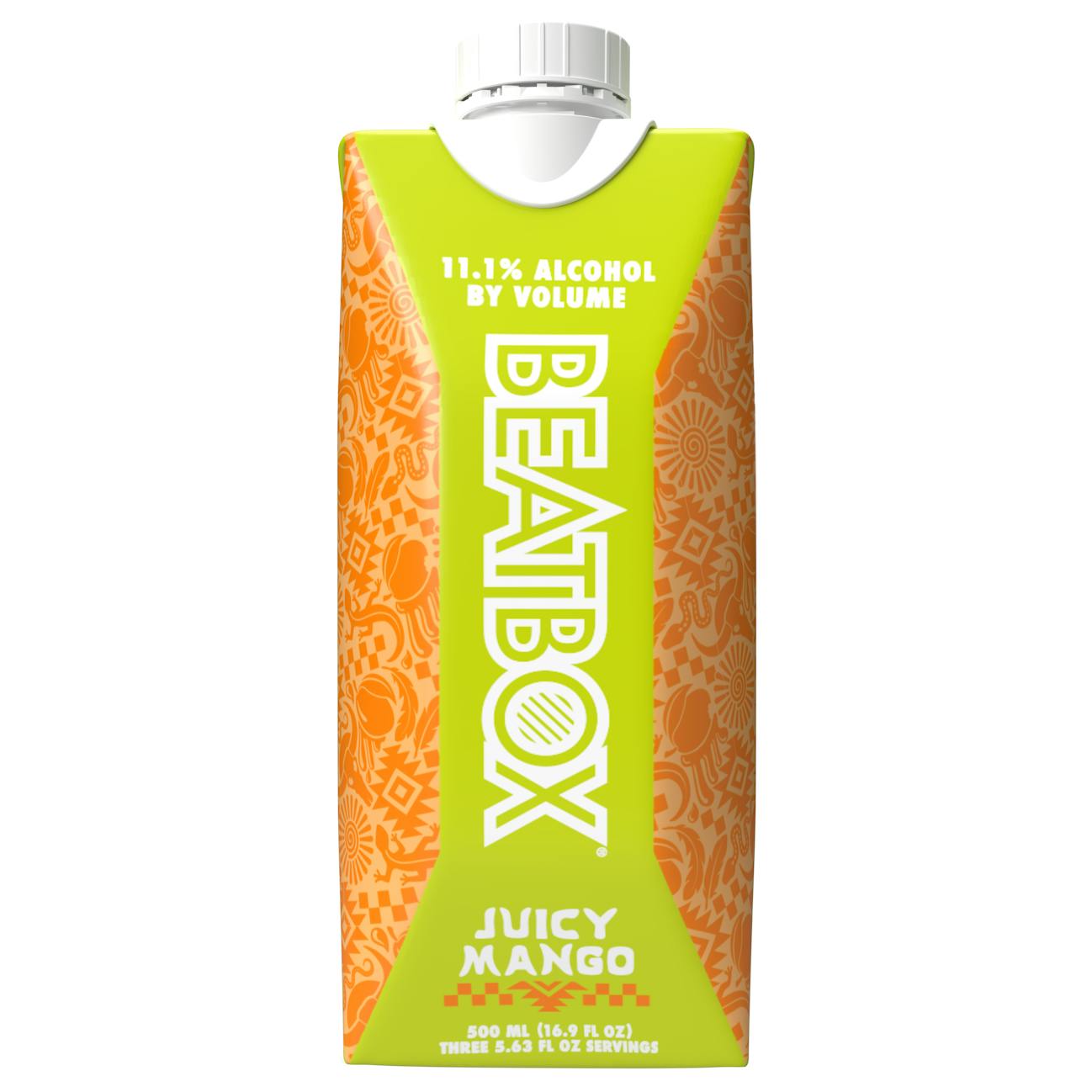 BeatBox Juicy Mango 500ml Tetra Pak
It will make you a believer. The World's tastiest party punch.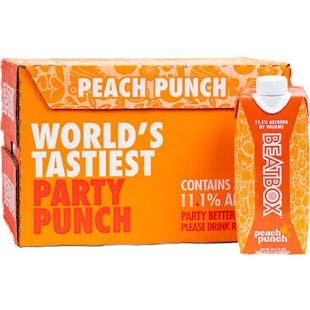 BeatBox Peach Punch 500ml Box
Inspired by the classic road trip confection, Peach Rings, trust us, it's worth the squeeze! Stay pe…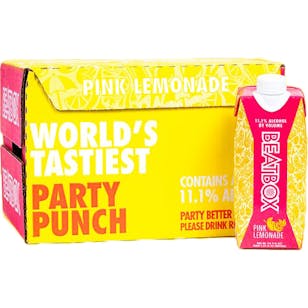 BeatBox Pink Lemonade 500ml Box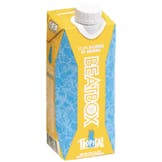 BeatBox Tropical Punch 500ml

Beckett's Stone Daisy Lime Margarita Sparkling Cocktail 12 oz. Can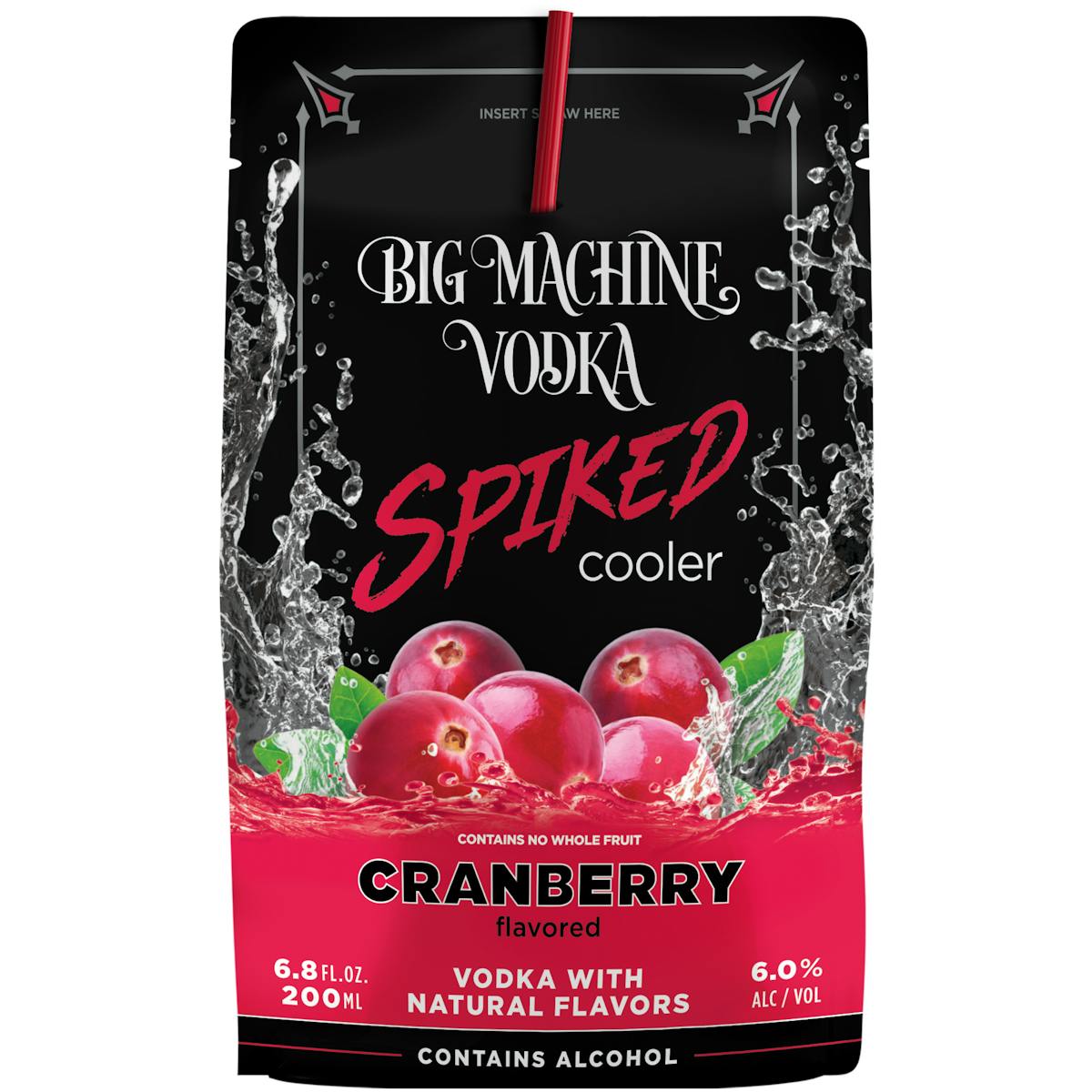 Big Machine Vodka Spiked Cooler Cranberry 200ml
Big Machine Vodka Spiked Juice Coolers are perfect for your outdoor adventures, these vodka juice po…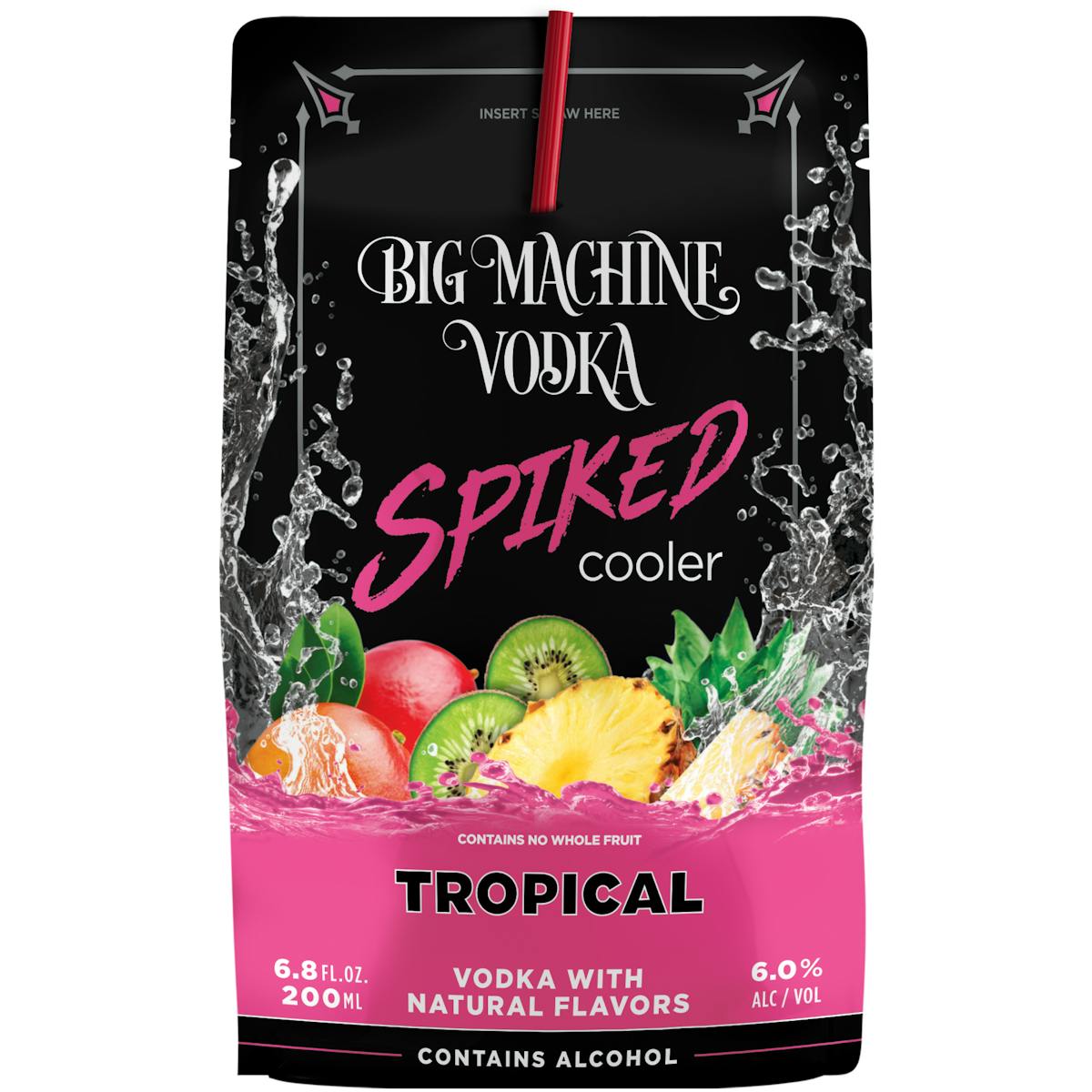 Big Machine Vodka Spiked Cooler Tropical 200ml
Big Machine Vodka Spiked Juice Coolers are perfect for your outdoor adventures, these vodka juice po…

Chi-Chi's Long Island Iced Tea 4 pack 200ml Can
A brand name synonymous with good taste and good value, Chi-Chi's line of today's hottest ready to d…

Chi-Chi's Long Island Iced Tea 1.75L
A brand name synonymous with good taste and good value, Chi-Chi's line of today's hottest ready to d…

Chi-Chi's Mango Margarita 1.75L
A brand name synonymous with good taste and good value, Chi-Chi's line of today's hottest ready to d…

Chi-Chi's Original Margarita 200ml
A brand name synonymous with good taste and good value, Chi-Chi's line of today's hottest ready to d…

Chi-Chi's Original Margarita 1.75L
A brand name synonymous with good taste and good value, Chi-Chi's line of today's hottest ready to d…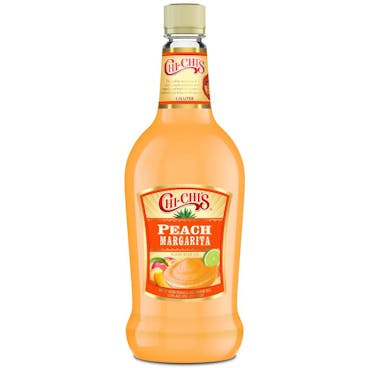 Chi-Chi's Peach Margarita 200ml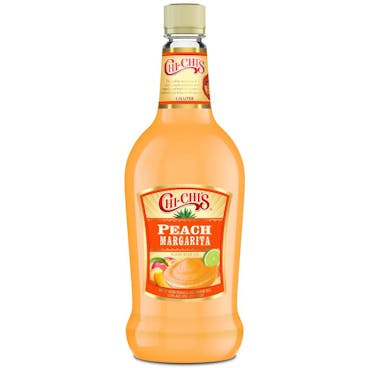 Chi-Chi's Peach Margarita 1.75L

Chi-Chi's Pina Colada 1.75L
A brand name synonymous with good taste and good value, Chi-Chi's line of today's hottest ready to d…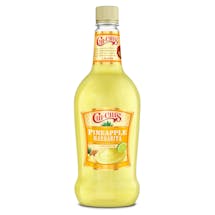 Chi-Chi's Pineapple Margarita 1.75L
A brand name synonymous with good taste and good value, Chi-Chi's line of today's hottest ready to d…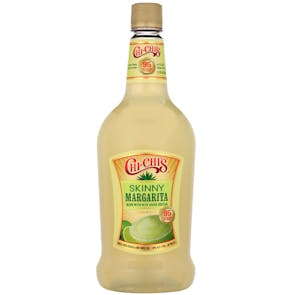 Chi-Chi's Skinny Margarita 4 pack 200ml Can
At only 95 calories per serving, Chi Chi's Skinny Margarita offers the same great taste found in the…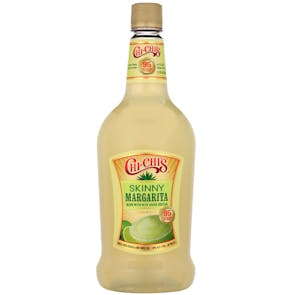 Chi-Chi's Skinny Margarita 1.75L
At only 95 calories per serving, Chi Chi's Skinny Margarita offers the same great taste found in the…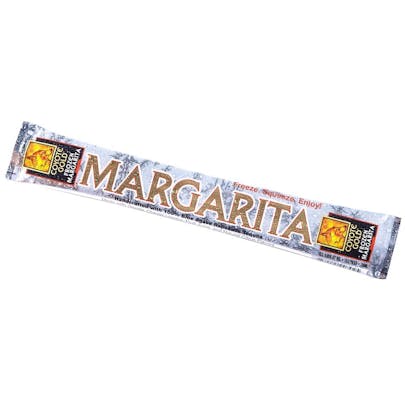 Coyote Gold Frozen Margarita Tube 100ml
Coyote Gold® All Natural Margaritas are handcrafted using authentic, all-natural ingredients. We sta…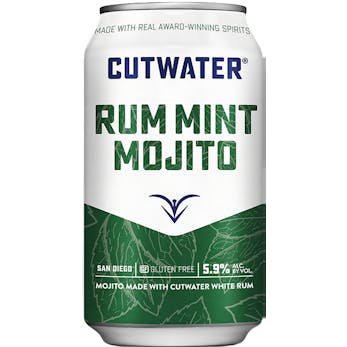 Cutwater Spirits Rum Mint Mojito 4pk 4 pack 12 oz. Can
Featuring notes of muddled mint, lime and cane sugar with award-winning white rum and soda water, th…