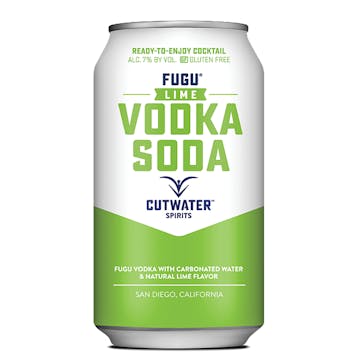 Cutwater Spirits Fugu Lime Vodka Soda 4pk 4 pack 12 oz.
Sparkling and tart, our Lime Vodka Soda is a delicious cocktail that's simply refreshing. We start w…
Cutwater Spirits Fugu Vodka Mule 4pk 4 pack 12 oz.
Natural ginger, a splash of bitters and hint of lime, makes for an unforgettable Moscow Mule. We mix…
Cutwater Spirits Lime Margarita 4pk 4 pack 12 oz.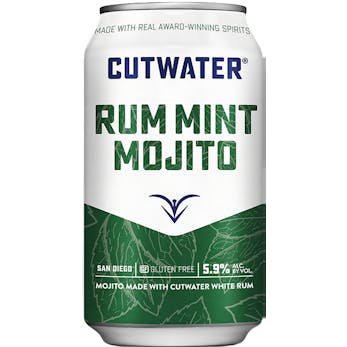 Cutwater Spirits Rum Mint Mojito 4pk 4 pack 12 oz. Can
Featuring notes of muddled mint, lime and cane sugar with award-winning white rum and soda water, th…