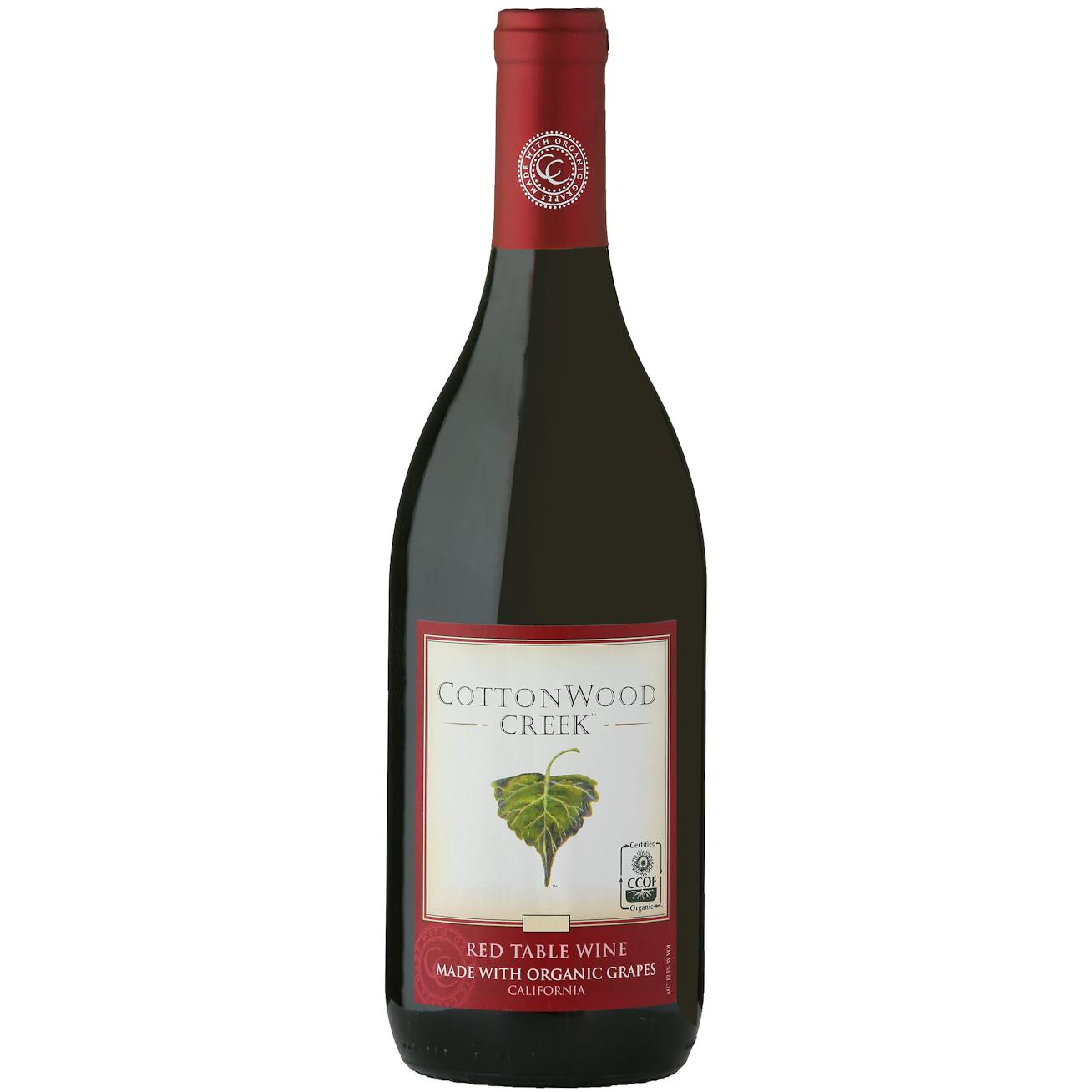 Cottonwood Creek Organic Red VNS 750ml
A wine from California.
Cottonwood Creek Red Table Wine is a classic red wine with a dark ruby color. The fragrance of fresh…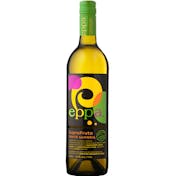 Eppa SupraFruta White Sangria 750ml
A wine from Mendocino, North Coast, California.
Organic superfruit blend of mangosteen, peach, mango and blood orange juices. Eppa White has nearly…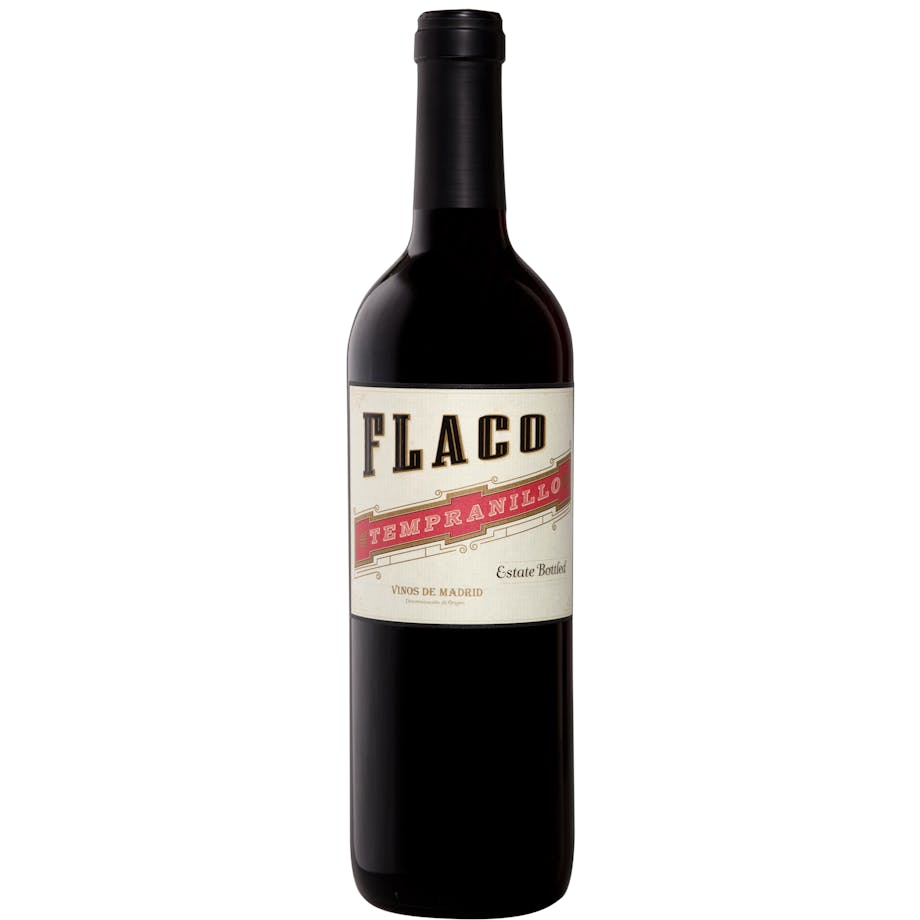 Flaco Tempranillo 750ml
A Red Wine from Vinos de Madrid, Spain.

Our Daily Wines Our Daily Red 750ml
A Syrah from Central Valley, California.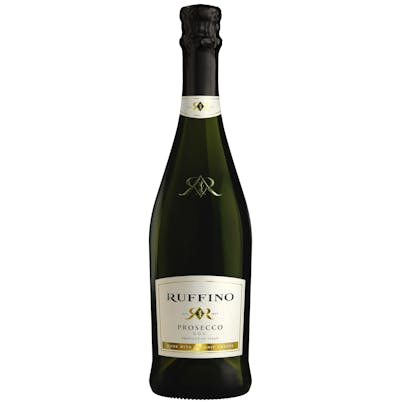 Ruffino Organic Prosecco 375ml
Ruffino Prosecco DOC White Sparkling Wine made with Organic Grapes bestows peach and apple flavors i…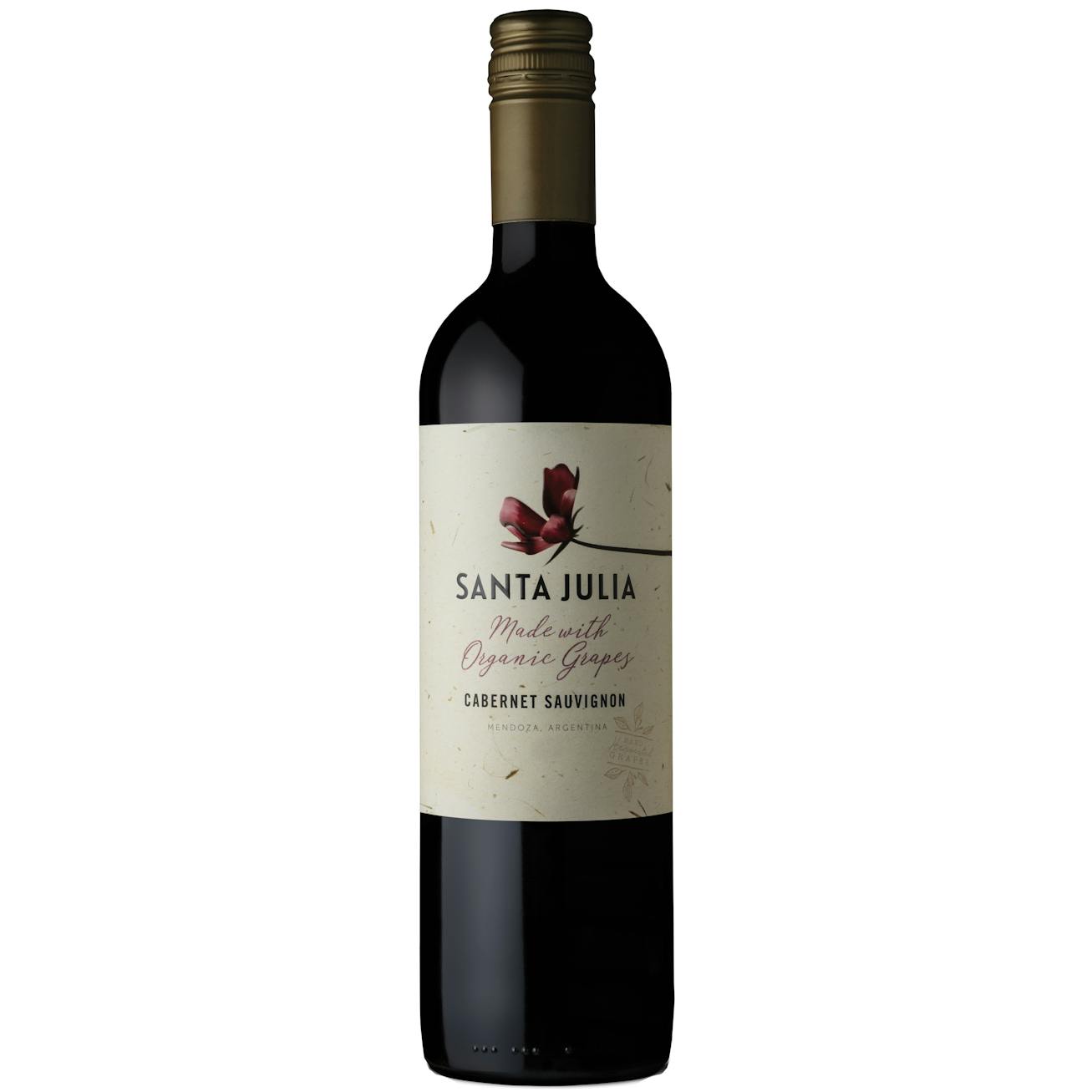 Santa Julia Organica Cabernet Sauvignon 750ml
A Cabernet Sauvignon from Mendoza, Argentina.