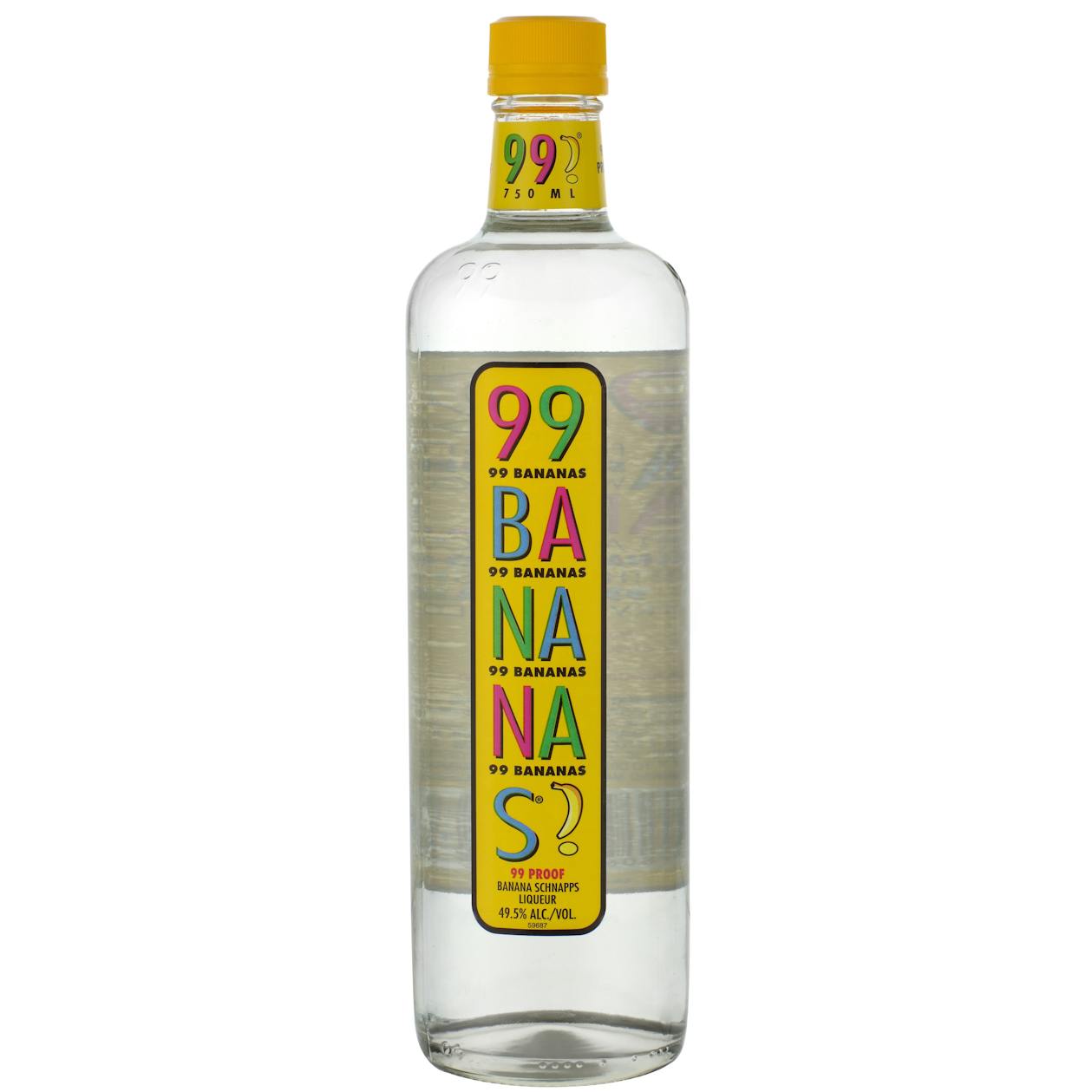 99 Bananas 750ml
99 proof banana-flavored schnapps. Smooth, refreshing, easy to drink, and most of all, Fun! With a p…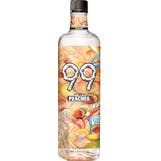 99 Peaches 750ml
Like taking a big bite out of a fresh peach, hold the fuzz.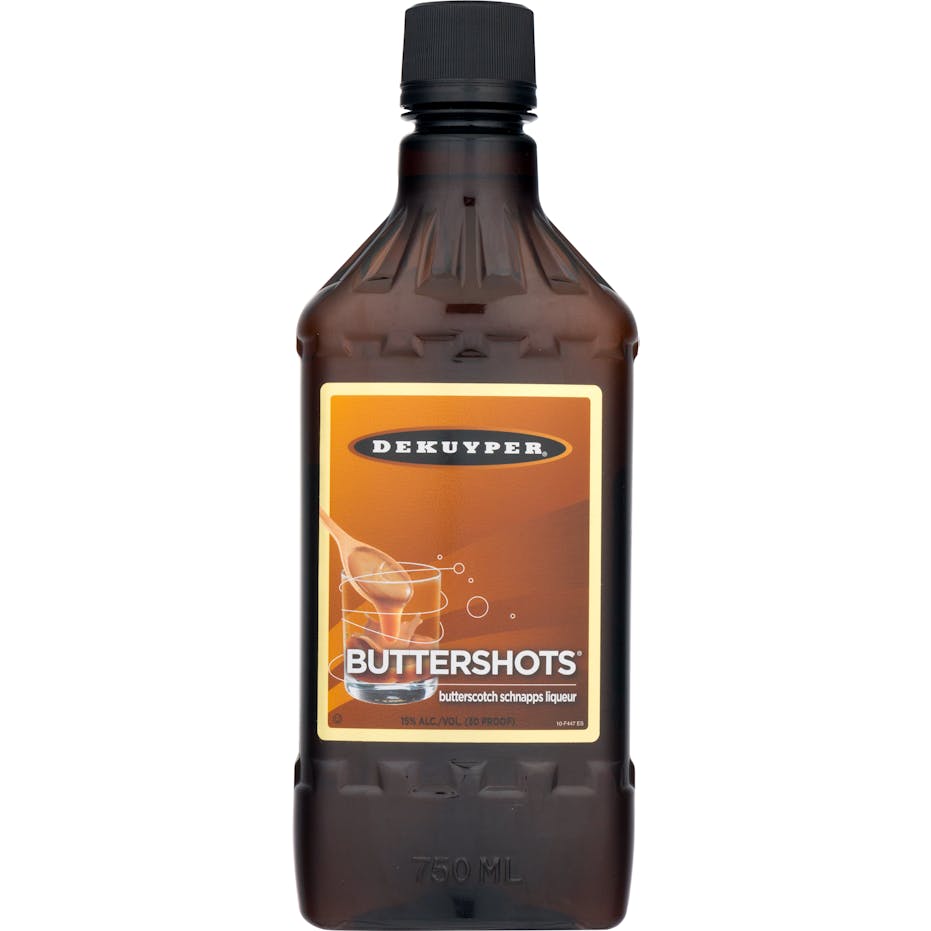 DeKuyper ButterShots 750ml
DeKuyper Buttershots Schnapps Liqueur is carefully created with the rich, creamy flavor of buttersco…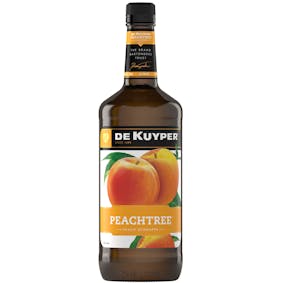 DeKuyper Peachtree Schnapps 1L
DeKuyper Peachtree Schnapps Liqueur brings rich and juicy peach flavor to your favorite drinks. Add…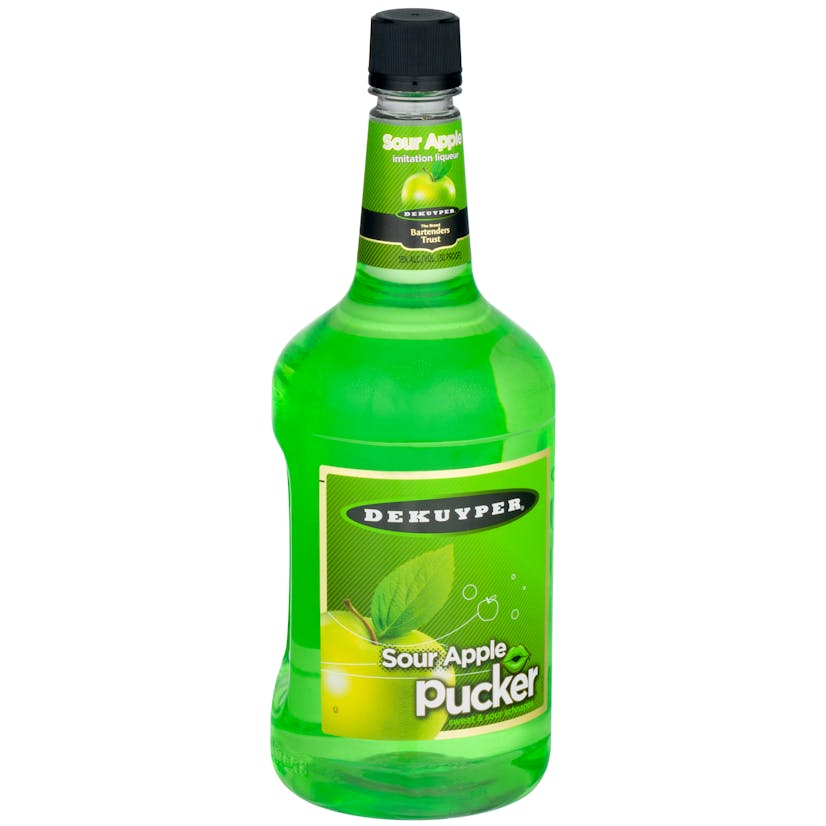 DeKuyper Sour Apple Pucker 1.75L
DeKuyper Pucker Sour Apple Schnapps Liqueur puts the sour apple in the world famous Sour Appletini…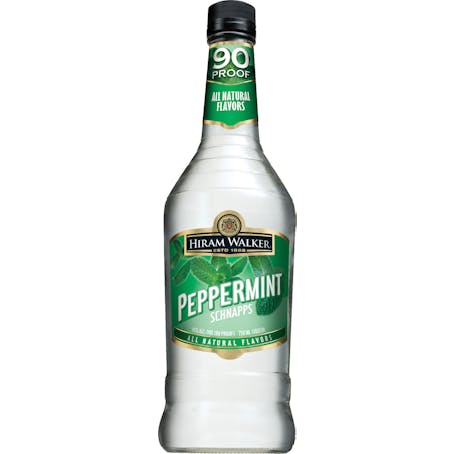 Hiram Walker Peppermint Schnapps 90 Proof 750ml
An oil-of-mint distillation process gives Hiram Walker Peppermint Schnapps its sweet and refreshing…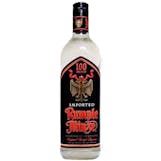 Rumple Minze Peppermint Schnapps 750ml
Rumple Minze is an authentic German-style peppermint schnapps.