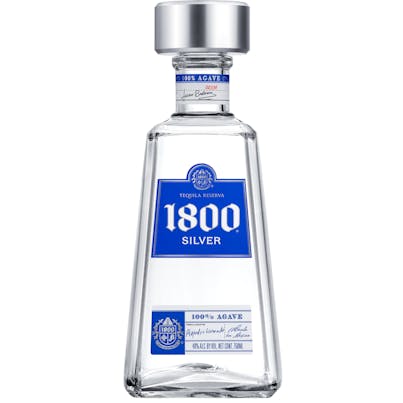 1800 Tequila Silver Tequila 1.75L
Made from 100% Weber blue agave - aged for 8-12 years and harvested at their peak. The liquid is dou…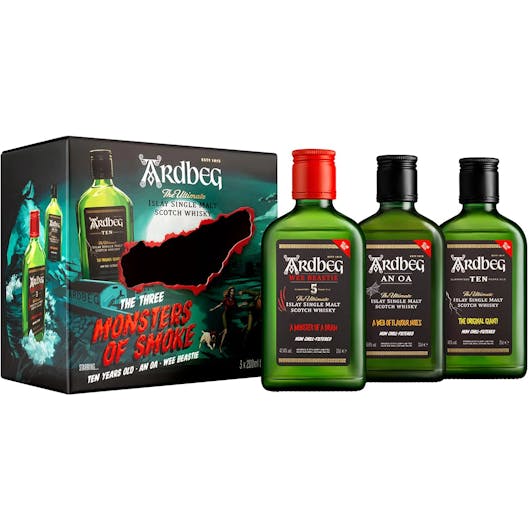 Ardbeg Distillery Monsters Of Smoke Set 200ml
Containing a 20 cL bottle each of Ardbeg's iconic smoky single-malt whiskies, the Monsters of Smoke…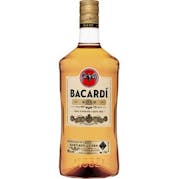 Bacardi Gold Rum 1.75L
BACARDÍ Gold rum brings together rich, soothing flavors like vanilla, buttery caramel, toasted almon…

Christian Brothers Egg Nog 1.75L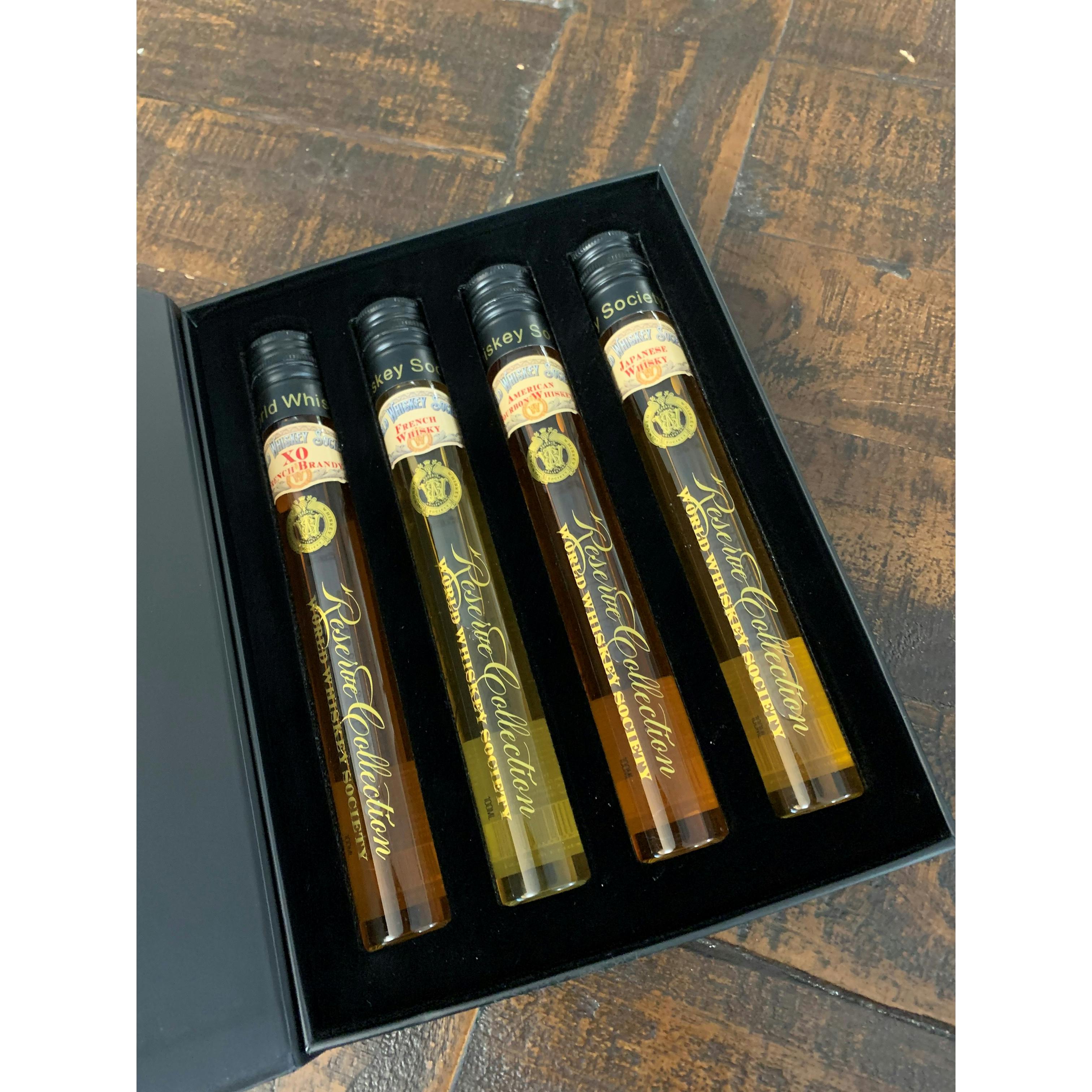 Cool Springs Wines & Spirits World Whiskey Selection Box 100ml
100 ml. Each: French Brandy, French Whiskey, Bourbon Whiskey, Japanese Whiskey.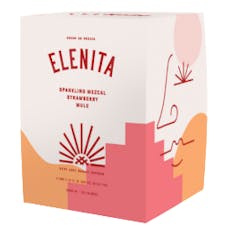 Elenita Sparkling Mezcal Strawberry Mule 12 oz. Can
Artisanal mezcal made from 100% agave Espadin mixed with natural strawberry juice, ginger and strawb…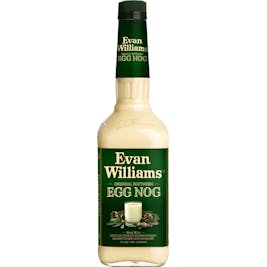 Evan Williams Egg Nog
Holiday the right way with a drink that's ready to pour and easy to enjoy. Our Original Southern Egg…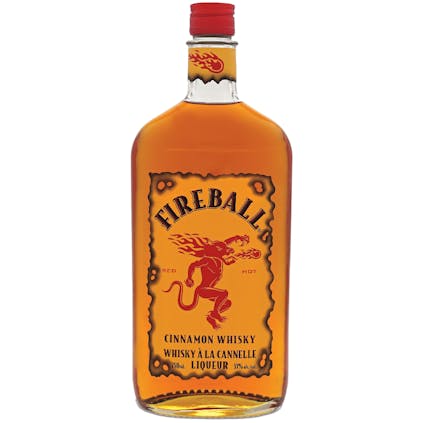 Fireball Cinnamon Whisky 1.75L
Fireball Cinnamon Whisky was the original flavored whisky on the market. If you haven't tried it yet…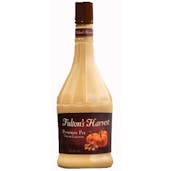 Fulton's Harvest Pumpkin Pie Cream Liqueur
Fulton's Harvest Pumpkin Pie Cream Liqueur is just what its name says: the wonderful flavors and aro…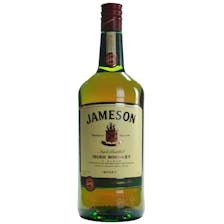 Jameson Irish Whiskey 1.75L
Jameson Irish Whiskey is a blended Irish whiskey. What's that we hear you say. Well first we take th…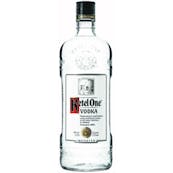 Ketel One Vodka 1.75L
Using carefully selected European wheat and a combination of modern and traditional distilling techn…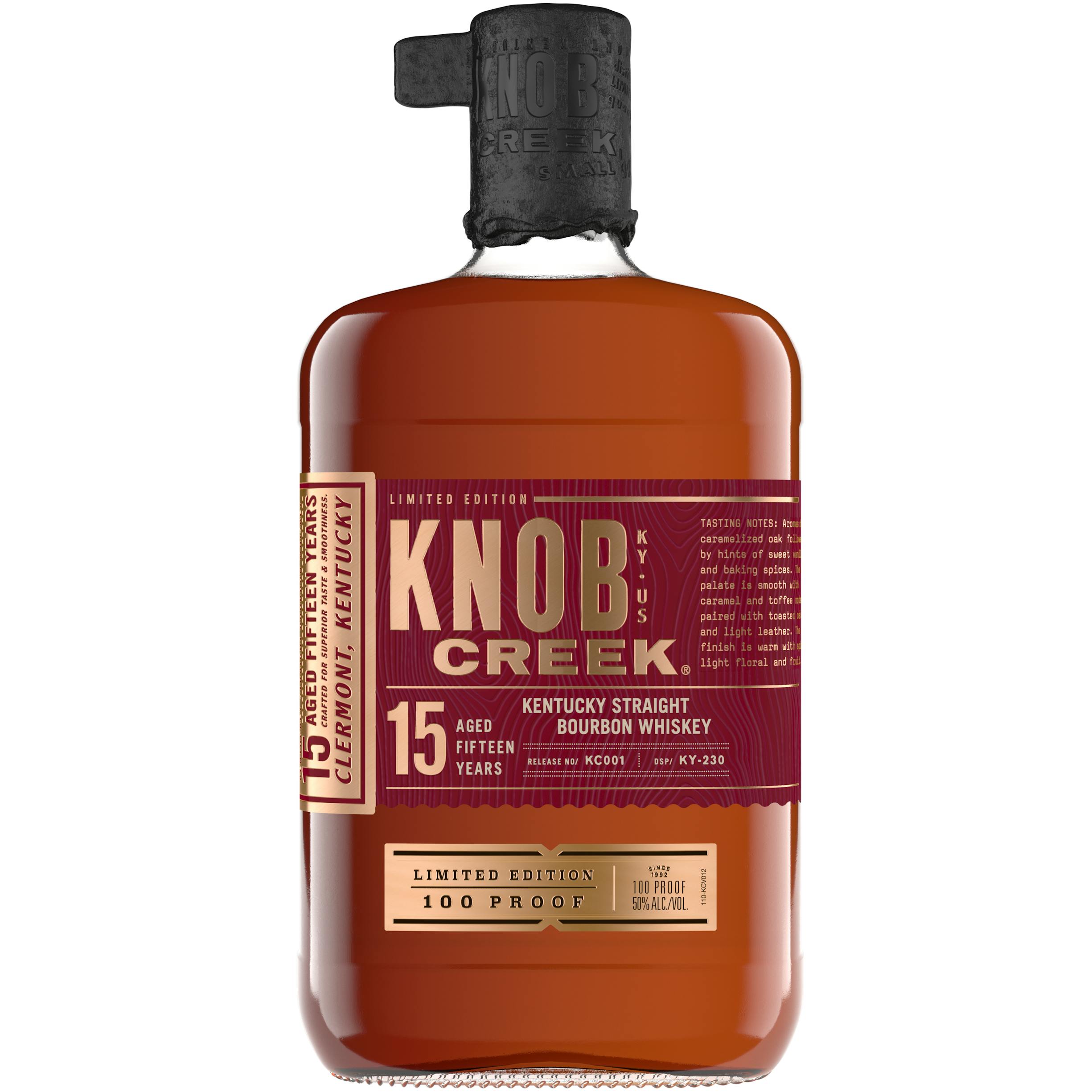 Knob Creek Limited Edition Bourbon 15 year old
Knob Creek 15-Year-Old enters the stage as our most mature Knob Creek offering to date. After a deca…

Nashville Barrel Co. Small Batch Rye
This sweet but savory 100 proof offering is a combination of 4 year and 7 year Indiana Rye.

Ole Smoky Distillery Shine Nog
The holidays are filled with family gatherings that include, well, a lot of family. Which makes it t…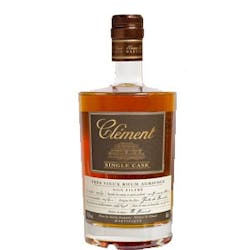 Rhum Clement Single Cask CSWS Barrel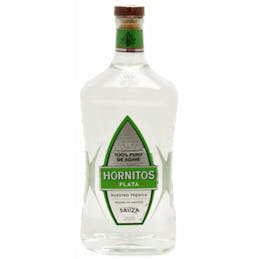 Sauza Hornitos Plata 1.75L
Plata is a classic blanco tequila, a pure embodiment of the clean, natural flavors of the finest aga…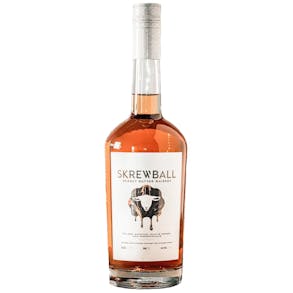 Skrewball Peanut Butter Whiskey
An unlikely duo has been born. On one side, you have good ol' whiskey - a bold, loud and strong part…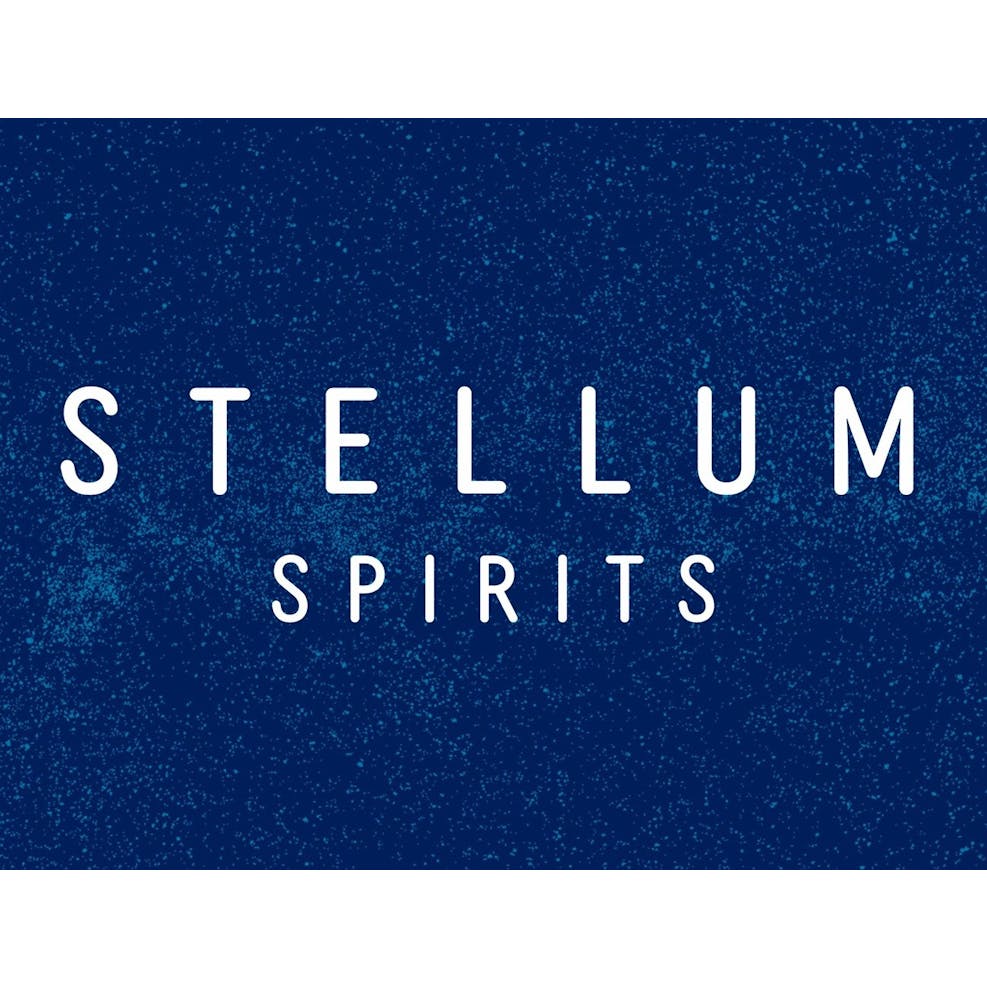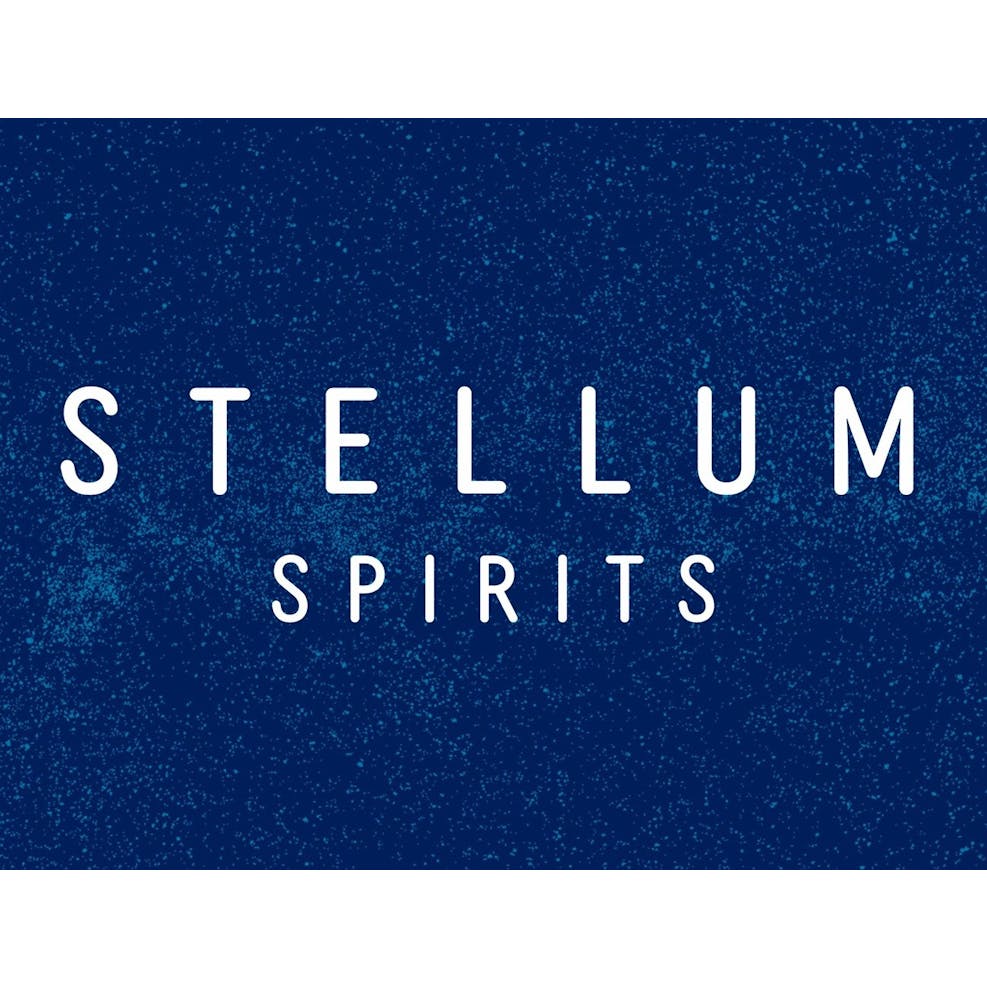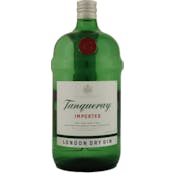 Tanqueray Imported London Dry Gin 1.75L
A perfect balance of four botanicals. Ingredients that remain unchanged since they were first used b…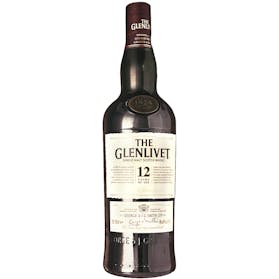 The Glenlivet Single Malt Scotch Whisky 12 year old 1.75L
On the nose you might pick up summer-like fragrances and tropical fruits. These fruits are also evid…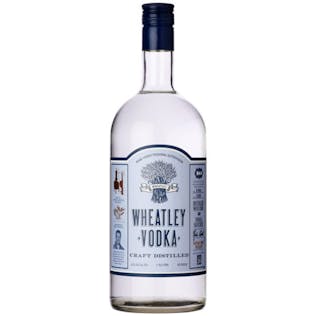 Wheatley Vodka 1.75L
Pure and crisp on the nose. The fresh and clean taste finishes with hint of soft vanilla. This is th…