Refine Your Results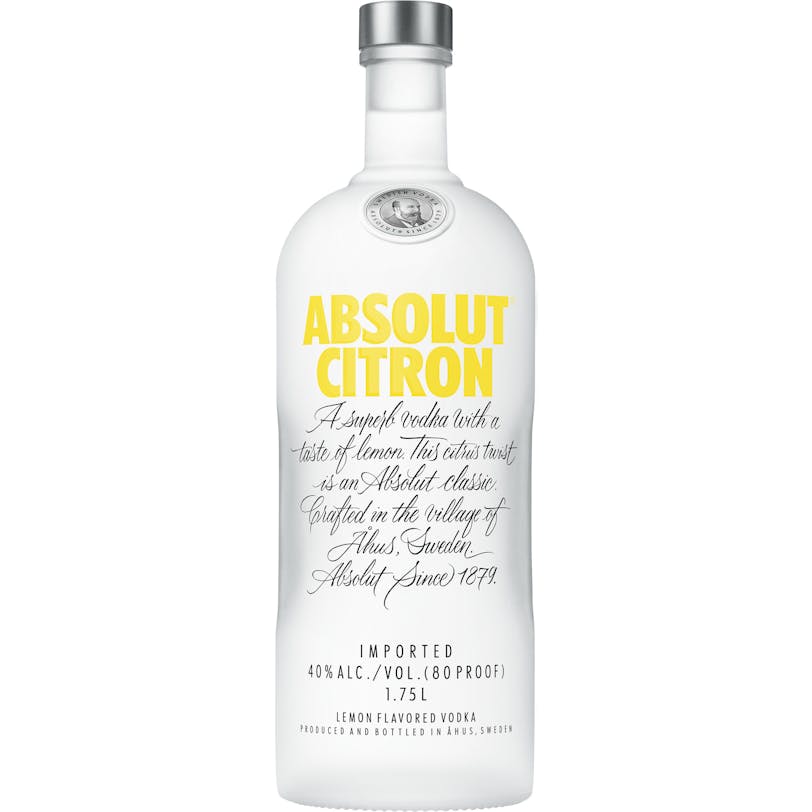 Absolut Citron Vodka 1.75L
Now, was it that Absolut Citron inspired the creation of the Cosmopolitan, one of the world's best k…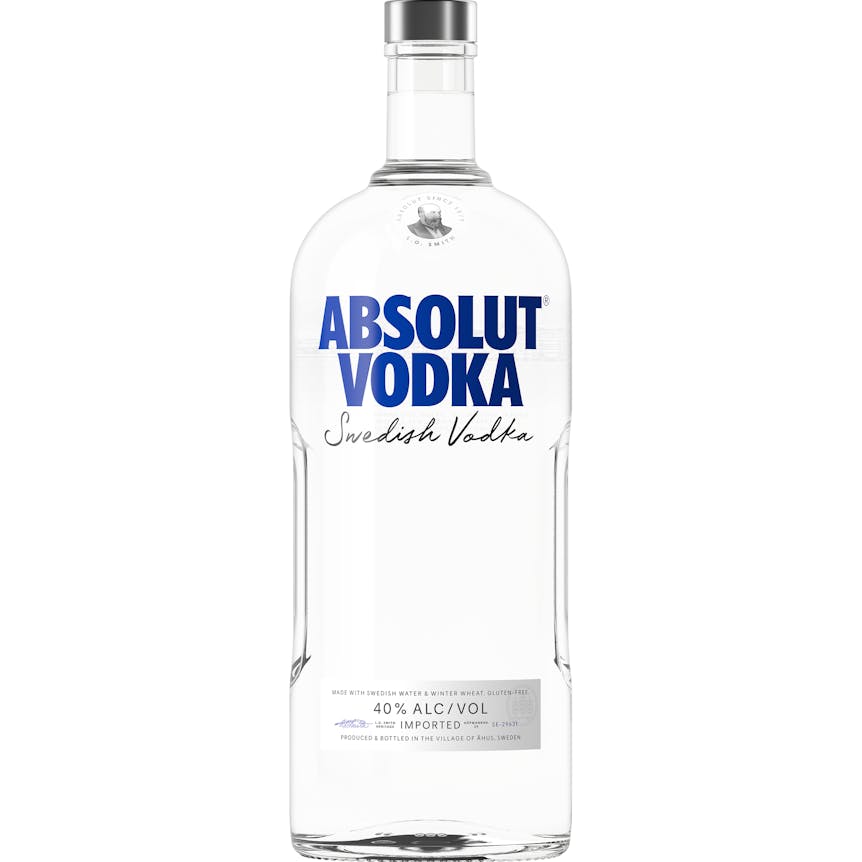 Absolut Vodka 1.75L
Absolut Vodka has completely redefined the premium vodka landscape, becoming synonymous with art, cu…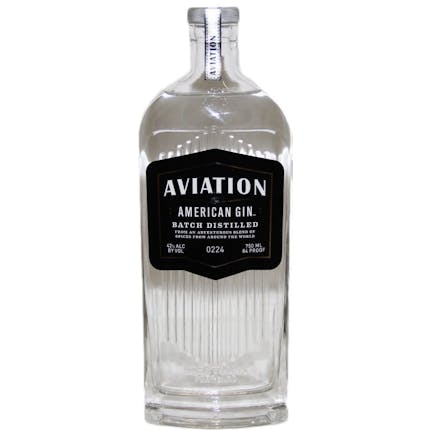 Aviation American Gin 1.75L
Aviation explores the rich, floral and savory notes of lavender, cardamom, and sarsaparilla to captu…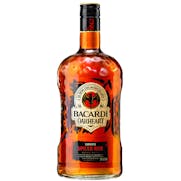 Bacardi Oakheart Spiced Rum 1.75L
Bacardi Oakheart takes the traditional Bacardi Superior and blends it with Bacardi Gold, giving it t…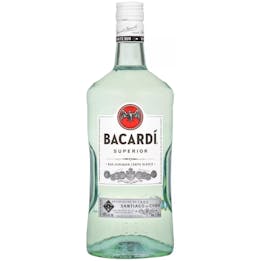 Bacardi Superior Light Rum 1.75L
Originated in 1862, Bacardi Superior rum is the original, mixable, light-bodied rum, aged between on…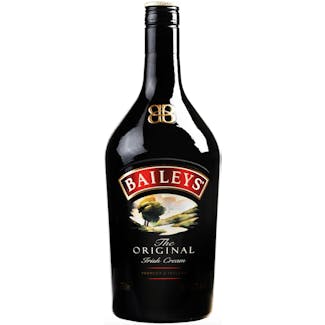 Baileys Original Irish Cream 1.75L
The perfect marriage of fresh, premium Irish dairy cream, the finest spirits, aged Irish whiskey, an…
Basil Hayden's Kentucky Straight Bourbon Whiskey 8 year old 1.75L
Artfully aged at a relatively mild 80 proof, Basil Hayden's is as novel and delectable a bourbon whi…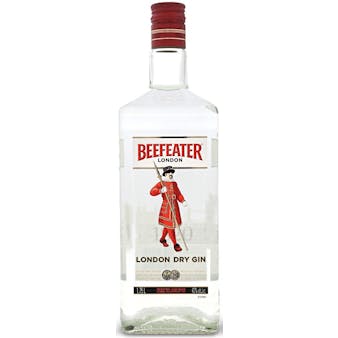 Beefeater London Dry Gin 1.75L
Beefeater London Dry has a remarkably clean flavor, with a bold juniper character that is balanced w…

Belvedere Vodka 1.75L
Belvedere Vodka is the first super-premium vodka, created from 600 years of Polish vodka-making trad…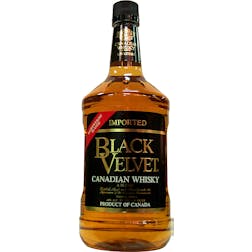 Black Velvet Canadian Whisky 1.75L
Remarkably smooth with hints of caramel, vanilla, coconut and, rye spiciness.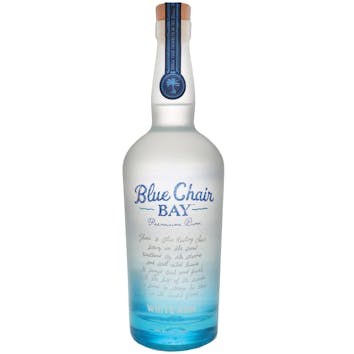 Blue Chair Bay White Rum 1.75L
There's something about the sunlight, the waves, and the breeze across the bay that changes the natu…

Blue Ice American Potato Vodka 1.75L
The combination of all-natural ingredients, with no additives and the Master Distiller's skill give…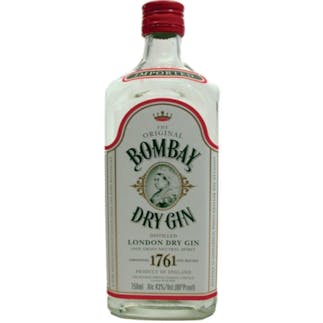 Bombay Distilled London Dry Gin 1.75L
Using eight exotic botanicals, our classic London dry gin offers a more traditional taste with stron…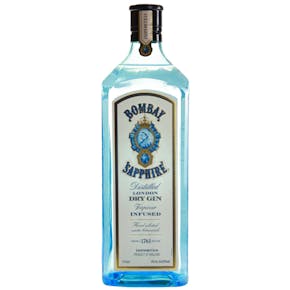 Bombay Sapphire Distilled London Dry Gin 1.75L
Bombay Sapphire gin has a ripe citrus aroma with rounded spice and a touch of juniper. Taste Bombay…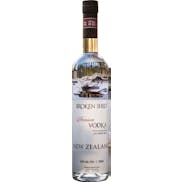 Broken Shed Vodka 1.75L
Break Free from the ordinary. Treat yourself to the world's most unique vodka. Broken Shed Vodka is…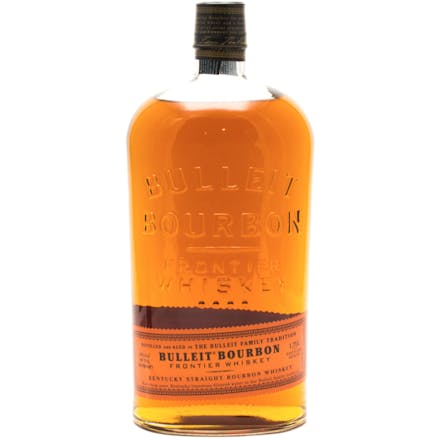 Bulleit Frontier Bourbon Whiskey 1.75L
Bulleit Bourbon is made with small-batch techniques inspired by those pioneered by Augustus Bulleit…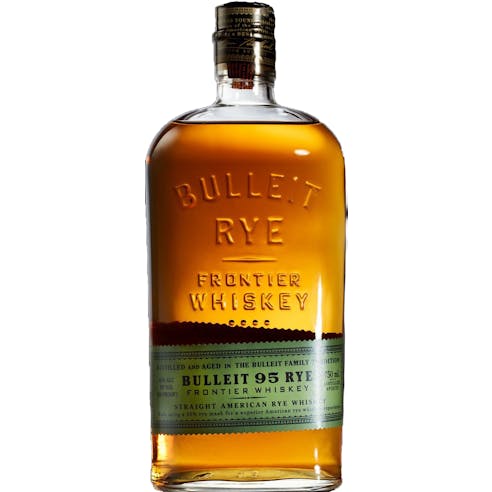 Bulleit Small Batch 95 Rye American Whiskey 1.75L
Russet in color, with rich oaky aromas. The taste is exceptionally smooth, with hints of vanilla, ho…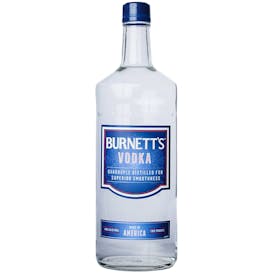 Burnett's Vodka 1.75L
Classic. Clean. Smooth. Quadruple distilled to be smooth and distinctive.

Bushmills Original Irish Whiskey 1.75L
The cornerstone of our family, it's a blend of our own triple distilled malt whiskey with a lighter…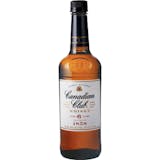 Canadian Club Canadian Whisky 6 year old 1.75L
The original light and versatile blended whisky, Canadian Club is the only Canadian whisky blended b…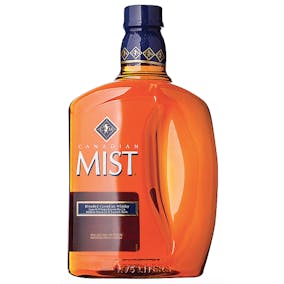 Canadian Mist Blended Whisky 1.75L
A whisky for all seasons, Canadian Mist is as versatile as it is rich and smooth. Color: Rich honey…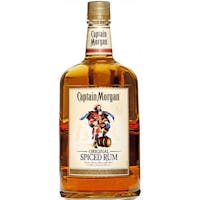 Captain Morgan Original Spiced Rum 1.75L
A favorite worldwide, Captain Morgan Original Spiced Rum is the taste that started it all. Mellow ag…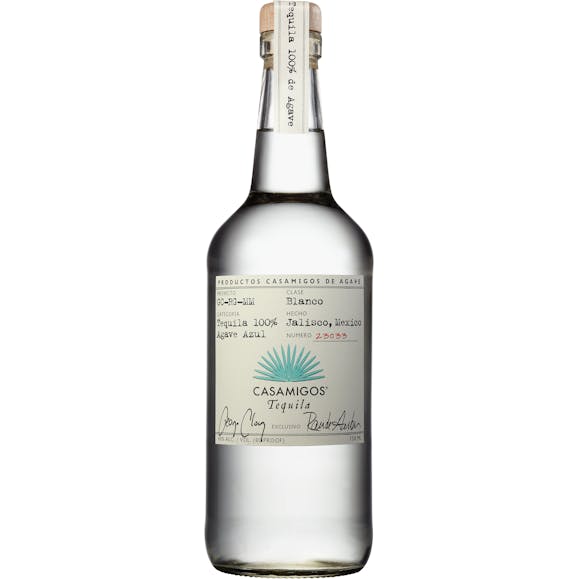 Casamigos Blanco Tequila 1.75L
Crystal clear color. Hints of citrus & sweet agave aromas. The flavor is fruit forward with notes of…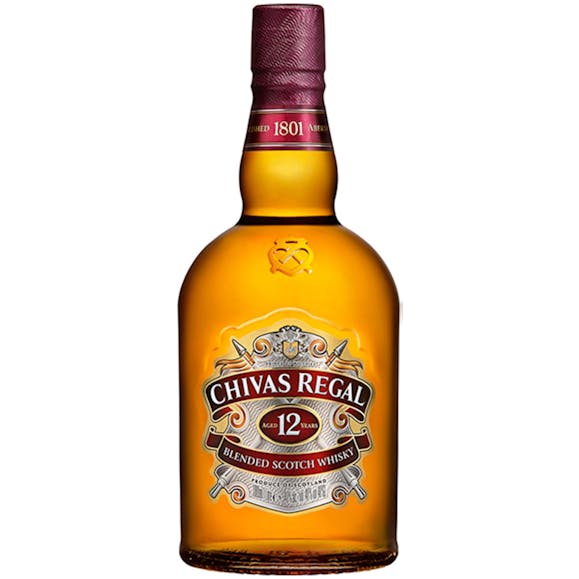 Chivas Regal Blended Scotch Whisky 12 year old 1.75L
Chivas 12 is smooth, rich and generous. It's a blend of the finest malt and grain whiskies matured f…