Refine Your Results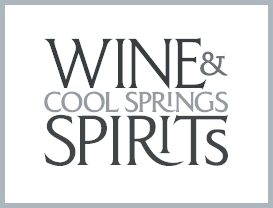 Odd Side Ales Hazel's Nuts Toasted Marshmallow & Coconut Stout 12 oz.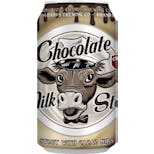 4 Hands Brewing Chocolate Milk Stout 12 oz.
Our Chocolate Milk Stout pours black as the night sky with aromas of dark chocolate, chocolate malt…

Abita Chocolate Doberge Cake Stout 12 oz.
Fashioned from the classic New Orleans dessert, our Chocolate Doberge (pronounced dough-bash) Cake S…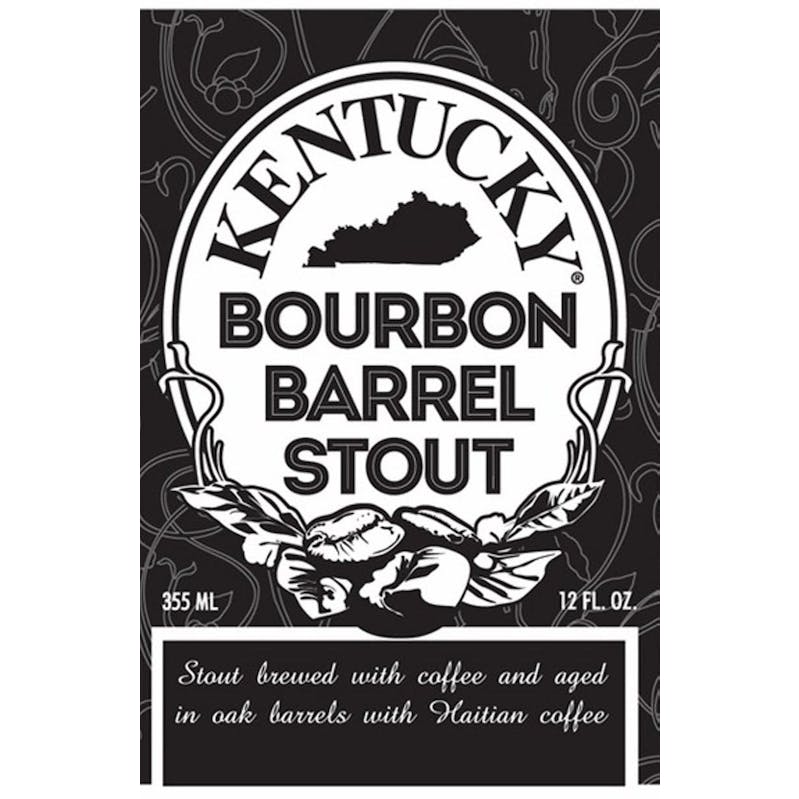 Alltech Lexington Brewing and Distilling Co. Kentucky Bourbon Barrel Stout 12 oz.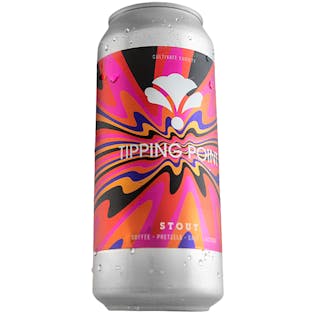 Bearded Iris Tipping Point Stout 16 oz.
The limit does not exist with this summertime stout. It's, dare we say, both thirst quenching and ma…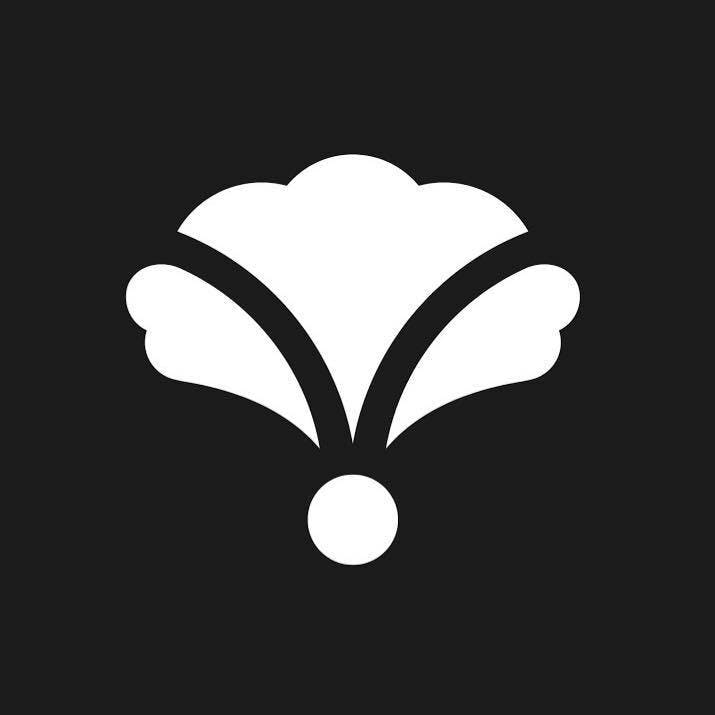 Bearded Iris X-Tra Imperial Stout 16 oz. Can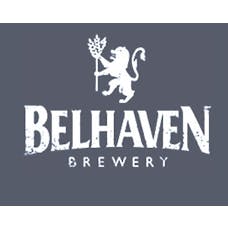 Belhaven Brewery Black Scottish Stout 14.9 oz. Can
Dark Ebony color. Aroma of roasted malt, chocolate. Taste of roasted malt, coffee, dark chocolate.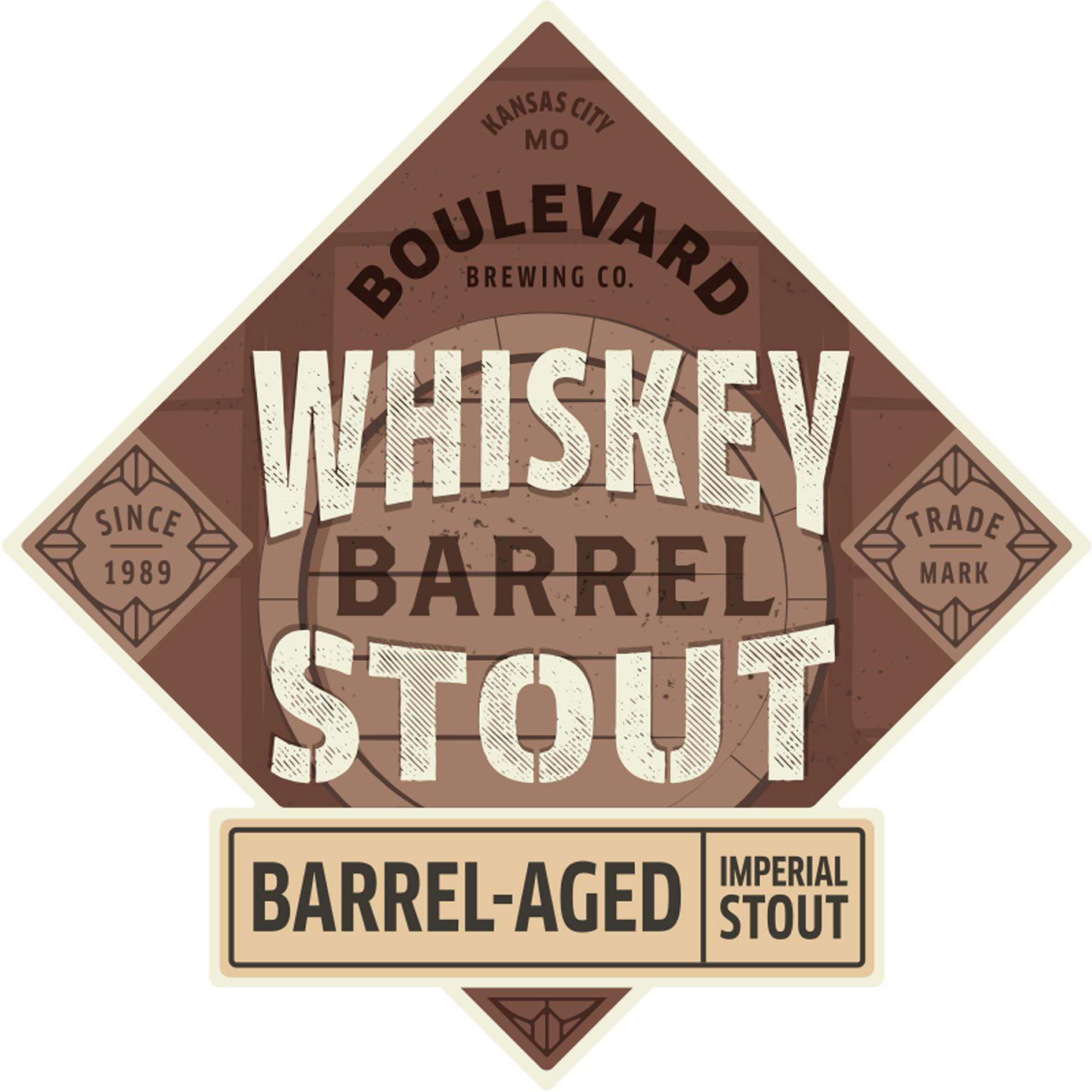 Boulevard Whiskey Barrel Stout 12 oz.
Over-the-top but surprisingly approachable, this twist on the classic style starts with several type…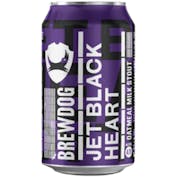 BrewDog Jet Black Heart Milk Stout 16 oz.
This sable stout is black as pitch and smooth as hell. Jet Black Heart is a milk stout; roasty malt…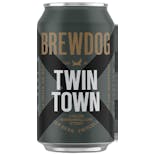 BrewDog Twin Town 12 oz. Bottle
Rich, creamy and roasted. Infused with notes of marshmallow and packed full of cocoa flavor, this de…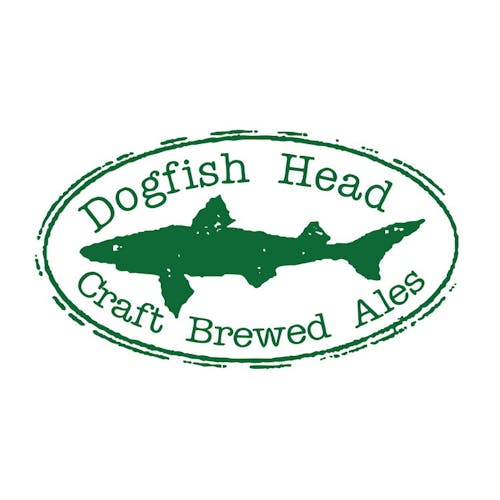 Dogfish Head Campfire Amplifier 12 oz.
Break out the s'mores fixin's - there's a new brew in town! Inspired by cold nights around the campf…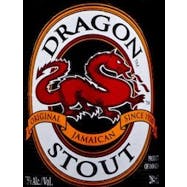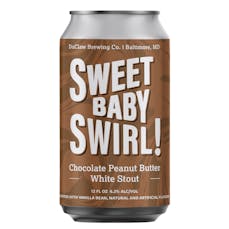 DuClaw Brewing Company Sweet Baby Swirl Chocolate Peanut Butter Stout 12 oz.
Don't let the golden-yellow appearance fool you, this Sweet Baby rendition sticks to its famous root…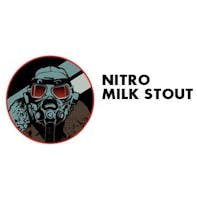 Flying Tiger Brewing Milk Stout 16 oz.
A creamy, nitro poured milk stout brewed with tons of roasted, chocolate, and caramel malts. Traditi…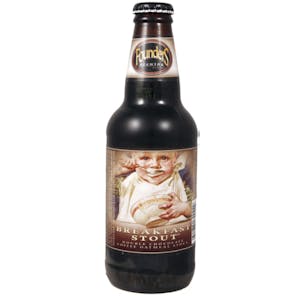 Founders Breakfast Stout 12 oz.
Double chocolate coffee oatmeal stout. The coffee lover's consummate beer. Brewed with an abundance…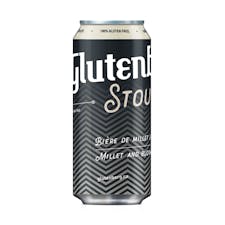 Glutenberg Stout 16 oz. Can
Glutenberg Stout stands out by its opaque black color, its powerful cocoa bean accents and its uniqu…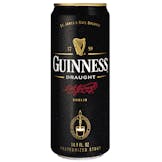 Guinness Draught 16 oz. Can
Rich and creamy. Distinctively black. Velvety in its finish. This iconic beer is defined by harmony…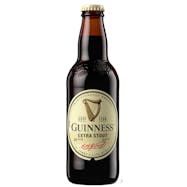 Guinness Extra Stout 12 oz.
Medium and balanced aroma. A roast character with subtle fermentation fruitiness. A perfect rounded…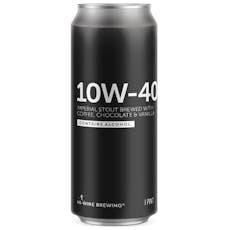 Hi-Wire Brewing 10W-40 16 oz. Can
10W-40 is an imperial stout brewed with coffee from Dynamite Roasting Co., chocolate from French Bro…

Hoppin' Frog B.O.R.I.S The Crusher Oatmeal Imperial Stout 12 oz. Can
This Bodacious Oatmeal Russian Imperial Stout will crush you like no other! This is the grand-daddy…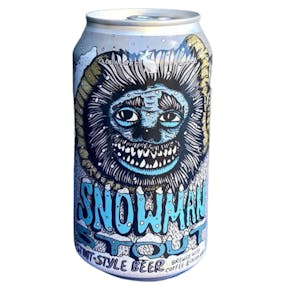 Jackalope Brewing Company Snowman Stout 12 oz.
A delicious mocha stout brewed with locally-roasted Olive & Sinclair cacao and Bongo Java coffee bea…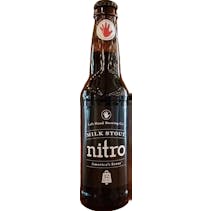 Left Hand Brewing Nitro Milk Stout 16 oz.
Experience America's Stout. Milk Stout Nitro is a full sensory experience. Gaze at the mesmerizing c…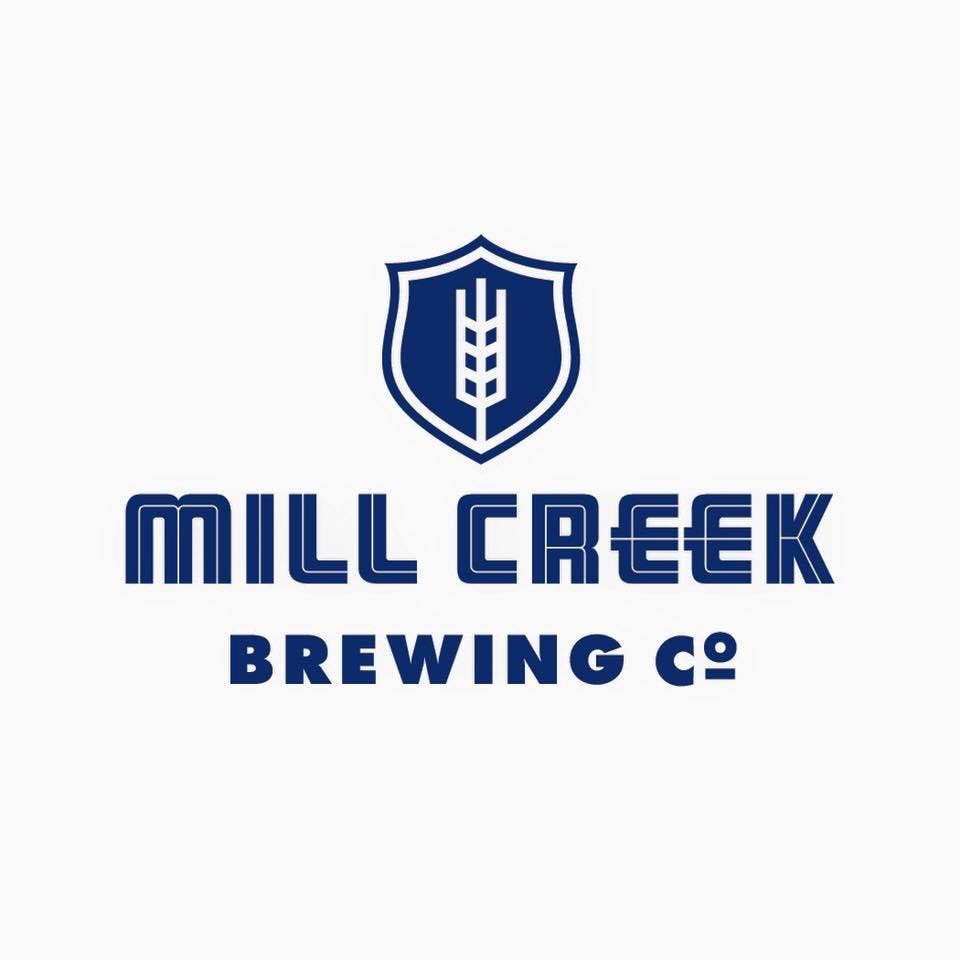 Mill Creek Brewing Barrel-aged Stout 16 oz. Can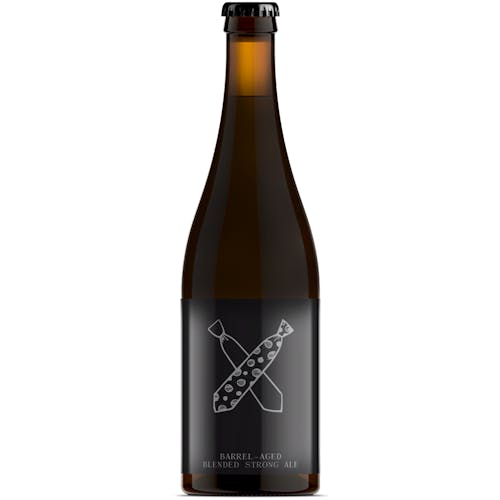 Monday Night Brewing Tie X On 500ml
Tie X On is a blend of barleywines, stouts, and quads resulting in 13.6% ABV strong ale. This big an…