Refine Your Results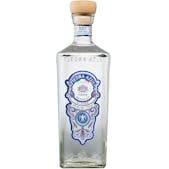 Piedra Azul Blanco Tequila 750ml
Our Blanco's light citrus flavors mix flawlessly with premium cocktails and offer a bright, clean fi…

Piedra Azul Reposado Tequila 750ml
Clear, with a bright golden hue. Vanilla and fresh, sweet earth complemented by a hint of citrus on…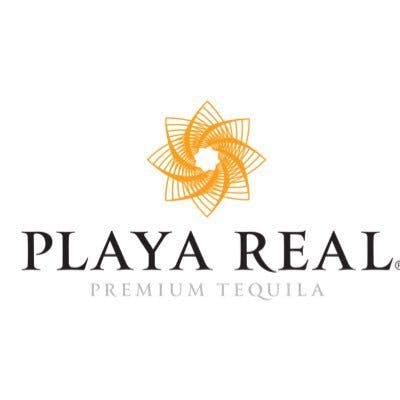 Playa Real Tequila Reposado 750ml
Puntagave Tequila 750ml
Herbaceous highland-agave, new rain water, ripe-agave. Perfect to prepare your palate for the more p…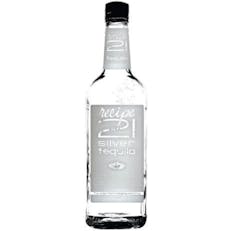 Recipe 21 Silver Tequila 1.75L
21 is the apex of youth. The age we lied about. The number card sharks dream of. The smartphone cent…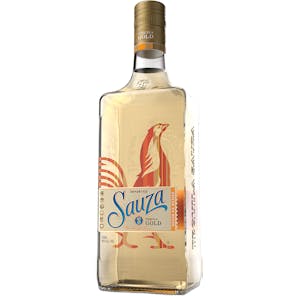 Sauza Gold Tequila 750ml
A twist on a true classic! In every sip of Sauza® Gold, you'll find the fresh agave taste you expect…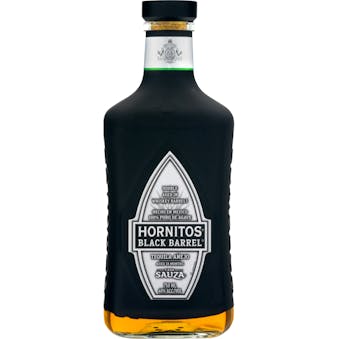 Sauza Hornitos Black Barrel Anejo Tequila 750ml
Hornitos® Black Barrel® starts as a premium, aged Añejo, then spends four months in deep charred oak…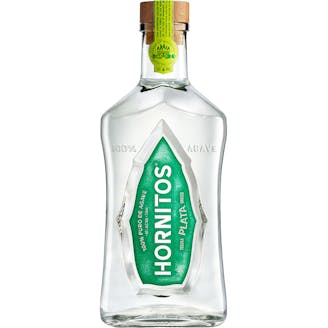 Sauza Hornitos Plata 750ml
Plata is a classic blanco tequila, a pure embodiment of the clean, natural flavors of the finest aga…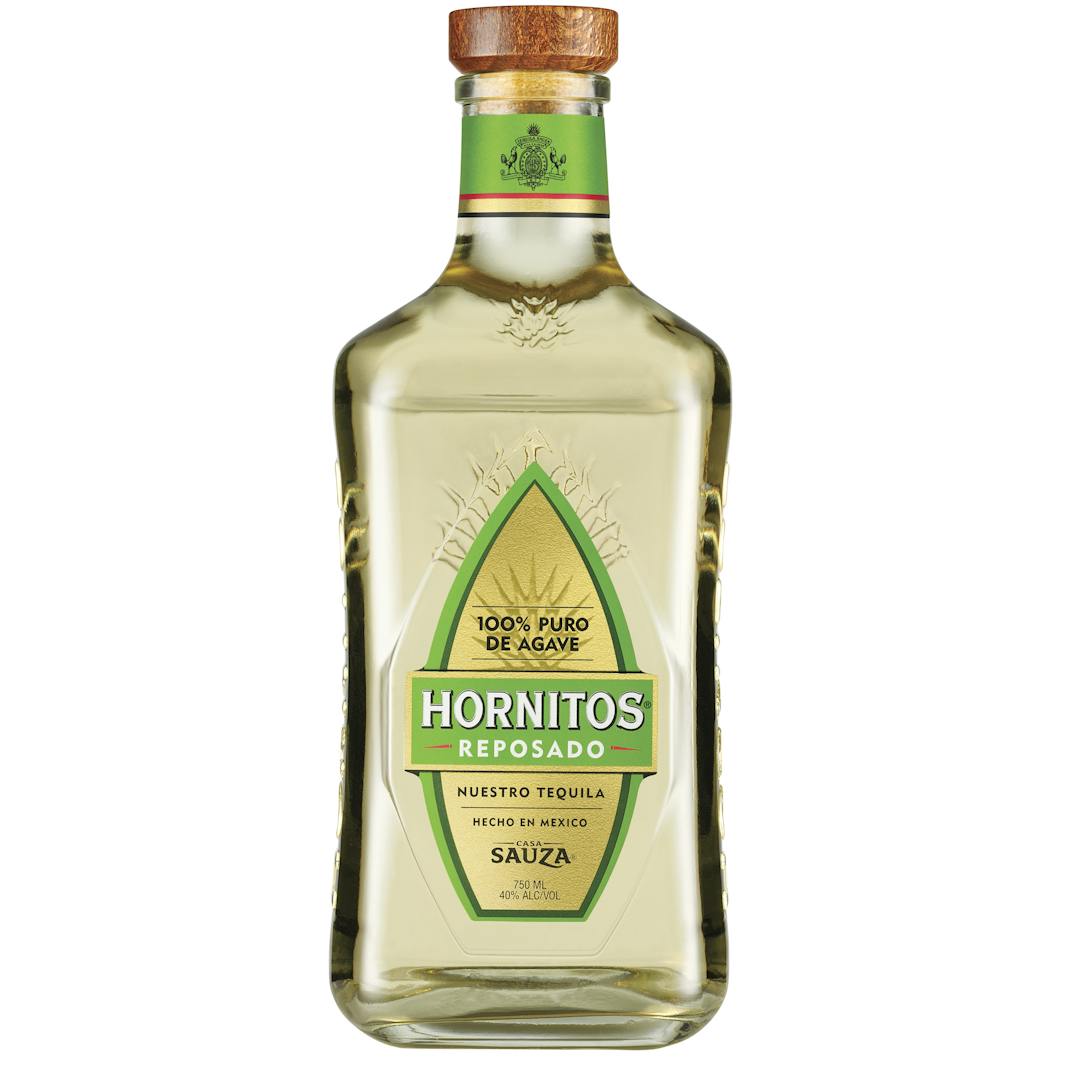 Sauza Hornitos Reposado 1.75L
A fresh aroma of fruit and wood leads into complex yet perky flavors of sweet pear and spice, with a…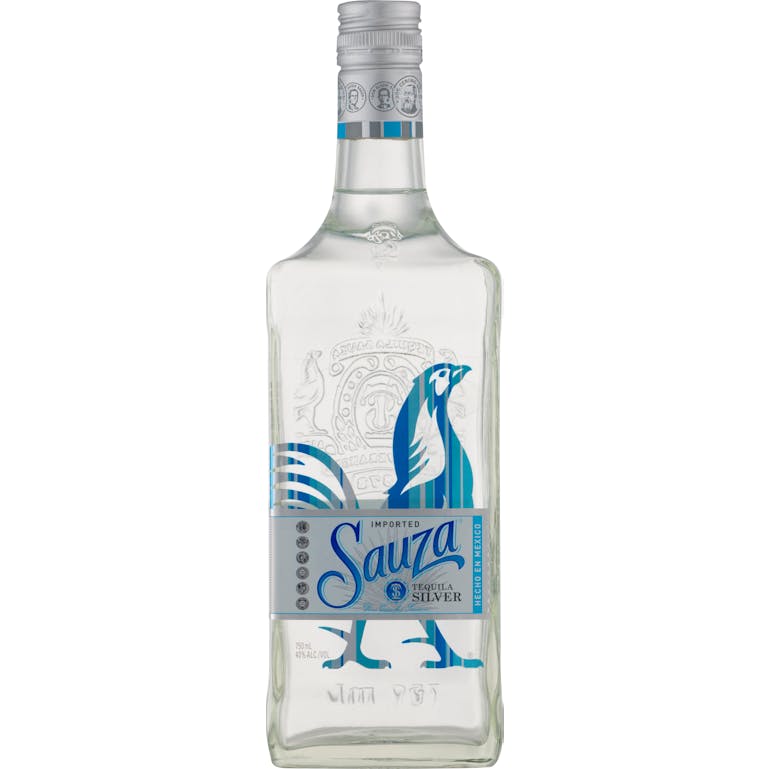 Sauza Silver Tequila 750ml
According to legend, when the Spanish conquistadors ran out of the brandy they brought from Europe…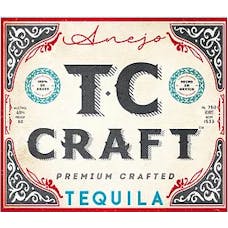 TC Craft Anejo Tequila 750ml
Full-bodied, aged three years. Hints of caramel and vanilla. Oak wood taste with smoky notes.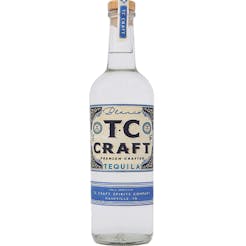 TC Craft Blanco Tequila 750ml
Our pure white tequila, crystal clear. Citrus hint; with a smooth and sweet flavor.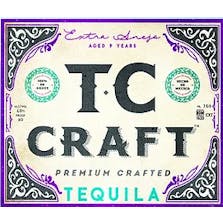 TC Craft Extra Anjeo Tequila 750ml
Aged nine years, bright gold color. Extremely smooth and warm, light agave with an oak and vanilla f…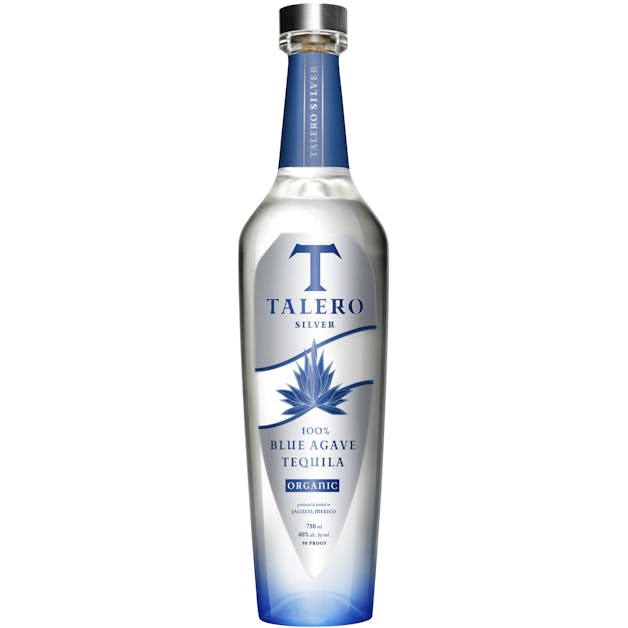 Talero Tequila Silver 750ml
The world's first luxury organic tequila. made with only the finesst, highly coveted and organically…

Tanteo Jalapeno Tequila 750ml
Artisanal Tanteo Jalapeno 100% Agave Tequila is an exquisite handcrafted spirit imbued with the esse…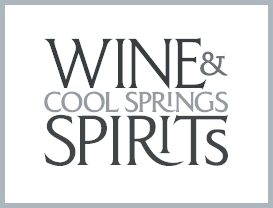 Tequila Fiero Habanero Tequila 750ml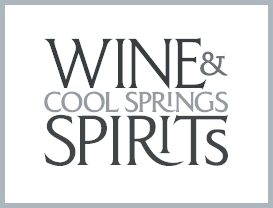 Tequila Mi Campo Blanco Tequila 750ml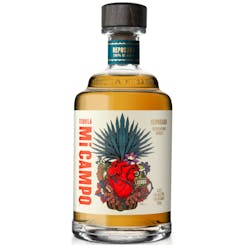 Tequila Mi Campo Reposado Tequila 750ml
Straw colored with hints of gold sparkle. The fragrant nose opens with cooked agave, ripe banana, ap…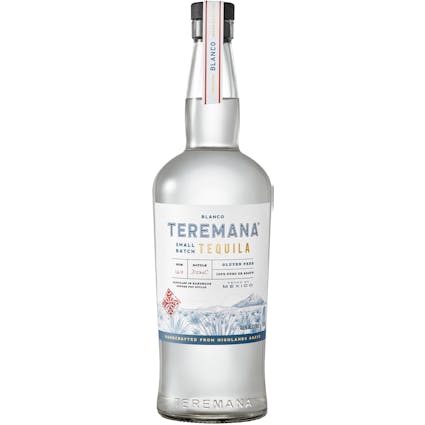 Teremana Blanco Tequila 750ml
Notes of bright citrus with a smooth, fresh finish.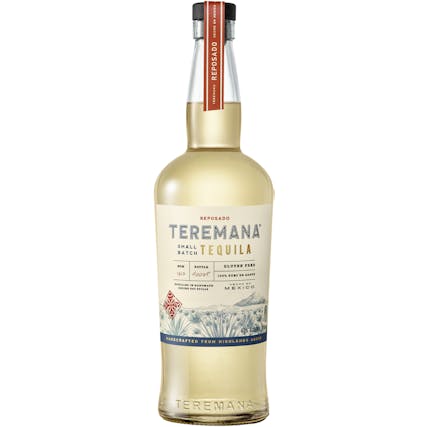 Teremana Reposado Tequila 750ml
Notes of oak and vanilla with a smooth, rich finish.

Tres Agaves Anejo Tequila 750ml
Maturing in Woodford Reserve oak barrels for 18 months creates a truly singular, memorable Tequila…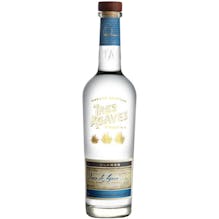 Tres Agaves Blanco Tequila 750ml
100% de Agave. Estate Grown. Unaged. Vibrant and sweet agave aromas dominate with supporting notes o…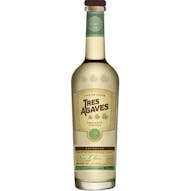 Tres Agaves Reposado Tequila 750ml
100% de Agave. Estate Grown. Aged for ~9 months in repurposed Bourbon and Tennessee Whiskey barrels…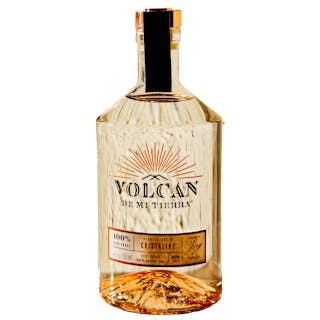 Volcan De Mi Tierra Anejo Cristalino Tequila 750ml
Our premium, aged Tequila Cristalino blends robust notes such as vanilla, caramel, and chocolate, al…