Refine Your Results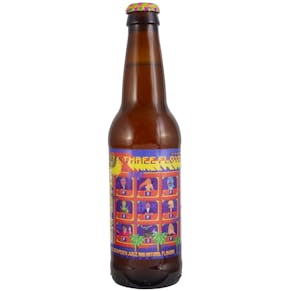 3 Floyds Brewing Co. Center Square 12 oz.
A 100% Brettanomyces fermented peach Berliner. Tart, fruity, ultra refreshing.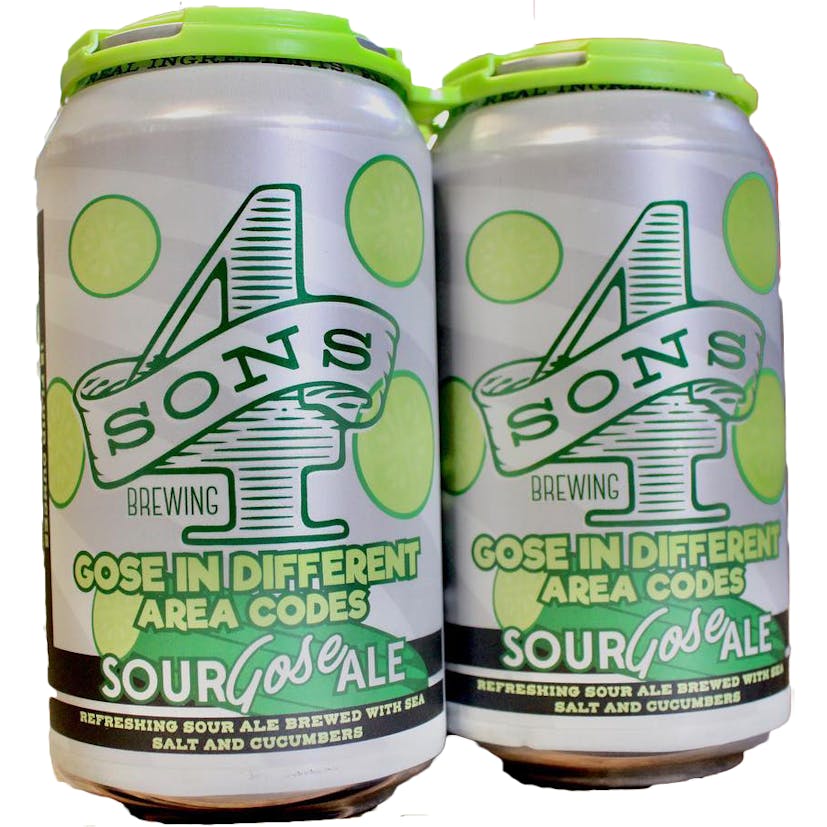 4 Sons Brewing Gose in Different Area Codes 12 oz.
Tart wheat ale with coriander and sea salt, finished with fresh kiwis.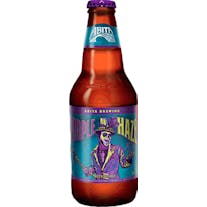 Abita Purple Haze 12 oz.
Purple Haze® is a lager brewed with real raspberries added after filtration. It is brewed with pilsn…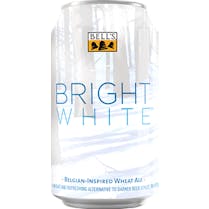 Bell's Brewery Bright White Ale 12 oz.
An alternative to dark and heavy winter warmers and stouts, Bright White (formerly Winter White) is…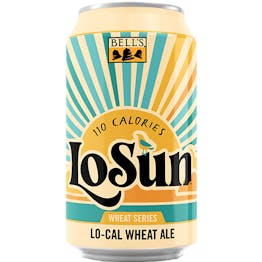 Bell's Brewery LoSun 12 oz.
LoSun is the first lo-cal beer in our Wheat Series. Bright and smooth with subtle citrus hop aromas…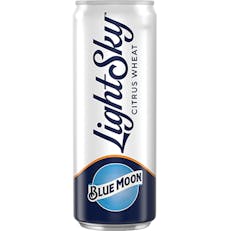 Blue Moon Brewing Company Light Sky Citrus Wheat 12 oz.
A new light and refreshing wheat beer from Blue Moon, brewed with real tangerine peel for a lighter…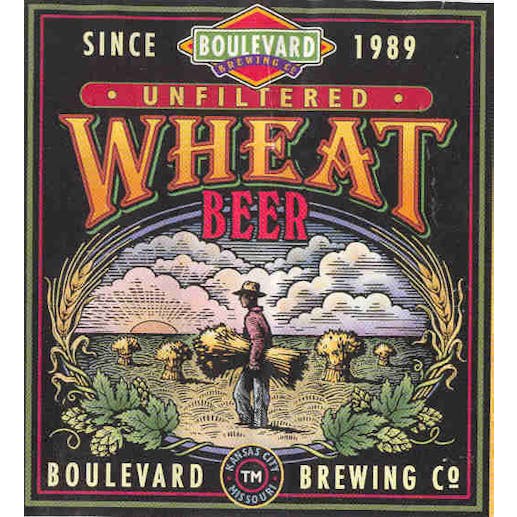 Boulevard Unfiltered Wheat Beer 12 oz. Can
Boulevard Unfiltered Wheat Beer is a lively, refreshing ale with a naturally citrusy flavor and dist…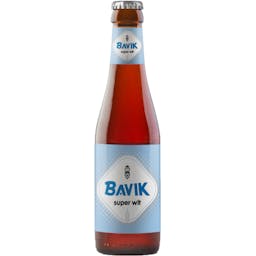 Brouwerij Bavik Super Wit 12 oz. Can
Orange peel and coriander are added during the last stage of brewing. Bam! It immediately adds extra…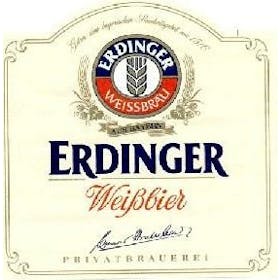 Erdinger Weissbrau Hefe Weissen 12 oz.
Erdinger Weissbier is not only the undisputed classic in the Erdinger product range, it is also quit…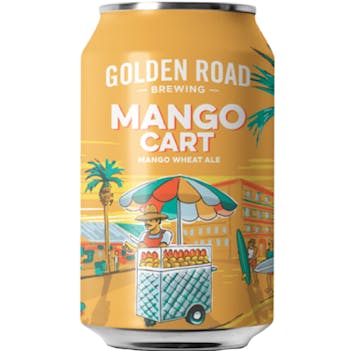 Golden Road Brewing Mango Cart 12 oz.
First in a series inspired by the iconic fruit cart vendors of Los Angeles. A light Wheat Ale bursti…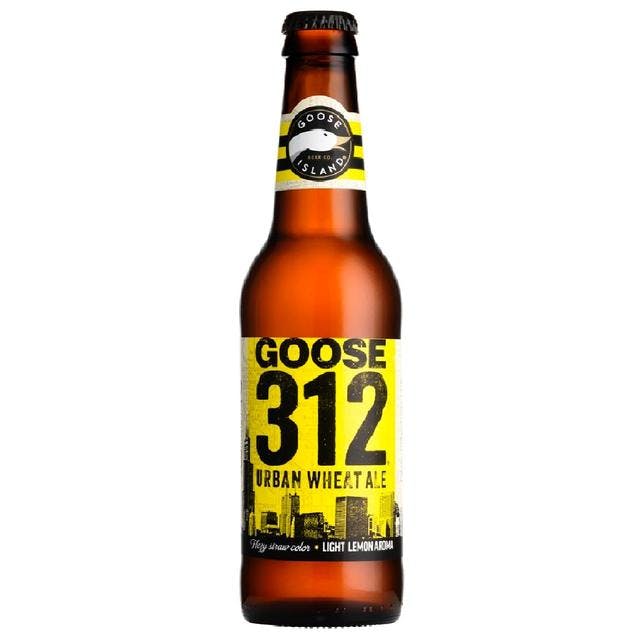 Goose Island #312 Urban Wheat Ale 12 oz.
Inspired by the city of Chicago and densely populated with flavor, 312's spicy aroma of Cascade hops…

Kloster Andechs Dunkle Weissbier 500ml Bottle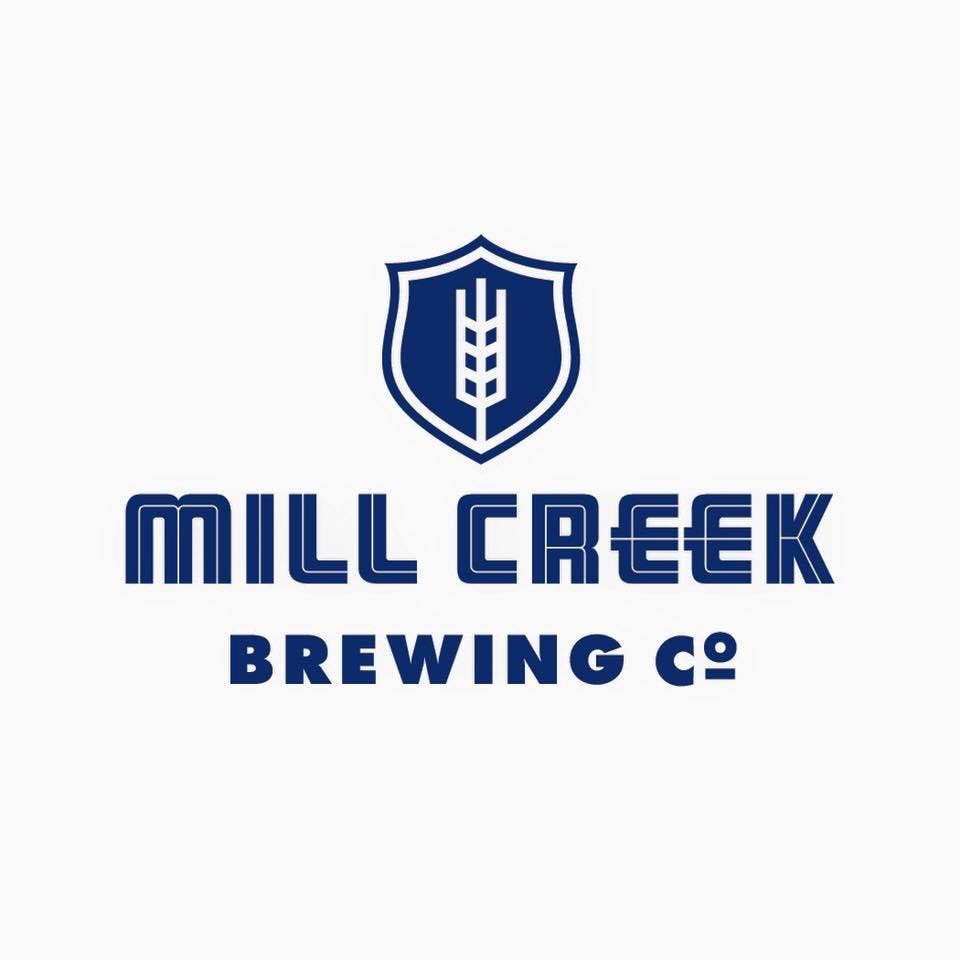 Mill Creek Brewing Lil Darlin Wheat Ale 12 oz. Can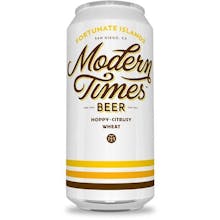 Modern Times Beer Fortunate Islands 16 oz. Can
Fortunate Islands combines the bangin' hop aroma of an über-tropical IPA with the crisp, deeply quen…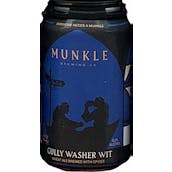 Munkle Brewing Gully Washer Wit 12 oz.
Lemon, pear, and whole wheat aromas. Flavors of doughy wheat, orange, and pineapple. Soft floral not…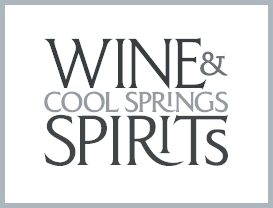 Old Nation Brewing Pret Wit Belgian Style Wheat Ale 16 oz. Can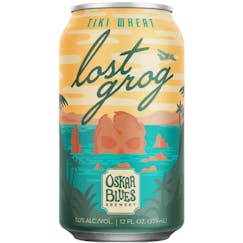 Oskar Blues Lost Grog Tiki Wheat 7 12 oz.
Sailors of old never missed their daily ration of grog unless it was lost at sea. Uncover the myster…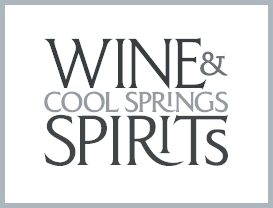 Sycamore Brewing Stoned Fruits Wheat Ale 16 oz.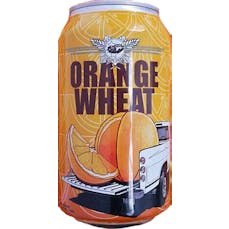 Tailgate Brewery Orange Wheat 12 oz.
Orange wheat is light bodied, soft mouthfeel, and tons of Orange zest from aroma to finish.
The Bruery Just A Twist Belgian Wit Ale 16 oz. Can
Pouring a hazy golden hue with a thick white head, Just a Twist opens up to traditional wit aromas o…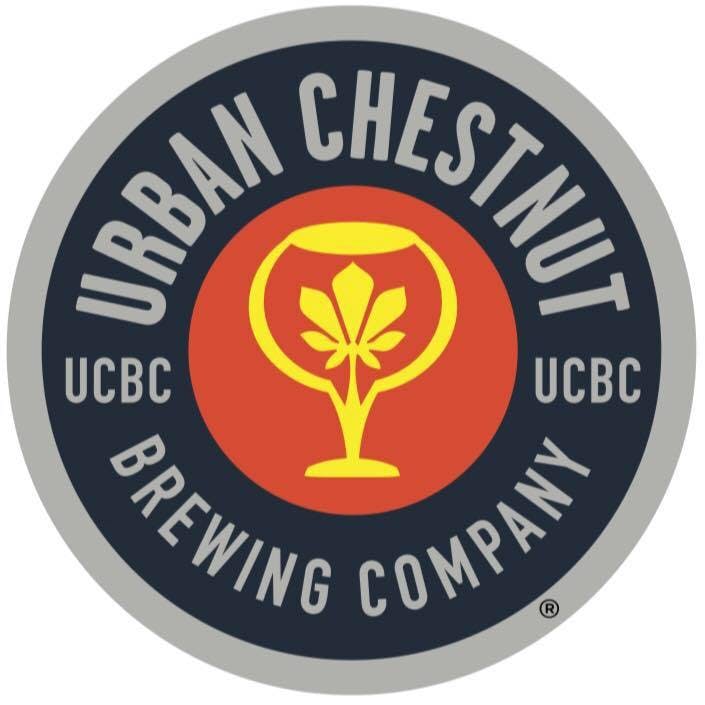 Urban Chestnut Brewing Company L'il Fritz Witbier 12 oz. Can

Urban Chestnut Brewing Company Schnickelfritz 12 oz.
Schnickelfritz is a Bavarian-Style Weiss beer, unfiltered and made with German wheat. The Weissbier…

Weihenstephaner Hefeweissbier Dark 16 oz.
Our dark wheat beer is impressive with its creamy white foam. A fruity-fresh sweetness and hints of…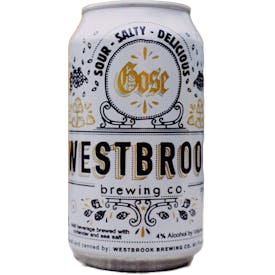 Westbrook Brewing Company Gose 12 oz.
This is our interpretation of Gose (pronounced "Gose-uh"), a traditional German-style sour wheat bee…