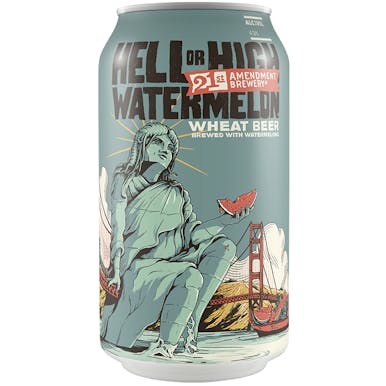 21st Amendment Brewery Hell or High Watermelon Wheat Beer 12 oz.
Like Lady Liberty, we stand for independence and perseverance. In the pursuit of innovative beer, th…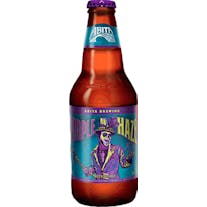 Abita Purple Haze 12 oz.
Purple Haze® is a lager brewed with real raspberries added after filtration. It is brewed with pilsn…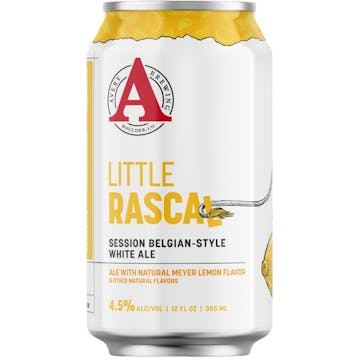 Avery Brewing Co. Little Rascal 12 oz.
A refreshing citrus twist on a Belgian-style white ale with Meyer lemon added.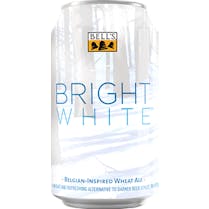 Bell's Brewery Bright White Ale 12 oz.
An alternative to dark and heavy winter warmers and stouts, Bright White (formerly Winter White) is…
Benediktiner Weissbier 16 oz. Can
Opaque appearance with a honey-like golden orange colour, and a lasting white foam head with extra-f…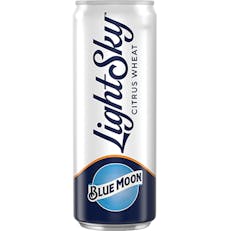 Blue Moon Brewing Company Light Sky Citrus Wheat 12 oz.
A new light and refreshing wheat beer from Blue Moon, brewed with real tangerine peel for a lighter…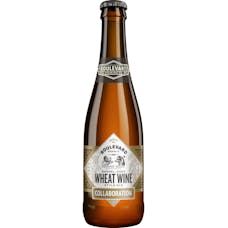 Boulevard Barrel Aged Wheat Wine Style Ale 12 oz.
Collaboration with Firestone Walker Brewery - Meet our Barrel-Aged Wheat Wine. A wheat wine blended…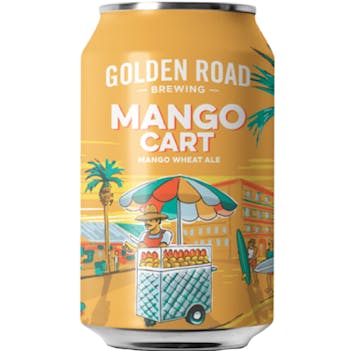 Golden Road Brewing Mango Cart 12 oz.
First in a series inspired by the iconic fruit cart vendors of Los Angeles. A light Wheat Ale bursti…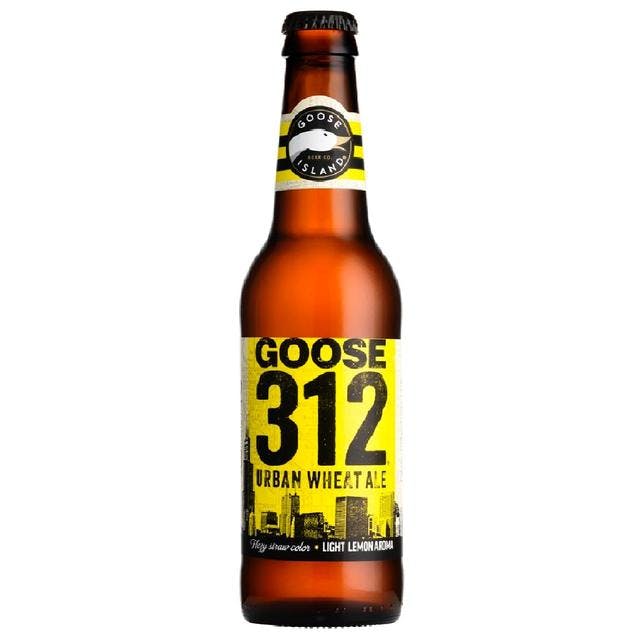 Goose Island #312 Urban Wheat Ale 12 oz. Bottle
Inspired by the city of Chicago and densely populated with flavor, 312's spicy aroma of Cascade hops…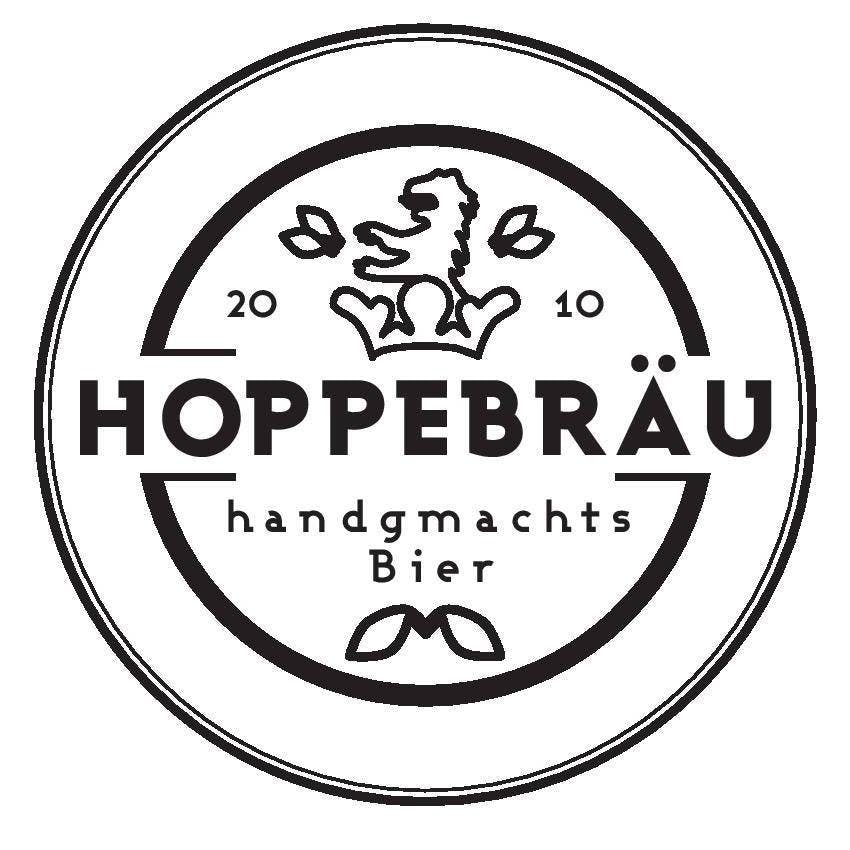 Hoppebrau Weissbier 16 oz.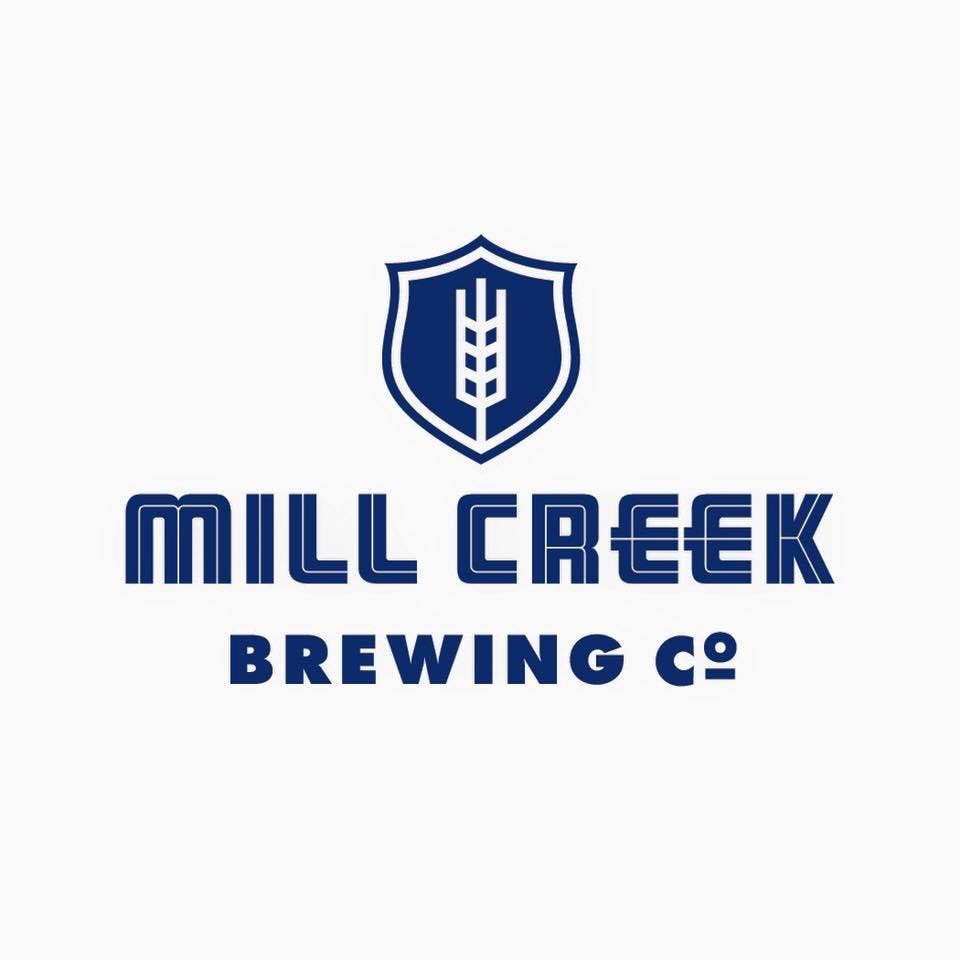 Mill Creek Brewing Lil Darlin Wheat Ale 12 oz. Can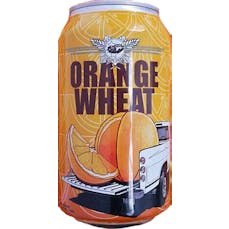 Tailgate Brewery Orange Wheat 12 oz.
Orange wheat is light bodied, soft mouthfeel, and tons of Orange zest from aroma to finish.

Urban Chestnut Brewing Company Schnickelfritz 12 oz.
Schnickelfritz is a Bavarian-Style Weiss beer, unfiltered and made with German wheat. The Weissbier…

Weihenstephaner Hefeweissbier Dark 16 oz.
Our dark wheat beer is impressive with its creamy white foam. A fruity-fresh sweetness and hints of…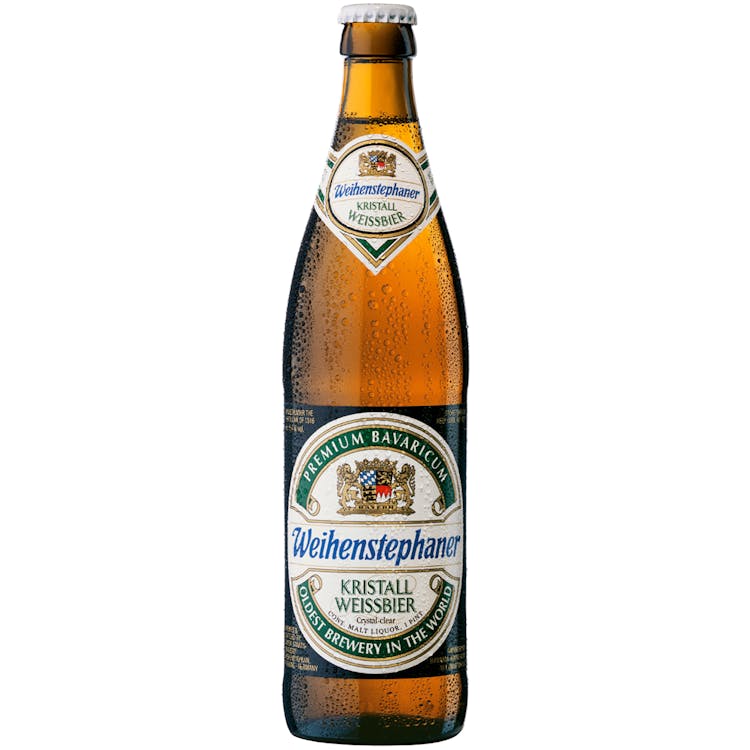 Weihenstephaner Kristall Weissbier 16 oz.
Fresh citrus aromas and fine banana notes are also evident in the flavor, while the fine perlage imp…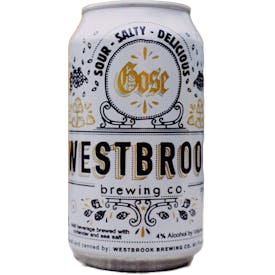 Westbrook Brewing Company Gose 12 oz.
This is our interpretation of Gose (pronounced "Gose-uh"), a traditional German-style sour wheat bee…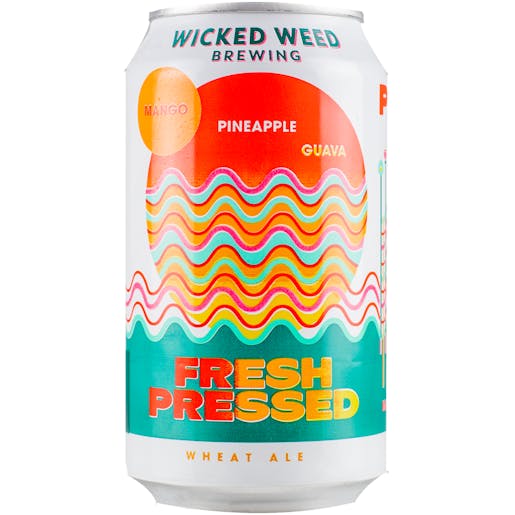 Wicked Weed Brewing Fresh Pressed Wheat Ale 12 oz.
Fresh pressed is a medium-bodied wheat ale that is hazy straw colored in nature. It is beautifully b…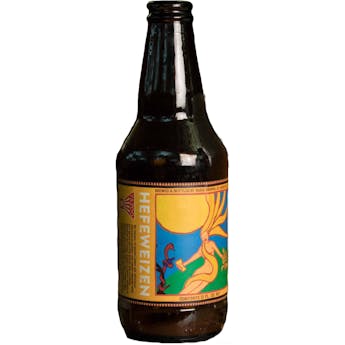 Yazoo Hefeweizen 12 oz. Bottle
An authentic example of a Bavarian Hefeweizen. This beer is made with mostly wheat malt and uses a t…