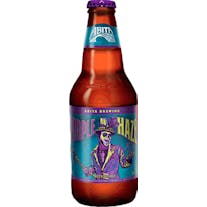 Abita Purple Haze 12 oz.
Purple Haze® is a lager brewed with real raspberries added after filtration. It is brewed with pilsn…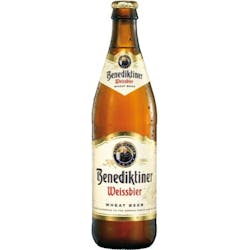 Benediktiner Weissbier 16 oz. Can
Opaque appearance with a honey-like golden orange colour, and a lasting white foam head with extra-f…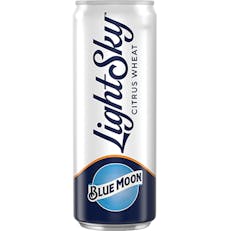 Blue Moon Brewing Company Light Sky Citrus Wheat 12 oz.
A new light and refreshing wheat beer from Blue Moon, brewed with real tangerine peel for a lighter…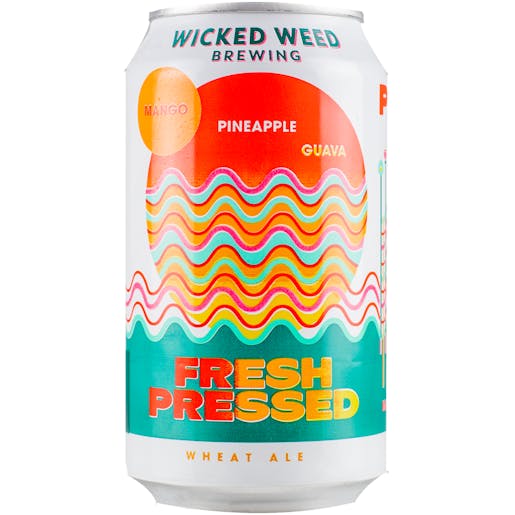 Wicked Weed Brewing Fresh Pressed Wheat Ale 12 oz.
Fresh pressed is a medium-bodied wheat ale that is hazy straw colored in nature. It is beautifully b…