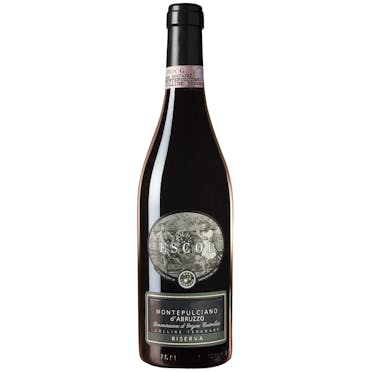 Fattoria San Lorenzo Montepulciano d'Abruzzo Escol Reserve 2013
A Montepulciano from Montepulciano, Tuscany, Italy.
Intense, deep ruby red colour almost impenetrable with elegant garnet highlights on ageing; nose: a…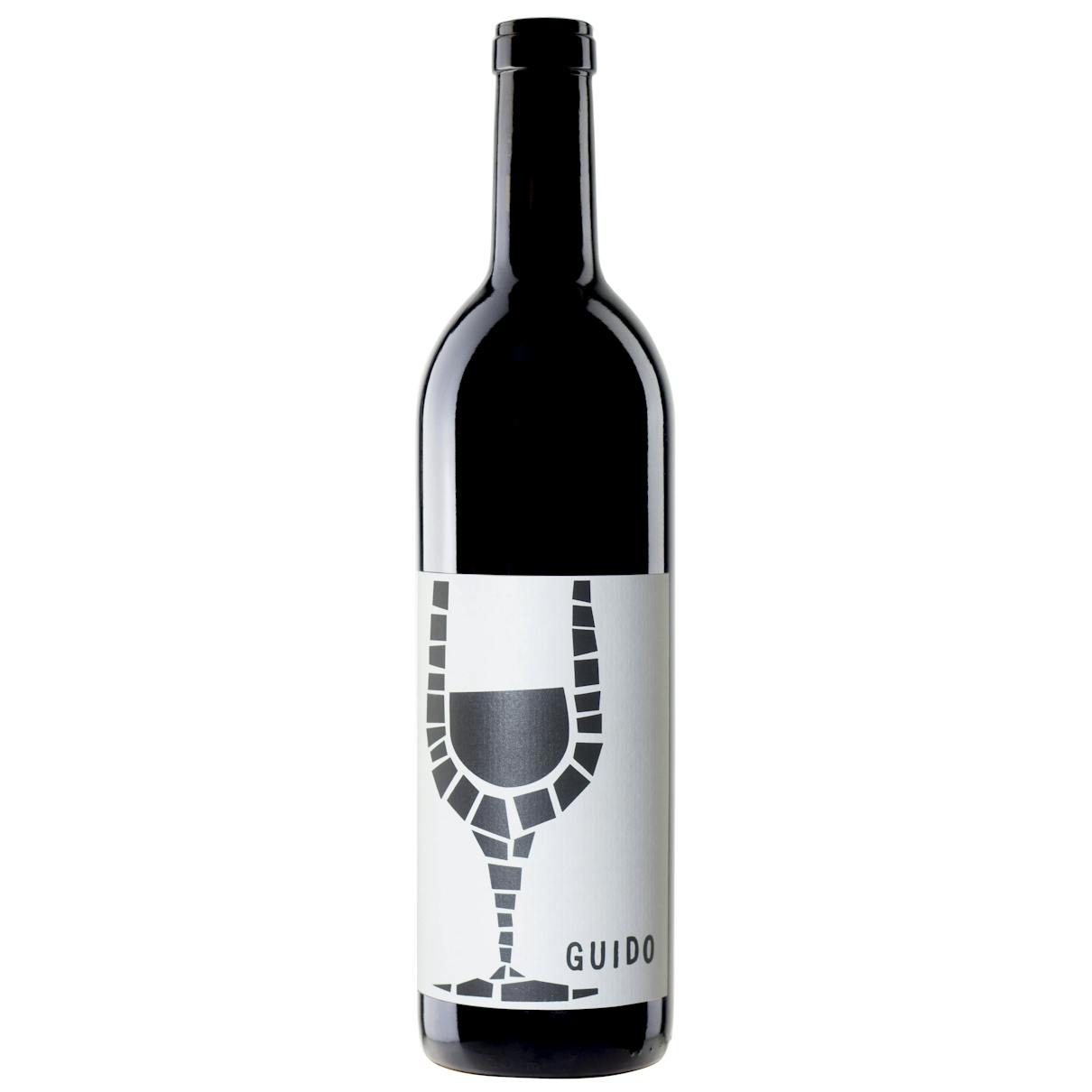 K Vintners Guido 2013
A Sangiovese from Walla Walla Valley, Washington.
What a cool wine. Wet brick, pipe tobacco, tomato skin, toasted fennel and brandy soaked Italian che…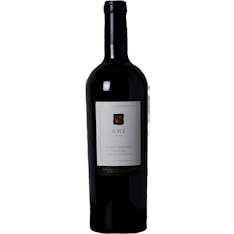 Neyers AME Cabernet Sauvignon 2013
A Cabernet Sauvignon from Napa Valley, California.
The 2013 ÂME Vineyard Cabernet Sauvignon is rich and full, with a range of flavors that seem almost…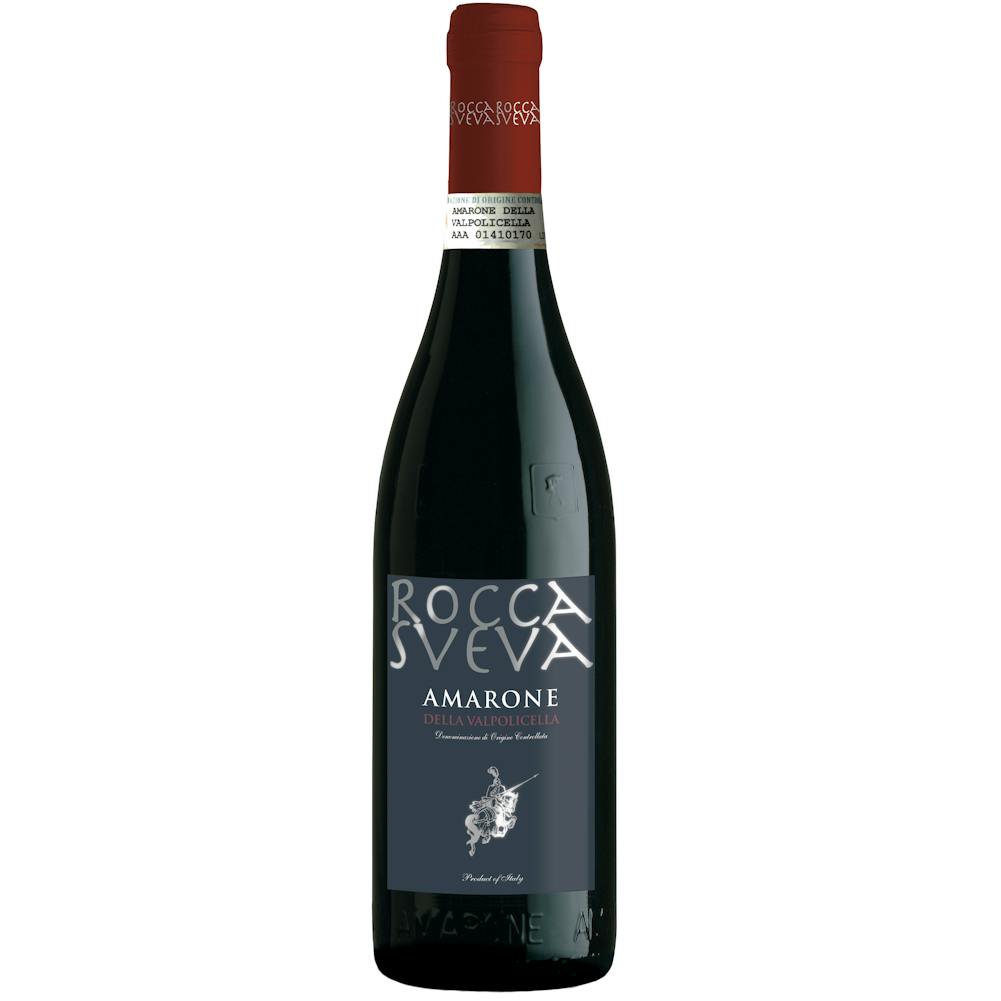 Rocca Sveva Amarone della Valpolicella 2013
A Corvina from Amarone della Valpolicella, Veneto, Italy.
Rich ruby with garnet highlights. Complex and multi-layered, with aromas of cherry, dried fruit and…