Refine Your Results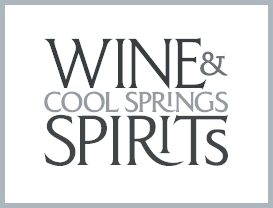 1947 CRAFT INDIAN LAGER 12OZ 12 oz.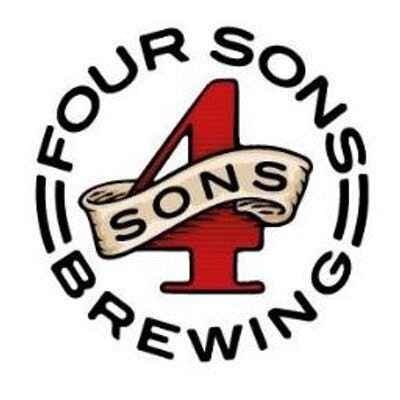 4 Sons Brewing Unicorn Kisses American Lager 16 oz.

Abita Amber 12 oz.
Abita Amber is a Munich style lager brewed with crystal malt and Perle hops. It has a smooth, malty…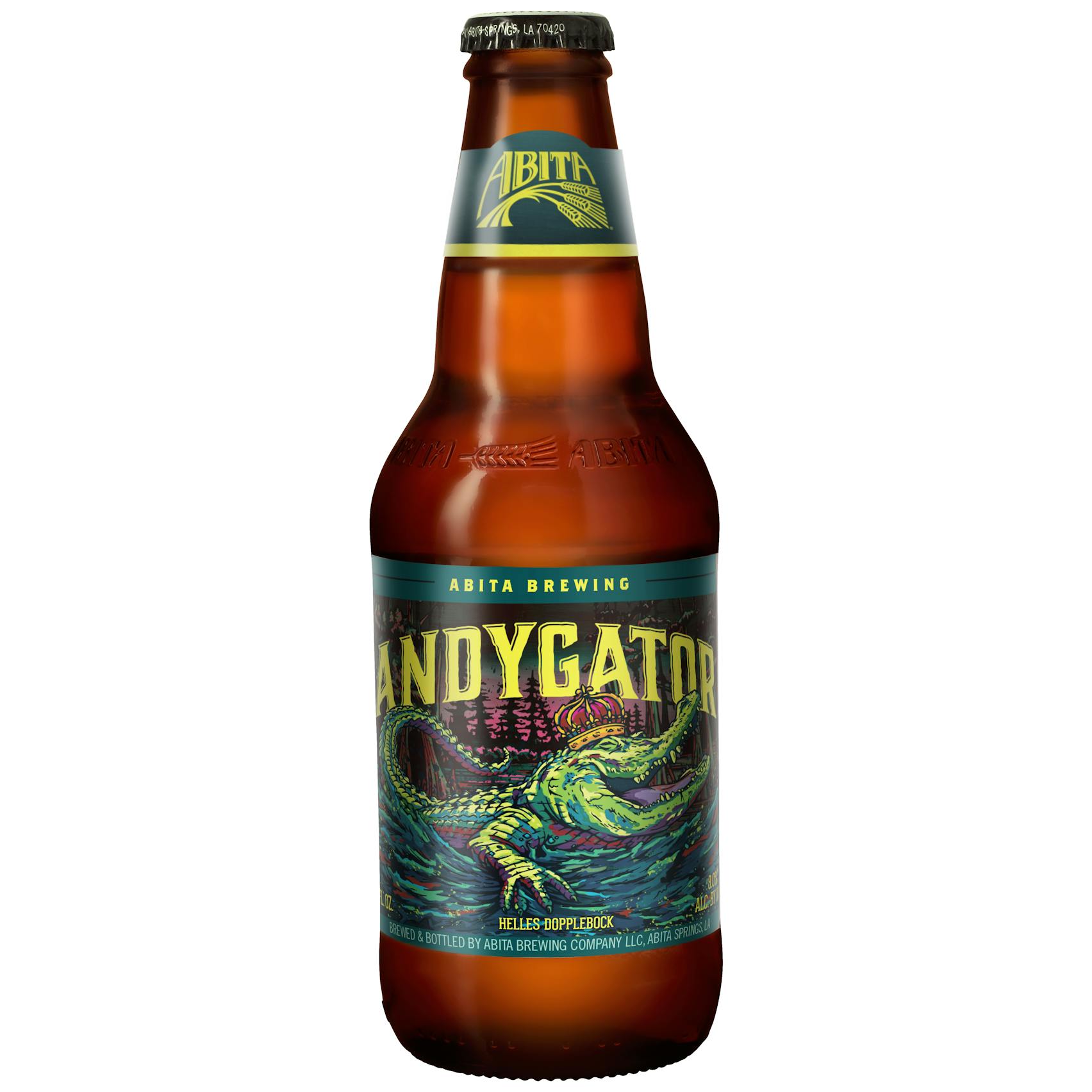 Abita Andygator 12 oz.
Abita Andygator, a creature of the swamp, is a unique, high-gravity brew made with pale malt, German…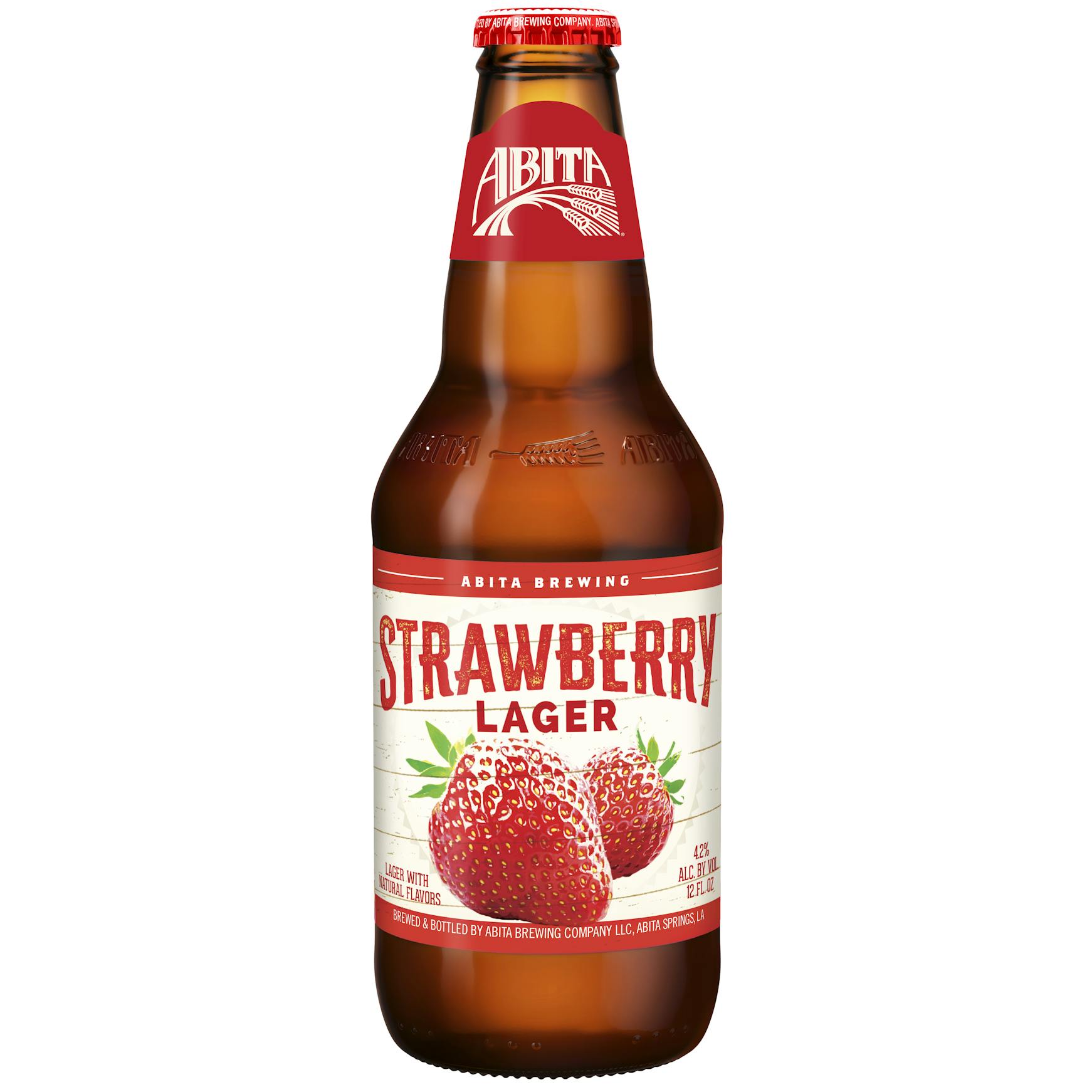 Abita Strawberry Lager 12 oz.
Juicy, ripe Louisiana strawberries, harvested at the peak of the season, give this crisp lager its s…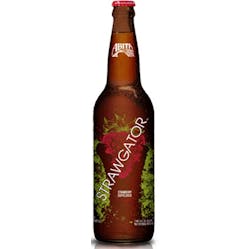 Abita Strawgator 12 oz. Can
Abita Strawgator™ is the fusion of Strawberry Harvest Lager sweetness with the bite of Andygator. Th…

Andechser Doppelbock Dunkel 500ml
This world famous bock from Bavaria's Holy Mountain is not meant to be rushed, but savoured slowly…

Andechser Vollbier Hell 500ml Bottle
A product of traditional multiple mashing, Andechser Vollbier Hell presents a bright straw yellow an…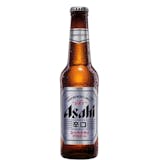 Asahi Lager 12 oz. Bottle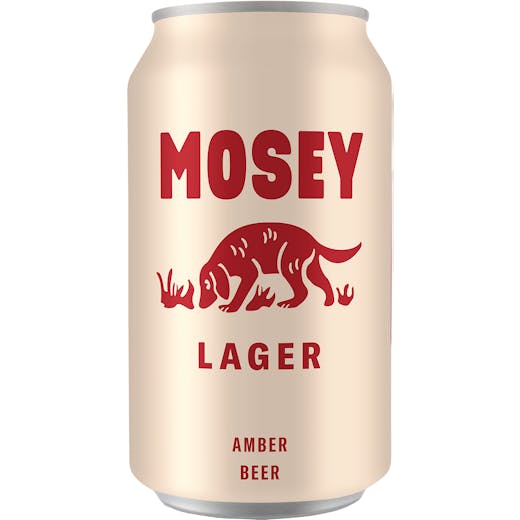 Avondale Brewing Co. Mosey Lager 12 oz.
To Mosey is to take it easy. And that's exactly what we intended with this classic Amber Lager. Appr…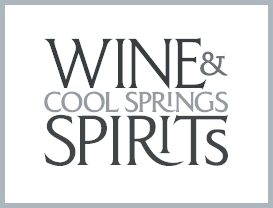 BARRIQUE BEAUTIFUL GARDEN LAGER 16OZ 16 oz.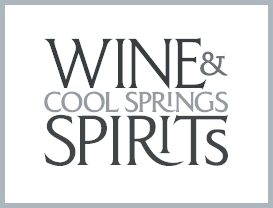 BARRIQUE TMAV 12 LAGER 16OZ 16 oz.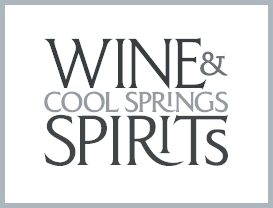 BEARDED IRIS TIME WARP IPA 16OZ 16 oz.

Baja Brewing Company La Surfa Baja Lager 12 oz. Can
Our Cabo beach beer. A golden lager, refreshingly easy to drink. Perfect for the eternal Baja summer…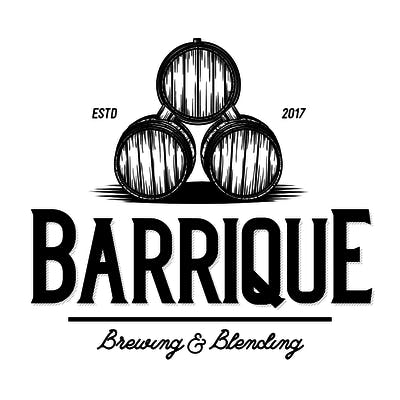 Barrique Brewing & Blending Helles Lager 16 oz.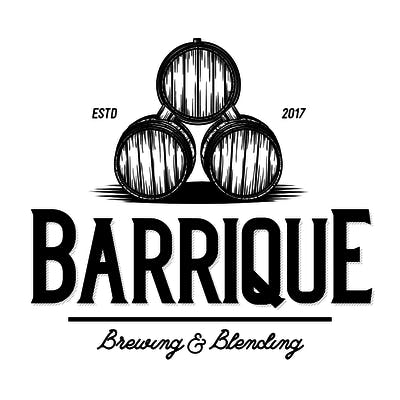 Barrique Brewing & Blending Tidewater Gold 16 oz. Can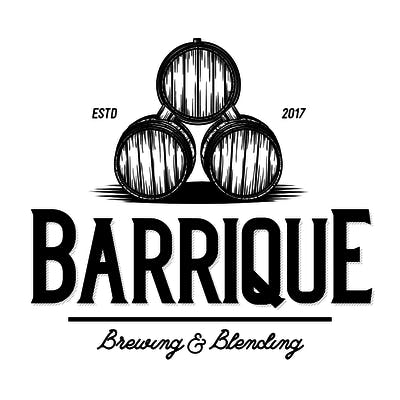 Barrique Brewing & Blending Wasioto Lager 16 oz. Can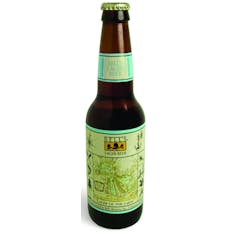 Bell's Brewery Lager Of The Lakes Lager Beer 12 pack 12 oz.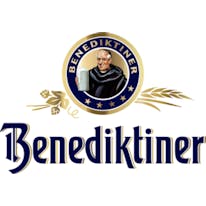 Benediktiner Festbier 16 oz.

Benediktiner Hell 16 oz. Bottle
Golden yellow in colour, with a pleasant malty sweetness balanced by a little dryness.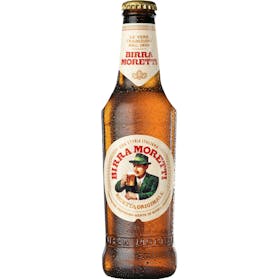 Birra Moretti Beer 12 oz.
Birra Moretti is known as the Italian beer that is produced only with the highest quality raw materi…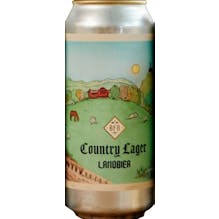 Blackberry Farm Brewery Country Lager 16 oz. Can
This medium-bodied golden lager is maltier than a Pilsner, and hoppier than a Helles. In other words…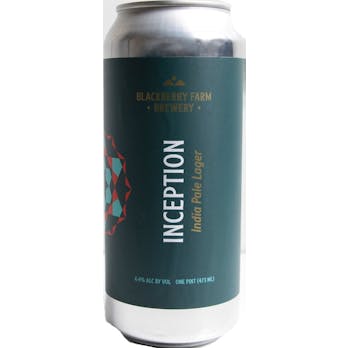 Blackberry Farm Brewery Inception IPL 16 oz.
Brewed like an American IPA, fermented and matured like a lager, this aggressively hopped beer featu…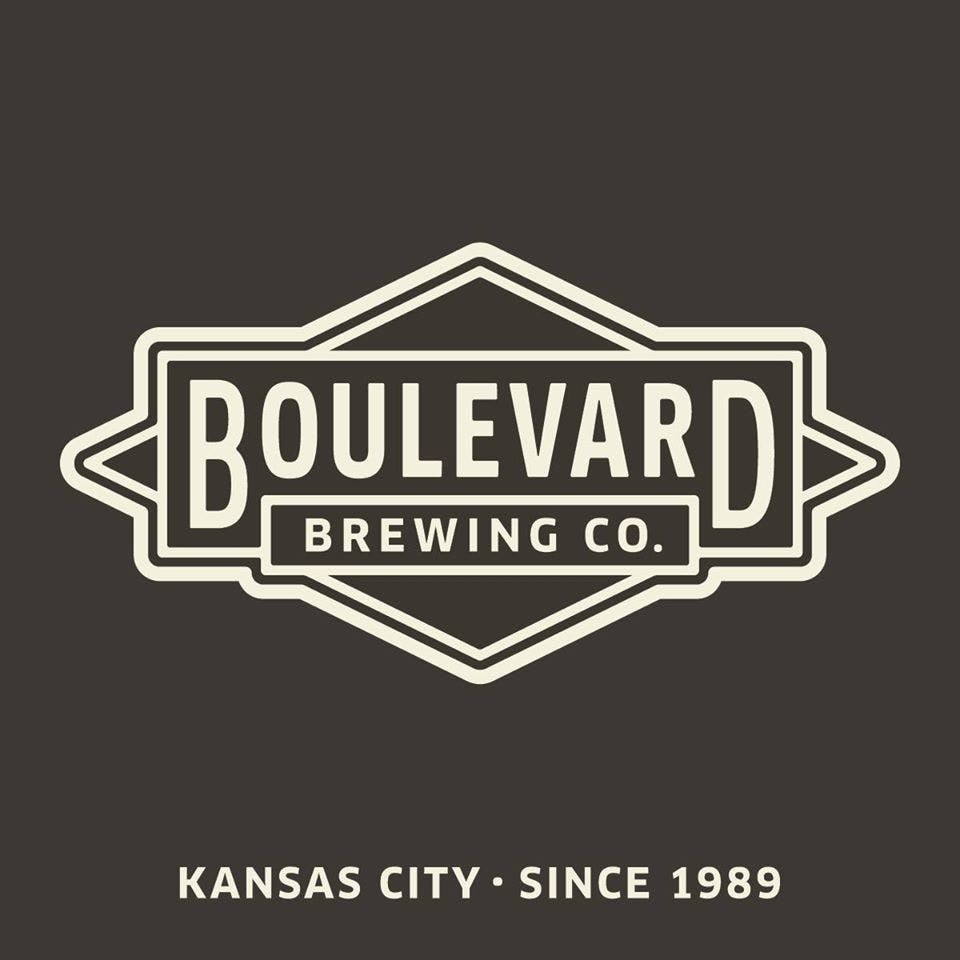 Boulevard Southwest Blvd. Lager with Salt & Lime 12 oz.