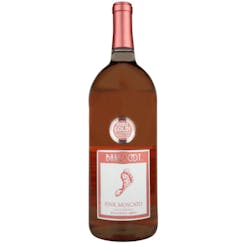 Barefoot Pink Moscato 1.5L
A Moscato Bianco from California.
Barefoot Pink Moscato is a perfect wine option for those hot summer evenings! It provides the tradit…

Barefoot Pinot Grigio 1.5L
A Pinot Grigio from California.
A light-bodied classic with a crisp, bright finish, Barefoot Pinot Grigio offers all the flavors of…

Barefoot Riesling 1.5L
A Riesling from California.
This light-bodied, sweet wine has flavors of juicy nectarine, sweet peach and ripe pear. Bright and…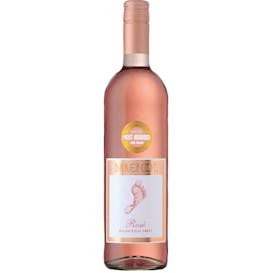 Barefoot Rosé 1.5L
A Rosé Wine from California.
Barefoot Rosé offers vibrant fruit aromas and flavors, bright acidity, ample mid palate weight and a…