Dirty Sue The Original Premium Olive Juice 375ml
Dirty Sue is twice filtered brine (olive juice) made from premium olives and comes in an attractive…
E&J Brandy Brandy 375ml
Distilled and aged to showcase the elegance of a fine California brandy, E&J VS has flavors of sweet…
E&J Brandy VSOP Brandy 375ml
E&J VSOP premium brandy takes smooth to another level. It's barrel-aged to perfection, bringing out…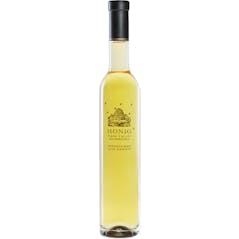 Honig Late Harvest Sauvignon Blanc 375ml
A Sauvignon Blanc from Napa Valley, California.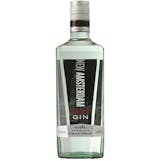 New Amsterdam No. 485 Straight Gin 375ml
Today, New Amsterdam Gin takes a modern approach to this classic spirit. Every gin begins as a neutr…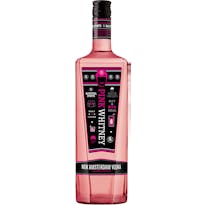 New Amsterdam Pink Whitney 375ml
The Spittin' Chiclets crew has taken over New Amsterdam® Vodka to create a spirit inspired by Ryan W…

Ozeki Nigori Cloudy Sake 375ml
A wine from California.
Ozeki Nigori is a cloudy sake that appears milky-white. Nigori-unfiltered sake retains some of the r…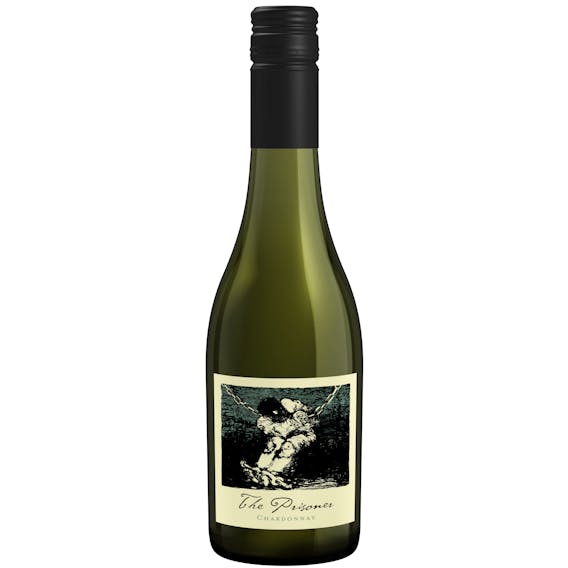 The Prisoner Wine Company Chardonnay 375ml
A Chardonnay from California.
Bursting with aromas of vanilla, crème brûlée, and baked apple. Full-bodied and rich on the palate…