Refine Your Results

Andechser Doppelbock Dunkel 500ml
This world famous bock from Bavaria's Holy Mountain is not meant to be rushed, but savoured slowly…

Andechser Vollbier Hell 500ml Bottle
A product of traditional multiple mashing, Andechser Vollbier Hell presents a bright straw yellow an…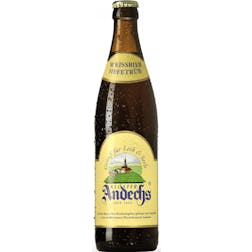 Andechser Weissbier Hell Hefeweizen 500ml Bottle
Since Saint Joseph's Day on 19 March 1993, Andechs Weissbier Hell has found many new friends. Untrea…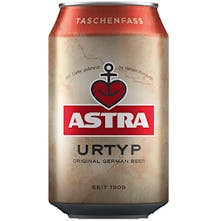 Astra Urtyp 12 oz.
Well-balanced German Pilsener with a smooth bitterness and 4,9% alcohol. The original of 1909 - brew…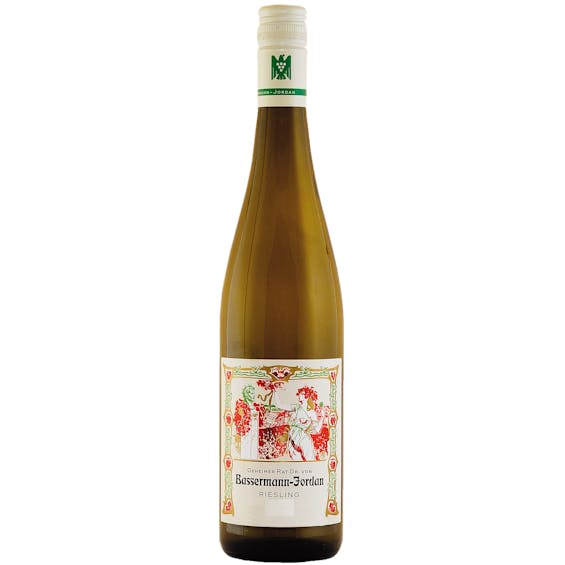 Bassermann-Jordan Riesling VNS 750ml
A White Wine from Pfalz, Germany.
The nose has floral notes with accents of peach and fresh pear. Light and refreshing on the palate w…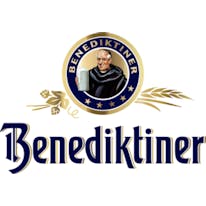 Benediktiner Festbier 16 oz.

Benediktiner Hell 16 oz. Bottle
Golden yellow in colour, with a pleasant malty sweetness balanced by a little dryness.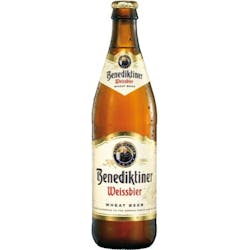 Benediktiner Weissbier 16 oz. Can
Opaque appearance with a honey-like golden orange colour, and a lasting white foam head with extra-f…

Berentzen Apple Liqueur 750ml
The Original House of Berentzen recipe is replicated in this light fruit liqueur made with sun-ripen…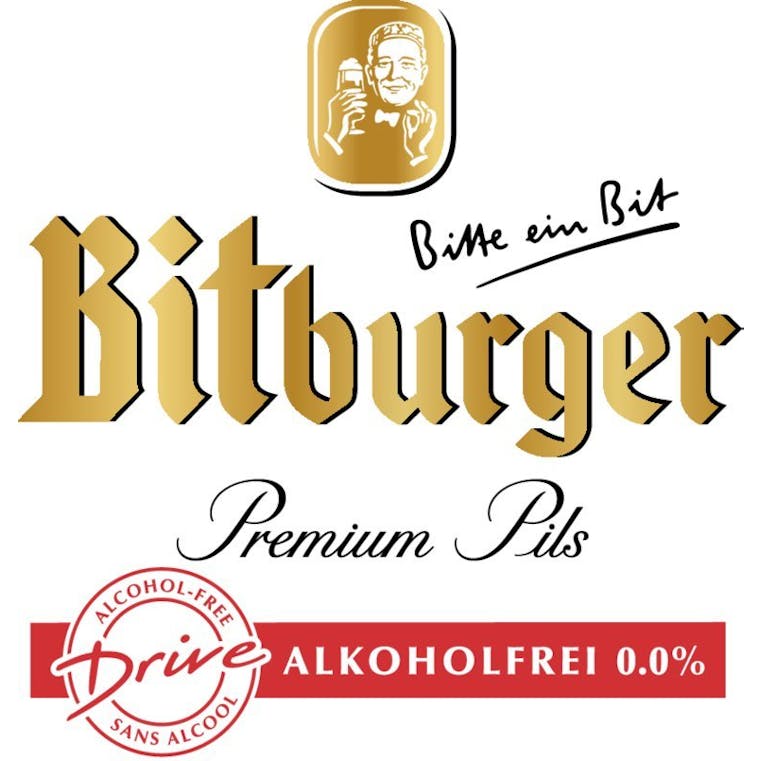 Bitburger Drive 11.2 oz.
Full-flavoured and completely alcohol-free: naturally brewed following German Beer Purity laws, Bitb…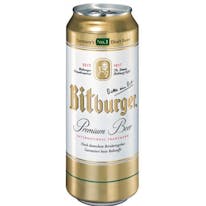 Bitburger Premium Pils 11.2 oz.
The classic Bitburger - a mature and most agreeable beer - is brewed with the best of ingredients in…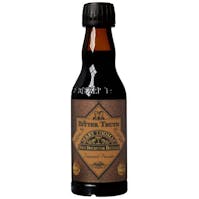 Bitter Truth Jerry Thomas Own Decanter Bitters 200ml
Very fruity and very bitter. Citrus and dried fruit aromas unite with the spicy and bitter flavors o…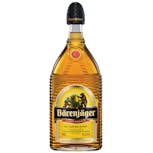 Bärenjäger Honey Liqueur 750ml
Dating back to 18th Century Germany, this honey liqueur recipe was originally concocted to lure bear…

Clausthaler Non Alcoholic Amber 12 oz.
Clausthaler non-alcoholic brew has all of the attributes of a choice German beer: a pleasant taste a…

Dab Dark Lager 16 oz.
Mild Roasted malty character without the associated bitterness. Easy to drink a real delight! Appear…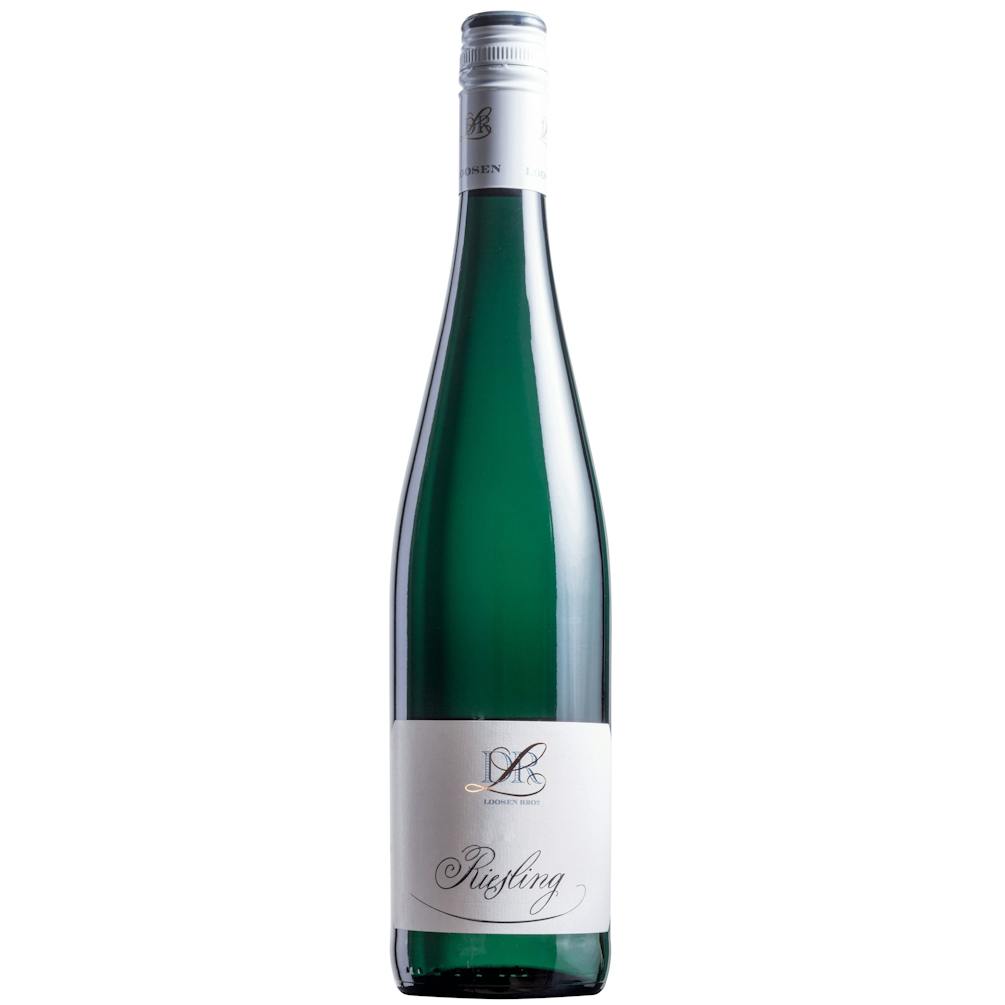 Dr. Loosen Dr. L Riesling 750ml
A White Wine from Mosel, Germany.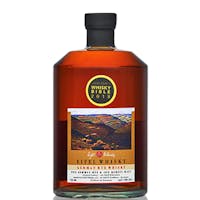 Eifel Whisky German Rye Whisky 750ml
Eifel's Rye Whisky is produced with a mash bill of 90% rye and 10% unpeated barley malt. The rye com…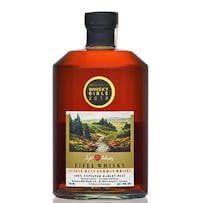 Eifel Whisky Single Malt German Whisky 750ml
Eifel's Rye Whisky is produced with a mash bill of 90% rye and 10% unpeated barley malt. The rye com…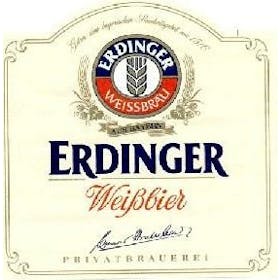 Erdinger Weissbrau Hefe Weissen 12 oz.
Erdinger Weissbier is not only the undisputed classic in the Erdinger product range, it is also quit…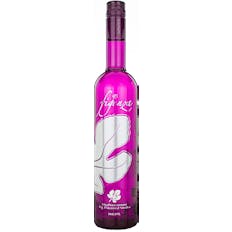 Figenza Mediterranean Fig Flavored Vodka 750ml
A good mixologist knows that a great cocktail comes from the quality and versatility of just a few k…

Franziskaner Weissbeir 12 oz.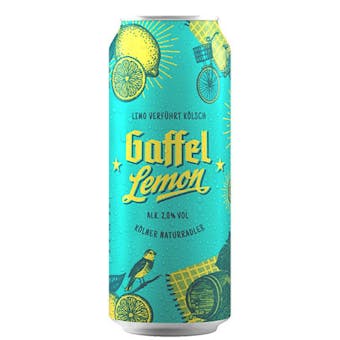 Gaffel Kolsch Lemon Radler 16 oz. Can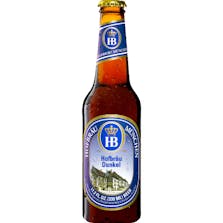 Hofbräu-München Dunkel 12 oz. Bottle
Dark beer existed in Bavaria long before light beer. This was the first type of beer to be brewed at…