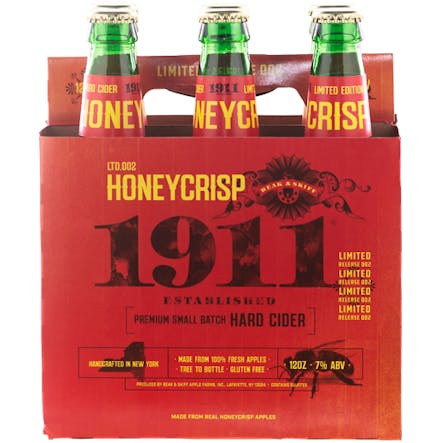 1911 Spirits Honeycrisp Hard Cider 16 oz. Bottle
Brings a fan favorite apple to your can. Made from 100% estate grown Honeycrisp apples, this popular…

3 Floyds Brewing Co. Alpha Klaus 12 oz. Bottle
Alpha King's festive cousin. A big American Xmas Porter brewed with English chocolate malt, Mexican…

3 Floyds Brewing Co. Daytona Stinger Mojito Sour 12 oz.
Kettle soured and fermented with a mixed culture of proprietary yeasts, this sultry ale is aged on b…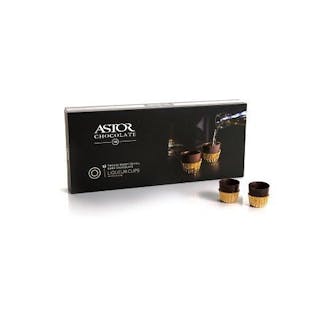 Astor Chocolate Chocolate Liquor Cups 2.5 oz.
Savor a distinctive drink. Pour your favorite liquor into rich chocolate liquor cups. Sip the drink…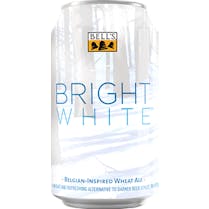 Bell's Brewery Bright White Ale 12 oz.
An alternative to dark and heavy winter warmers and stouts, Bright White (formerly Winter White) is…
Erath Pinot Noir 750ml
A Pinot Noir from Oregon.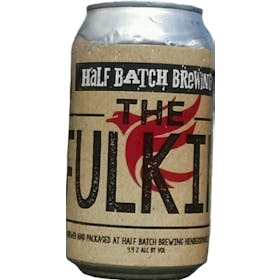 Half Batch Brewing Fulkin Scottish Ale 16 oz. Can
Smooth and malty.
Half Batch Brewing Progress Of Man Brown Porter 16 oz.
Lighter in body and carbonation than modern porters, and with a soft chocolate flavor profile, this…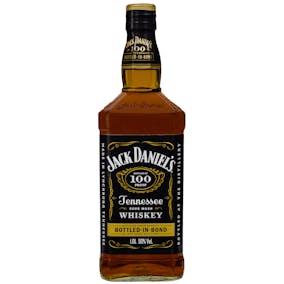 Jack Daniel's Bottled in Bond Tennessee Whiskey 700ml
Created to honor its commitment to quality and pay tribute to the Bottled-in-Bond Act of 1897, this…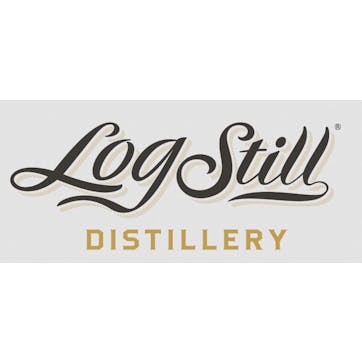 Log Still Distillery Rattle & Snap Tennessee Whiskey 4 year old 750ml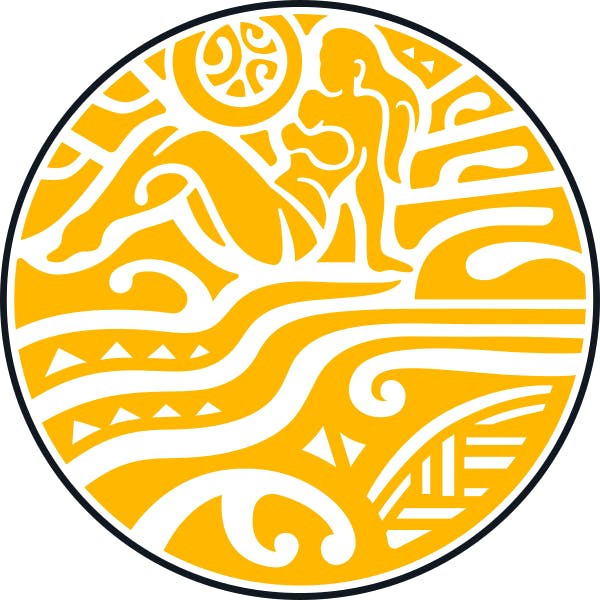 Maui Brewing Co. Bikini Blonde Lager 12 oz.
A clean, crisp & refreshing Helles, perfect any time.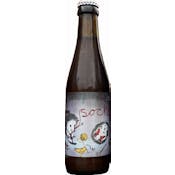 Off Color Socks Sour 12 oz. Bottle
Wild fermented saison style ale with dried limes and African dried lemons aged in foedre.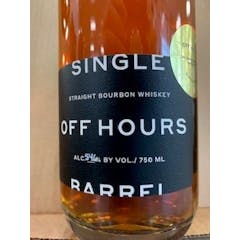 Off Hours CSWS Barrel Selection Bourbon Whiskey 750ml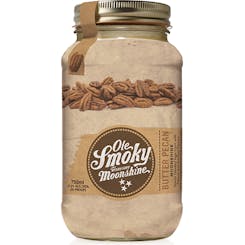 Ole Smoky Distillery Butter Pecan Moonshine 750ml
Sometimes, the only way to improve on a classic is to add moonshine. We took the undeniably deliciou…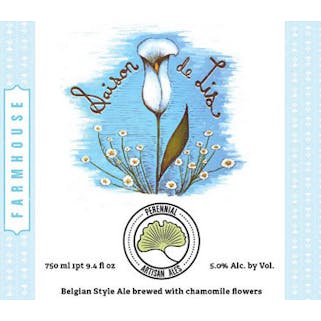 Perennial Artisan Ales Saison de Lis 12 oz.
A straw colored Belgian-style Saison brewed with chamomile flowers. It is fermented with a tradition…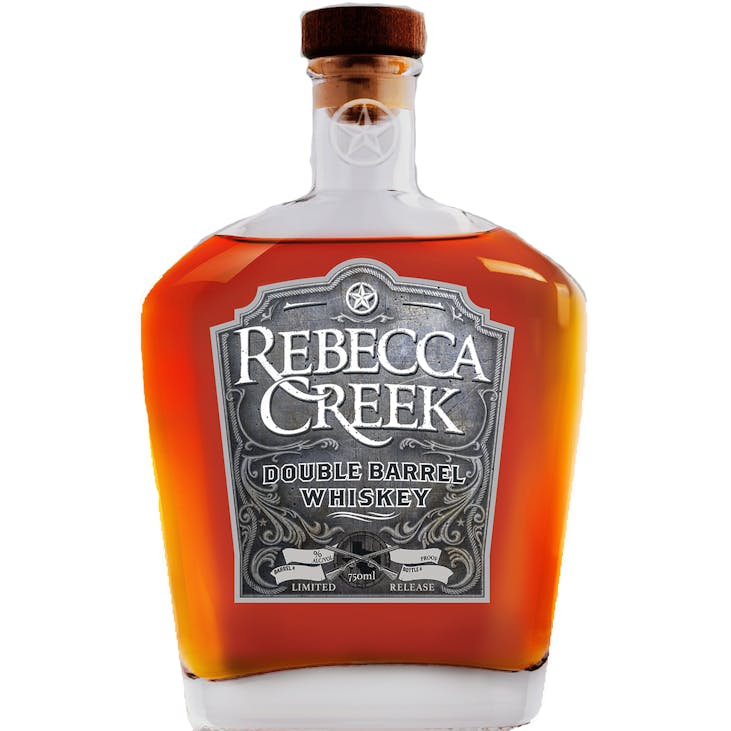 Rebecca Creek Distillery Double Barrel Whiskey 750ml
The aroma is toasted oak and vanilla at the nose. The French oak and American oak combination give t…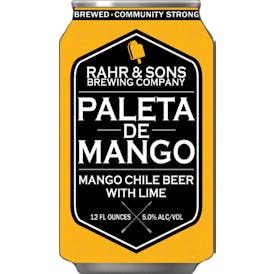 Rhar & Sons Paleta De Mango 12 oz.
Palate pleasing - juicy and tropical - flavors of ripe mango, fresh lime and Mexican pequin chilis…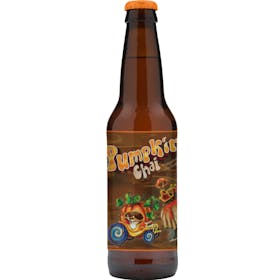 Saugatuck Brewing Co. Pumpkin Chai Ale 12 oz.
Our new fall seasonal beer; an ale brewed with herbal chai tea and pumpkin. Aromas of chai tea and s…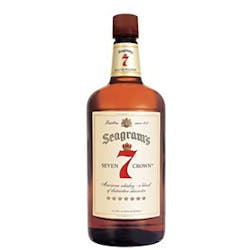 Seagram's 7 Crown American Spiced Whiskey 1.75L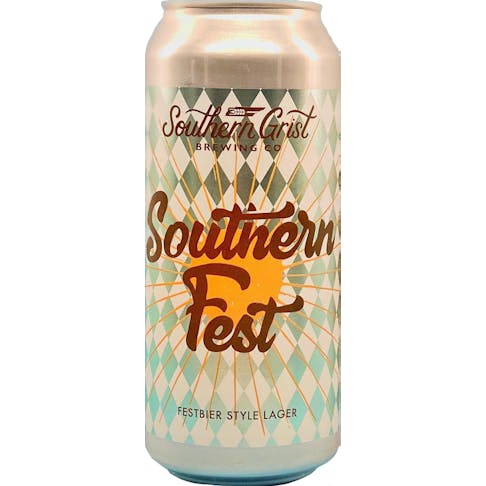 Southern Grist Brewing Southern Fest 16 oz.
A Festbier Style Lager brewed with a blend of German malts and hopped with Hallertau Mittelfrüh. Wit…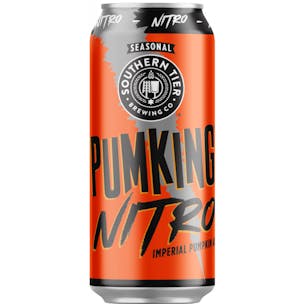 Southern Tier Brewing Company Pumking Nitro Imperial Pumpkin Ale 12 oz.
Deep Copper color. Flavor of pumpkin, pie spices, buttery crust, vanilla, roasted pecans. Body is ri…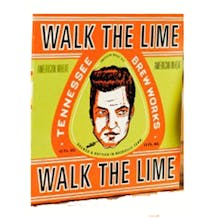 Tennessee Brew Works Walk The Lime 12 oz.
Our "Spring Gig." Spring is nature's way of saying 'let's party!' With this tart, tropical, lightly…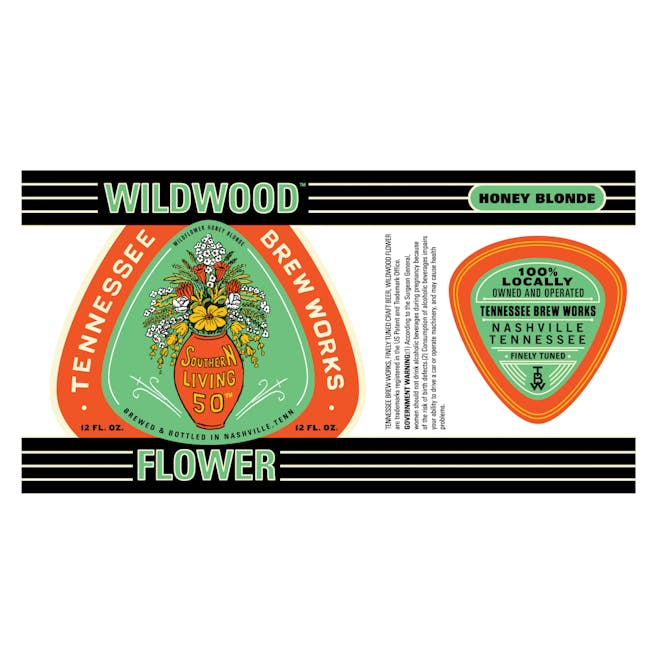 Tennessee Brew Works Wildwood Flower 12 oz.
Our "Fall GIg." Happy Birthday Southern Living Magazine! Brewed as a 50th anniversary collaboration…
Two James Spirits Old Cockney Barrel Reserve Gin 750ml
Two James Barrel Reserve Old Cockney Gin starts with our earthy yet traditional style gin that is th…