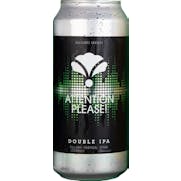 Bearded Iris Attention Please 16 oz.
A Double IPA with 100% citra. Mic check, mic check. It's verbose, yet smooth, and always ready to ha…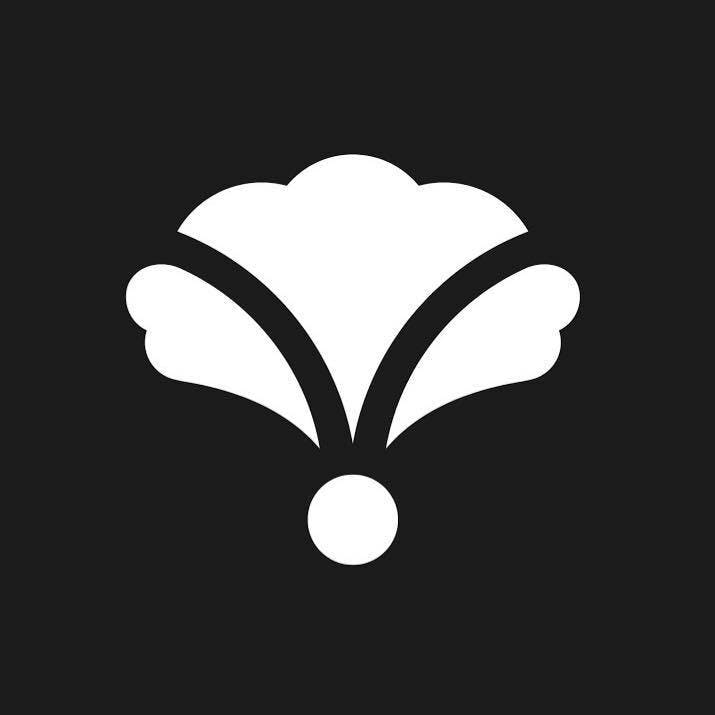 Bearded Iris Brightline 16 oz. Can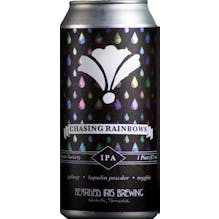 Bearded Iris Chasing Rainbows 16 oz.
Need a little color in your life these days? Galaxy, motueka, and lupulin powder (simcoe+mosaic) ble…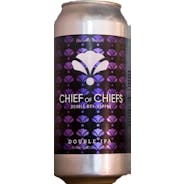 Bearded Iris Chief of Chiefs Double Dry Hopped 16 oz.
It's here to see and to conquer. Again. Citra, mosaic & simcoe meet in this double dry-hopped battle…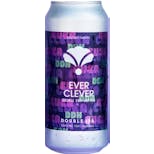 Bearded Iris Ever Clever DDH 16 oz.
It's the cleverest of the ever-ests. Your favorite banter-slinging, foxy DIPA now bursts with a wick…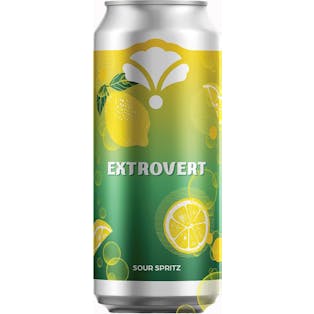 Bearded Iris Extrovert Sour Spritz 16 oz.
An outgoing, limoncello-inspired spritz, expressively tart from fresh-squeezed lemons, can't help bu…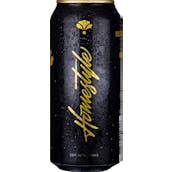 Bearded Iris Homestyle 16 oz.
The one that started it all. This heavily oated, mosaic-only IPA softly beckons you to remember wher…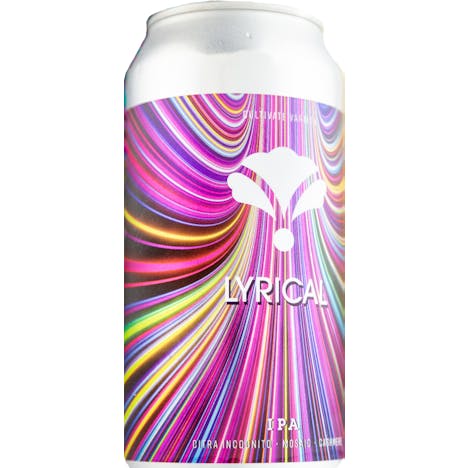 Bearded Iris Lyrical IPA 16 oz. Can
As pleasing to the eyes as to the ears, pop the top on this IPA's measured cadence of mosaic, cashme…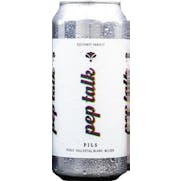 Bearded Iris Pep Talk 16 oz.
Our latest pilsner blends perle + hallertau blanc + nelson into an uplifting conversation of bright…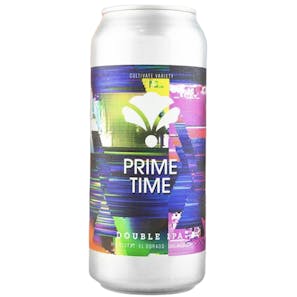 Bearded Iris Prime Time Double IPA 16 oz.
There's no time like PRIME TIME, baby! This sensational DIPA brings the juicy el dorado + vic secret…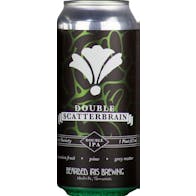 Bearded Iris Scatterbrain 16 oz. Can
100% Simcoe Double IPA. Now, with double the grey matter! Tasting Notes: Passion fruit, pine, grey m…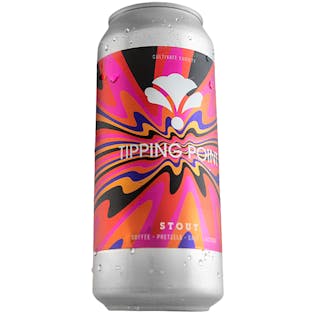 Bearded Iris Tipping Point Stout 16 oz.
The limit does not exist with this summertime stout. It's, dare we say, both thirst quenching and ma…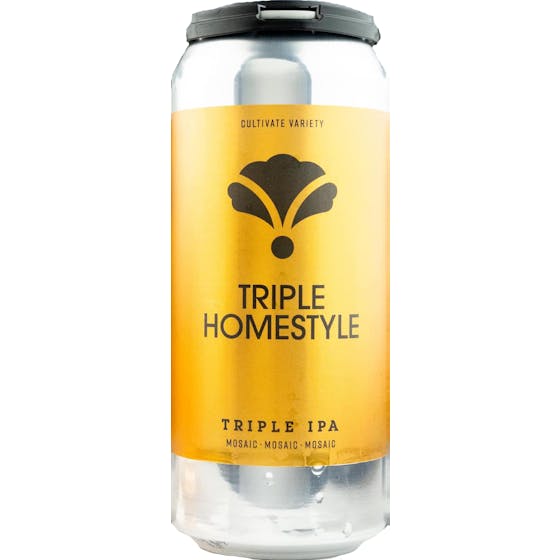 Bearded Iris Triple Homestyle Imperial IPA 12 pack 12 oz.
First, came the original. Then, the double. But for YEAR THREE, we're leveling up again. TRIPLE HOME…