Refine Your Results
Showing 1 - 24 of 339 results.
Refine Your Results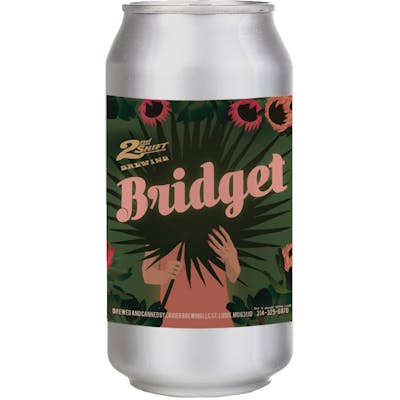 2nd Shift Brewing Bridget 16 oz.
Light and funky, this is a perfect beer for a warm summer day.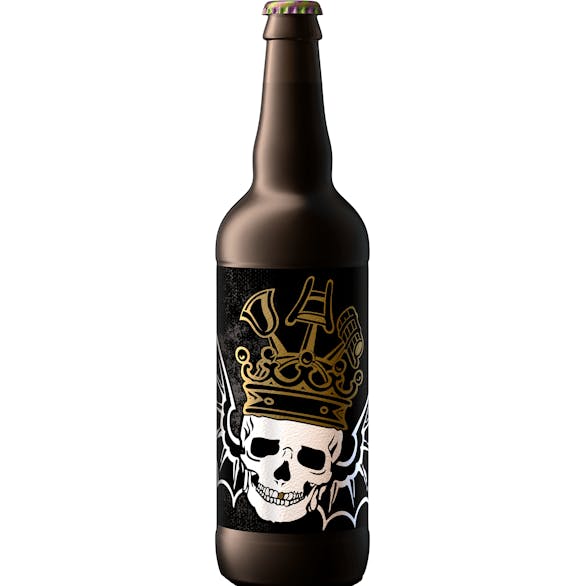 3 Floyds Brewing Co. Barbarian Haze IPA 12 oz.
At long last, we bring you our take on a Hazy IPA. It's no secret that most of our portfolio is hop…

3 Floyds Brewing Co. Daytona Stinger Mojito Sour 12 oz.
Kettle soured and fermented with a mixed culture of proprietary yeasts, this sultry ale is aged on b…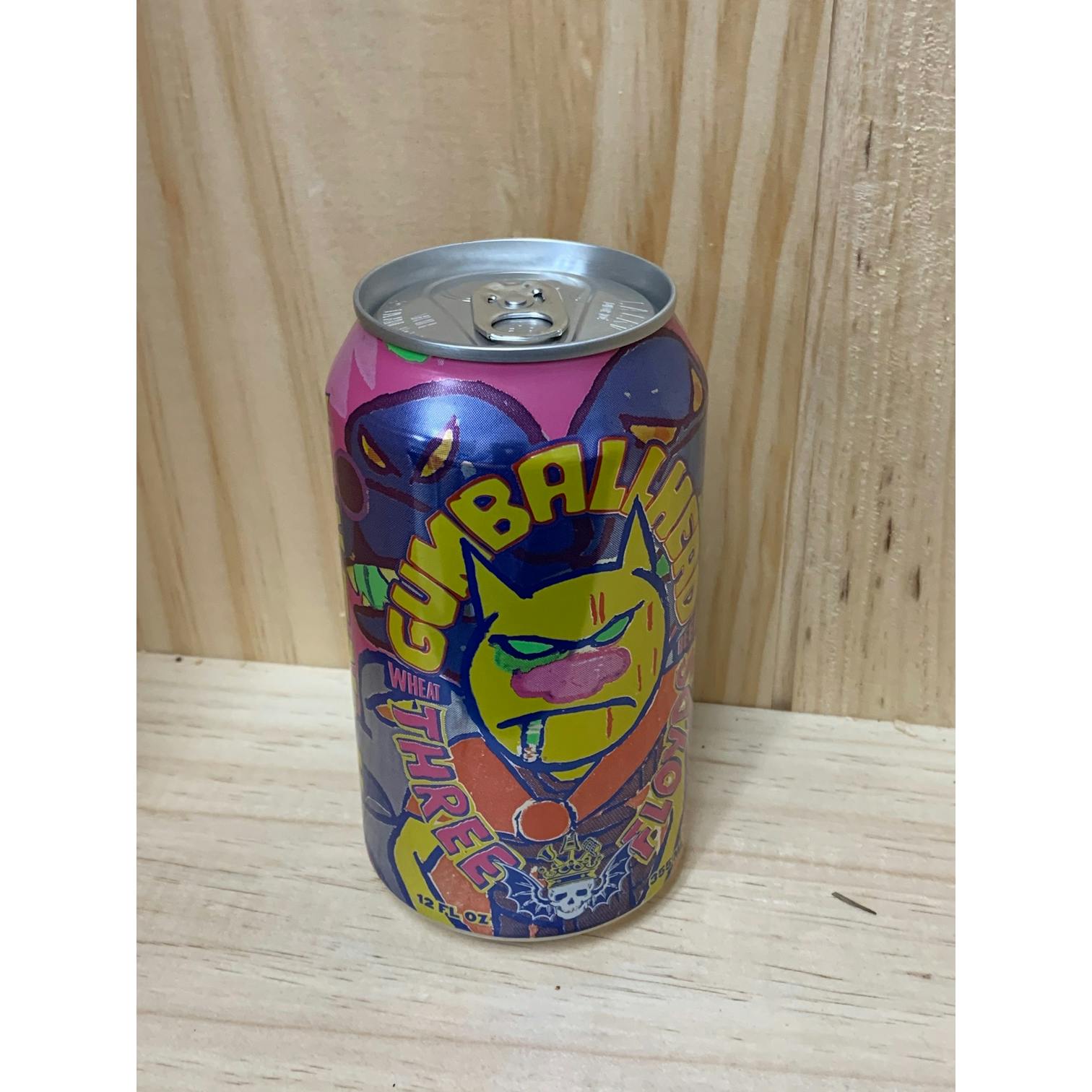 3 Floyds Brewing Co. Gumballhead 12 oz. Bottle
An American wheat ale brewed with white wheat and dry hopped with hand-selected hops from the Yakima…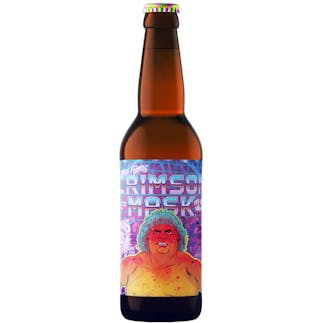 3 Floyds Brewing Co. The Crimson Mask 12 oz.
This gushing cherry wylde ale was brewed with our proprietary mixed yeast culture developed in house…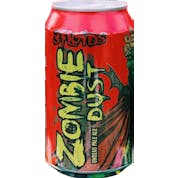 3 Floyds Brewing Co. Zombie Dust 12 oz. Can
This intensely hopped and gushing undead Pale Ale will be one's only respite after the zombie apocal…
Abita Seasonal 12 oz. Bottle
Abita Seasonal brews are available for a limited time and are brewed in limited quantities. Each bre…

Abita Turbodog 12 oz.
Turbodog is a dark brown ale brewed with pale, caramel, and chocolate malts and Willamette hops. Thi…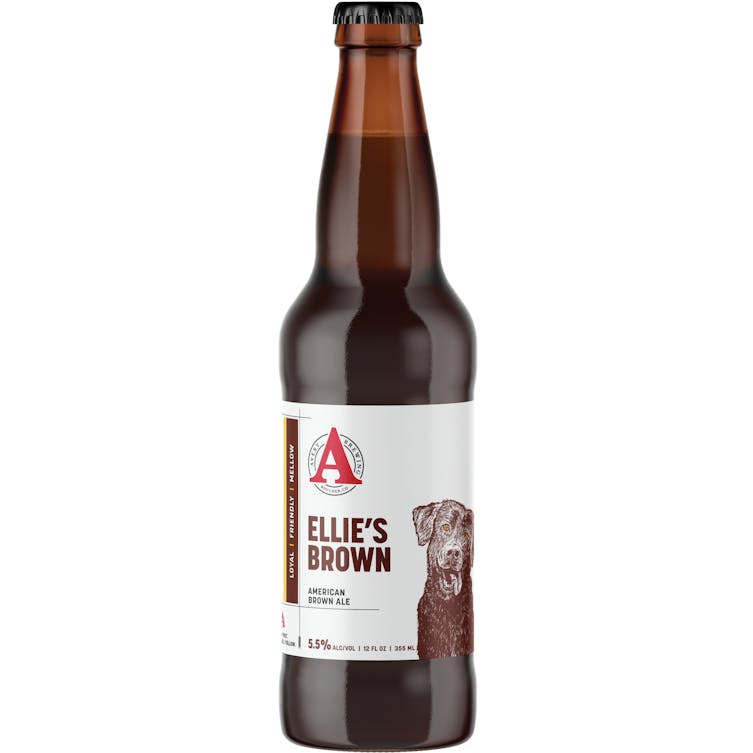 Avery Brewing Co. Ellie's Brown 12 oz.
This beautiful, deep russet brew has the sweet and somewhat nutty character of Adam Avery's late (19…

Avery Brewing Co. Maharaja Imperial IPA 12 oz.
The Maharaja flaunts his authority over a deranged amount of hops: tangy, vibrant and pungent along…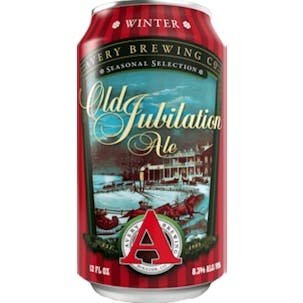 Avery Brewing Co. Old Jubilation 12 oz.
Our winter strong ale has a gorgeous mahogany hue, a hint of hazelnuts, and a finish reminiscent of…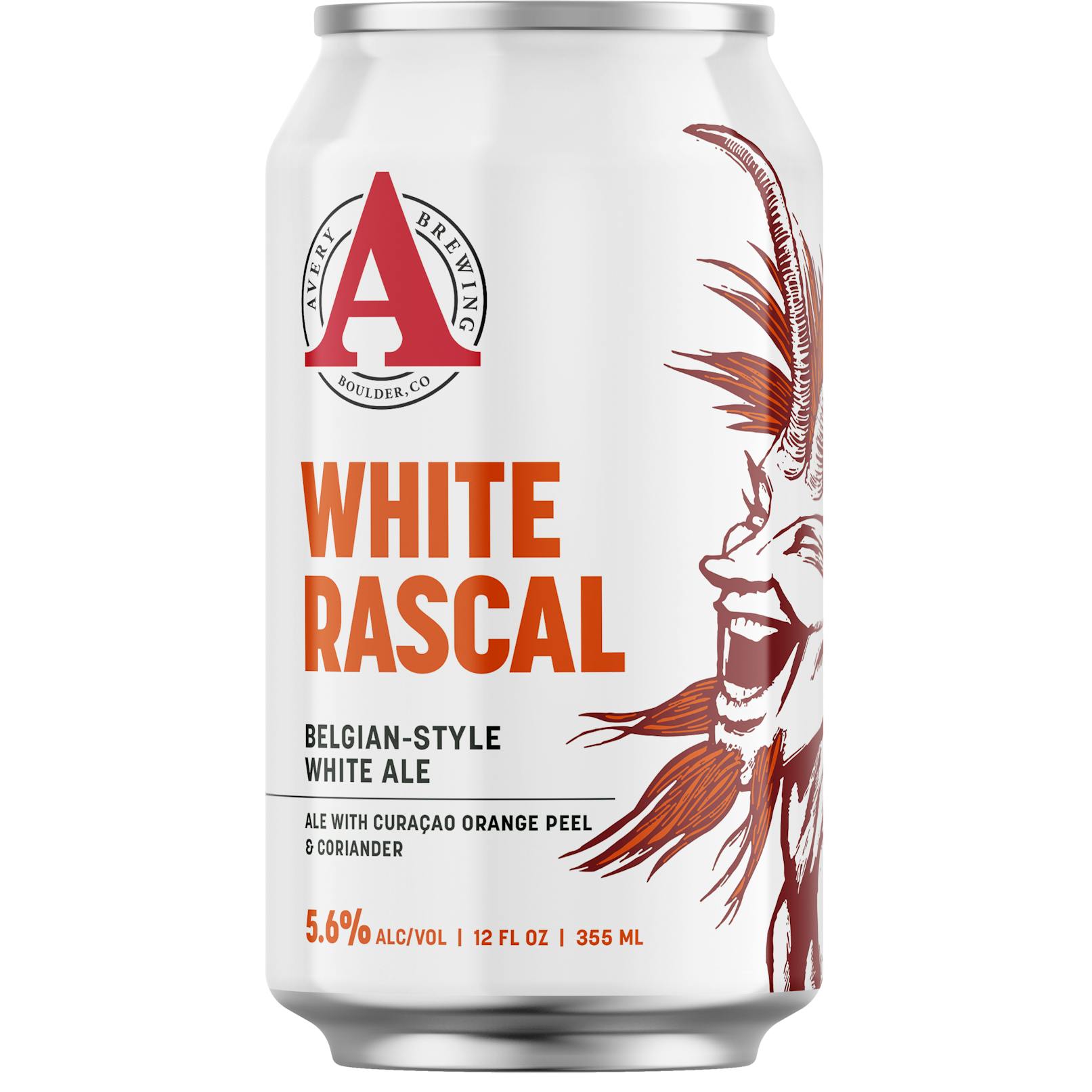 Avery Brewing Co. White Rascal 12 oz.
A truly authentic Belgian style wheat or "white" ale, this Rascal is unfiltered (yup, that's yeast o…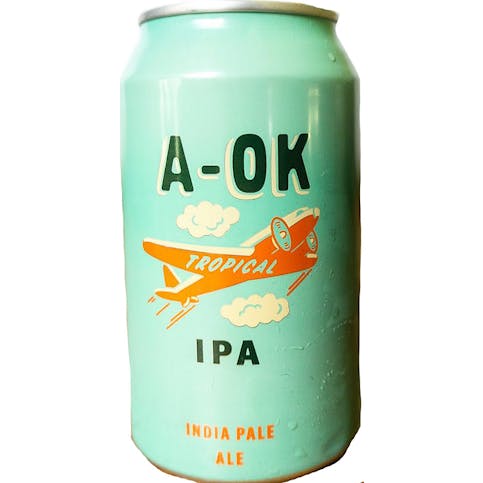 Avondale Brewing Co. A-OK IPA 12 oz.
Our tropical IPA, inspired by all things vacation.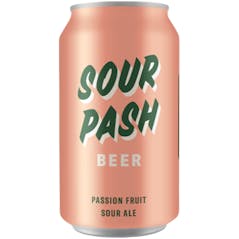 Avondale Brewing Co. Sour Pash 12 oz.
Say hello to your new favorite beer. Sour Pash is a hazy, tart, fruit filled sour that is quenching…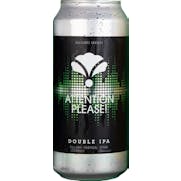 Bearded Iris Attention Please 16 oz.
A Double IPA with 100% citra. Mic check, mic check. It's verbose, yet smooth, and always ready to ha…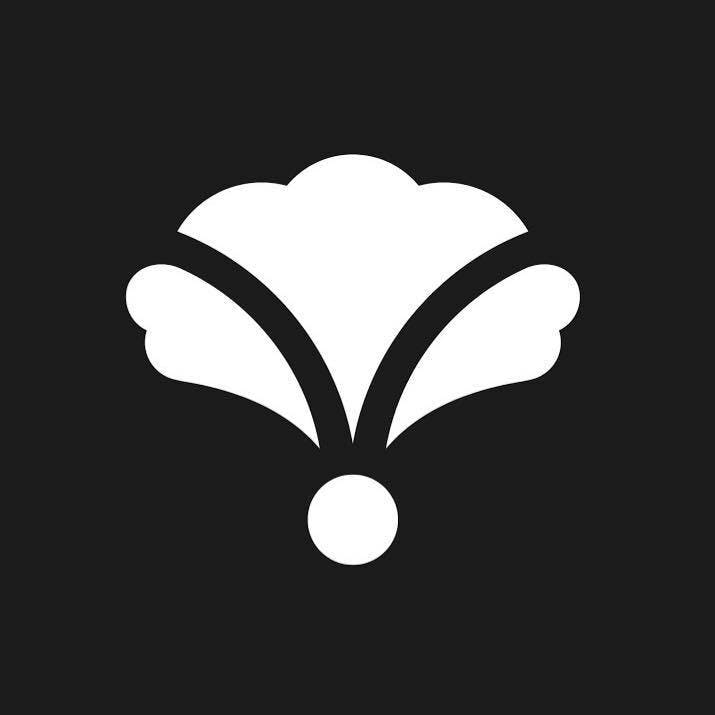 Bearded Iris Brightline 16 oz. Can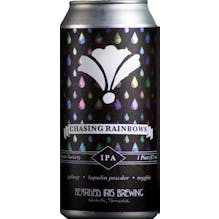 Bearded Iris Chasing Rainbows 16 oz.
Need a little color in your life these days? Galaxy, motueka, and lupulin powder (simcoe+mosaic) ble…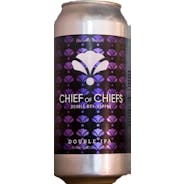 Bearded Iris Chief of Chiefs Double Dry Hopped 16 oz.
It's here to see and to conquer. Again. Citra, mosaic & simcoe meet in this double dry-hopped battle…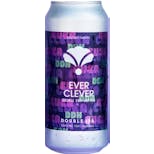 Bearded Iris Ever Clever DDH 16 oz.
It's the cleverest of the ever-ests. Your favorite banter-slinging, foxy DIPA now bursts with a wick…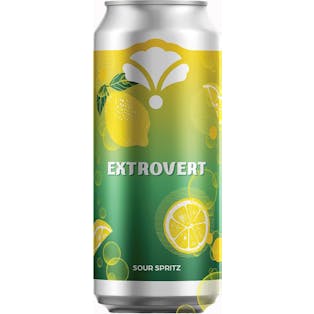 Bearded Iris Extrovert Sour Spritz 16 oz.
An outgoing, limoncello-inspired spritz, expressively tart from fresh-squeezed lemons, can't help bu…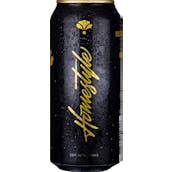 Bearded Iris Homestyle 16 oz.
The one that started it all. This heavily oated, mosaic-only IPA softly beckons you to remember wher…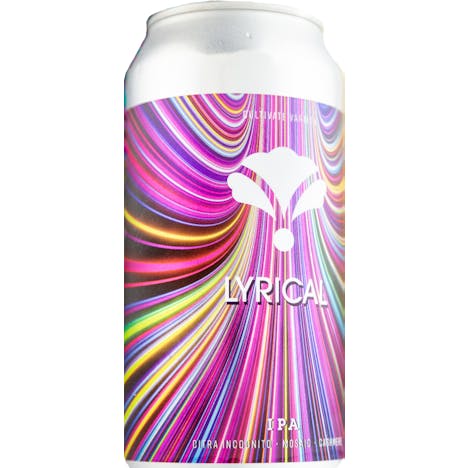 Bearded Iris Lyrical IPA 16 oz. Can
As pleasing to the eyes as to the ears, pop the top on this IPA's measured cadence of mosaic, cashme…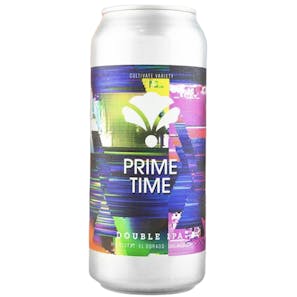 Bearded Iris Prime Time Double IPA 16 oz.
There's no time like PRIME TIME, baby! This sensational DIPA brings the juicy el dorado + vic secret…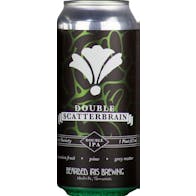 Bearded Iris Scatterbrain 16 oz. Can
100% Simcoe Double IPA. Now, with double the grey matter! Tasting Notes: Passion fruit, pine, grey m…