Refine Your Results
Showing 1 - 24 of 577 results.
Refine Your Results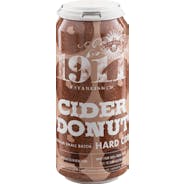 1911 Spirits Donut Hard Cider 16 oz. Bottle
1911 Cider Donut hard cider is blended with brown sugar and spices to create the warm, toasty, "perf…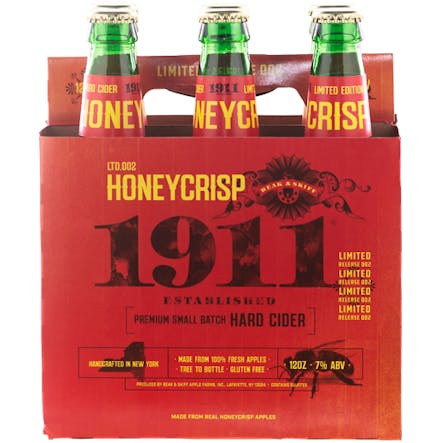 1911 Spirits Honeycrisp Hard Cider 16 oz. Bottle
Brings a fan favorite apple to your can. Made from 100% estate grown Honeycrisp apples, this popular…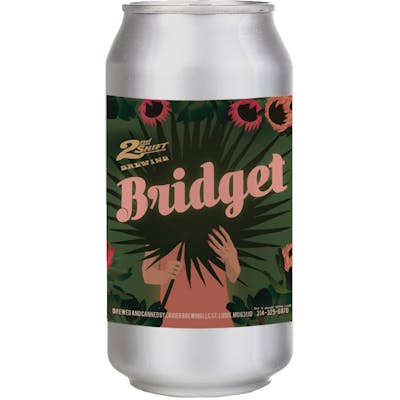 2nd Shift Brewing Bridget 16 oz.
Light and funky, this is a perfect beer for a warm summer day.

3 Floyds Brewing Co. Alpha Klaus 12 oz. Bottle
Alpha King's festive cousin. A big American Xmas Porter brewed with English chocolate malt, Mexican…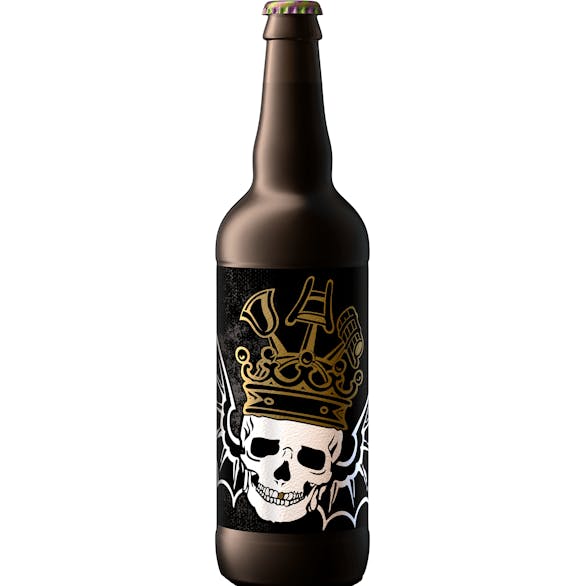 3 Floyds Brewing Co. Barbarian Haze IPA 12 oz.
At long last, we bring you our take on a Hazy IPA. It's no secret that most of our portfolio is hop…

3 Floyds Brewing Co. Daytona Stinger Mojito Sour 12 oz.
Kettle soured and fermented with a mixed culture of proprietary yeasts, this sultry ale is aged on b…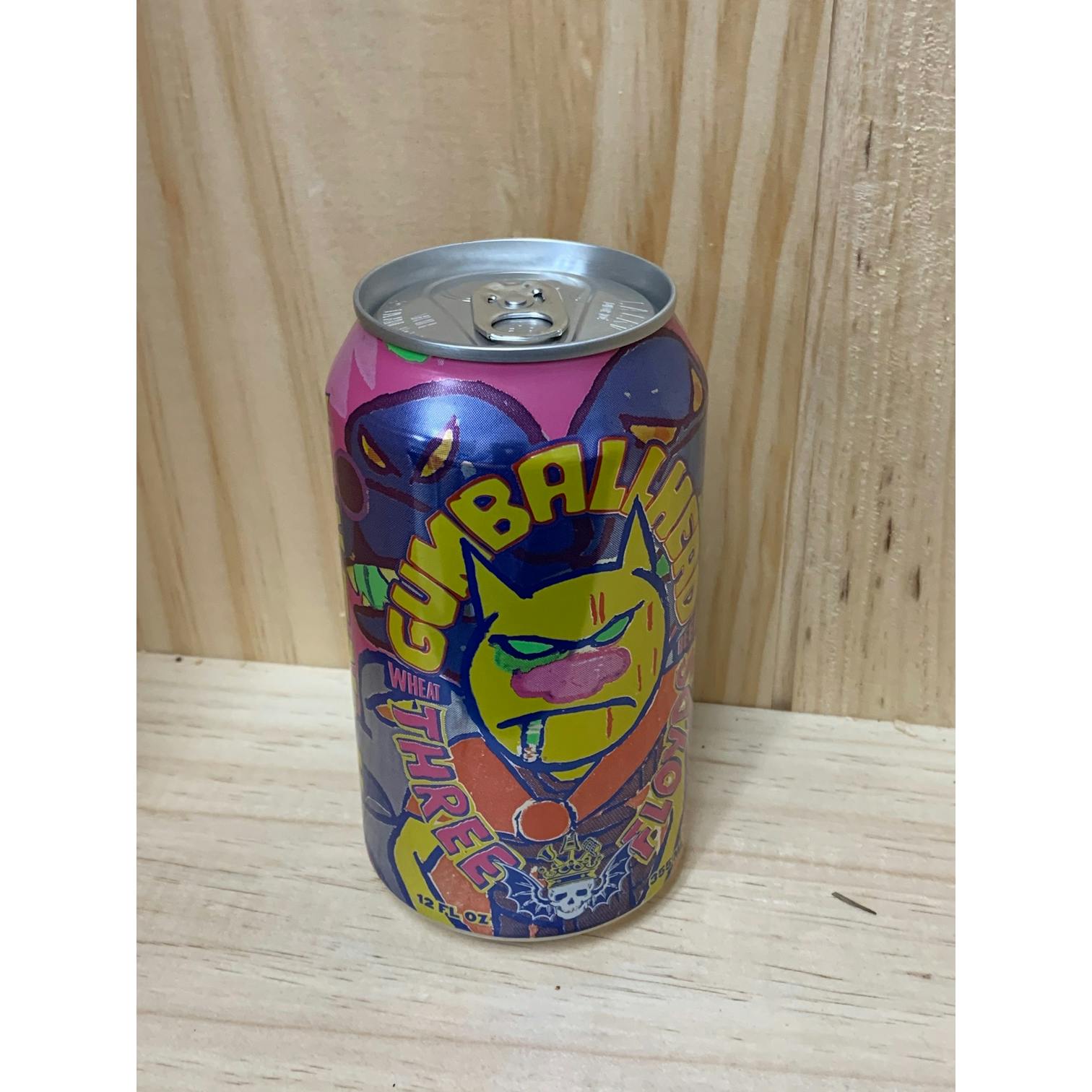 3 Floyds Brewing Co. Gumballhead 12 oz. Bottle
An American wheat ale brewed with white wheat and dry hopped with hand-selected hops from the Yakima…
3 Floyds Brewing Co. Moloko Milk Stout 12 oz.
This delicious Milk Stout is brewed with a portion of golden naked oats and lactose milk sugar to gi…
3 Floyds Brewing Co. Speed Castle Pilsner 12 oz.
Our newest year-round beer has arrived - Speed Castle Pilsner. Using hops sourced from German farms…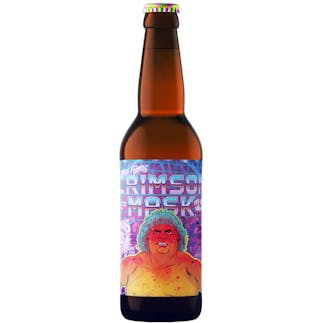 3 Floyds Brewing Co. The Crimson Mask 12 oz.
This gushing cherry wylde ale was brewed with our proprietary mixed yeast culture developed in house…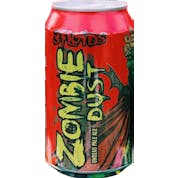 3 Floyds Brewing Co. Zombie Dust 12 oz. Can
This intensely hopped and gushing undead Pale Ale will be one's only respite after the zombie apocal…

Abita Amber 12 oz.
Abita Amber is a Munich style lager brewed with crystal malt and Perle hops. It has a smooth, malty…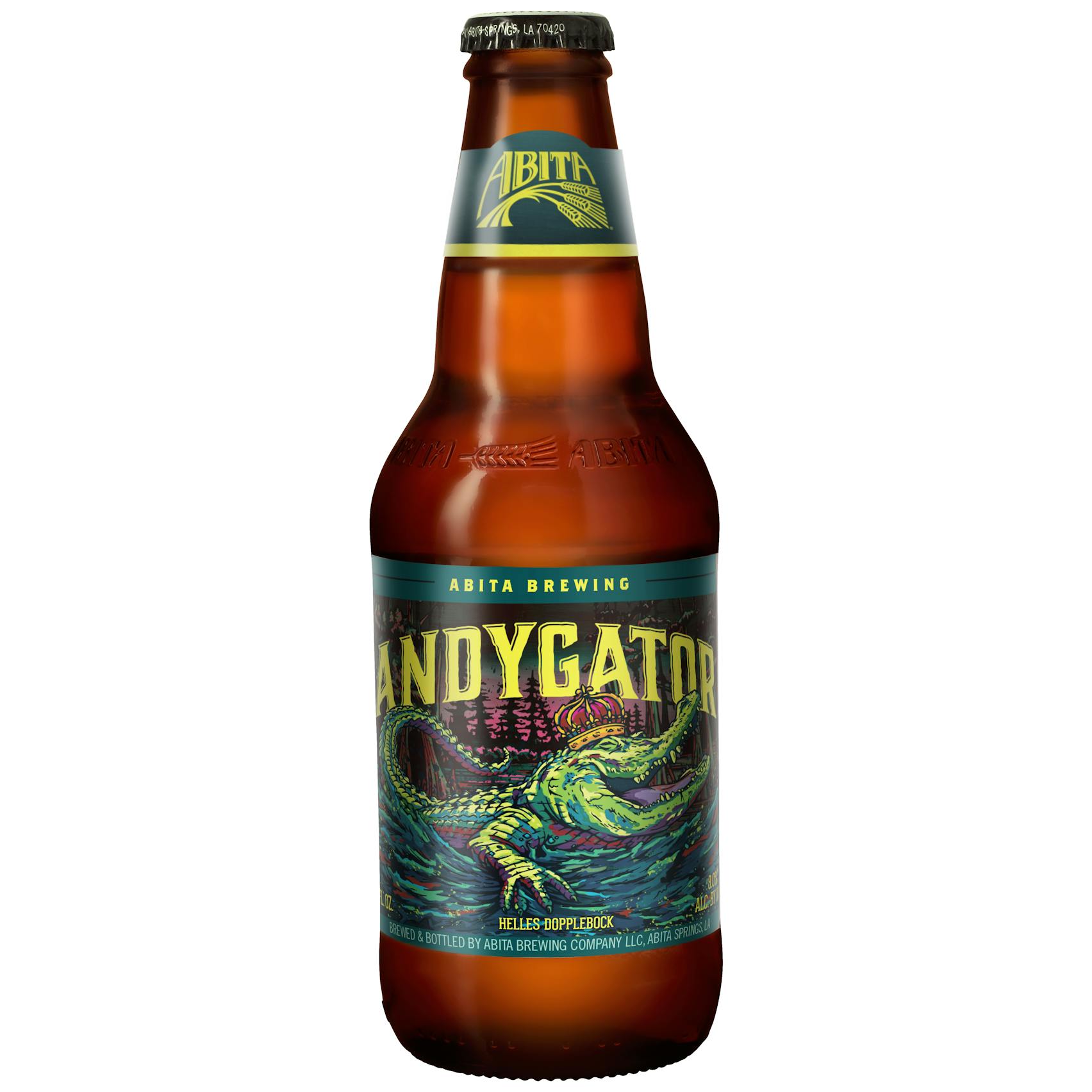 Abita Andygator 12 oz.
Abita Andygator, a creature of the swamp, is a unique, high-gravity brew made with pale malt, German…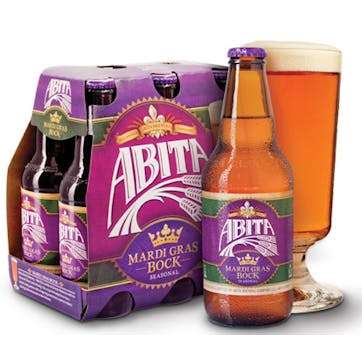 Abita Mardi Gras Bock 12 oz. Bottle
Mardi Gras Bock (January - March) is the first of our seasonal brews. Abita Bock is brewed with pale…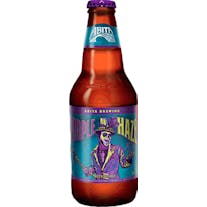 Abita Purple Haze 12 oz.
Purple Haze® is a lager brewed with real raspberries added after filtration. It is brewed with pilsn…
Abita Seasonal 12 oz. Bottle
Abita Seasonal brews are available for a limited time and are brewed in limited quantities. Each bre…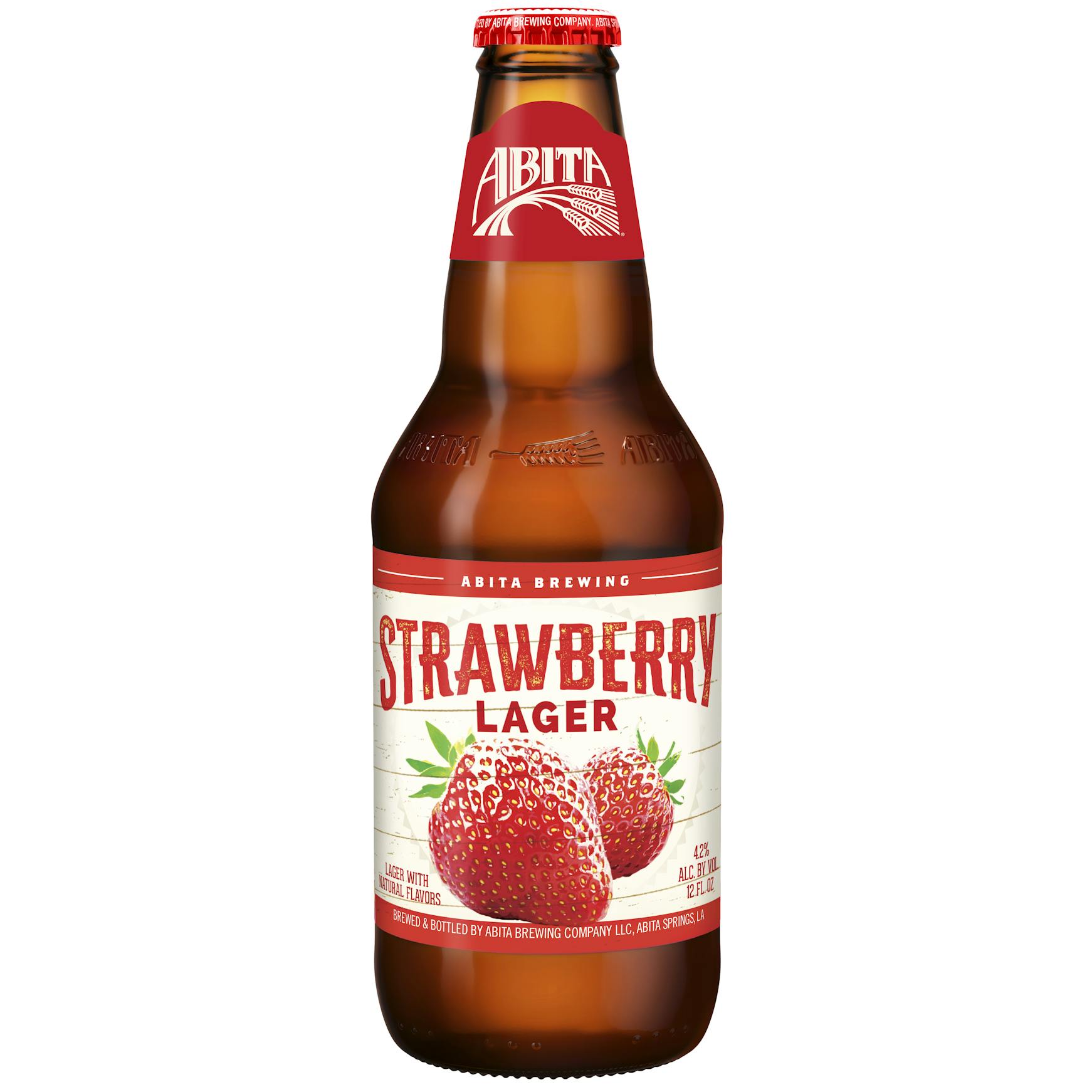 Abita Strawberry Lager 12 oz.
Juicy, ripe Louisiana strawberries, harvested at the peak of the season, give this crisp lager its s…

Abita Turbodog 12 oz.
Turbodog is a dark brown ale brewed with pale, caramel, and chocolate malts and Willamette hops. Thi…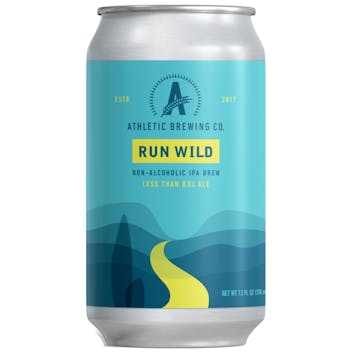 Athletic Brewing Non-Alcoholic Brews Run Wild IPA 12 oz.
The ultimate sessionable IPA. Subtle yet complex malt profile.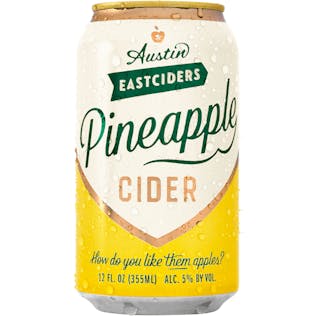 Austin Eastciders Pineapple Cider 12 oz.
For an exotic twist, we have blended heirloom bittersweet and culinary apples with a taste of the tr…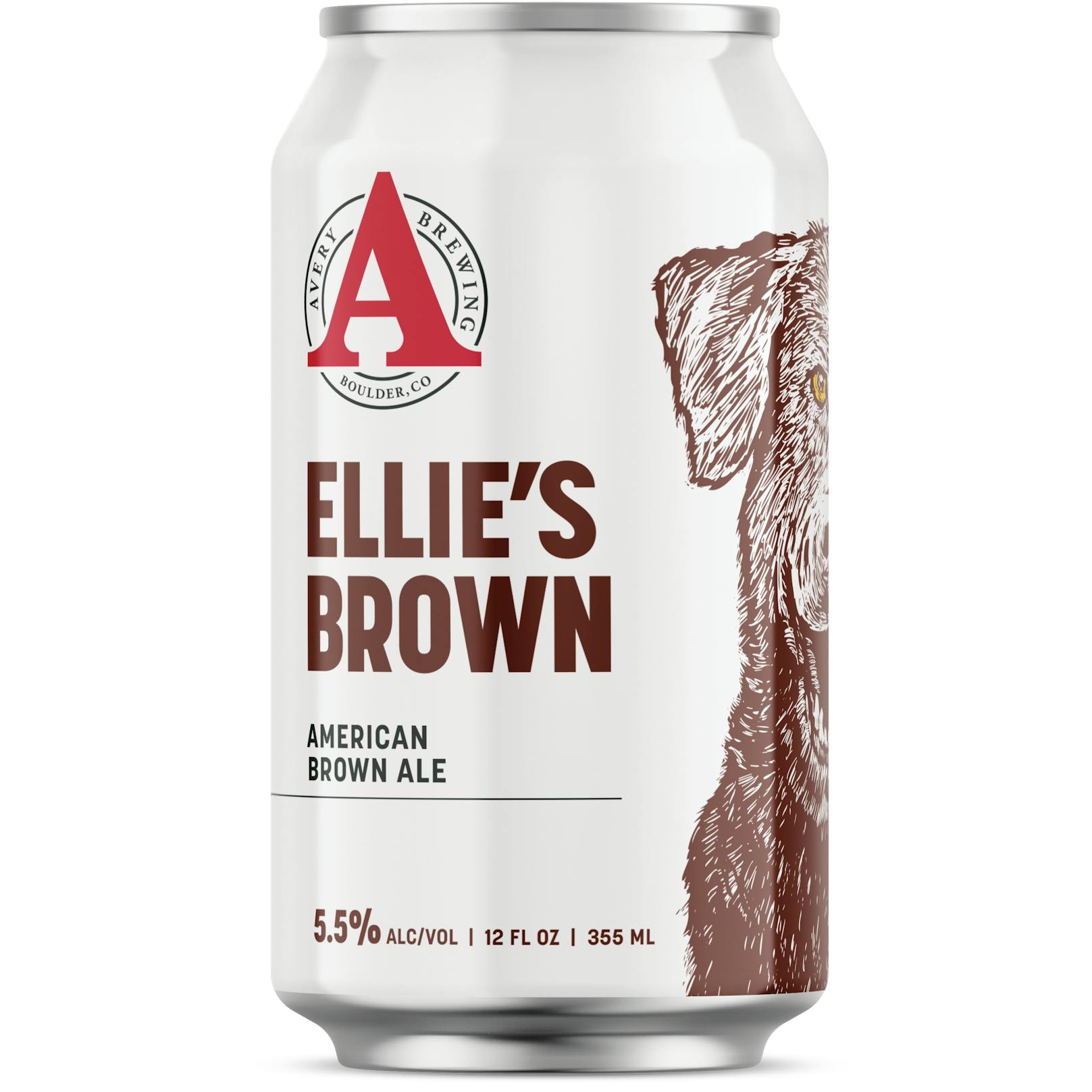 Avery Brewing Co. Ellie's Brown 12 oz.
This beautiful, deep russet brew has the sweet and somewhat nutty character of Adam Avery's late (19…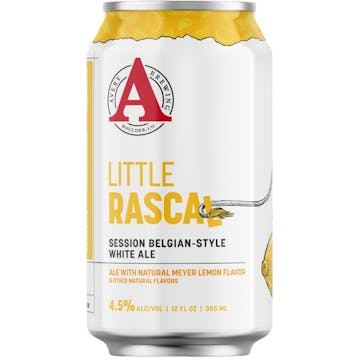 Avery Brewing Co. Little Rascal 12 oz.
A refreshing citrus twist on a Belgian-style white ale with Meyer lemon added.

Avery Brewing Co. Maharaja Imperial IPA 12 oz.
The Maharaja flaunts his authority over a deranged amount of hops: tangy, vibrant and pungent along…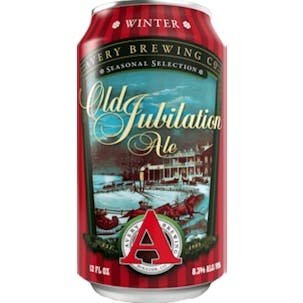 Avery Brewing Co. Old Jubilation 12 oz.
Our winter strong ale has a gorgeous mahogany hue, a hint of hazelnuts, and a finish reminiscent of…