Refine Your Results
Showing 1 - 24 of 714 results.
Refine Your Results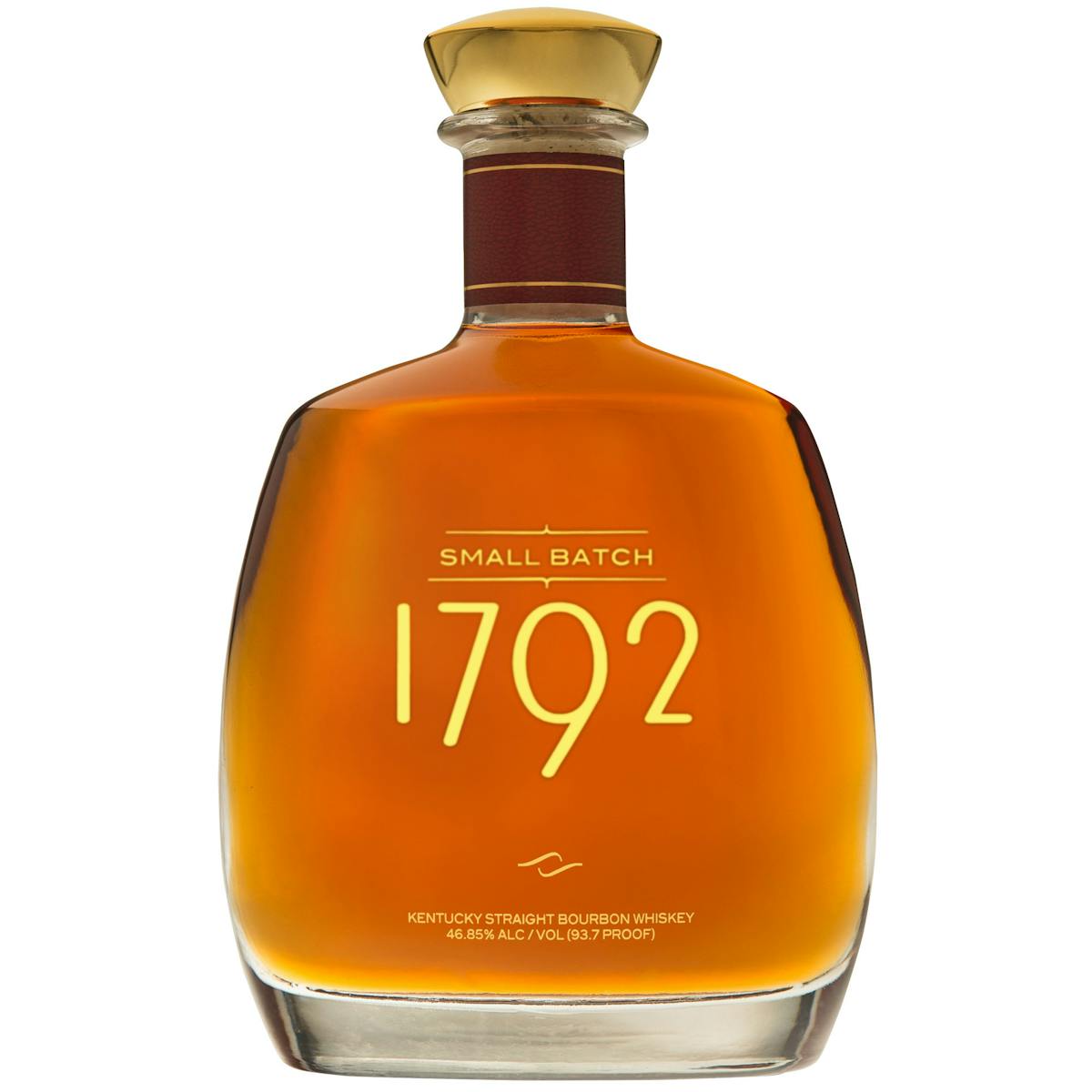 1792 Small Batch Bourbon 750ml
1792 Small Batch Bourbon is sophisticated and complex. A distinctly different bourbon created with p…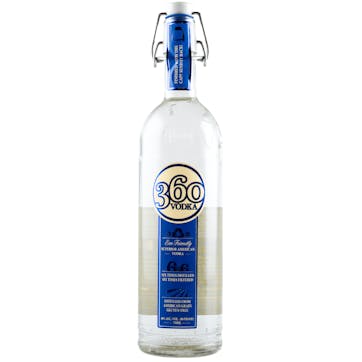 360 Vodka Vodka 1.75L
The one that started it all. Six-times distilled. six-times filtered. Smooth. Clean. And green. 360…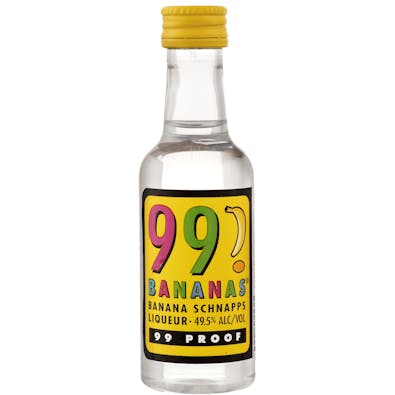 99 Bananas 50ml
99 proof banana-flavored schnapps. Smooth, refreshing, easy to drink, and most of all, Fun! With a p…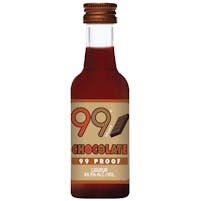 99 Chocolate 50ml
The flavor with the super power to inspire cravings and produce smiles is now perfected as a 99 shot…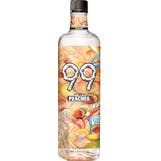 99 Peaches 750ml
Like taking a big bite out of a fresh peach, hold the fuzz.

99 Whipped Cream 50ml
Need a little extra indulgence? Taste the whipped cream that has 99 ways to make you smile.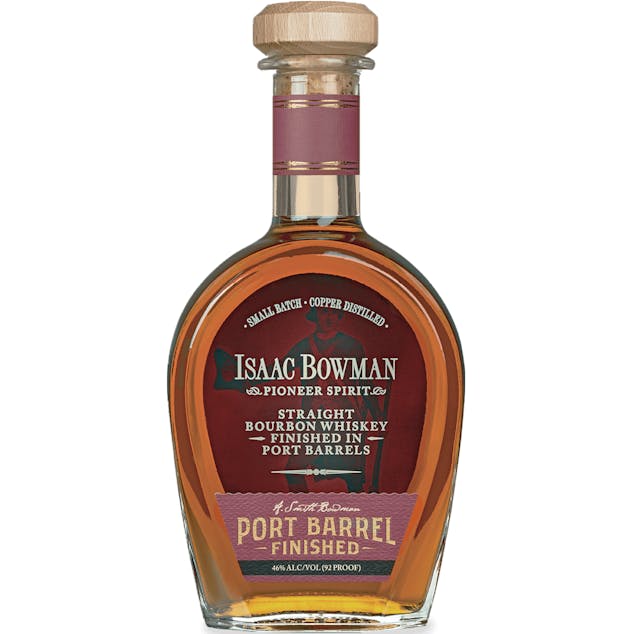 A. Smith Bowman Distillery Isaac Bowman Port Barrel Finished Bourbon 750ml
Our Isaac Bowman Bourbon is aged in charred white oak barrels, then finished in port barrels, many o…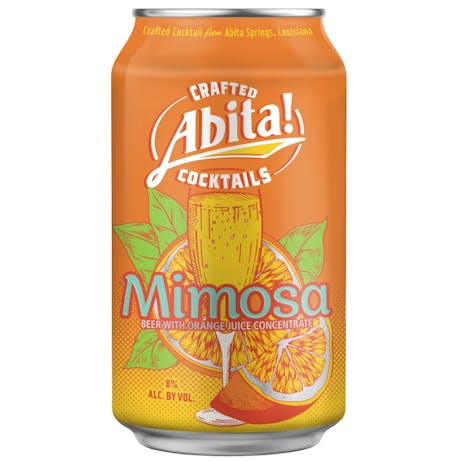 Abita Mimosa 12 oz.
Beer with or orange juice concentrate. From sunrise to sunset, this citrus flavored ready-to-enjoy s…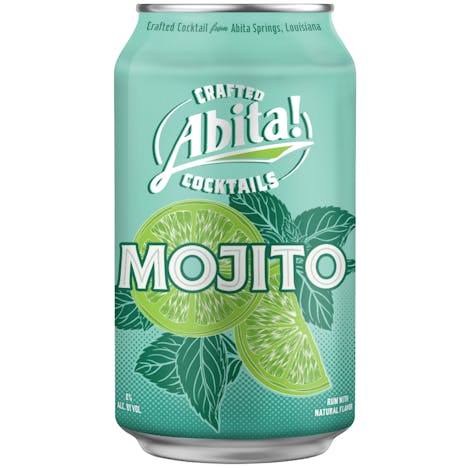 Abita Mojito 12 oz. Can
Sit back and relax with this Cuban classic. With balanced flavors of lime and mint, this ready-to-en…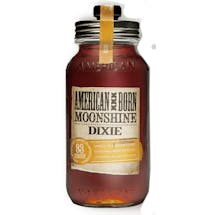 American Born Dixie Sweet Tea Moonshine 750ml
The flavors of hot summer nights and Southern mountain tradition come together to create the first-e…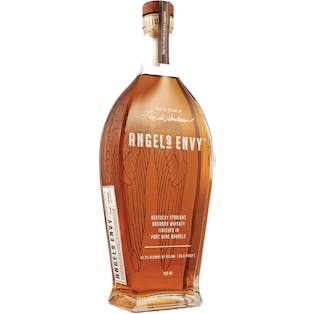 Angel's Envy Kentucky Straight Bourbon Whiskey 750ml
Gold color laced with reddish amber hues, nearly copper in tone. On the nose you'll detect notes of…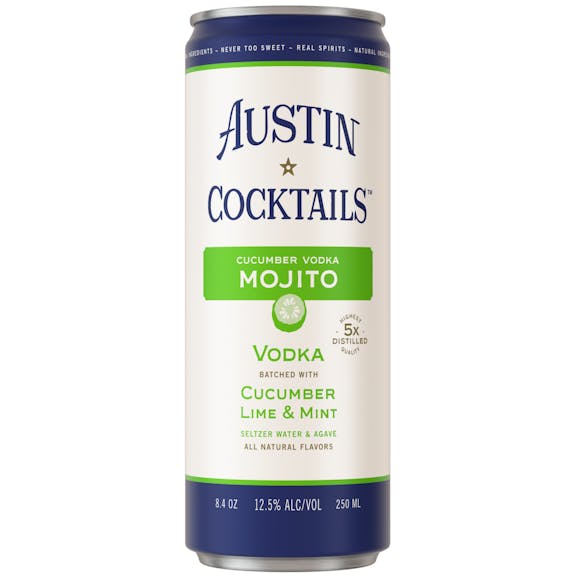 Austin Cocktails Cucumber Vodka Mojito 4 pack 12 oz. Can
Inspired by a family country garden, the Austin Cocktails Cucumber Vodka Mojito has a just plucked-f…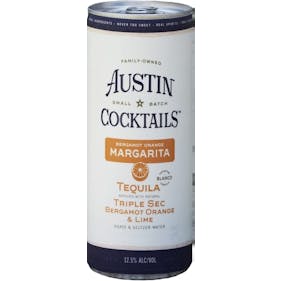 Austin Cocktails Sparkling Bergamot Orange Margarita 4pk 4 pack 12 oz.
A spin on a classic margarita with a sparkling twist - Austin Cocktails Sparkling Bergamot Orange Ma…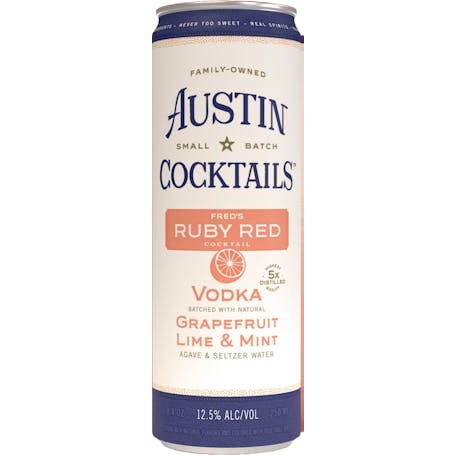 Austin Cocktails Sparkling Ruby Red Cocktail 4 pack 12 oz. Can
Austin Cocktails' Sparkling Fred's Ruby Red Cocktail showcases the finest and brightest ingredients…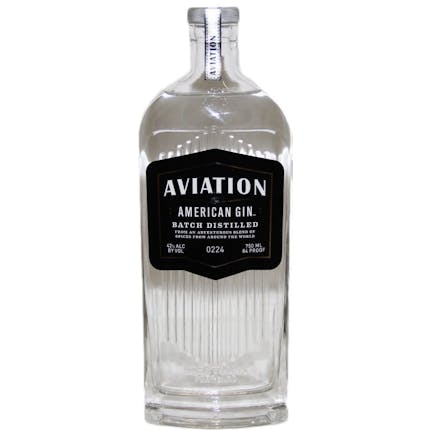 Aviation American Gin 1.75L
Aviation explores the rich, floral and savory notes of lavender, cardamom, and sarsaparilla to captu…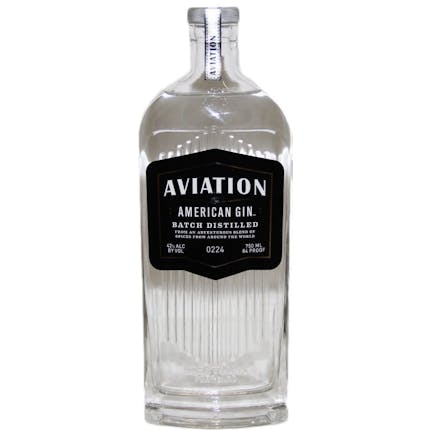 Aviation American Gin 750ml
Aviation explores the rich, floral and savory notes of lavender, cardamom, and sarsaparilla to captu…

Baileys Vanilla Mint Shake Irish Cream 750ml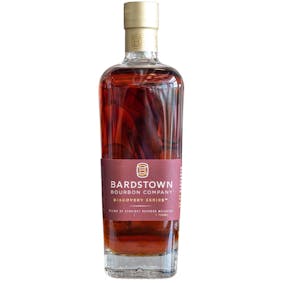 Bardstown Bourbon Company Discovery Series #7 750ml
The Discovery Series showcases the art of blending hand-selected, supremely aged bourbon. For each r…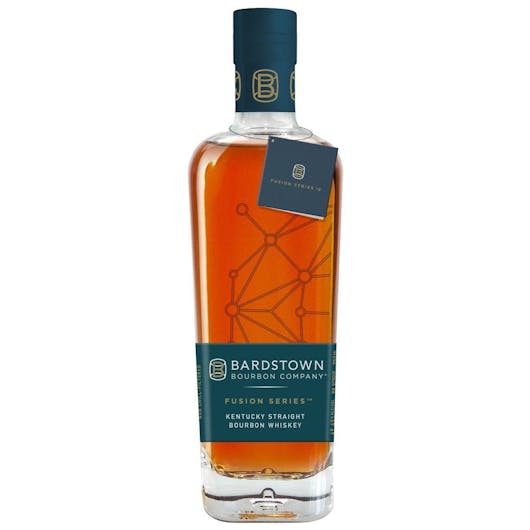 Bardstown Bourbon Company Fusion Series #2 750ml
Fusion Series #2 is a blend of 60% of Bardstown Bourbon Company's three-year-old wheated and high-ry…
Barrell Craft Spirits Barrell Vantage 750ml
Cascading layers of spice and toasted grain meet fruit and florality on a resinous nose bursting wit…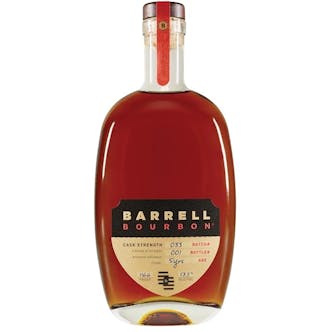 Barrell Craft Spirits Batch 33 5 year old 750ml
Citrine set in yellow gold in appearance. Pear, lemon meringue, and shoofly pie set the stage for a…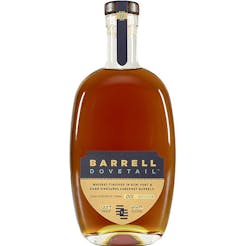 Barrell Craft Spirits Dovetail 750ml
Rose gold with highlights of worn copper. Opens with mature aromas both sweet (canelé, panna cotta…

Barrell Craft Spirits Gold Label Bourbon 750ml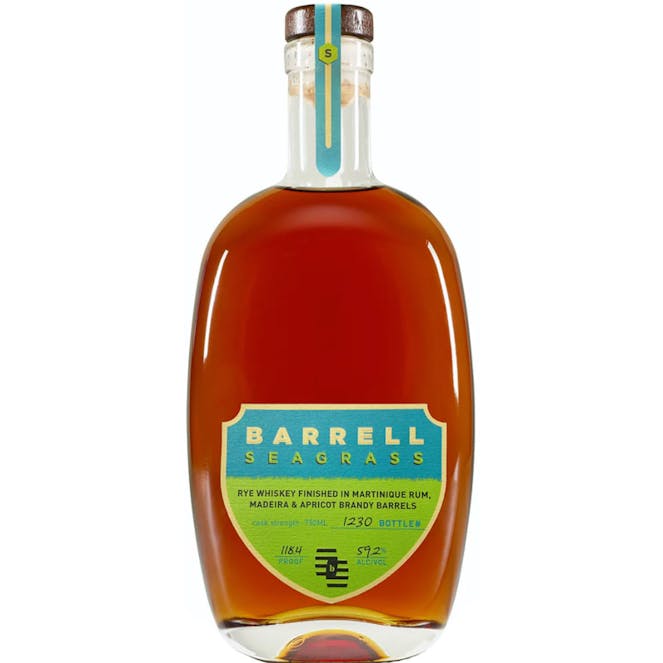 Barrell Craft Spirits Seagrass 750ml
This blended rye is unlike any rye previously released by Barrell Craft Spirits, and indeed, unlike…