Refine Your Results
Showing 1 - 24 of 180 results.
Refine Your Results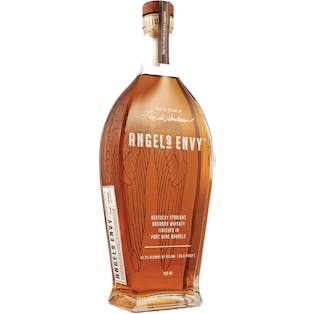 Angel's Envy Kentucky Straight Bourbon Whiskey 750ml
Gold color laced with reddish amber hues, nearly copper in tone. On the nose you'll detect notes of…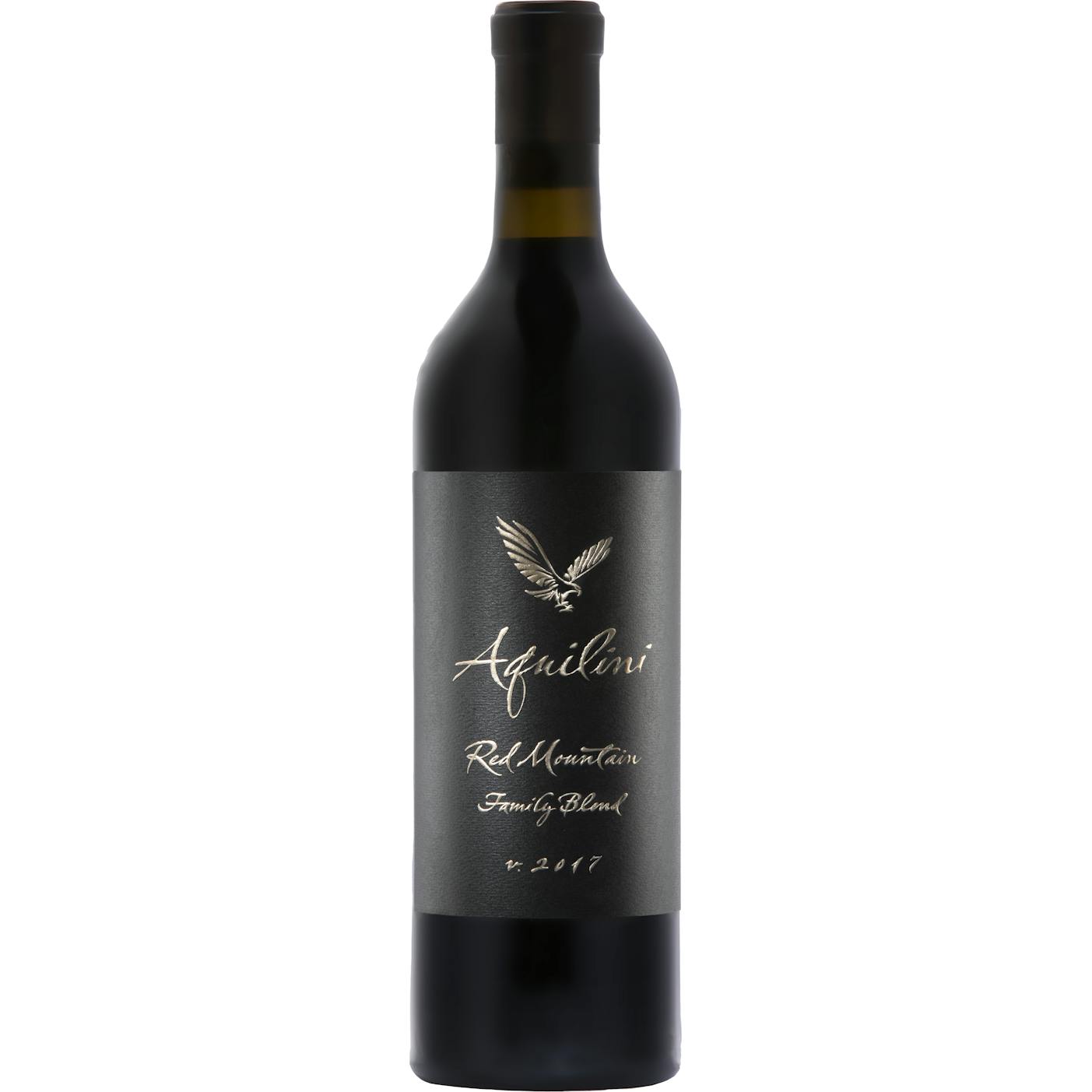 Aquilini Red Mountain Family Blend 2017 750ml
A Cabernet Sauvignon from Yakima Valley, Washington.
Lush. Layered. Fresh. Bright aromas of African espresso, raspberries and rose powder burst from the…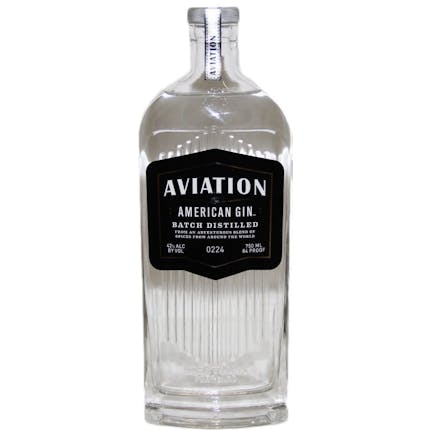 Aviation American Gin 1.75L
Aviation explores the rich, floral and savory notes of lavender, cardamom, and sarsaparilla to captu…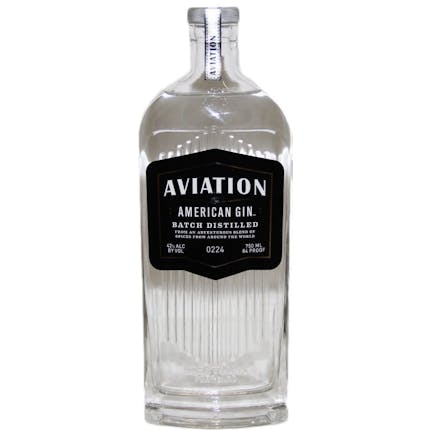 Aviation American Gin 750ml
Aviation explores the rich, floral and savory notes of lavender, cardamom, and sarsaparilla to captu…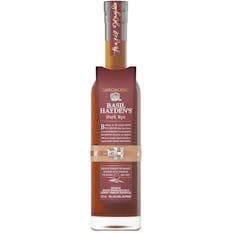 Basil Hayden's Dark Rye 750ml
This blend explores the harmonious combination of 3 distinct liquid profiles for one memorable whisk…
Basil Hayden's Kentucky Straight Bourbon Whiskey 8 year old 1.75L
Artfully aged at a relatively mild 80 proof, Basil Hayden's is as novel and delectable a bourbon whi…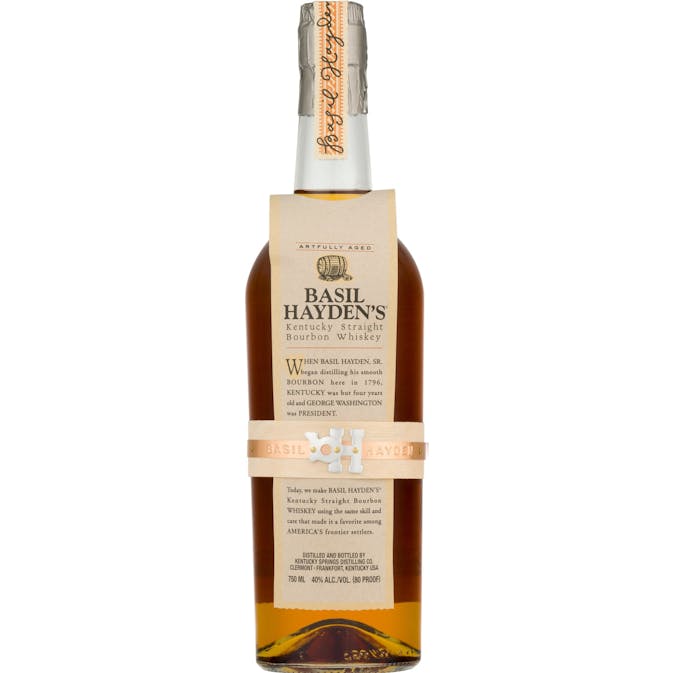 Basil Hayden's Kentucky Straight Bourbon Whiskey 8 year old 750ml
Artfully aged at a relatively mild 80 proof, Basil Hayden's is as novel and delectable a bourbon whi…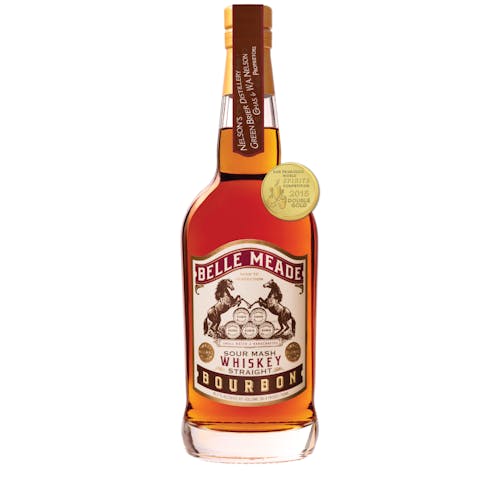 Belle Meade Sour Mash Straight Bourbon 750ml
The high-rye blend of Belle Meade was designed to make it a versatile Bourbon. It shines whether ser…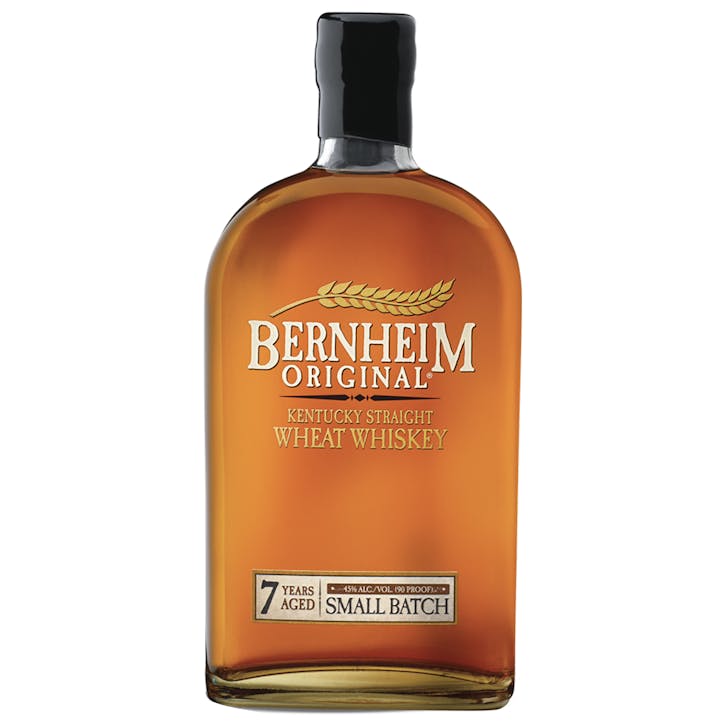 Bernheim Original Kentucky Straight Small Batch Wheat Whiskey 7 year old 750ml
Bright amber color. Aroma is mildly sweet; hints of vanilla and honey. Taste has hints of toffee, be…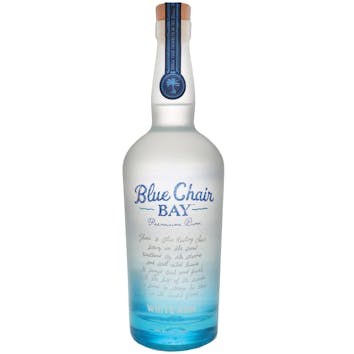 Blue Chair Bay White Rum 750ml
There's something about the sunlight, the waves, and the breeze across the bay that changes the natu…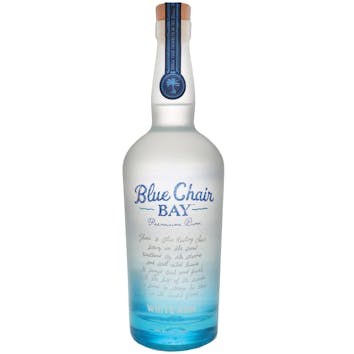 Blue Chair Bay White Rum 1.75L
There's something about the sunlight, the waves, and the breeze across the bay that changes the natu…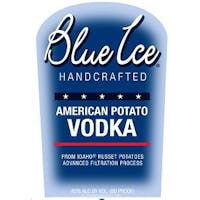 Blue Ice American Potato Vodka 1.75L
The combination of all-natural ingredients, with no additives and the Master Distiller's skill give…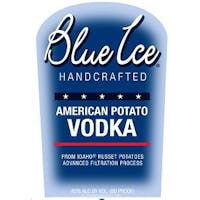 Blue Ice American Potato Vodka 750ml
The combination of all-natural ingredients, with no additives and the Master Distiller's skill give…

Blue Ice American Potato Vodka 50ml
The combination of all-natural ingredients, with no additives and the Master Distiller's skill give…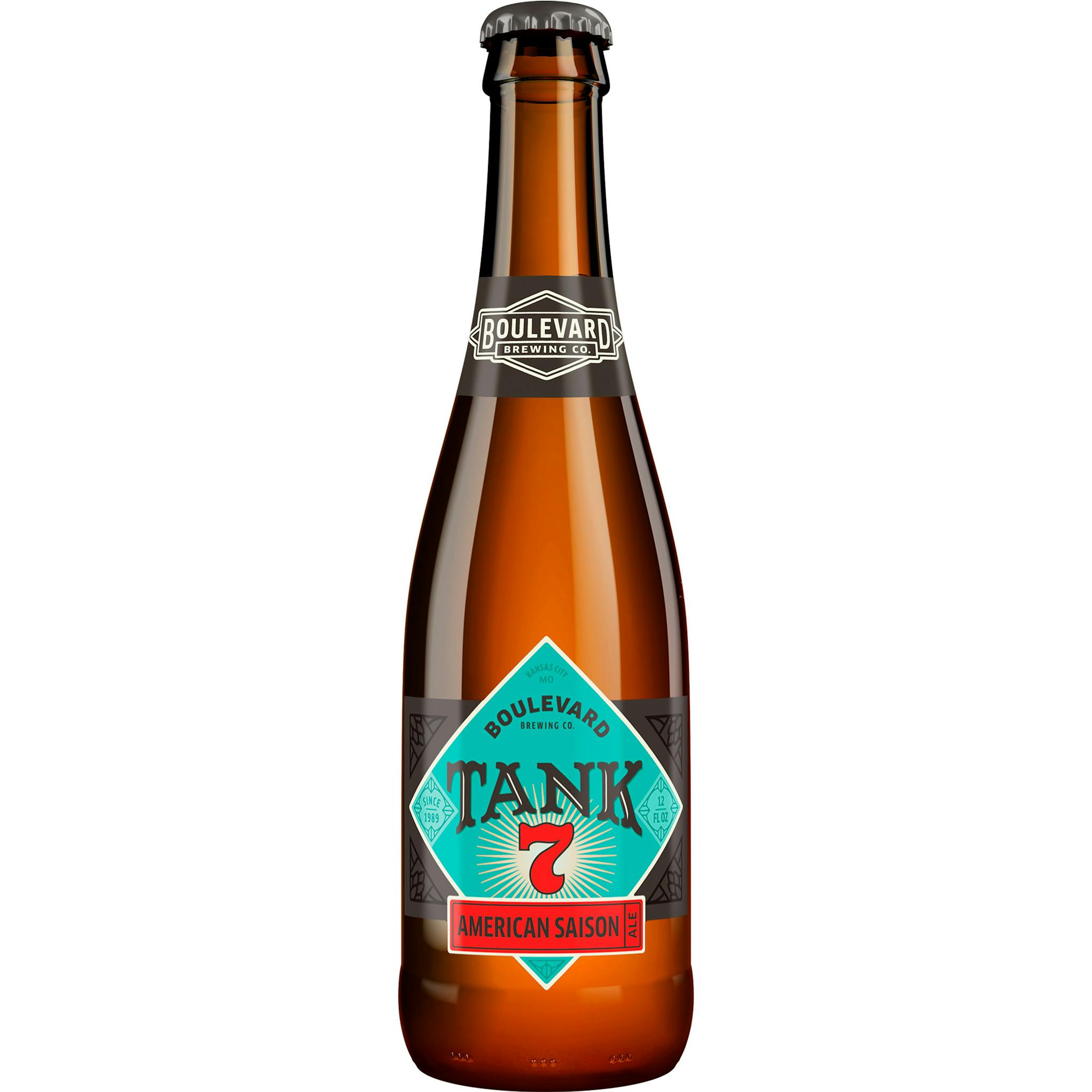 Boulevard Tank 7 Saison 12 oz. Bottle
Most breweries have at least one piece of equipment that's just a bit persnickity. Here at Boulevard…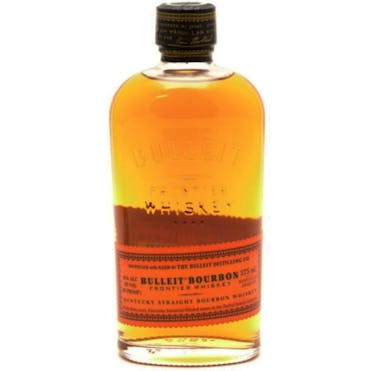 Bulleit Frontier Bourbon Whiskey 375ml
Bulleit Bourbon is made with small-batch techniques inspired by those pioneered by Augustus Bulleit…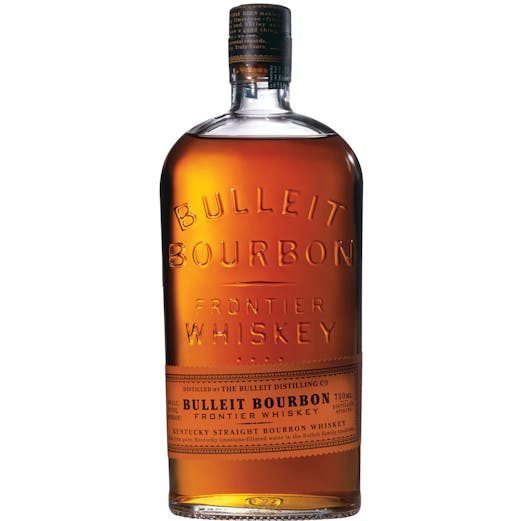 Bulleit Frontier Bourbon Whiskey 750ml
Bulleit Bourbon is made with small-batch techniques inspired by those pioneered by Augustus Bulleit…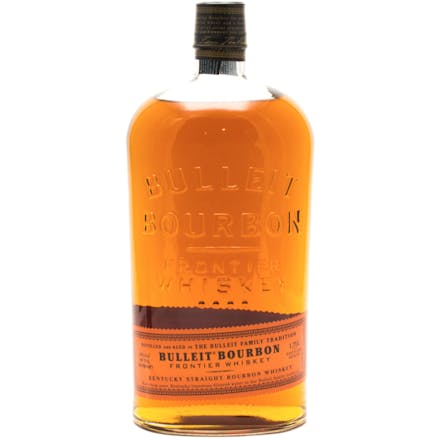 Bulleit Frontier Bourbon Whiskey 1.75L
Bulleit Bourbon is made with small-batch techniques inspired by those pioneered by Augustus Bulleit…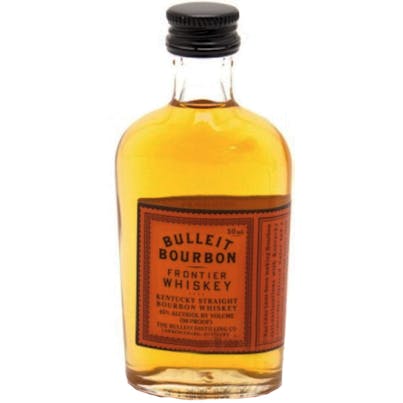 Bulleit Frontier Bourbon Whiskey 50ml
Bulleit Bourbon is made with small-batch techniques inspired by those pioneered by Augustus Bulleit…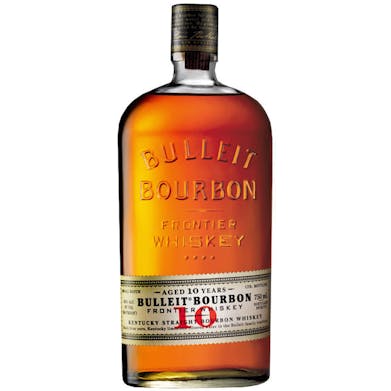 Bulleit Frontier Bourbon Whiskey 10 year old 750ml
Aged in charred American white oak, select Bulleit Bourbon barrels were set aside to age for 10 year…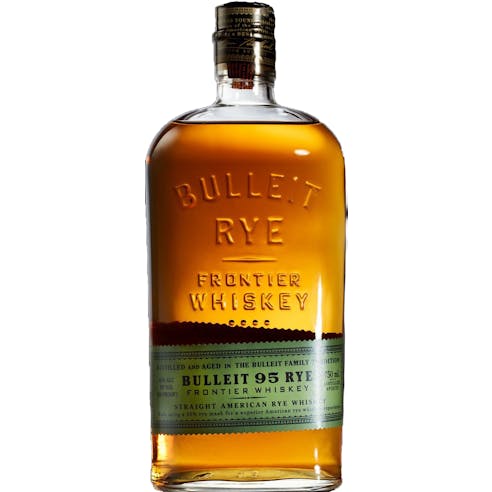 Bulleit Small Batch 95 Rye American Whiskey 375ml
Russet in color, with rich oaky aromas. The taste is exceptionally smooth, with hints of vanilla, ho…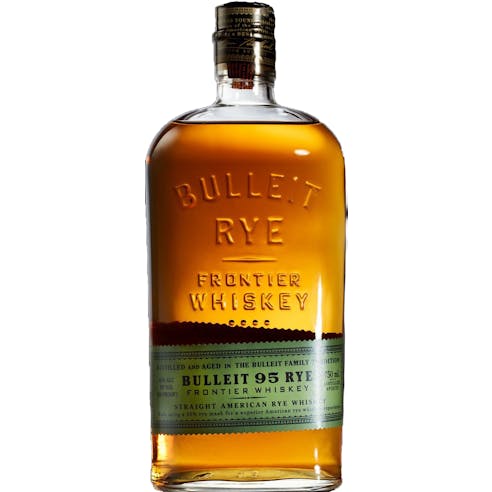 Bulleit Small Batch 95 Rye American Whiskey 1.75L
Russet in color, with rich oaky aromas. The taste is exceptionally smooth, with hints of vanilla, ho…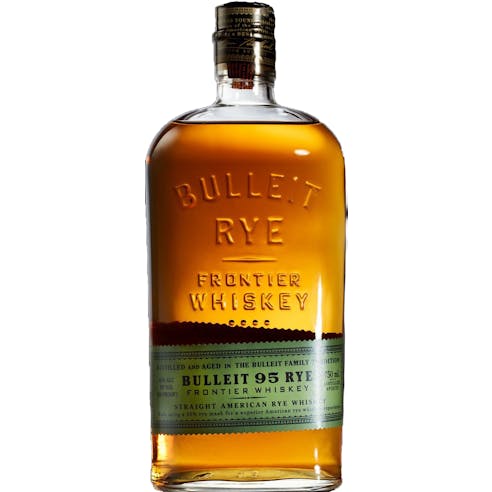 Bulleit Small Batch 95 Rye American Whiskey 750ml
Russet in color, with rich oaky aromas. The taste is exceptionally smooth, with hints of vanilla, ho…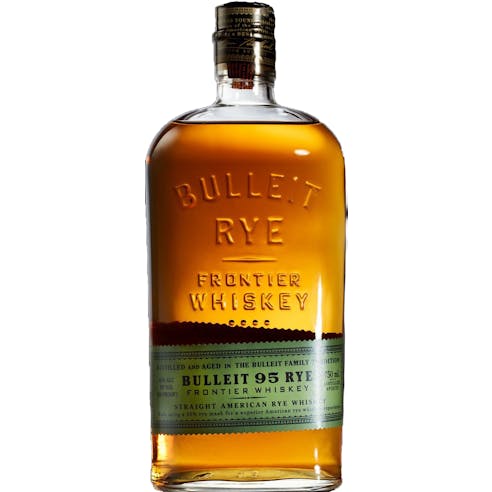 Bulleit Small Batch 95 Rye American Whiskey 200ml
Russet in color, with rich oaky aromas. The taste is exceptionally smooth, with hints of vanilla, ho…