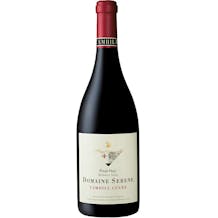 Domaine Serene Yamhill Cuvee Pinot Noir 2016 750ml
A Pinot Noir from Willamette Valley, Oregon.
Extremely expressive, the 2016 Yamhill Cuvée Pinot Noir offers an alluring nose rich with aromas of…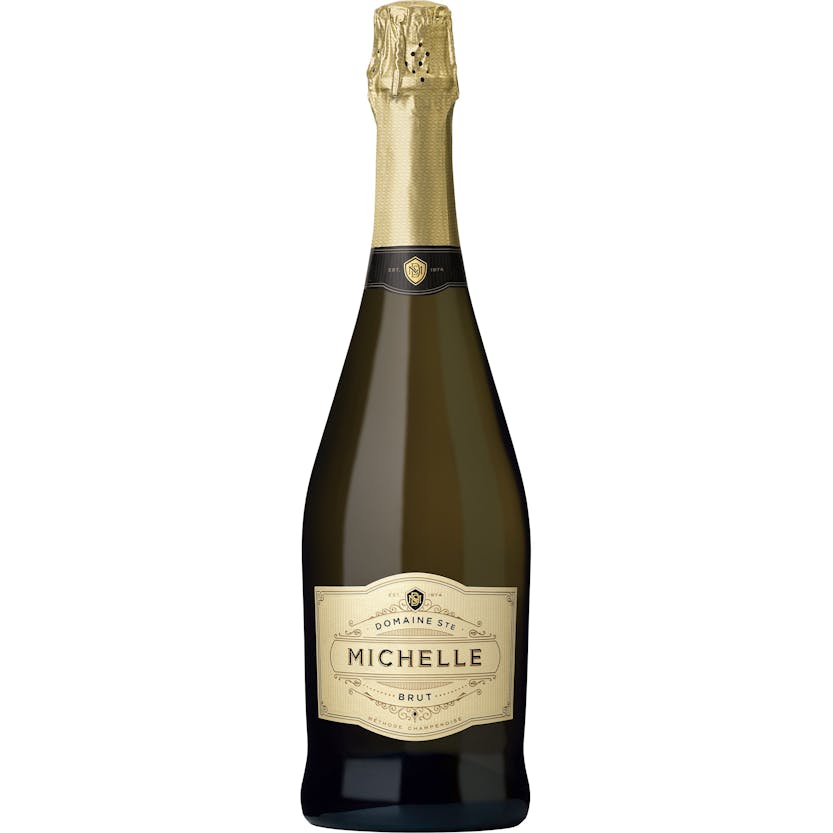 Domaine Ste. Michelle Brut 750ml
Delicate aromas of green apple, bright citrus notes with a persistent bubble and balanced acidity. D…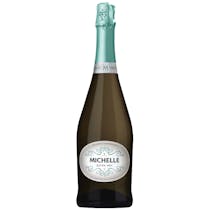 Domaine Ste. Michelle Extra Dry 750ml
The Michelle Extra Dry is a slightly sweeter style of sparkling wine. This delicate and elegant wine…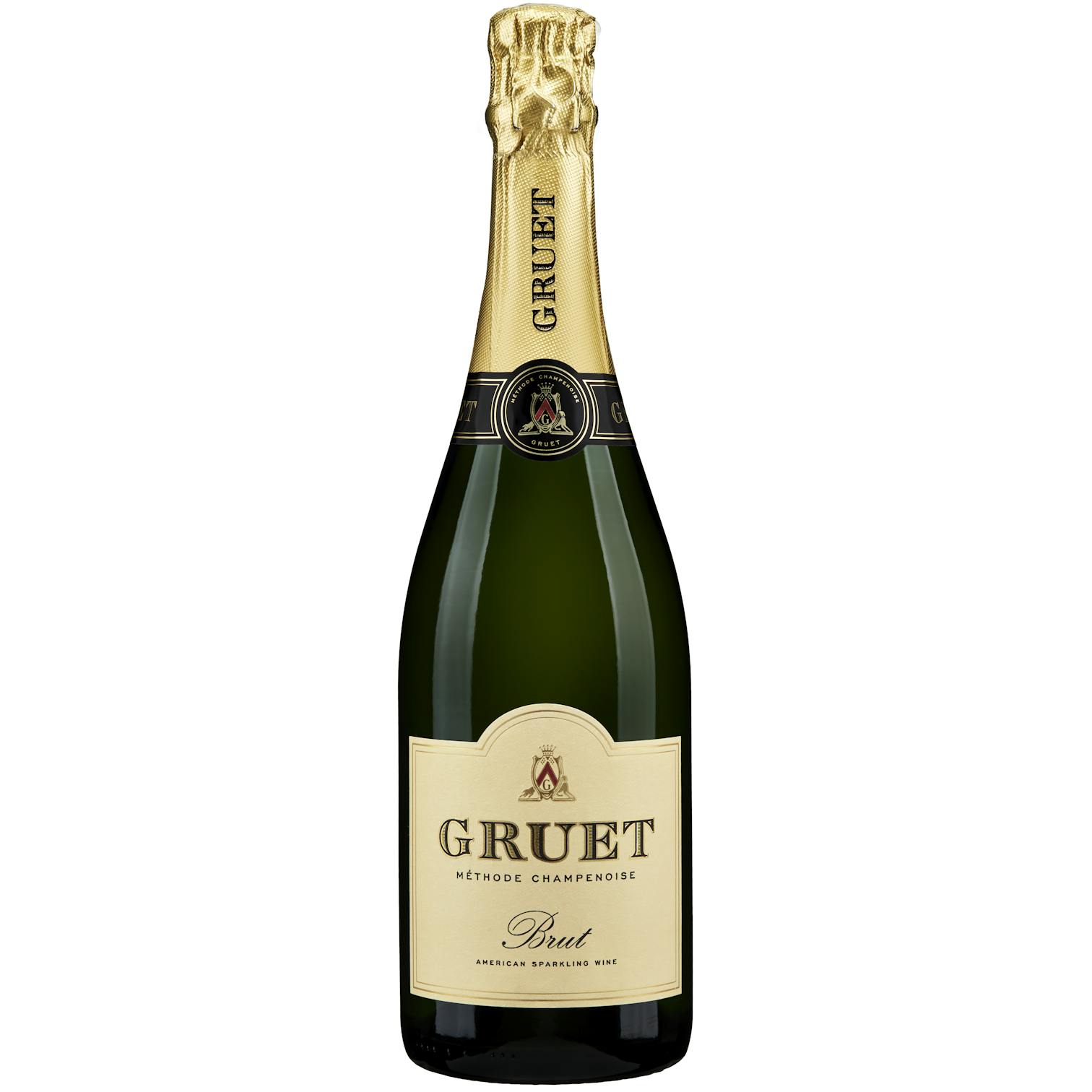 Gruet Brut 750ml
Aromas of green apple and citrus mineral notes make for a delightful start to this traditional spark…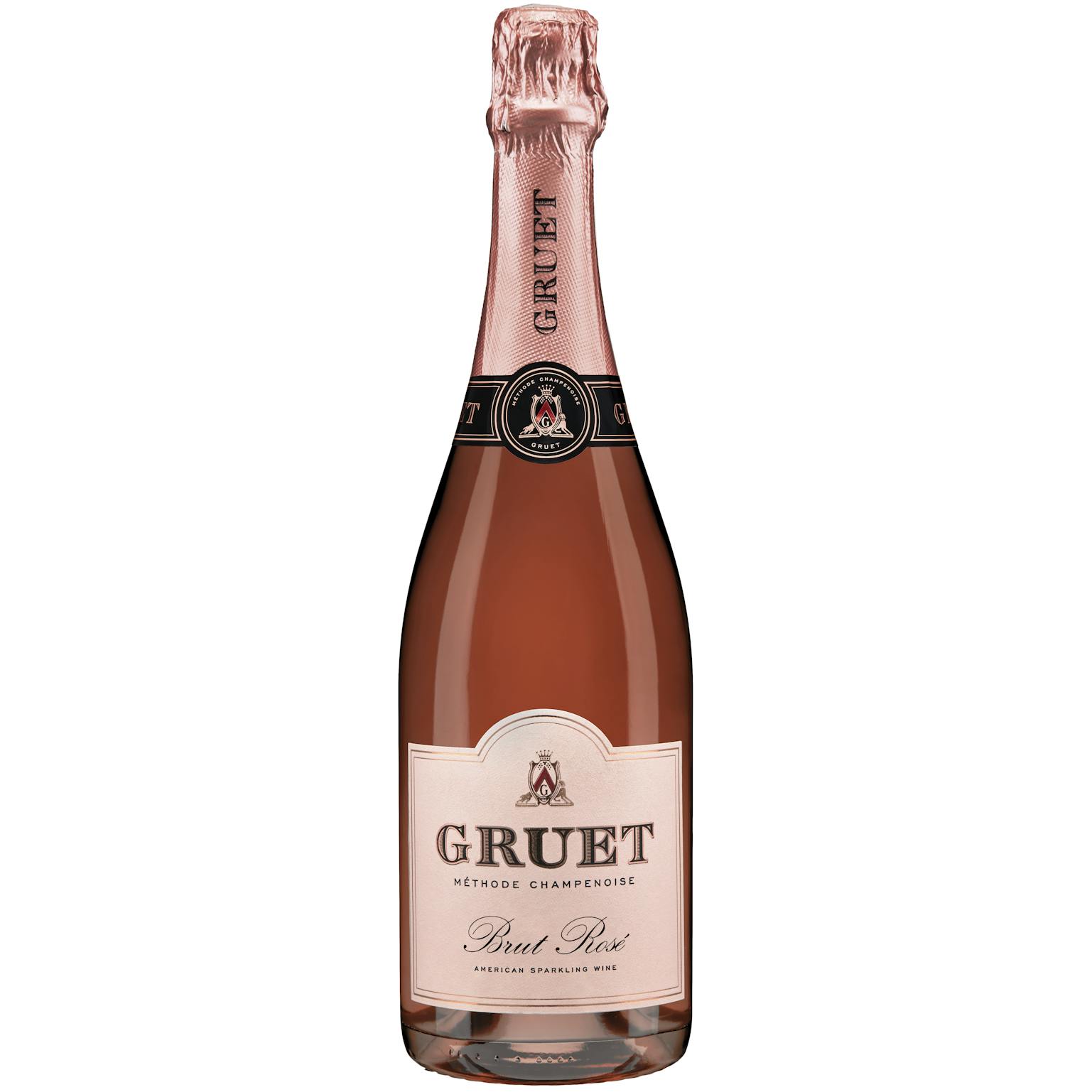 Gruet Brut Rosé 750ml
A beautiful garnet in color, this Rosé NV has a delicate, fine mousse and rich, fruit flavours. This…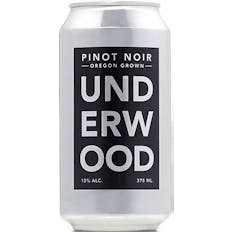 Underwood Pinot Noir in a Can 375ml Can
A Pinot Noir from Oregon.
Underwood is a vibrant and complex wine that brings the Pinot flavor experience to more people. Refl…