Refine Your Results
Showing 1 - 24 of 42 results.
Refine Your Results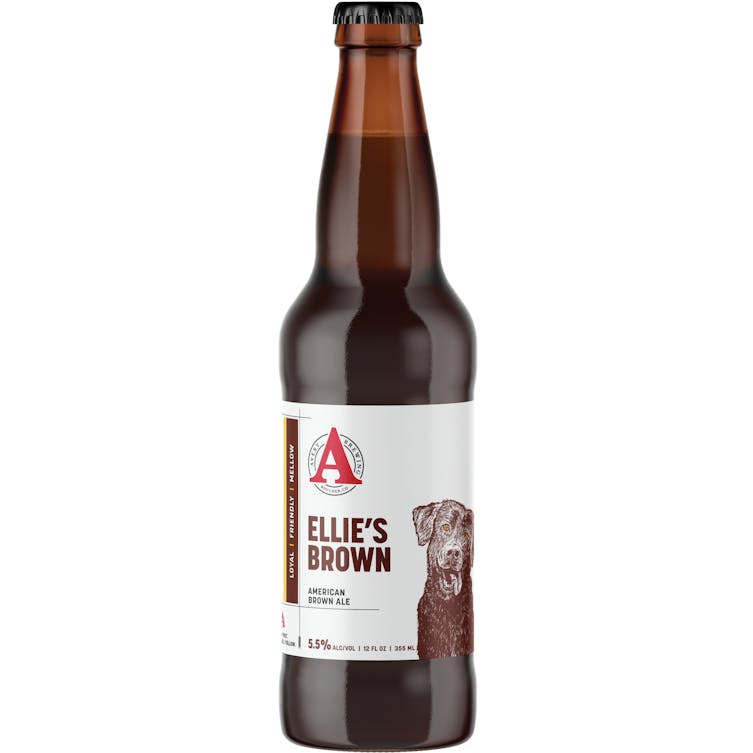 Avery Brewing Co. Ellie's Brown 12 oz.
This beautiful, deep russet brew has the sweet and somewhat nutty character of Adam Avery's late (19…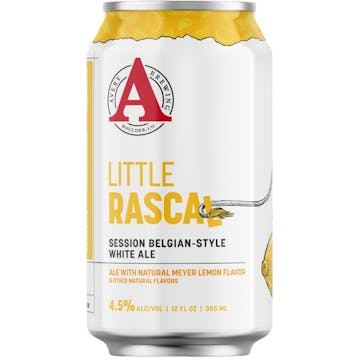 Avery Brewing Co. Little Rascal 12 oz.
A refreshing citrus twist on a Belgian-style white ale with Meyer lemon added.

Avery Brewing Co. Maharaja Imperial IPA 12 oz.
The Maharaja flaunts his authority over a deranged amount of hops: tangy, vibrant and pungent along…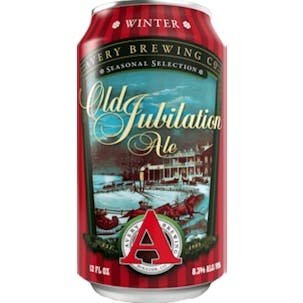 Avery Brewing Co. Old Jubilation 12 oz.
Our winter strong ale has a gorgeous mahogany hue, a hint of hazelnuts, and a finish reminiscent of…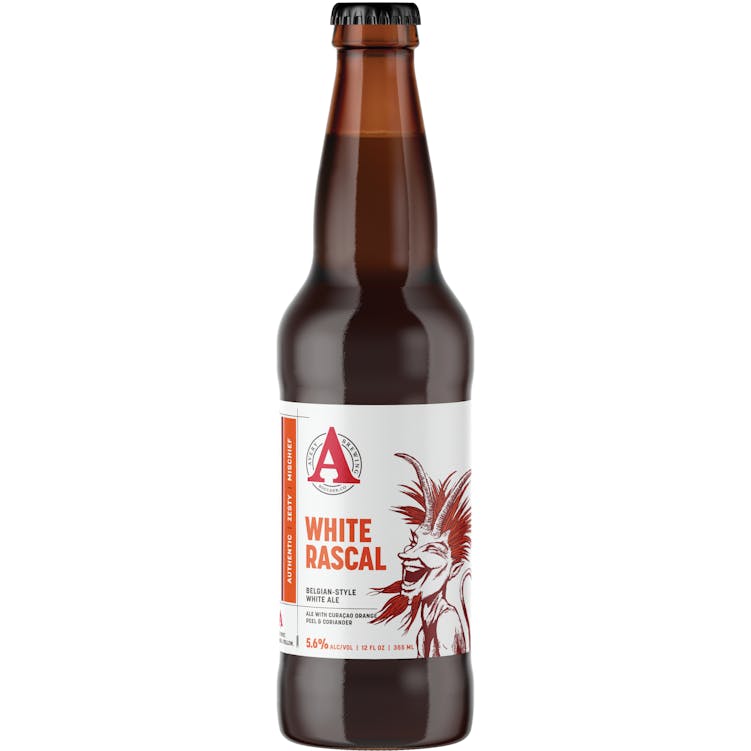 Avery Brewing Co. White Rascal 12 oz.
A truly authentic Belgian style wheat or "white" ale, this Rascal is unfiltered (yup, that's yeast o…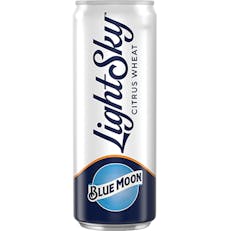 Blue Moon Brewing Company Light Sky Citrus Wheat 12 oz.
A new light and refreshing wheat beer from Blue Moon, brewed with real tangerine peel for a lighter…
Boulder Beer Company Hazed & Infused Dry Hopped Ale 12 oz.
Hazed & infused is "hazed" in its natural unfiltered state, and "infused" - dry hopped with crystal…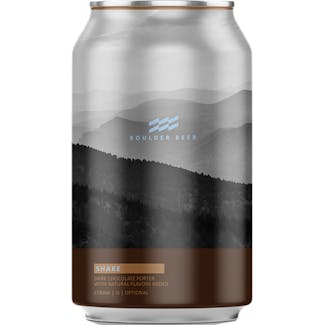 Boulder Beer Company Shake Chocolate Porter 12 oz.
Our twist on the traditional robust American Porter, Shake Chocolate Porter is dark black in color w…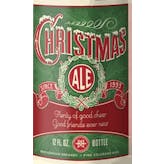 Breckenridge Brewery Christmas Ale 12 oz.
The chill of a Colorado high-country winter calls for a beer with extra flavor and strength. Here it…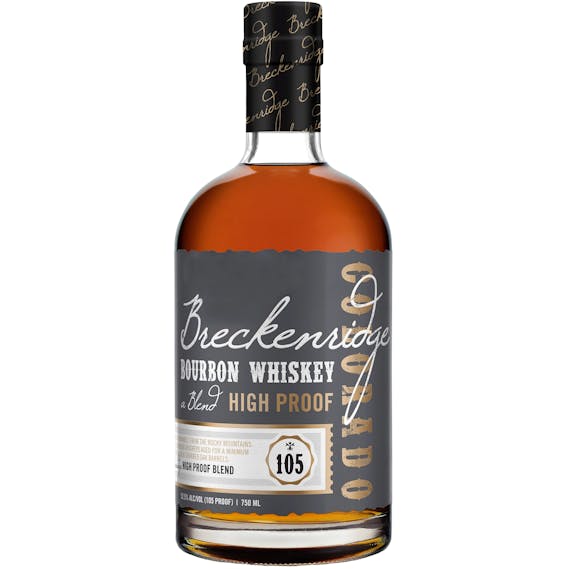 Breckenridge Distillery High Proof Blend 750ml
Our Blended Bourbon Whiskey, but with a twist, bottled at a gripping 105 proof. Get a chance to expe…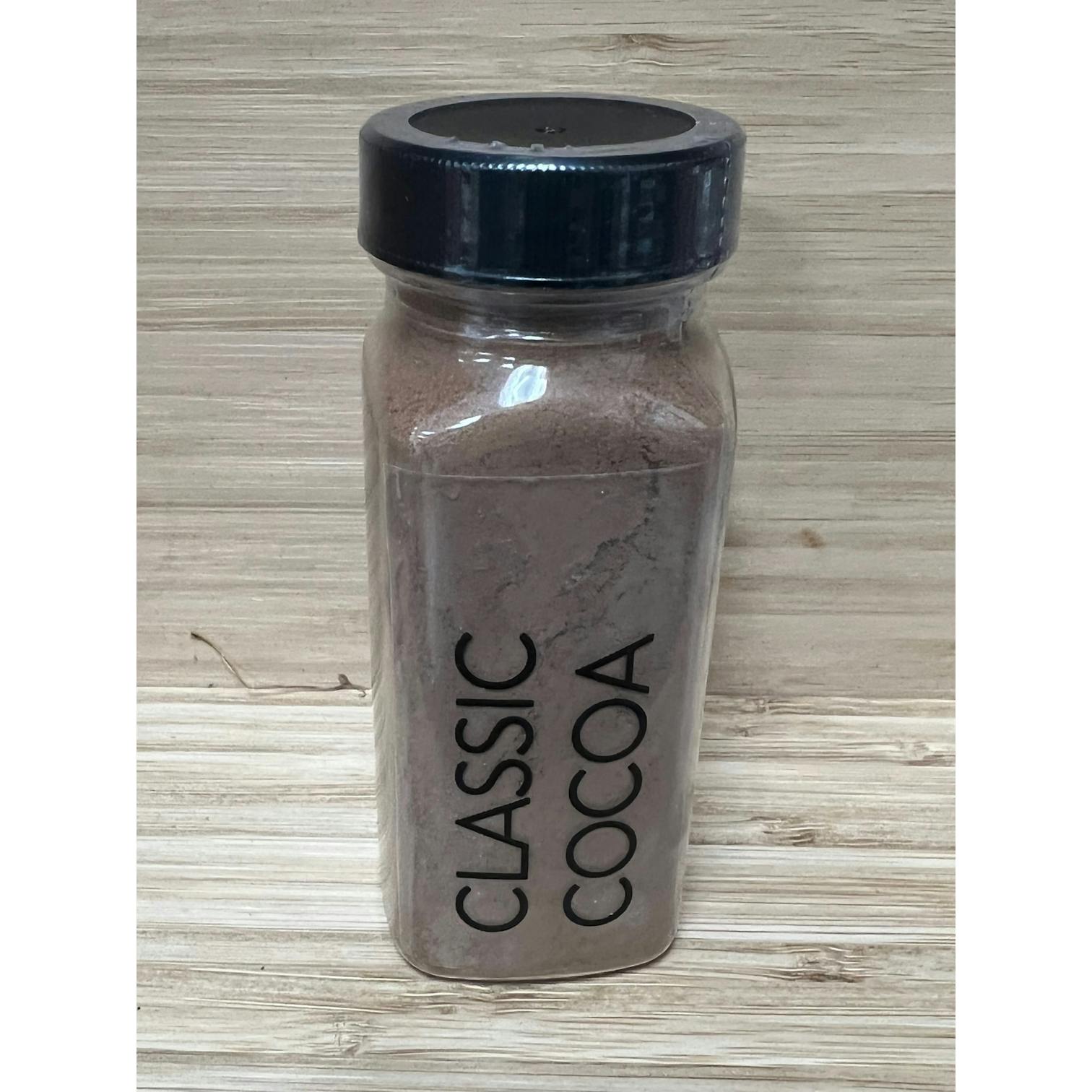 Colorado Cocoa Co. Classic Cocoa 8 oz.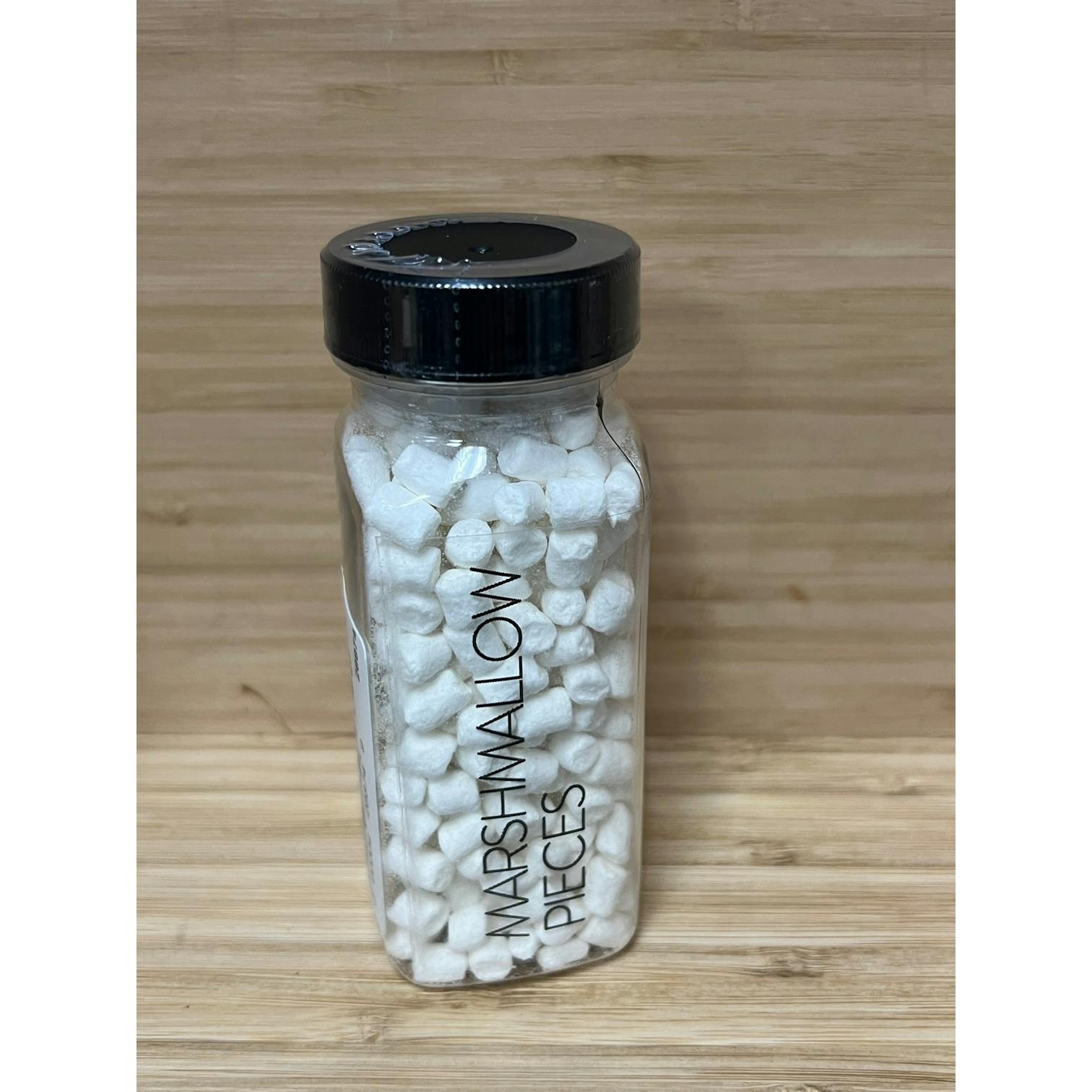 Colorado Cocoa Co. Marshmallow Topping 4 oz.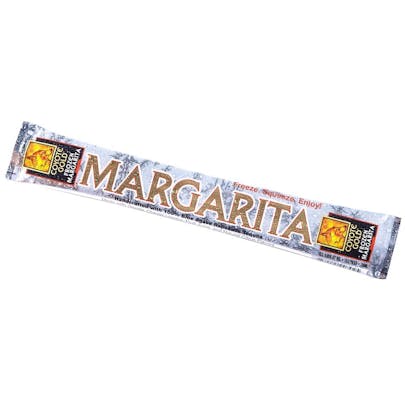 Coyote Gold Frozen Margarita Tube 100ml
Coyote Gold® All Natural Margaritas are handcrafted using authentic, all-natural ingredients. We sta…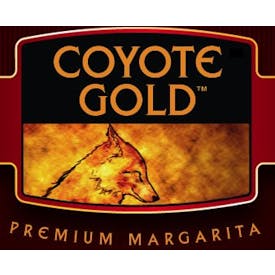 Coyote Gold Premium Margarita 1.75L
THe Microbrew of Margaritas. Custom blended with 100% genuine tequila, premium triple sec, pure frui…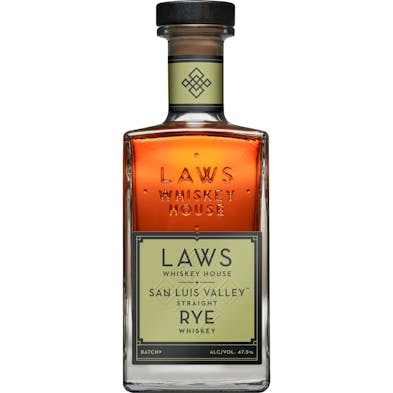 Laws Whiskey House A.D Laws San Luis Valley Rye Whiskey 750ml
8,000 feet above sea level, in Colorado's San Luis Valley, the Cody family has been cultivating this…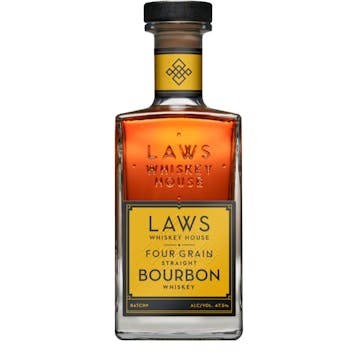 Laws Whiskey House A.D. Laws Four Grain Straight Bourbon Whiskey 750ml
Aromas: Orange blossoms compliment notes of black tea, honey and dusty pepper. Flavors: Pekoe tea, o…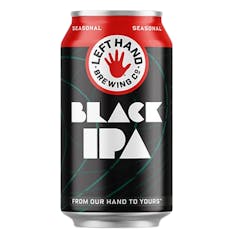 Left Hand Brewing Black IPA 12 oz.
Left Hand is best known for beers that are dark, drinkable and depart from the norm. Black IPA doesn…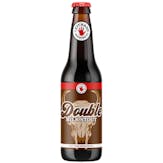 Left Hand Brewing Double Milk Stout 12 oz.
If you mess with the bull, you get the horns. Steer into this robust Double Milk Stout bucking with…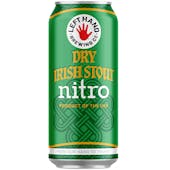 Left Hand Brewing Dry Irish Stout Nitro 16 oz.
A robust malt profile supplies the base for this full-bodied stout with aromas of chocolate, coffee…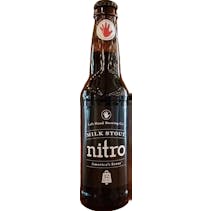 Left Hand Brewing Nitro Milk Stout 16 oz.
Experience America's Stout. Milk Stout Nitro is a full sensory experience. Gaze at the mesmerizing c…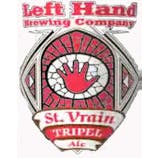 Left Hand Brewing St. Vrain Tripel Ale 12 oz.
Open with a spicy aroma with hints of wild flower honey and orange blossom. Sweetness from the malt…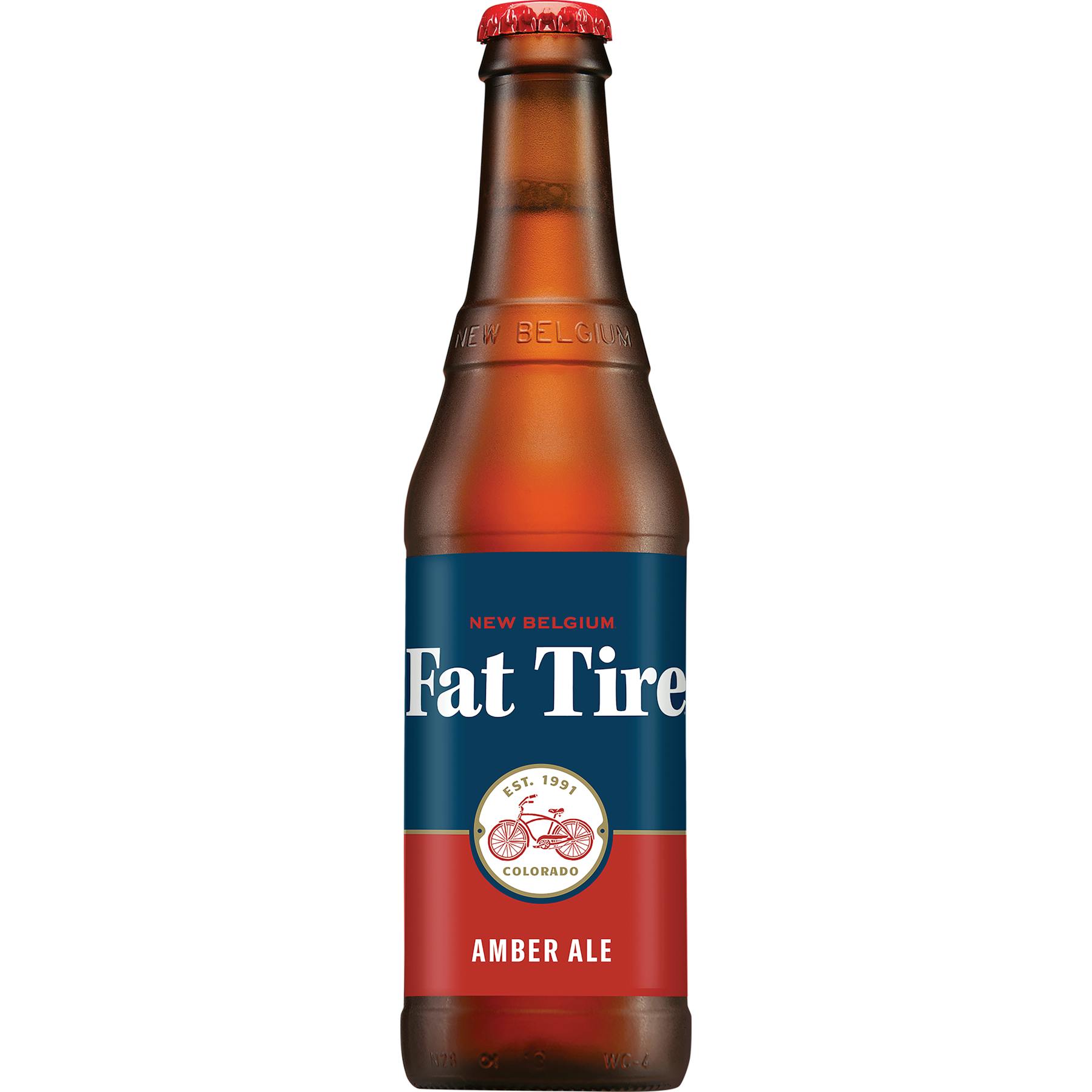 New Belgium Fat Tire Amber Ale 12 oz.
Fat Tire's depth of flavor, achieved with neither a disproportionate sway toward hops or malts, tand…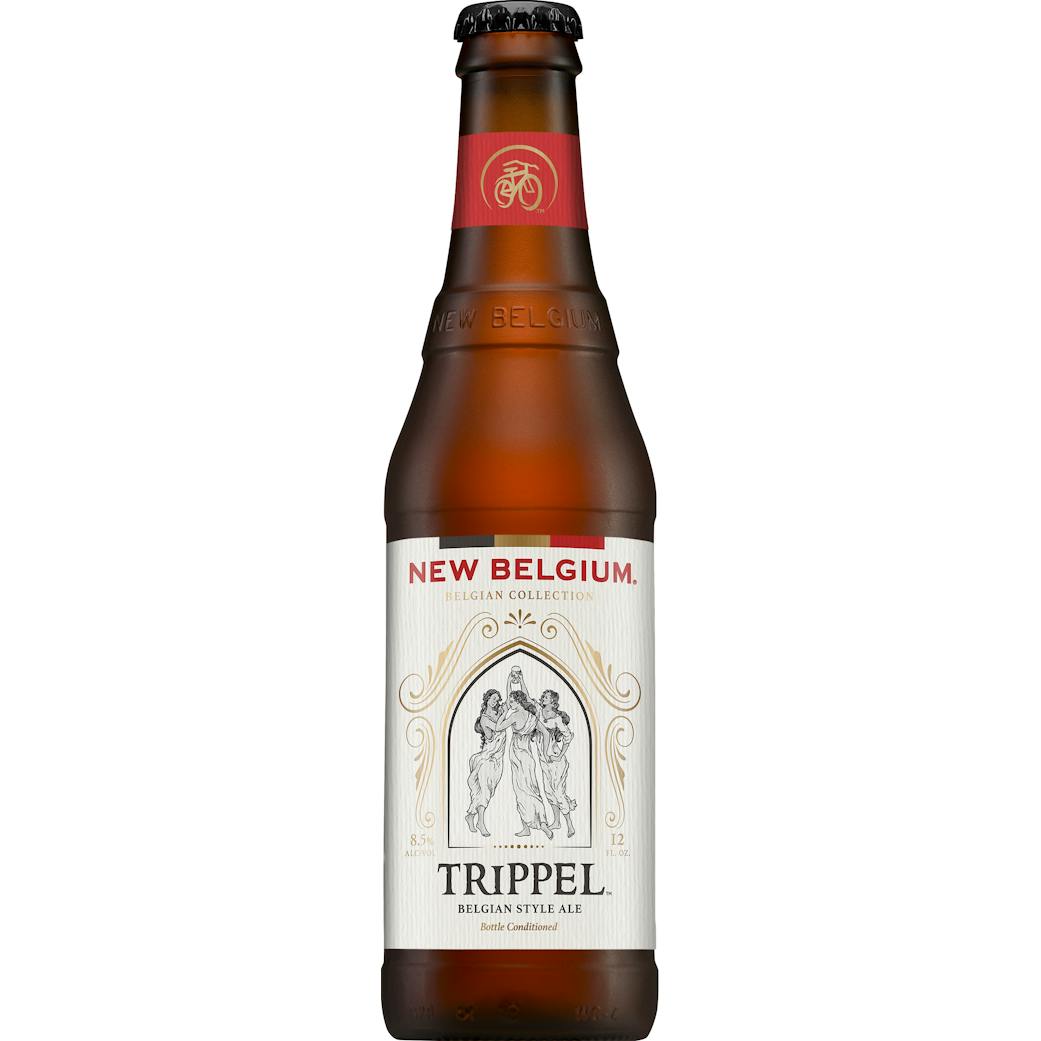 New Belgium Trippel Belgian Style Ale 12 oz.
Our Trippel Belgian Style Ale (pronounced triple) opens with a bold blast of hops that slowly gives…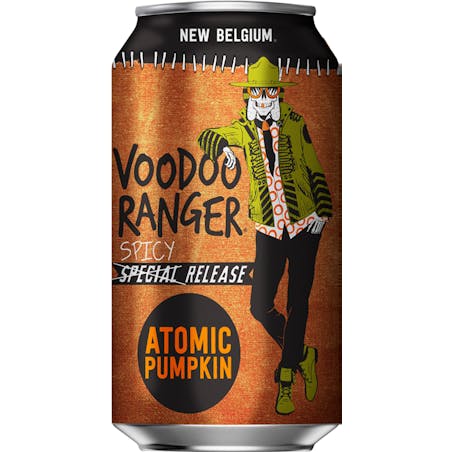 New Belgium Voodoo Ranger Atomic Pumpkin 12 oz.
Enough with the run-of-the-mill pumpkin beers. I'm not interested in an ale that takes cues from a f…