Refine Your Results
Showing 1 - 24 of 39 results.
Refine Your Results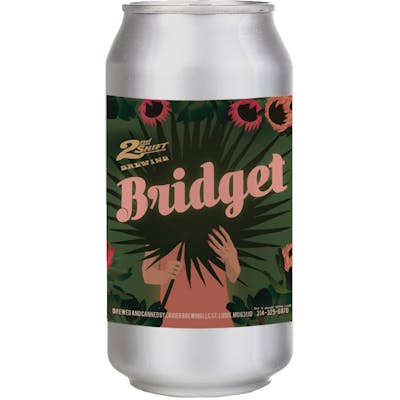 2nd Shift Brewing Bridget 16 oz.
Light and funky, this is a perfect beer for a warm summer day.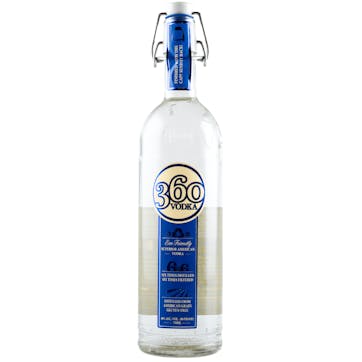 360 Vodka Vodka 1.75L
The one that started it all. Six-times distilled. six-times filtered. Smooth. Clean. And green. 360…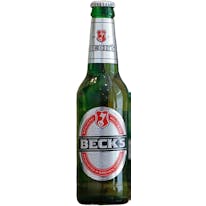 Beck's Beer 12 oz. Bottle
This classic German style Pilsner carries a distinctive full-bodied taste with a fresh, "hoppy" bouq…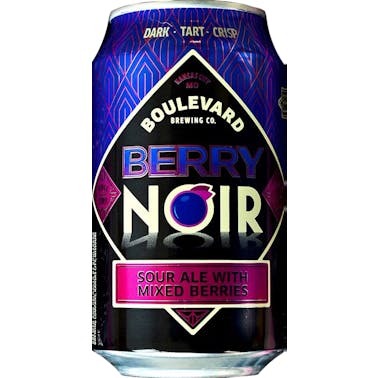 Boulevard Berry Noir 12 oz.
Pouring a deep purple with electric magenta foam, this brand-new, juicy ale features notes of bluebe…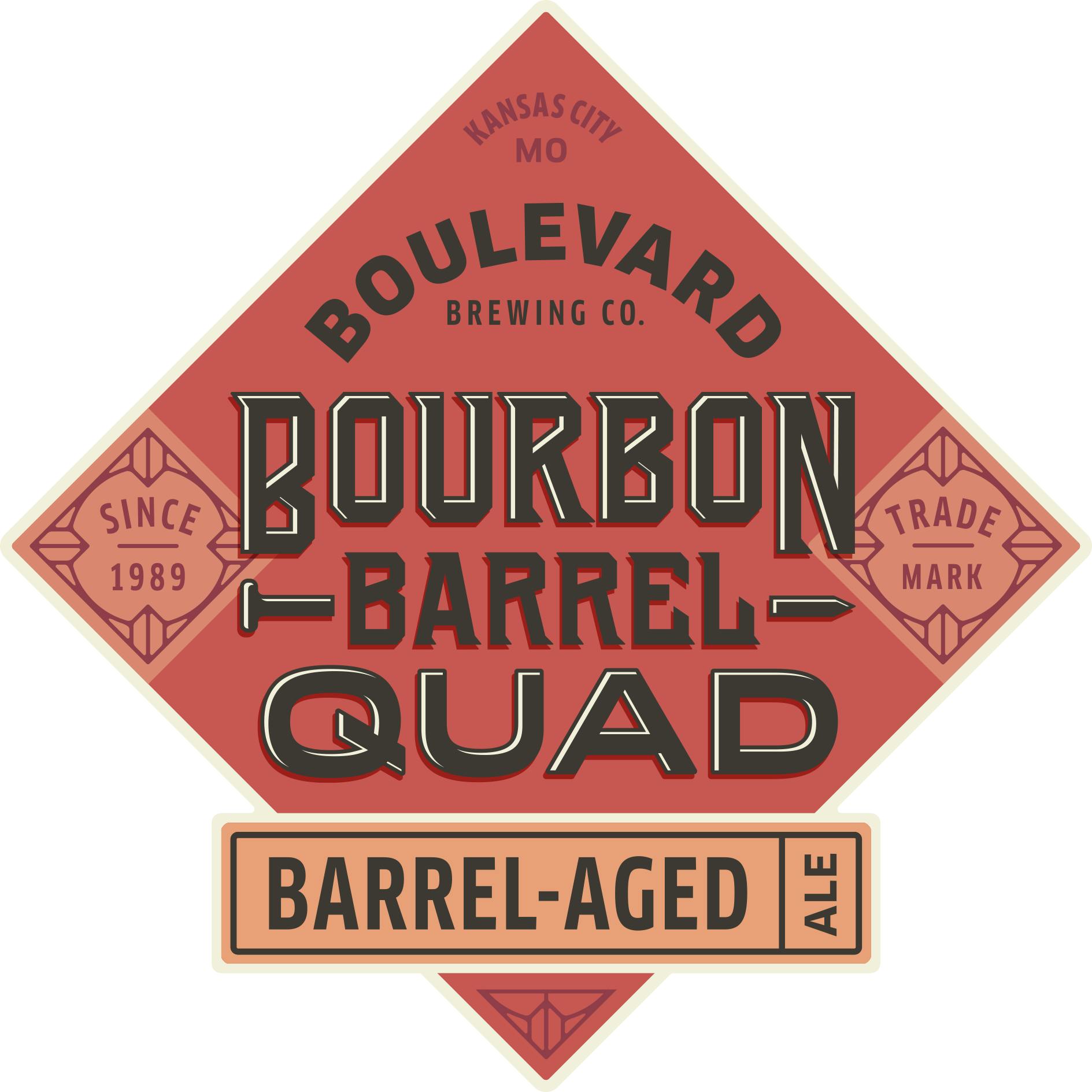 Boulevard Bourbon Barrel Quad 12 oz.
Based loosely on the Smokestack Series' The Sixth Glass, this abbey-style quadrupel is separated int…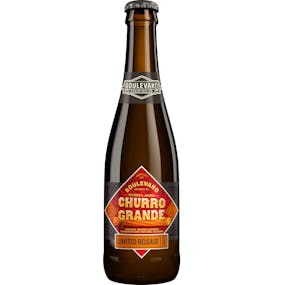 Boulevard Churro Grande Imperial Brown Ale 12 oz.
It's time to take a leap into one of life's greatest indulgences. Based on the world-famous crispy…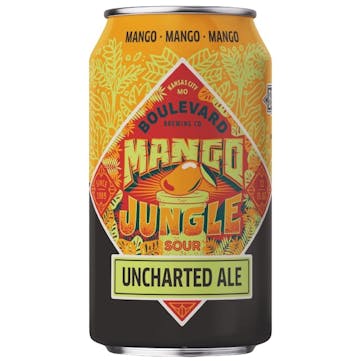 Boulevard Mango Jungle 12 oz.
Go on an uncharted adventure with Mango Jungle. Companion to Tropic Slam, this new sour will transpo…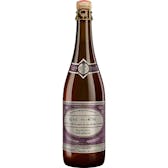 Boulevard Rye On Rye 12 oz.
Why Rye? This assertively flavorful grain is more often associated with whiskey than with ales. Even…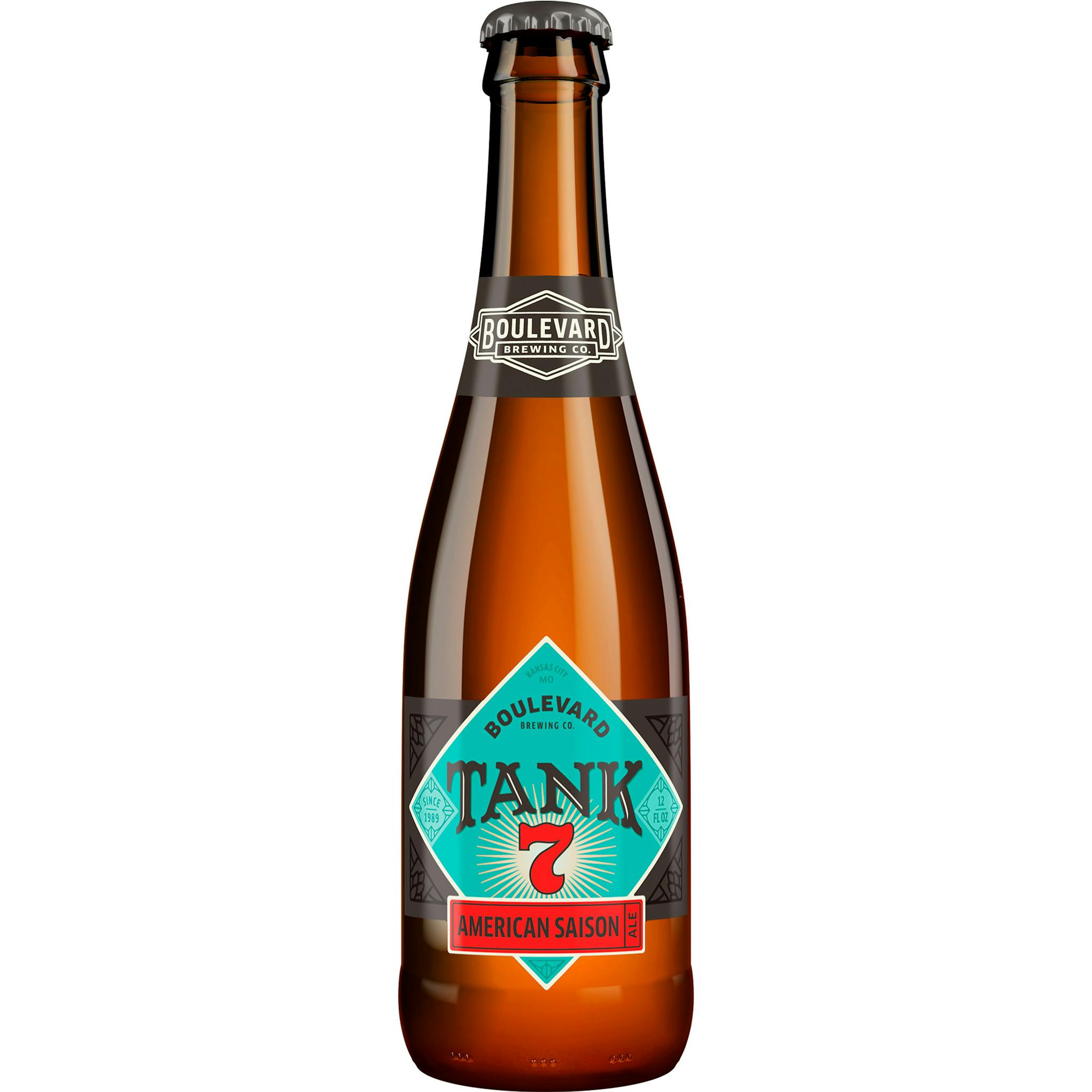 Boulevard Tank 7 Saison 12 oz. Bottle
Most breweries have at least one piece of equipment that's just a bit persnickity. Here at Boulevard…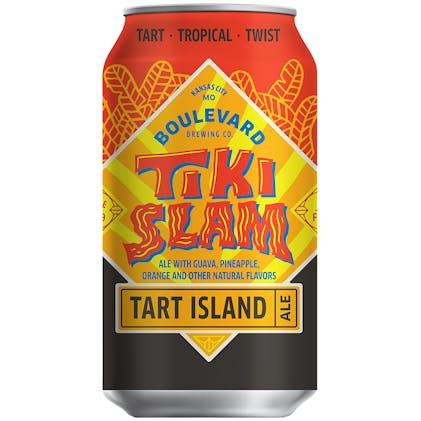 Boulevard Tiki Slam Tart Island Ale 12 oz. Can
This bright, tangy beer delivers an exhilarating punch of juicy tiki vibes. Guava, pineapple, and or…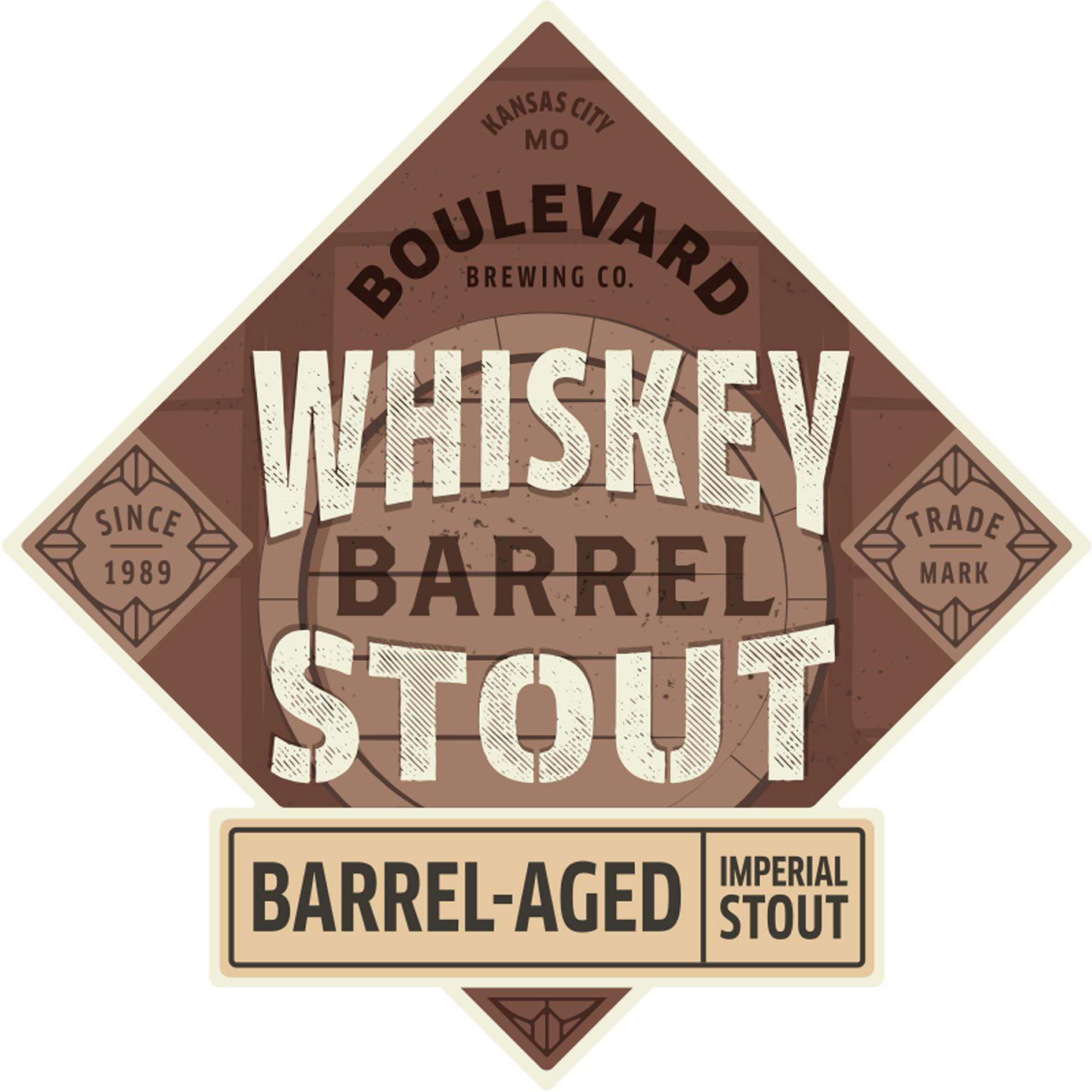 Boulevard Whiskey Barrel Stout 12 oz.
Over-the-top but surprisingly approachable, this twist on the classic style starts with several type…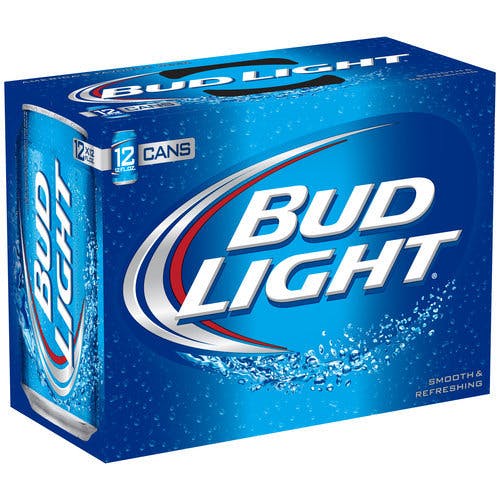 Bud Light Beer 12PK 12 pack 12 oz. Can
Bud Light is brewed using a blend of premium aroma hop varieties, both American-grown and imported…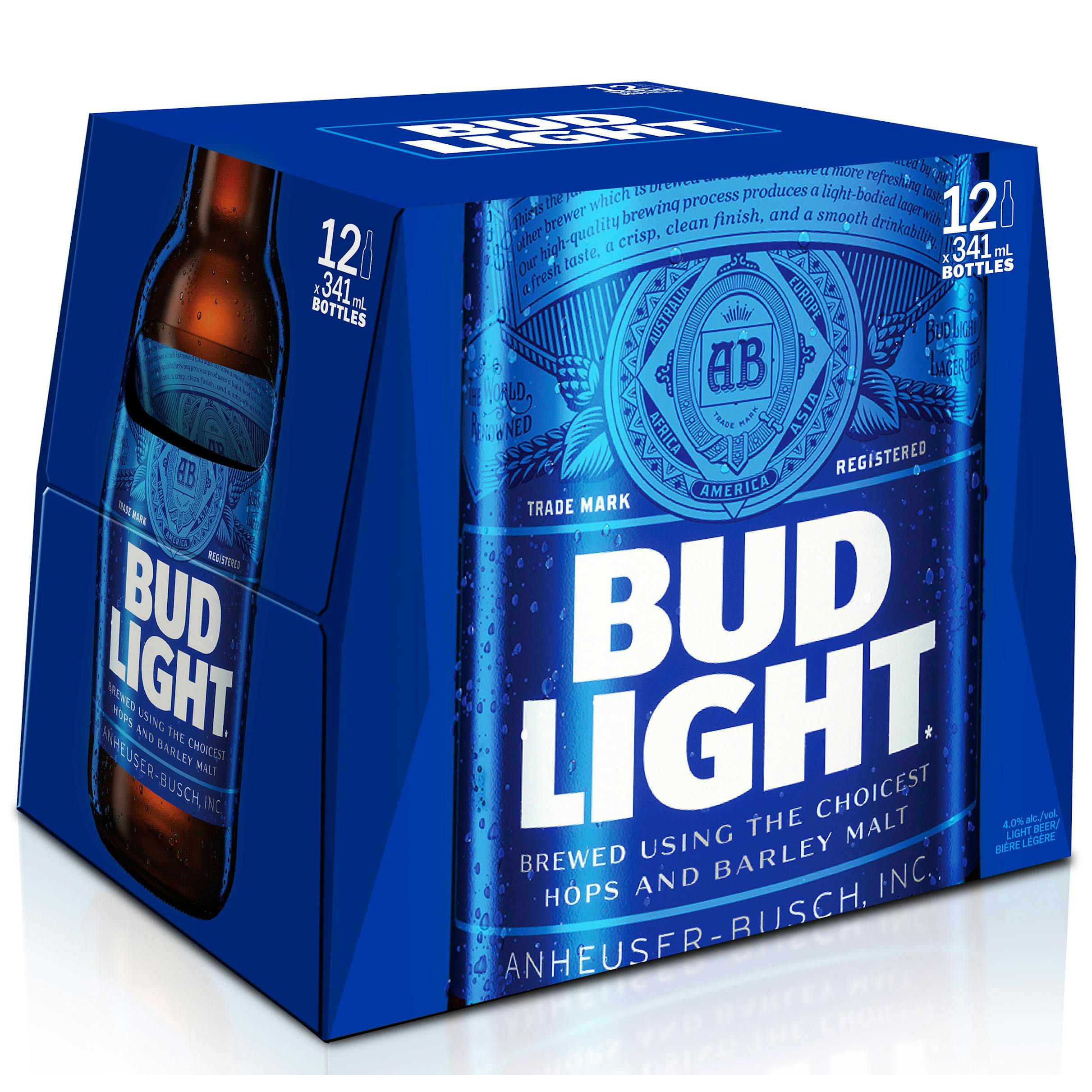 Bud Light Beer 12pk 12 pack 12 oz. Bottle
Bud Light is brewed using a blend of premium aroma hop varieties, both American-grown and imported…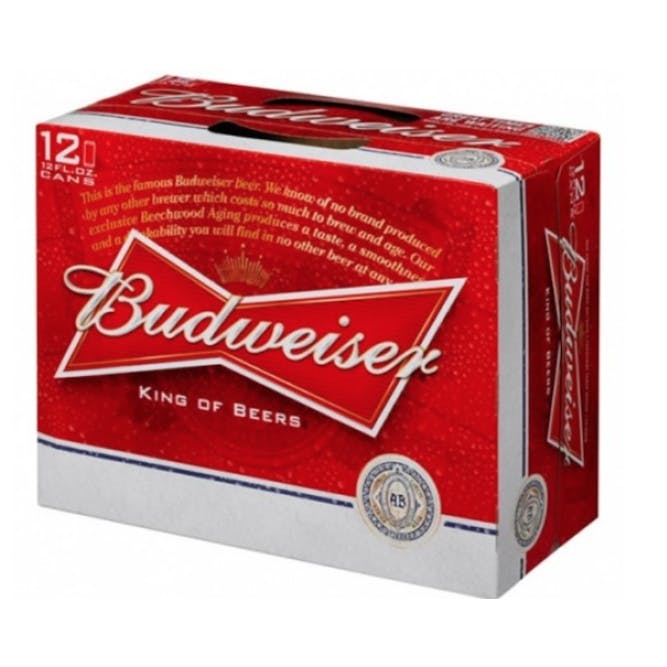 Budweiser Beer 12pk 12 pack 12 oz. Can
Known as "The King of Beers," Budweiser was first introduced by Adolphus Busch in 1876 and it's stil…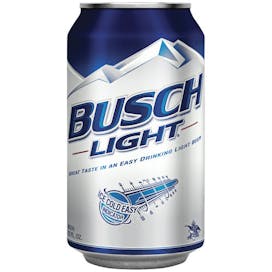 Busch Light 12pk 12 pack 12 oz. Can
Features a blend of domestic and imported hops. Produced using a combination of malt and cereal grai…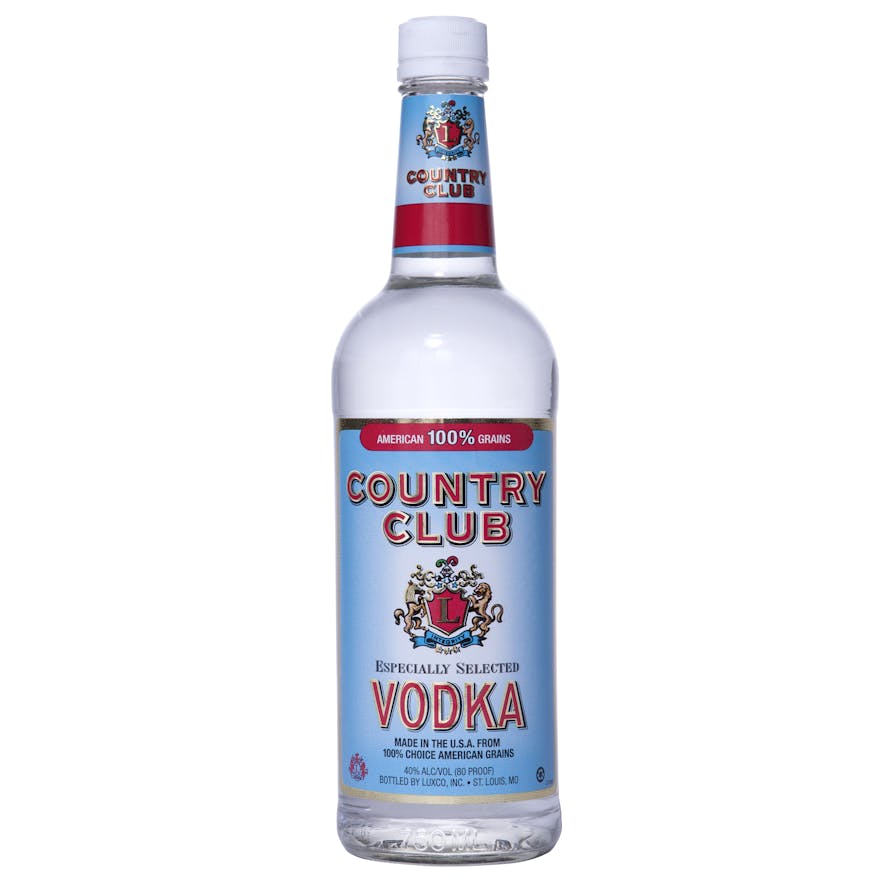 Country Club Vodka Vodka 50ml
Established in 1957, Country Club is a tried and true classic. Harry Lipman purchased Country Club v…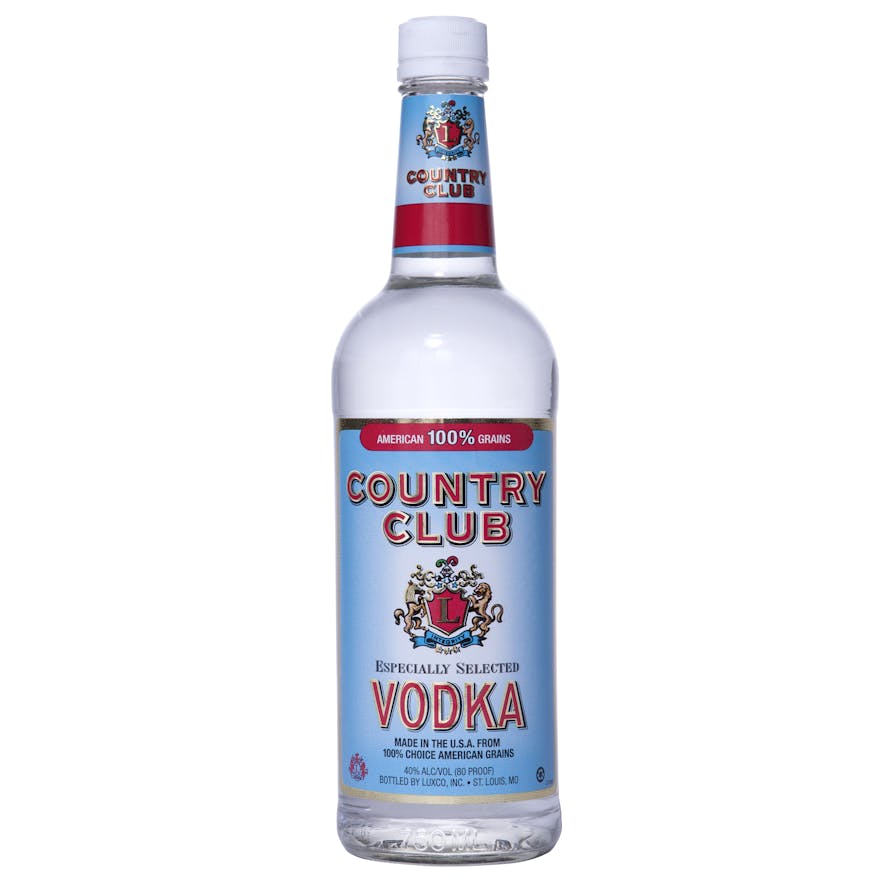 Country Club Vodka Vodka 200ml
Established in 1957, Country Club is a tried and true classic. Harry Lipman purchased Country Club v…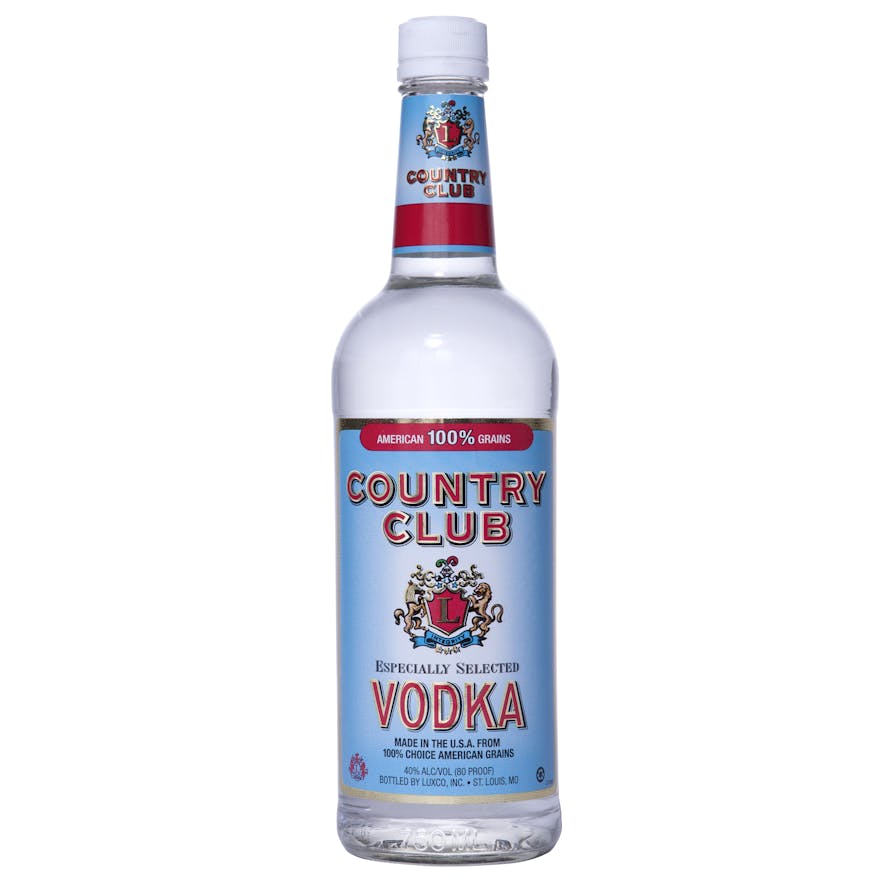 Country Club Vodka Vodka 750ml Plastic Bottle
Established in 1957, Country Club is a tried and true classic. Harry Lipman purchased Country Club v…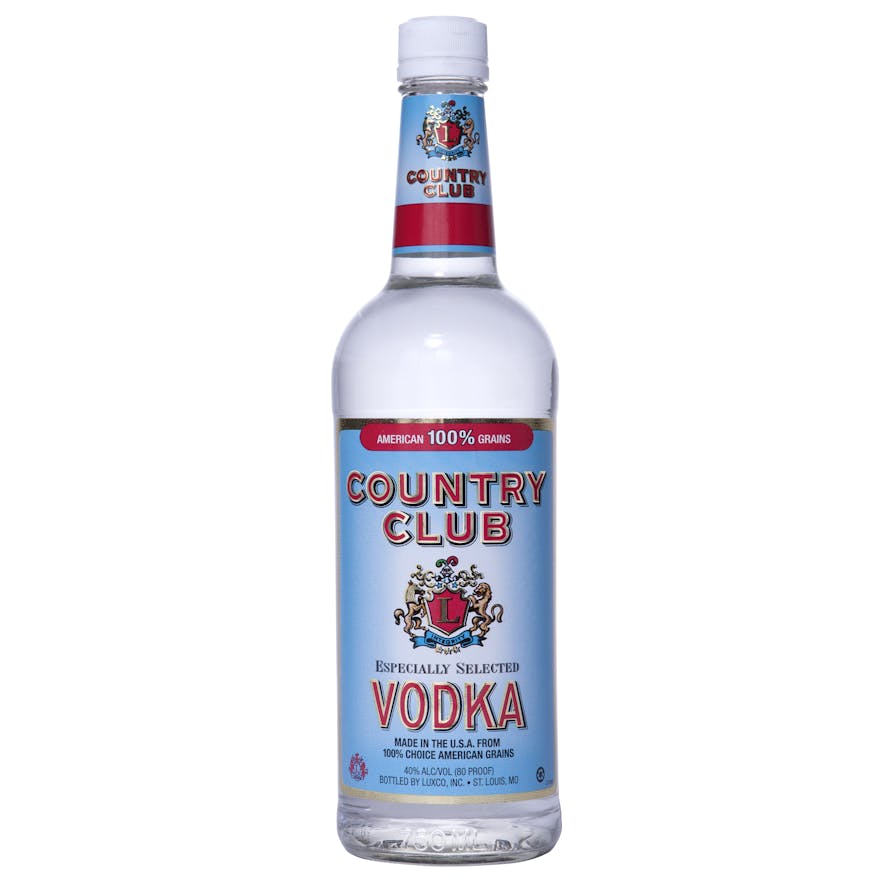 Country Club Vodka Vodka 375ml
Established in 1957, Country Club is a tried and true classic. Harry Lipman purchased Country Club v…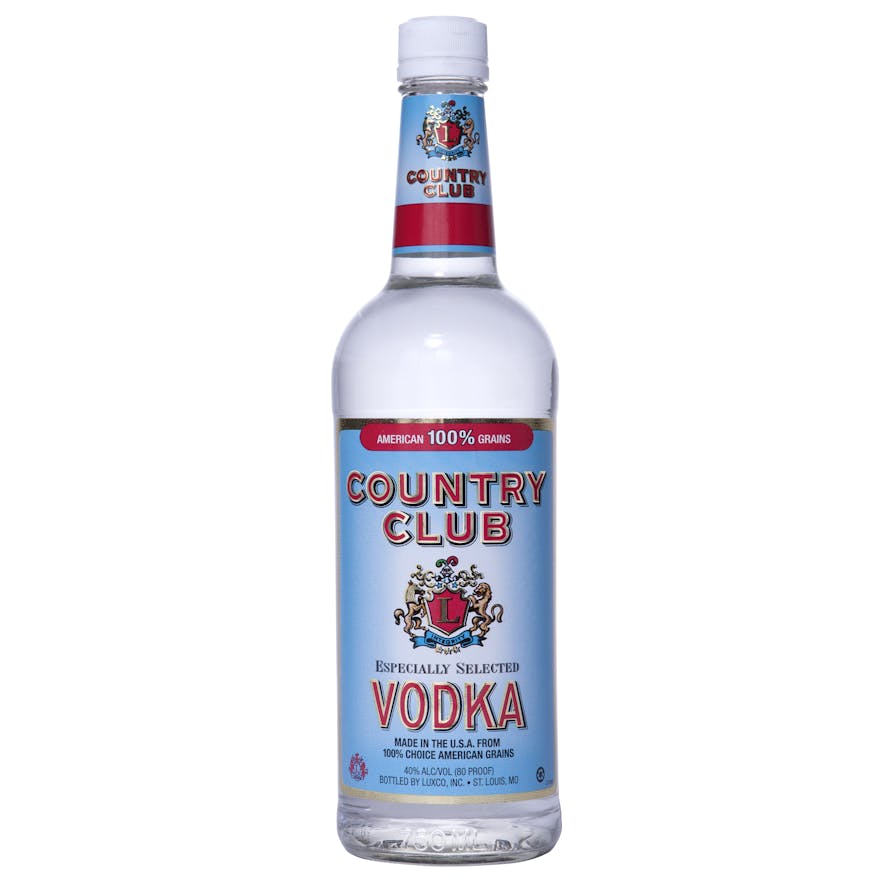 Country Club Vodka Vodka 1.75L
Established in 1957, Country Club is a tried and true classic. Harry Lipman purchased Country Club v…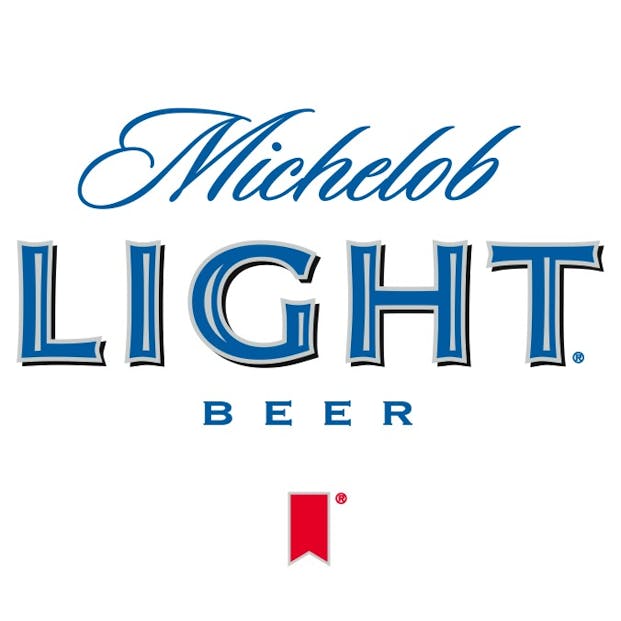 Michelob Light 24 Pack 24 pack 12 oz. Bottle
Michelob Light is a full-flavored and rich-tasting European-style light lager, offering a malty swee…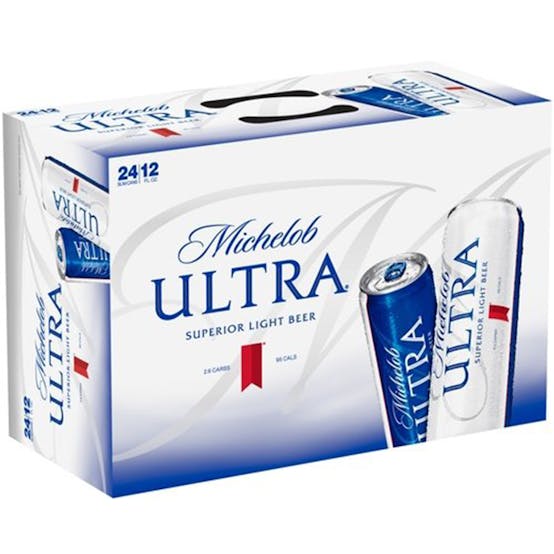 Michelob Ultra 24 pack 12 oz. Can
Michelob Ultra appeals to beer drinkers interested in a superior tasting light beer that promotes an…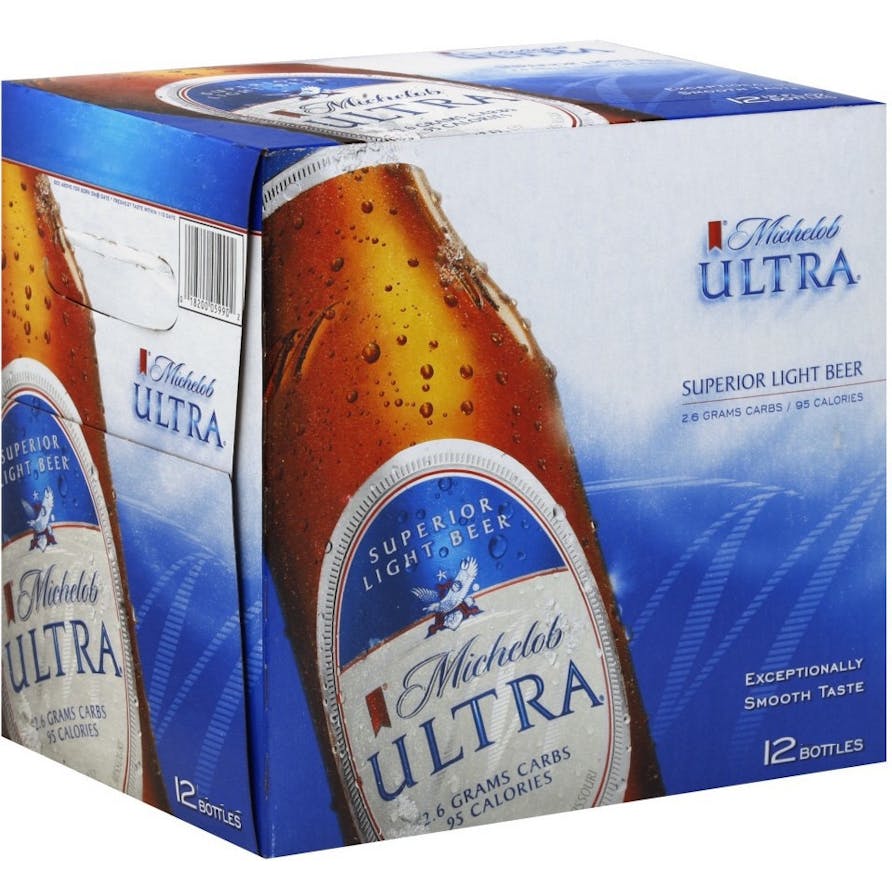 Michelob Ultra 12pk 12 pack 12 oz. Bottle
Michelob Ultra appeals to beer drinkers interested in a superior tasting light beer that promotes an…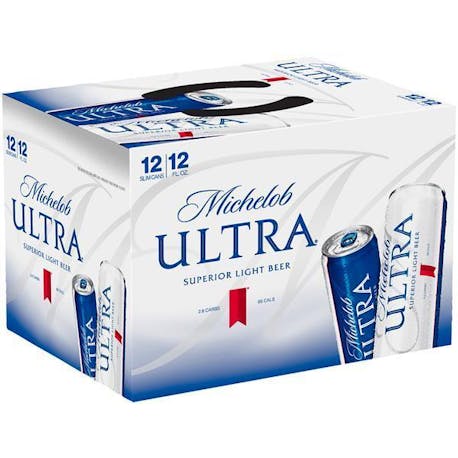 Michelob Ultra 12pk 12 pack 12 oz. Can
Michelob Ultra appeals to beer drinkers interested in a superior tasting light beer that promotes an…