Refine Your Results
Showing 1 - 24 of 362 results.
Refine Your Results

Amber Falls Winery Cajunfest 750ml
A Chancellor from Tennessee.
This fun wine, a sweet red blend of Concord, Chambourcin and Chancellor grapes, is infused with Caju…

Amber Falls Winery Patriot 750ml
A Chancellor from Tennessee.
Red semi-sweet blend of Chambourcin and Chancellor grapes. Well integrated soft tannins and some of…

Amber Falls Winery Peach Persuasion 750ml
A wine from Tennessee.
You'll think you're eating a peach plucked right off the tree! This sweet wine is very aromatic and…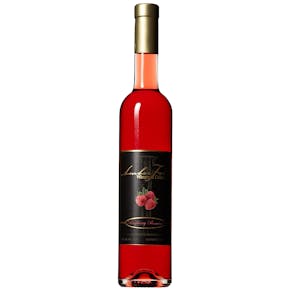 Amber Falls Winery Raspberry Romance 500ml
A wine from Tennessee.
This sweet wine is made from pure raspberry juice and has a slightly tart finish with a heavenly aro…

Amber Falls Winery The People's Choice Blackberry 750ml
A wine from Tennessee.
Named after James K. Polk's campaign slogan, "The People's Choice" is a delectably sweet blackberry…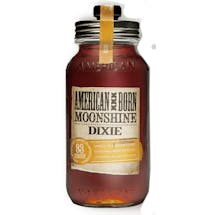 American Born Dixie Sweet Tea Moonshine 750ml
The flavors of hot summer nights and Southern mountain tradition come together to create the first-e…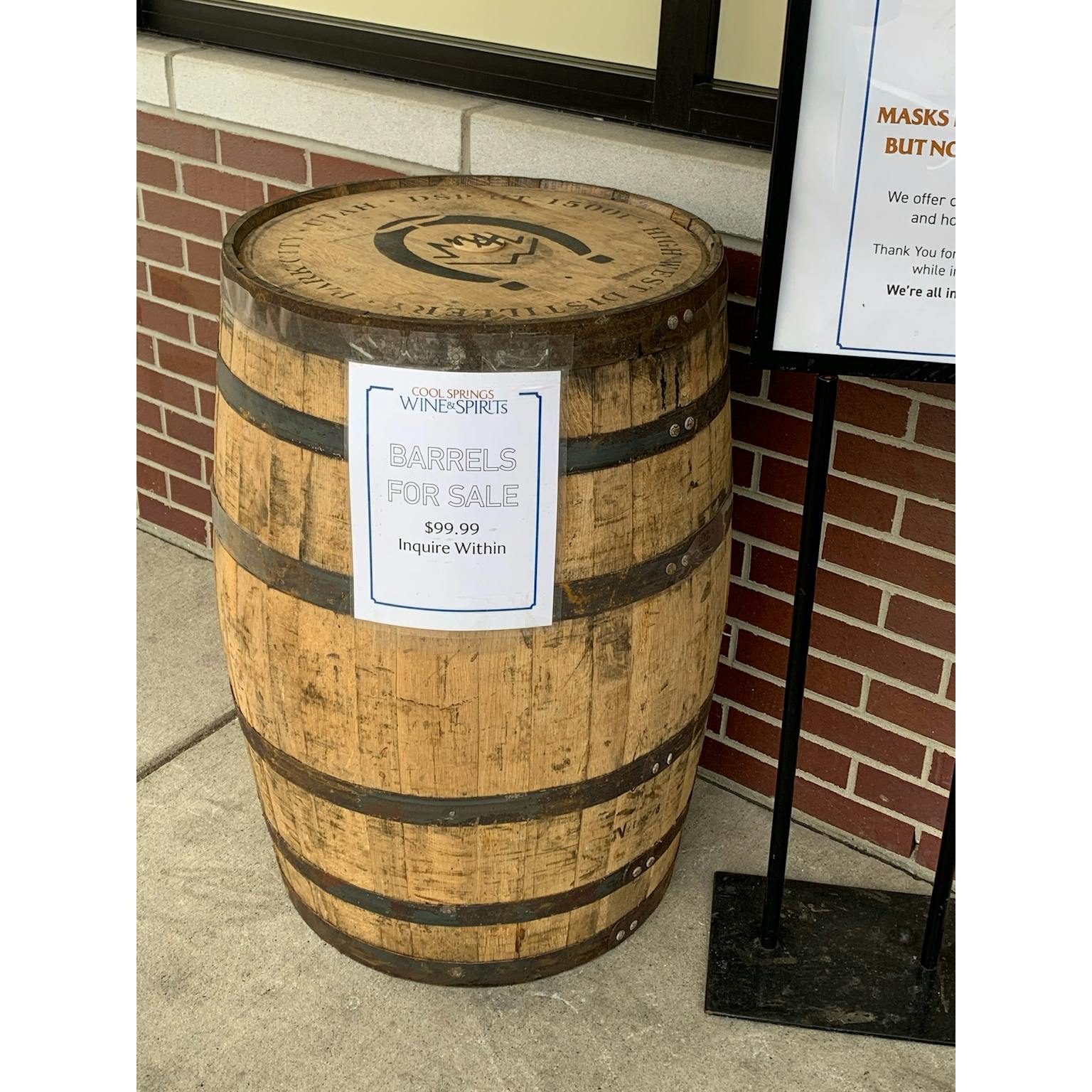 Barrell Craft Spirits Cool Springs Wines & Spirits Barrel
Empty Wooden Barrel - great accent for any man cave or outdoor room!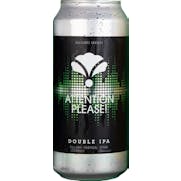 Bearded Iris Attention Please 16 oz.
A Double IPA with 100% citra. Mic check, mic check. It's verbose, yet smooth, and always ready to ha…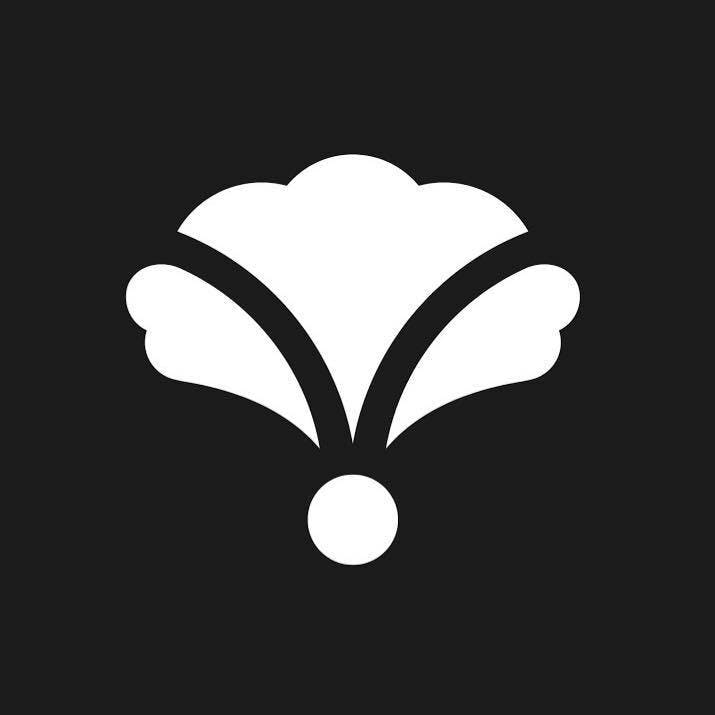 Bearded Iris Brightline 16 oz. Can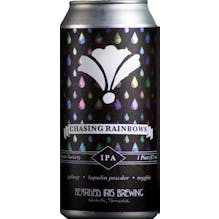 Bearded Iris Chasing Rainbows 16 oz.
Need a little color in your life these days? Galaxy, motueka, and lupulin powder (simcoe+mosaic) ble…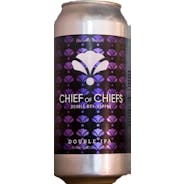 Bearded Iris Chief of Chiefs Double Dry Hopped 16 oz.
It's here to see and to conquer. Again. Citra, mosaic & simcoe meet in this double dry-hopped battle…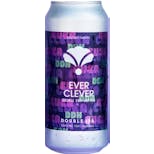 Bearded Iris Ever Clever DDH 16 oz.
It's the cleverest of the ever-ests. Your favorite banter-slinging, foxy DIPA now bursts with a wick…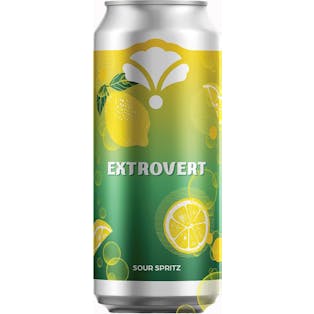 Bearded Iris Extrovert Sour Spritz 16 oz.
An outgoing, limoncello-inspired spritz, expressively tart from fresh-squeezed lemons, can't help bu…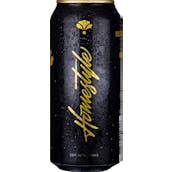 Bearded Iris Homestyle 16 oz.
The one that started it all. This heavily oated, mosaic-only IPA softly beckons you to remember wher…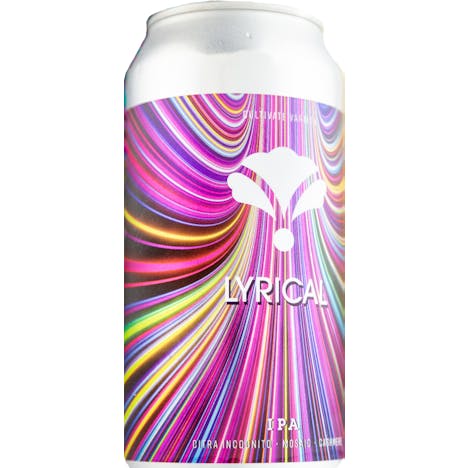 Bearded Iris Lyrical IPA 16 oz. Can
As pleasing to the eyes as to the ears, pop the top on this IPA's measured cadence of mosaic, cashme…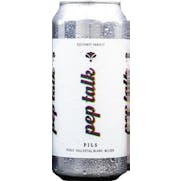 Bearded Iris Pep Talk 16 oz.
Our latest pilsner blends perle + hallertau blanc + nelson into an uplifting conversation of bright…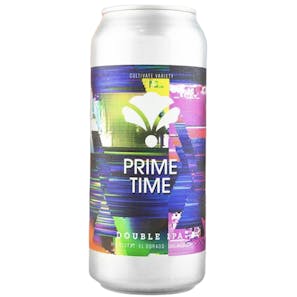 Bearded Iris Prime Time Double IPA 16 oz.
There's no time like PRIME TIME, baby! This sensational DIPA brings the juicy el dorado + vic secret…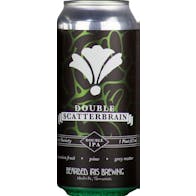 Bearded Iris Scatterbrain 16 oz. Can
100% Simcoe Double IPA. Now, with double the grey matter! Tasting Notes: Passion fruit, pine, grey m…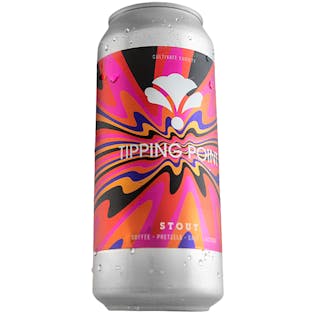 Bearded Iris Tipping Point Stout 16 oz.
The limit does not exist with this summertime stout. It's, dare we say, both thirst quenching and ma…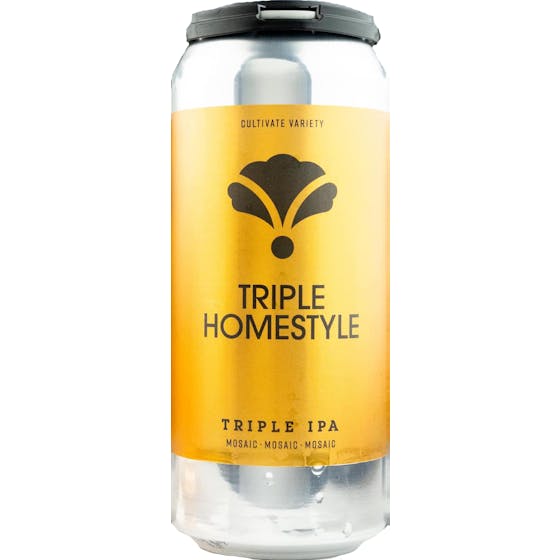 Bearded Iris Triple Homestyle Imperial IPA 12 pack 12 oz.
First, came the original. Then, the double. But for YEAR THREE, we're leveling up again. TRIPLE HOME…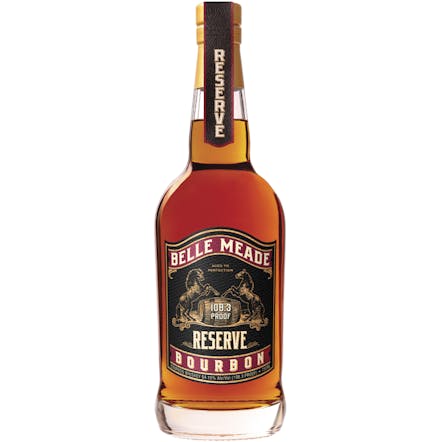 Belle Meade Reserve Bourbon 750ml
Belle Meade Reserve is the premium expression of the multi-award-winning Belle Meade Bourbon, crafte…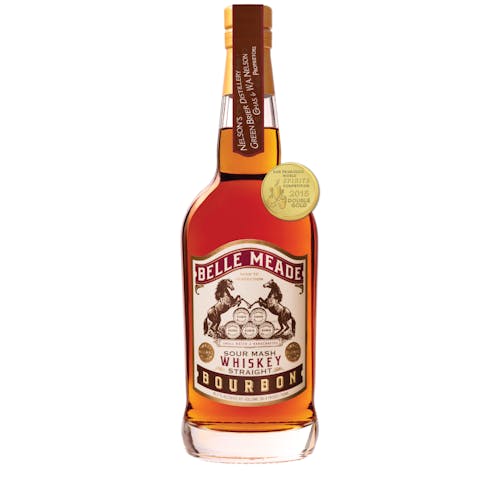 Belle Meade Sour Mash Straight Bourbon 750ml
The high-rye blend of Belle Meade was designed to make it a versatile Bourbon. It shines whether ser…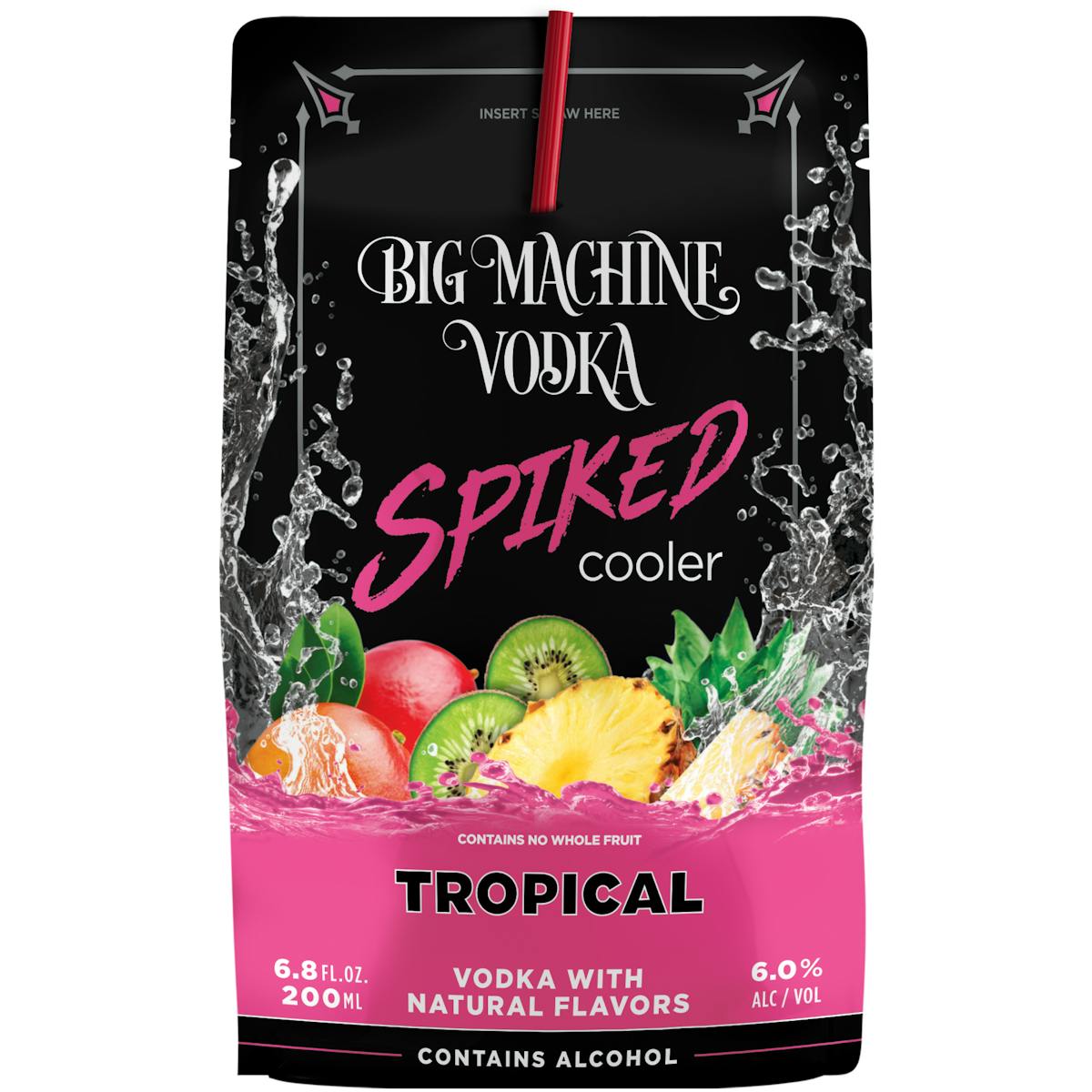 Big Machine Vodka Spiked Cooler Tropical 200ml
Big Machine Vodka Spiked Juice Coolers are perfect for your outdoor adventures, these vodka juice po…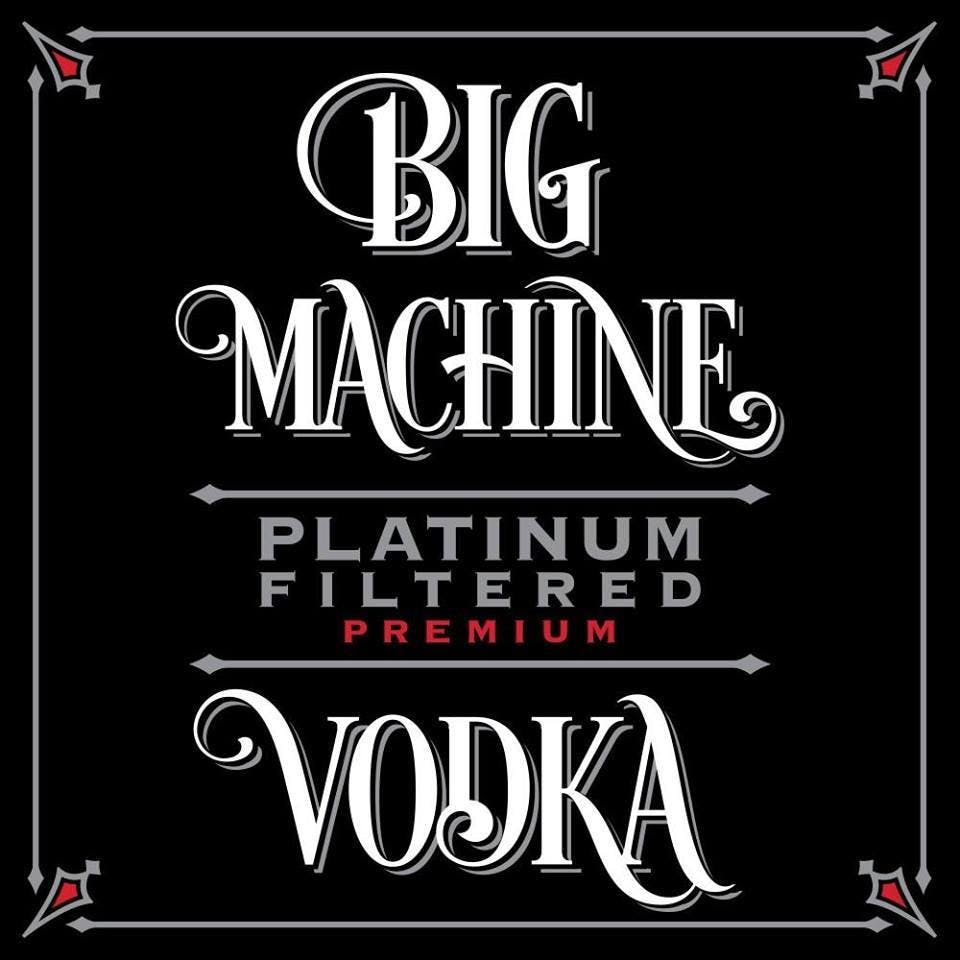 Big Machine Vodka Vodka 1.75L
Big Machine is a culture fueled by passion, excitement and the drive for excellence. The Platinum St…