Refine Your Results
Showing 1 - 24 of 118 results.
Refine Your Results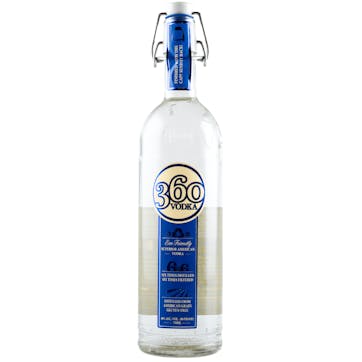 360 Vodka Vodka 1.75L
The one that started it all. Six-times distilled. six-times filtered. Smooth. Clean. And green. 360…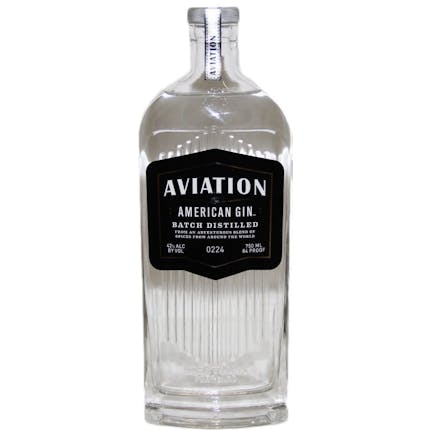 Aviation American Gin 1.75L
Aviation explores the rich, floral and savory notes of lavender, cardamom, and sarsaparilla to captu…

Barton Distilling Company Very Old Barton 100 Bourbon 1.75L
Very Old Barton is backed by generations of experience in distilling and bottling aged Kentucky bour…
Basil Hayden's Kentucky Straight Bourbon Whiskey 8 year old 1.75L
Artfully aged at a relatively mild 80 proof, Basil Hayden's is as novel and delectable a bourbon whi…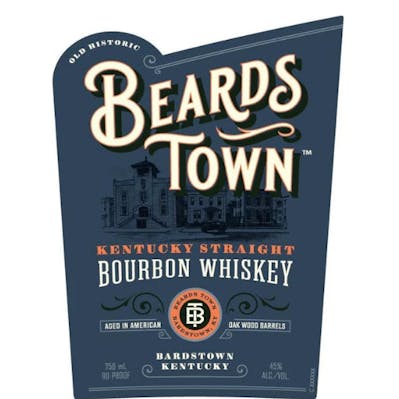 Beards Town Kentucky Straight Bourbon Whiskey 1.75L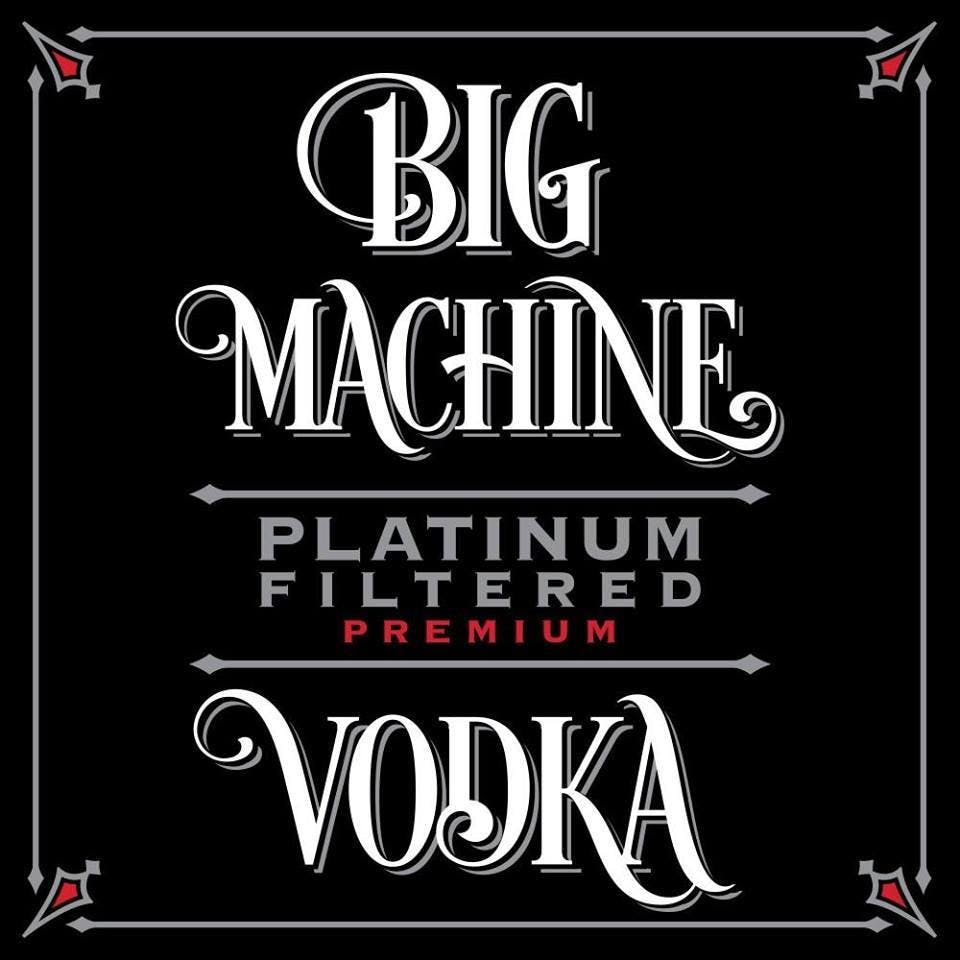 Big Machine Vodka Vodka 1.75L
Big Machine is a culture fueled by passion, excitement and the drive for excellence. The Platinum St…
Blackheart Premium Spiced Rum 1.75L
Blackheart Premium Spiced Rum is a smooth, 93 proof, spiced rum that's easy to mix and easy to enjoy…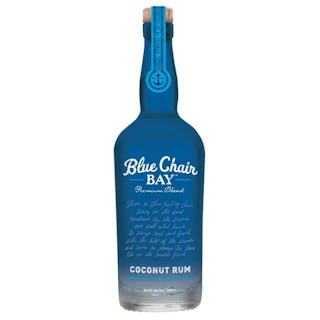 Blue Chair Bay Coconut Rum 1.75L
This is coconut rum the way it should be - robust, yet easy as an afternoon with nowhere to go and n…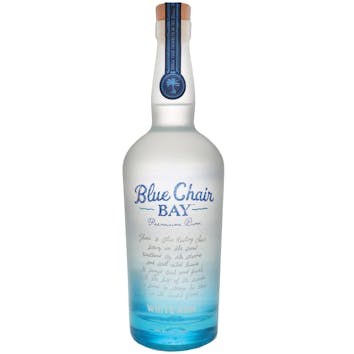 Blue Chair Bay White Rum 1.75L
There's something about the sunlight, the waves, and the breeze across the bay that changes the natu…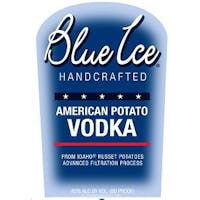 Blue Ice American Potato Vodka 1.75L
The combination of all-natural ingredients, with no additives and the Master Distiller's skill give…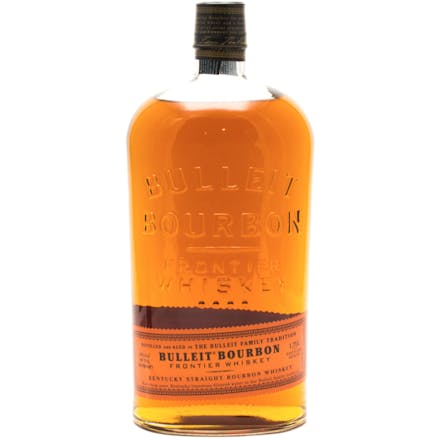 Bulleit Frontier Bourbon Whiskey 1.75L
Bulleit Bourbon is made with small-batch techniques inspired by those pioneered by Augustus Bulleit…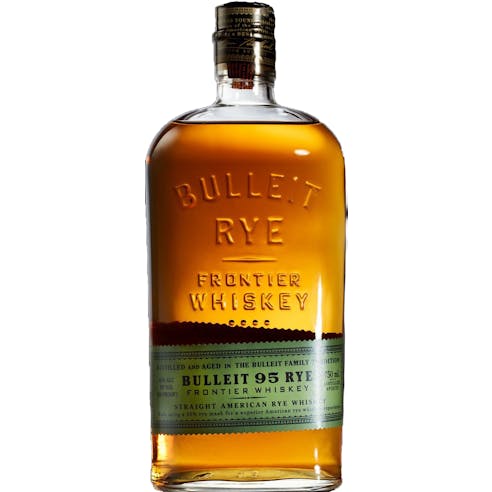 Bulleit Small Batch 95 Rye American Whiskey 1.75L
Russet in color, with rich oaky aromas. The taste is exceptionally smooth, with hints of vanilla, ho…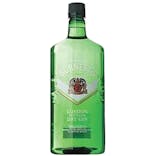 Burnett's Distilled London Dry Gin 1.75L
Burnett's Gin is a true London distilled dry gin. Spirits and selected botanicals are distilled toge…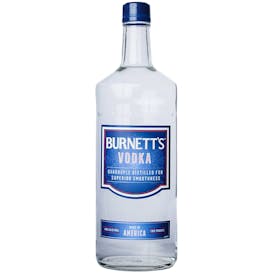 Burnett's Vodka 1.75L
Classic. Clean. Smooth. Quadruple distilled to be smooth and distinctive.

Chi-Chi's Long Island Iced Tea 1.75L
A brand name synonymous with good taste and good value, Chi-Chi's line of today's hottest ready to d…

Chi-Chi's Original Margarita 1.75L
A brand name synonymous with good taste and good value, Chi-Chi's line of today's hottest ready to d…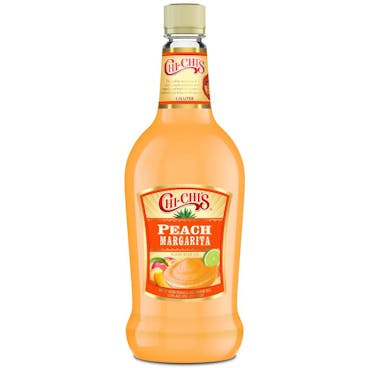 Chi-Chi's Peach Margarita 1.75L

Chi-Chi's Pina Colada 1.75L
A brand name synonymous with good taste and good value, Chi-Chi's line of today's hottest ready to d…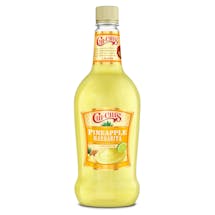 Chi-Chi's Pineapple Margarita 1.75L
A brand name synonymous with good taste and good value, Chi-Chi's line of today's hottest ready to d…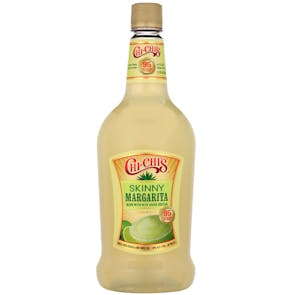 Chi-Chi's Skinny Margarita 1.75L
At only 95 calories per serving, Chi Chi's Skinny Margarita offers the same great taste found in the…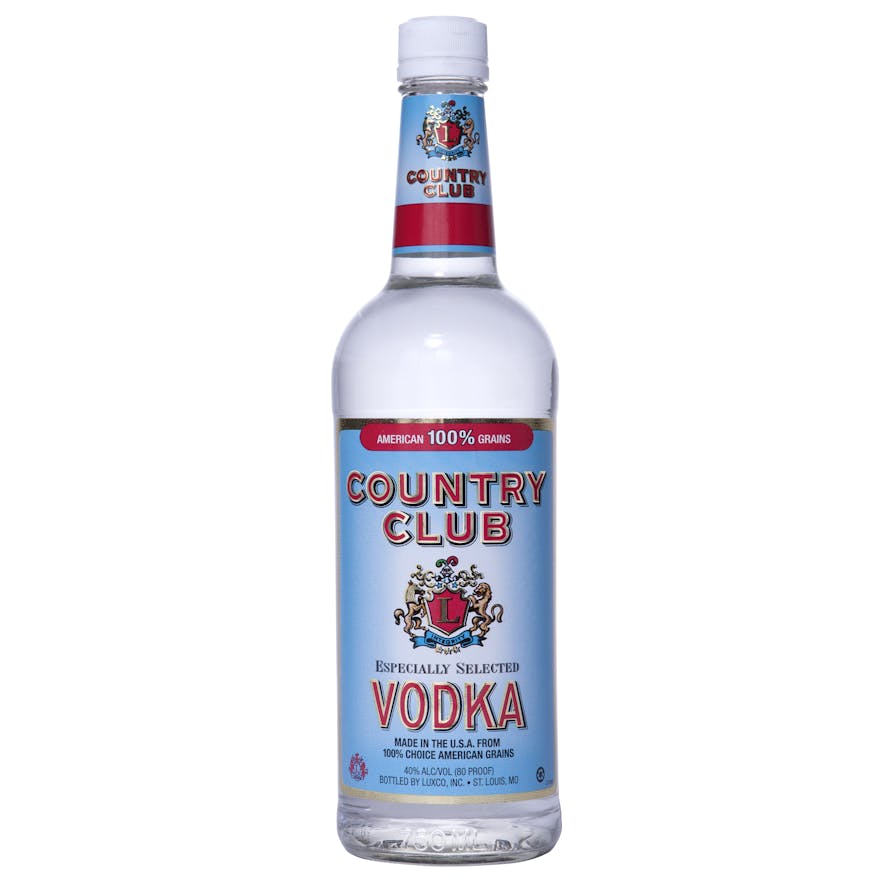 Country Club Vodka Vodka 1.75L
Established in 1957, Country Club is a tried and true classic. Harry Lipman purchased Country Club v…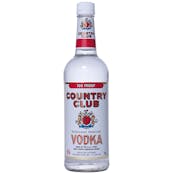 Country Club Vodka Vodka 100 Proof 1.75L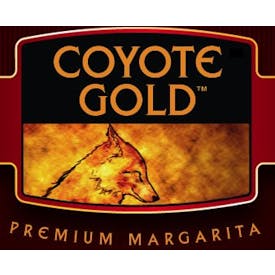 Coyote Gold Premium Margarita 1.75L
THe Microbrew of Margaritas. Custom blended with 100% genuine tequila, premium triple sec, pure frui…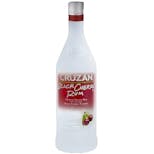 Cruzan Black Cherry Rum 1.75L
A sweet and smoothly flavored Cruzan with distinct character of cherry. Cruzan Black Cherry Rum can…