Refine Your Results
Showing 1 - 24 of 167 results.
Refine Your Results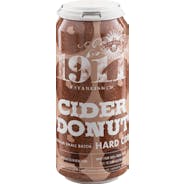 1911 Spirits Donut Hard Cider 16 oz. Bottle
1911 Cider Donut hard cider is blended with brown sugar and spices to create the warm, toasty, "perf…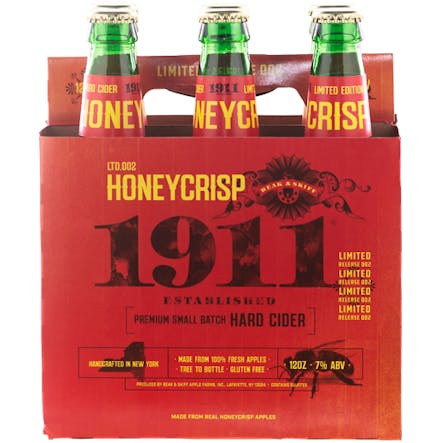 1911 Spirits Honeycrisp Hard Cider 16 oz. Bottle
Brings a fan favorite apple to your can. Made from 100% estate grown Honeycrisp apples, this popular…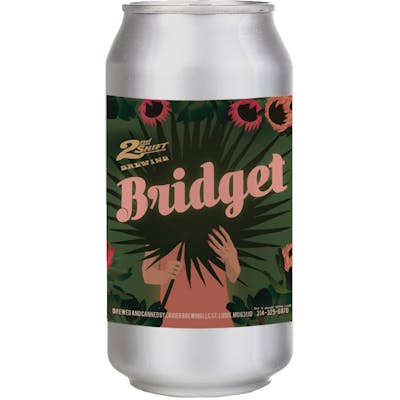 2nd Shift Brewing Bridget 16 oz.
Light and funky, this is a perfect beer for a warm summer day.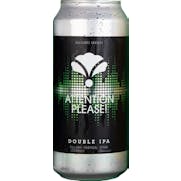 Bearded Iris Attention Please 16 oz.
A Double IPA with 100% citra. Mic check, mic check. It's verbose, yet smooth, and always ready to ha…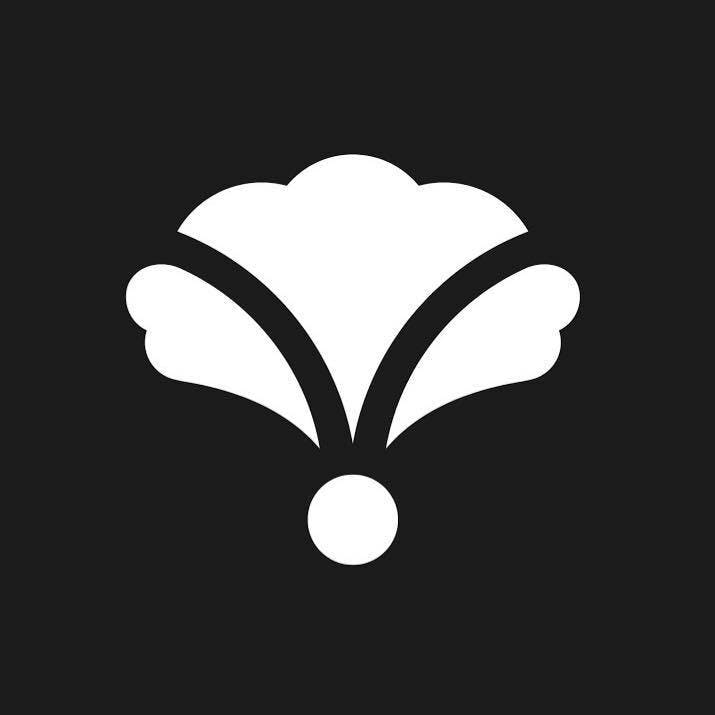 Bearded Iris Brightline 16 oz. Can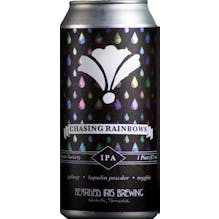 Bearded Iris Chasing Rainbows 16 oz.
Need a little color in your life these days? Galaxy, motueka, and lupulin powder (simcoe+mosaic) ble…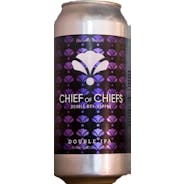 Bearded Iris Chief of Chiefs Double Dry Hopped 16 oz.
It's here to see and to conquer. Again. Citra, mosaic & simcoe meet in this double dry-hopped battle…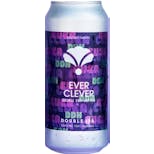 Bearded Iris Ever Clever DDH 16 oz.
It's the cleverest of the ever-ests. Your favorite banter-slinging, foxy DIPA now bursts with a wick…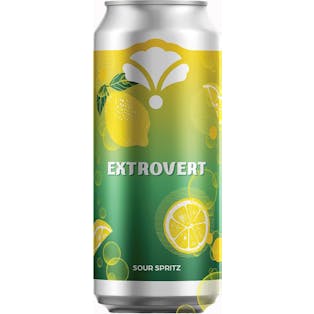 Bearded Iris Extrovert Sour Spritz 16 oz.
An outgoing, limoncello-inspired spritz, expressively tart from fresh-squeezed lemons, can't help bu…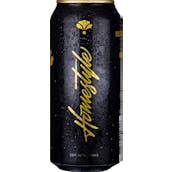 Bearded Iris Homestyle 16 oz.
The one that started it all. This heavily oated, mosaic-only IPA softly beckons you to remember wher…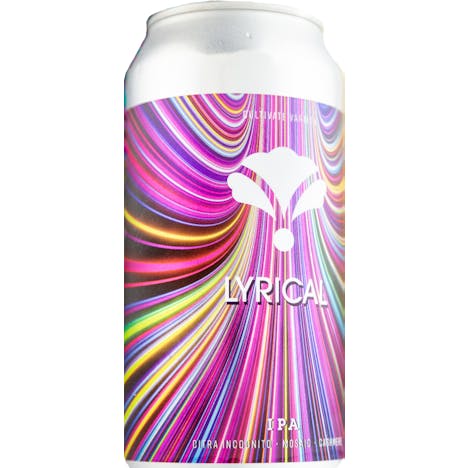 Bearded Iris Lyrical IPA 16 oz. Can
As pleasing to the eyes as to the ears, pop the top on this IPA's measured cadence of mosaic, cashme…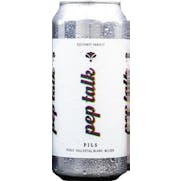 Bearded Iris Pep Talk 16 oz.
Our latest pilsner blends perle + hallertau blanc + nelson into an uplifting conversation of bright…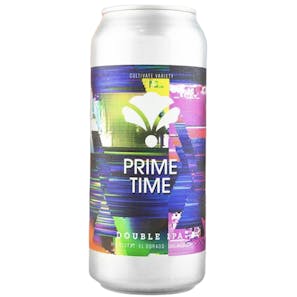 Bearded Iris Prime Time Double IPA 16 oz.
There's no time like PRIME TIME, baby! This sensational DIPA brings the juicy el dorado + vic secret…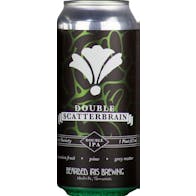 Bearded Iris Scatterbrain 16 oz. Can
100% Simcoe Double IPA. Now, with double the grey matter! Tasting Notes: Passion fruit, pine, grey m…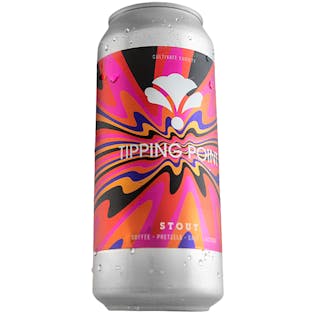 Bearded Iris Tipping Point Stout 16 oz.
The limit does not exist with this summertime stout. It's, dare we say, both thirst quenching and ma…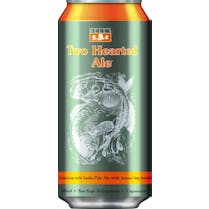 Bell's Brewery Two Hearted Ale 16 oz. Can
Two Hearted Ale is defined by its intense hop aroma and malt balance. Hopped exclusively with the Ce…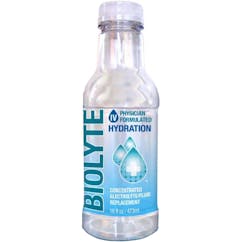 Biolyte Electrolyte Rehydration Citrus Drink 16 oz.
BIOLYTE is the first drink medically designed to have the same amount of electrolyte levels as an IV…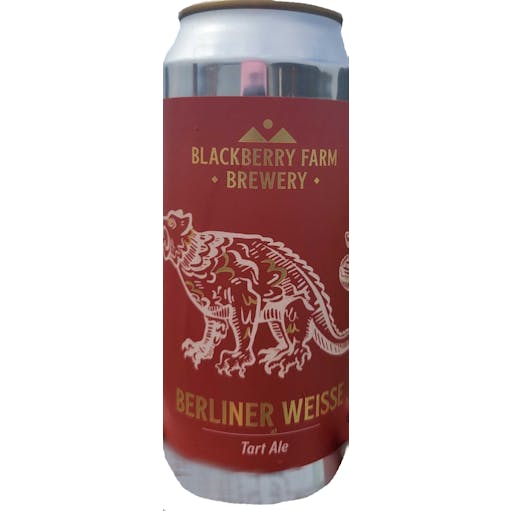 Blackberry Farm Brewery Berliner Wiesse 16 oz. Can
A wallop of citrusy sunshine, with big upfront aromas of fresh-squeezed tangerine, and blood orange…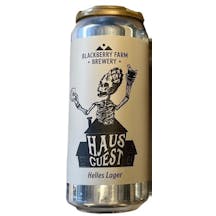 Blackberry Farm Brewery Haus Guest Helles Lager 16 oz.
Haus Guest is a German-style Helles Lager that pours a brilliant golden yellow and presents a cracke…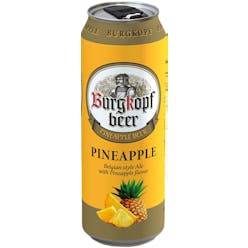 Burgkopf Pineapple Beer 16 oz. Can
Reminiant of your favorite tropical cocktails, Burgkopf Pineapple Beer is a refreshing seltzery blas…

Calypso Ocean Blue Lemonade 16 oz.
Calypso "TASTE OF THE ISLANDS" Lemonades- A unique blend of natural flavors, fresh and frozen juices…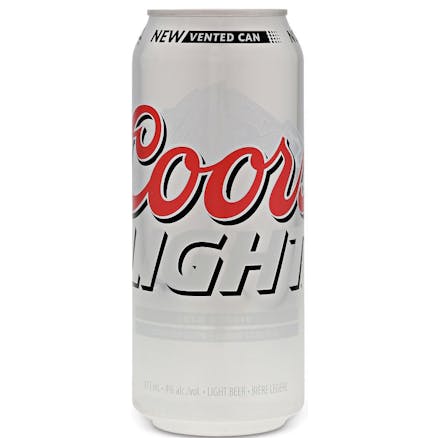 Coors Light 18 pack 16 oz. Can
Every brew of Coors Light is made with traditional two-row lager malt which is made from our unique…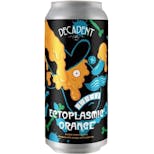 Decadent Ales Ectoplasmic Orange Double IPA 16 oz.
Citra dry hopped IPA with orange and tangerine.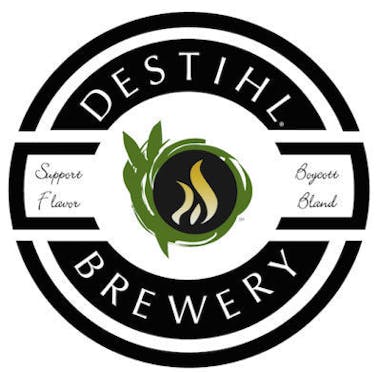 Destihl Brewery Deadhead Series Assorted 16 oz. Can
This set includes the Extended Jam Hazy IPA, Drivin' That Haze Hazy IPA, Haze Of The Dead Hazy Doubl…