Refine Your Results
Showing 1 - 24 of 44 results.
Refine Your Results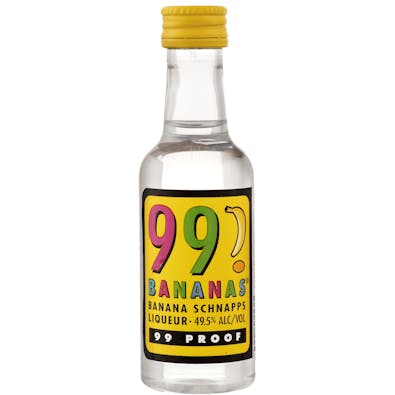 99 Bananas 50ml
99 proof banana-flavored schnapps. Smooth, refreshing, easy to drink, and most of all, Fun! With a p…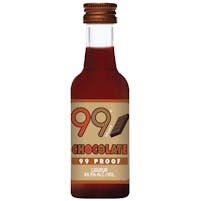 99 Chocolate 50ml
The flavor with the super power to inspire cravings and produce smiles is now perfected as a 99 shot…

99 Whipped Cream 50ml
Need a little extra indulgence? Taste the whipped cream that has 99 ways to make you smile.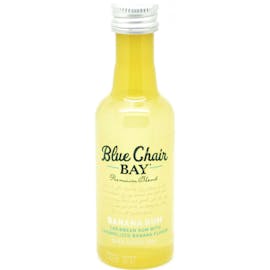 Blue Chair Bay Banana Rum 50ml
We took our classic beach made white rum and added caramelized banana with a whiff of island spice a…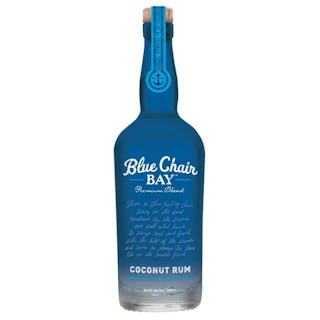 Blue Chair Bay Coconut Rum 50ml
This is coconut rum the way it should be - robust, yet easy as an afternoon with nowhere to go and n…

Blue Ice American Potato Vodka 50ml
The combination of all-natural ingredients, with no additives and the Master Distiller's skill give…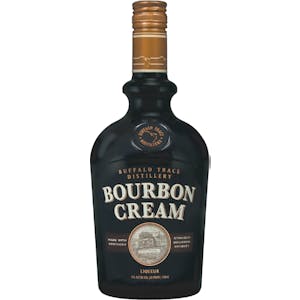 Buffalo Trace Bourbon Cream 50ml
Bourbon Cream is handcrafted using Buffalo Trace Kentucky Straight Bourbon, making it a perfect marr…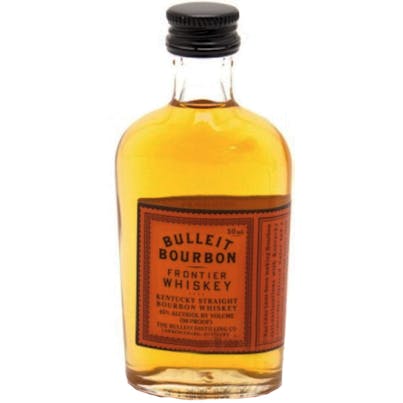 Bulleit Frontier Bourbon Whiskey 50ml
Bulleit Bourbon is made with small-batch techniques inspired by those pioneered by Augustus Bulleit…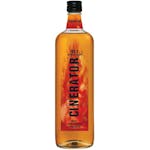 Cinerator Hot Cinnamon Flavored Whiskey 50ml
Cinerator Hot Cinnamon Flavored Whiskey fuses hot cinnamon flavor with the smoothness of American Wh…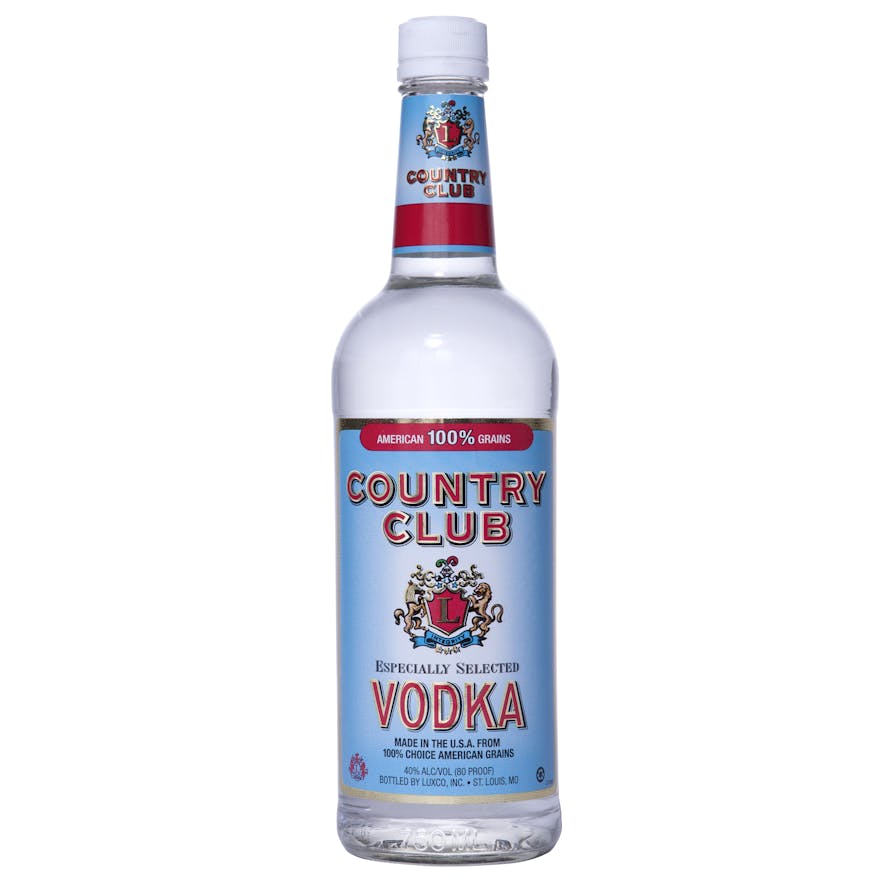 Country Club Vodka Vodka 50ml
Established in 1957, Country Club is a tried and true classic. Harry Lipman purchased Country Club v…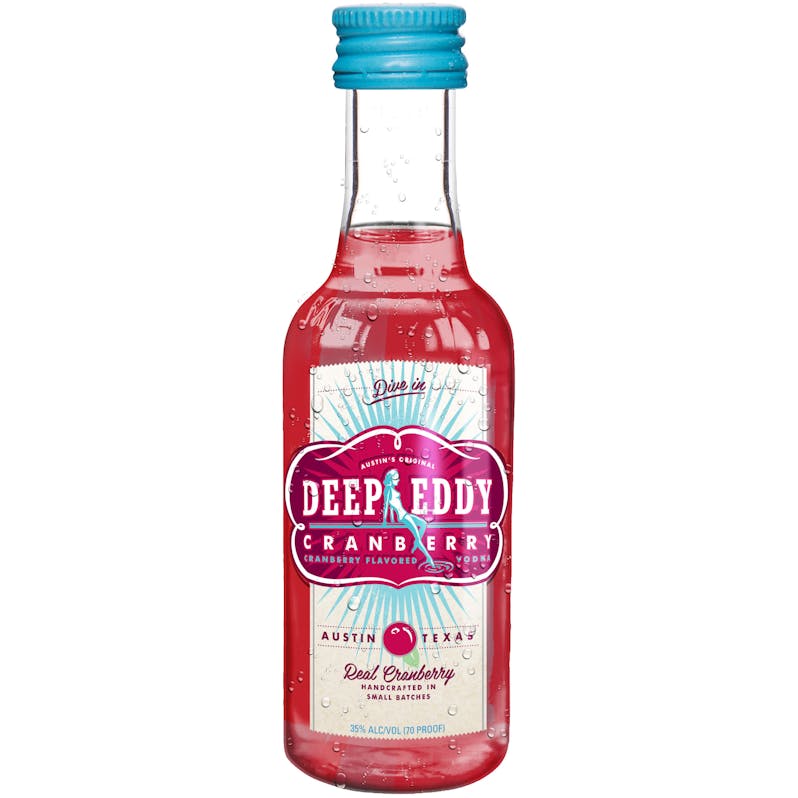 Deep Eddy Cranberry Vodka 50ml
Made with real cranberries, grown by family-owned farms in New England, our Original Vodka and light…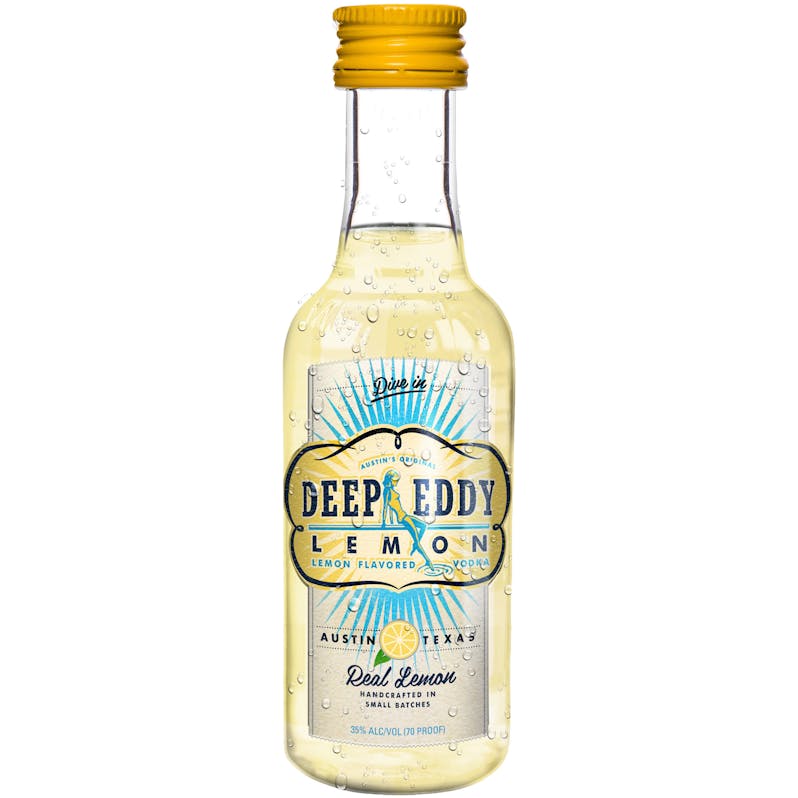 Deep Eddy Lemon Vodka 50ml
Made with real lemon juice and our silky smooth Deep Eddy Original Vodka and lightly sweetened with…
Deep Eddy Lime Vodka 50ml
Deep Eddy Lime Vodka is made with real lime juice, our award-winning Deep Eddy Original Vodka, and l…
Deep Eddy Ruby Red Grapefruit Vodka 50ml
Deep Eddy Ruby Red Vodka starts with our award-winning Original Vodka and is infused with real Ruby…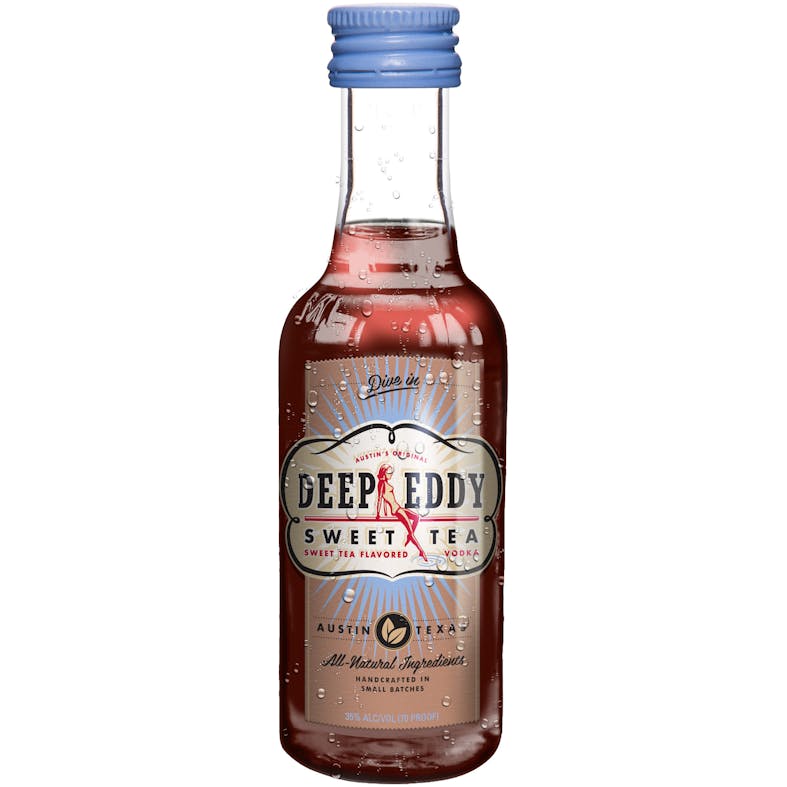 Deep Eddy Sweet Tea Vodka 50ml
Deep Eddy Sweet Tea begins with our 10x-distilled Original Vodka, to which we add real, whole-leaf I…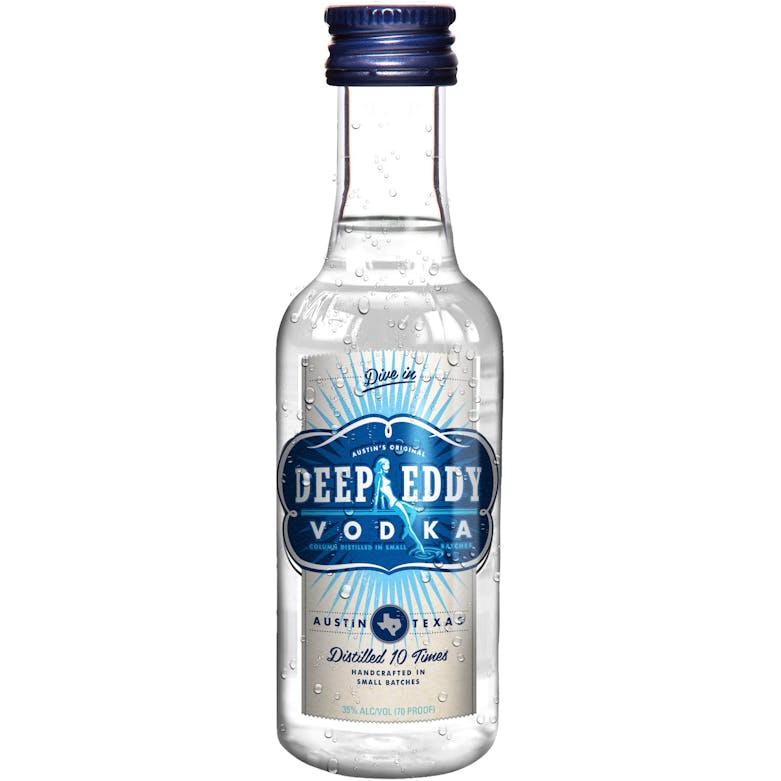 Deep Eddy Vodka 50ml
Our original vodka is made in small batches from the highest-quality corn. We distill 10 times in ou…
Dr. McGillicuddy's Honey Whiskey 50ml
The Doctor's Shady Eye Saloon was always a beehive of activity. We suspect that might be what inspir…
Early Times Kentucky Straight Bourbon Whisky 50ml
The name Early Times was chosen as a tribute to the old-fashioned method of making whisky, which inc…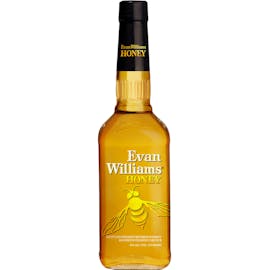 Evan Williams Honey Bourbon Whiskey 50ml
Our blend of smooth Kentucky Straight Bourbon and sweet natural honey is all flavor-no sting. Best e…

Evan Williams Peach Bourbon 50ml
Fresh peach is blended with Evan Williams Kentucky Straight Bourbon Whiskey, and bottled at 35% abv…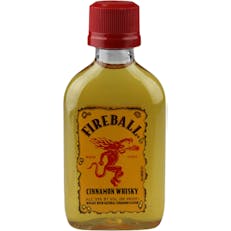 Fireball Cinnamon Whisky 50ml
Fireball Cinnamon Whisky was the original flavored whisky on the market. If you haven't tried it yet…

Jack Daniel's Black Label Old No. 7 50ml
Mellowed drop by drop through 10-feet of sugar maple charcoal, then matured in handcrafted barrels o…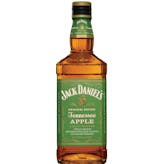 Jack Daniel's Tennessee Apple 50ml
Jack Daniel's Tennessee Apple has the unique character of Jack Daniel's Tennessee Whiskey coupled wi…

Jack Daniel's Tennessee Fire 50ml
Warm cinnamon. exceptionally smooth. Sometimes, mixing fire and whiskey is a good thing. Our Tenness…