Refine Your Results
Showing 97 - 120 of 1,647 results.
Refine Your Results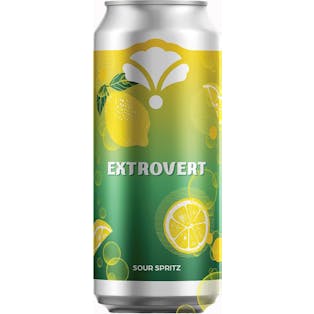 Bearded Iris Extrovert Sour Spritz 16 oz.
An outgoing, limoncello-inspired spritz, expressively tart from fresh-squeezed lemons, can't help bu…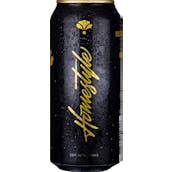 Bearded Iris Homestyle 16 oz.
The one that started it all. This heavily oated, mosaic-only IPA softly beckons you to remember wher…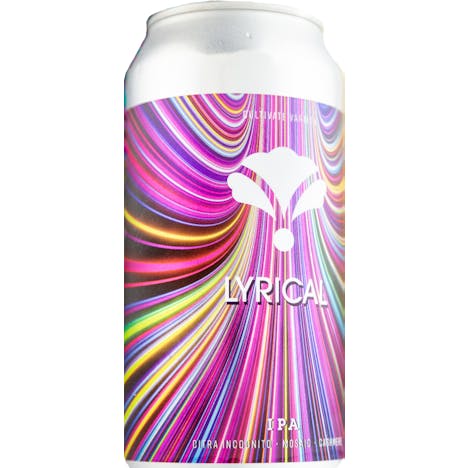 Bearded Iris Lyrical IPA 16 oz. Can
As pleasing to the eyes as to the ears, pop the top on this IPA's measured cadence of mosaic, cashme…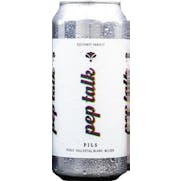 Bearded Iris Pep Talk 16 oz.
Our latest pilsner blends perle + hallertau blanc + nelson into an uplifting conversation of bright…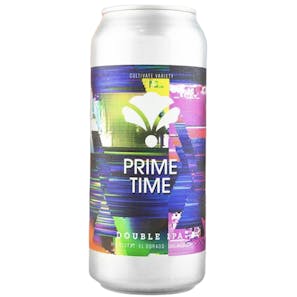 Bearded Iris Prime Time Double IPA 16 oz.
There's no time like PRIME TIME, baby! This sensational DIPA brings the juicy el dorado + vic secret…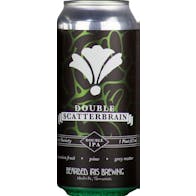 Bearded Iris Scatterbrain 16 oz. Can
100% Simcoe Double IPA. Now, with double the grey matter! Tasting Notes: Passion fruit, pine, grey m…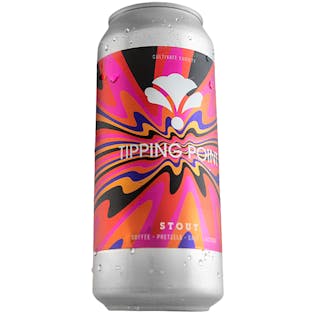 Bearded Iris Tipping Point Stout 16 oz.
The limit does not exist with this summertime stout. It's, dare we say, both thirst quenching and ma…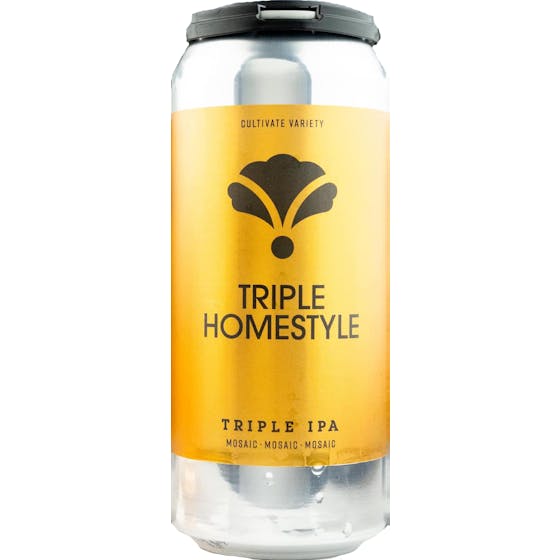 Bearded Iris Triple Homestyle Imperial IPA 12 pack 12 oz.
First, came the original. Then, the double. But for YEAR THREE, we're leveling up again. TRIPLE HOME…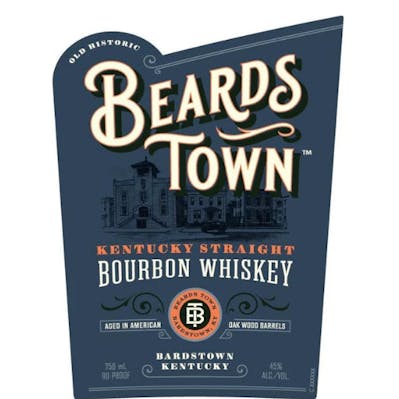 Beards Town Kentucky Straight Bourbon Whiskey 1.75L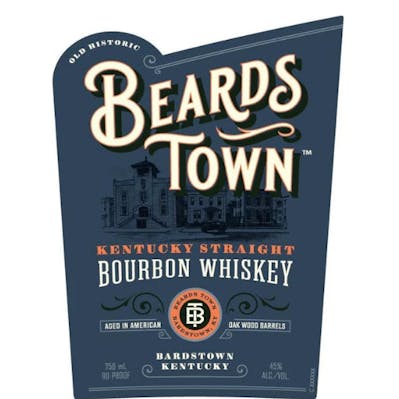 Beards Town Kentucky Straight Bourbon Whiskey 750ml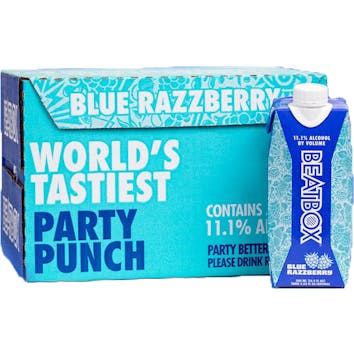 BeatBox Blue Razzberry 500ml
The party starter, and finisher. A refreshing sensation on a hot summer day or a long party night. A…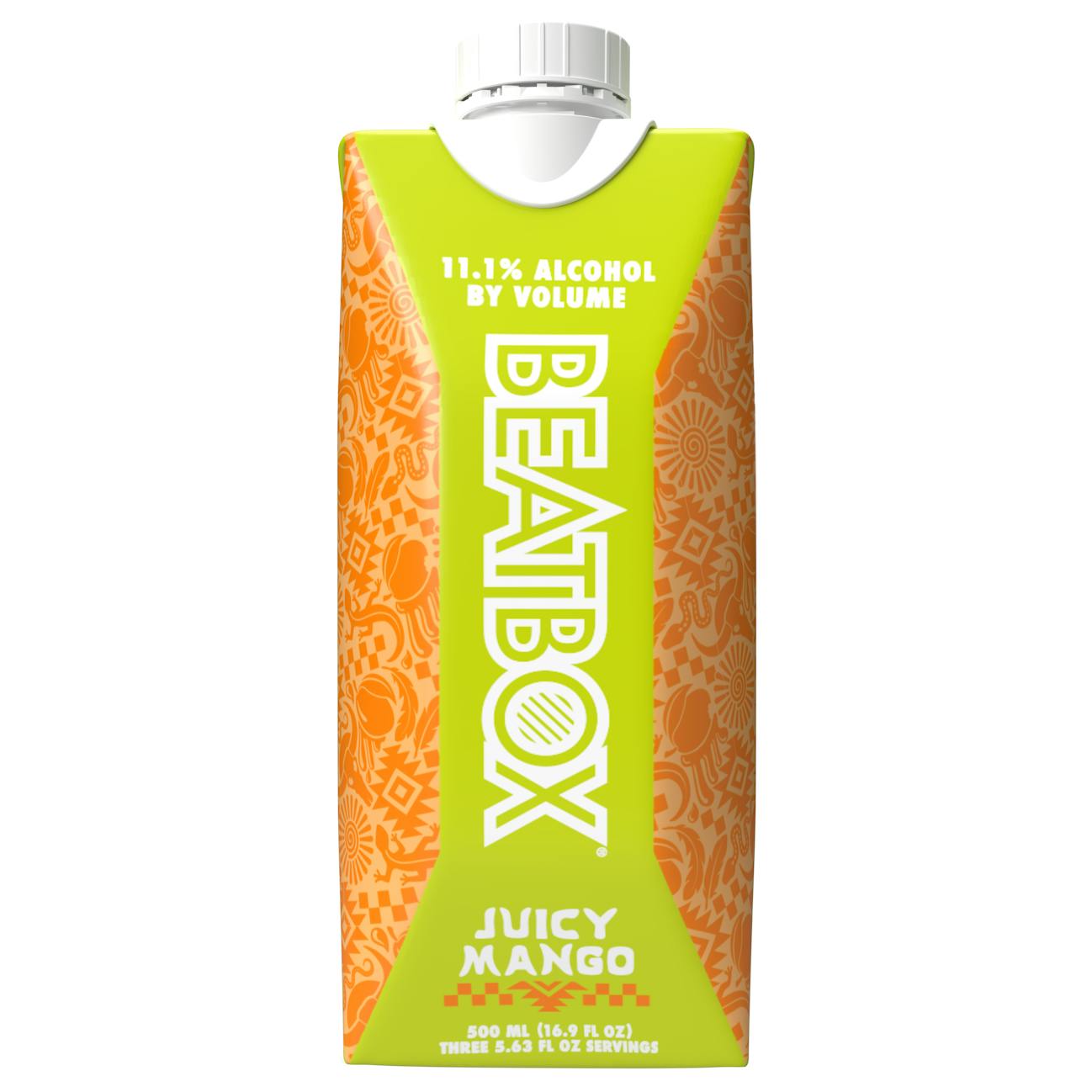 BeatBox Juicy Mango 500ml Tetra Pak
It will make you a believer. The World's tastiest party punch.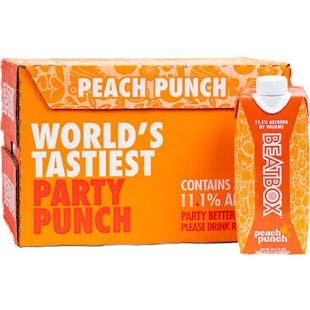 BeatBox Peach Punch 500ml Box
Inspired by the classic road trip confection, Peach Rings, trust us, it's worth the squeeze! Stay pe…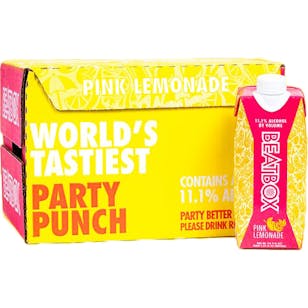 BeatBox Pink Lemonade 500ml Box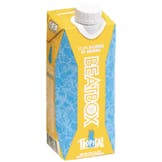 BeatBox Tropical Punch 500ml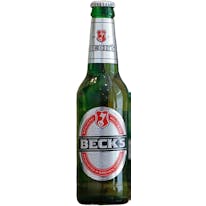 Beck's Beer 12 oz. Bottle
This classic German style Pilsner carries a distinctive full-bodied taste with a fresh, "hoppy" bouq…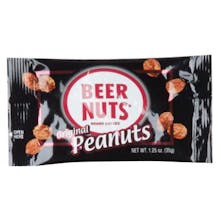 Beer Nuts Original Peanuts 3 oz.
Our sweet and salty secret recipe. A glass of cold suds. Just like every superhero duo, BEER NUTS Or…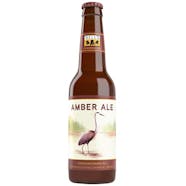 Bell's Brewery Amber Ale 12 oz.
The beer that helped build our brewery; it's incredibly versatile with food but very tasty on its ow…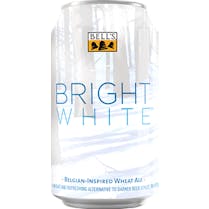 Bell's Brewery Bright White Ale 12 oz.
An alternative to dark and heavy winter warmers and stouts, Bright White (formerly Winter White) is…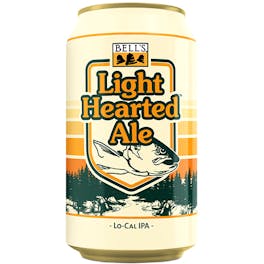 Bell's Brewery Light Hearted Ale 12 oz.
Enjoy all the benefits of a light beer, with the flavor and quality you would expect from Bell's. Li…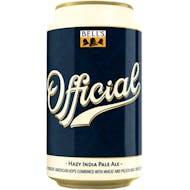 Bell's Brewery Official Hazy IPA 12 oz.
Two of our favorite ingredients come together in the brewhouse; pungent American hops and delicious…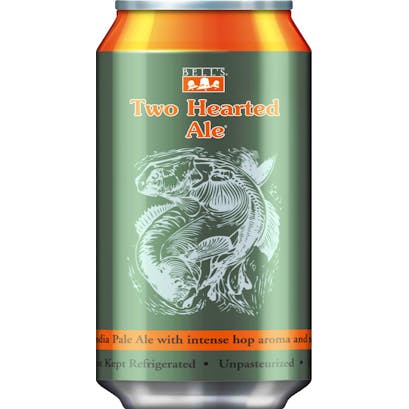 Bell's Brewery Two Hearted Ale 12 oz. Can
Two Hearted Ale is defined by its intense hop aroma and malt balance. Hopped exclusively with the Ce…
Bell's Brewery Two Hearted Ale 19 oz. Can
Two Hearted Ale is defined by its intense hop aroma and malt balance. Hopped exclusively with the Ce…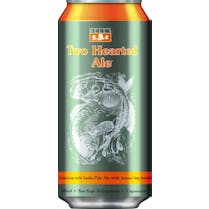 Bell's Brewery Two Hearted Ale 16 oz. Can
Two Hearted Ale is defined by its intense hop aroma and malt balance. Hopped exclusively with the Ce…