Refine Your Results
Showing 1 - 24 of 792 results.
Refine Your Results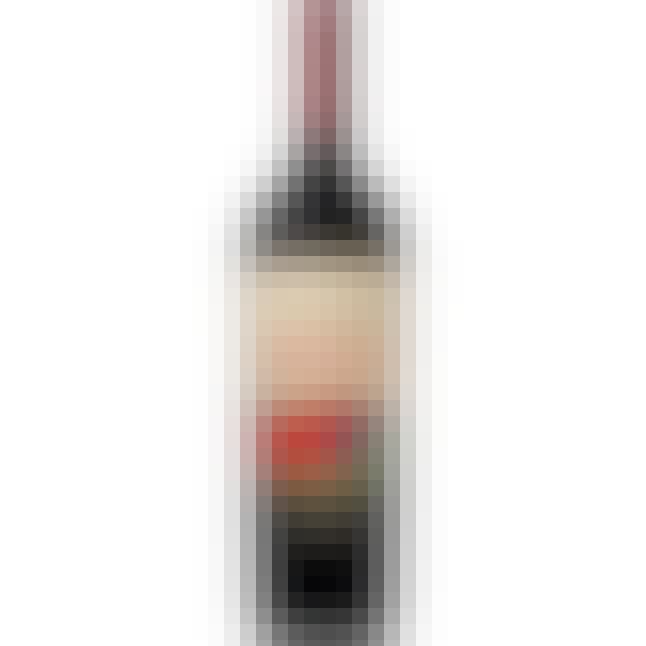 14 Hands Run Wild Juicy Red Wine Blend 750ml
A wine from Columbia Valley, Washington.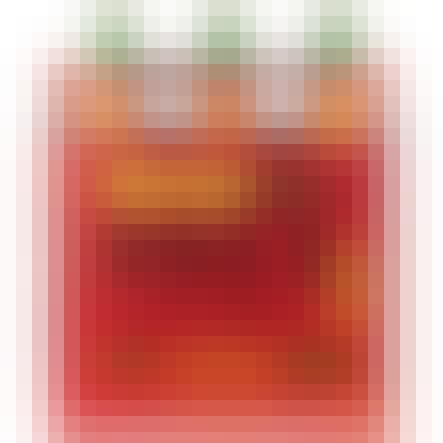 1911 Spirits Honeycrisp Hard Cider 16 oz. Bottle
Brings a fan favorite apple to your can. Made from 100% estate grown Honeycrisp apples, this popular…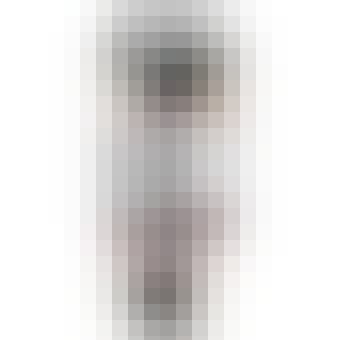 2nd Shift Brewing Art Of Neurosis American IPA 16 oz.
AON is the first beer I made at the brewery. It is a hop sandwich brewed with Simoce & Columbus Hops…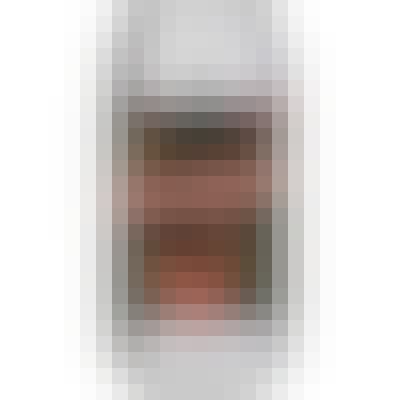 2nd Shift Brewing Bridget 16 oz.
Light and funky, this is a perfect beer for a warm summer day.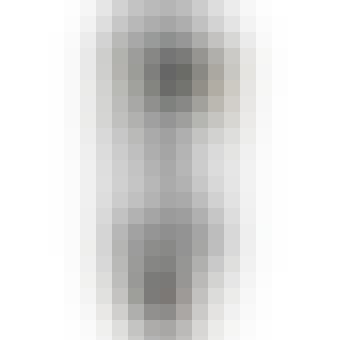 2nd Shift Brewing Little Big Hop Session IPA 16 oz.
A small wonder to behold, with all of the hop flavors and aromas and coming in at only 4.9% ABV. Som…

3 Floyds Brewing Co. Alpha Klaus 12 oz. Bottle
Alpha King's festive cousin. A big American Xmas Porter brewed with English chocolate malt, Mexican…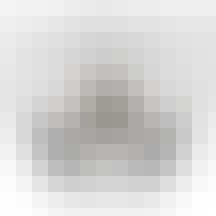 3 Floyds Brewing Co. Arctic Panzer Wolf 16 oz.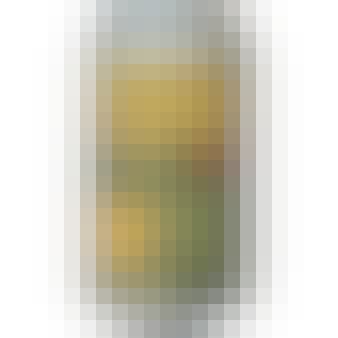 3 Floyds Brewing Co. Barbarian Haze IPA 12 oz.
At long last, we bring you our take on a Hazy IPA. It's no secret that most of our portfolio is hop…

3 Floyds Brewing Co. Daytona Stinger Mojito Sour 12 oz.
Kettle soured and fermented with a mixed culture of proprietary yeasts, this sultry ale is aged on b…
3 Floyds Brewing Co. Gumballhead 12 oz. Bottle
An American wheat ale brewed with white wheat and dry hopped with hand-selected hops from the Yakima…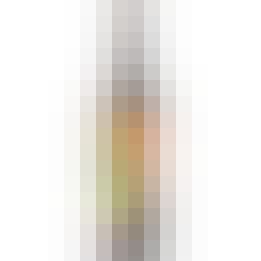 3 Floyds Brewing Co. Moloko Milk Stout 12 oz.
This delicious Milk Stout is brewed with a portion of golden naked oats and lactose milk sugar to gi…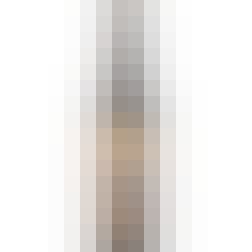 3 Floyds Brewing Co. Robert The Bruce Ale 12 oz.
A full-bodied Scottish-style Ale with a well-rounded malty profile and roasted biscuit-like notes.
3 Floyds Brewing Co. Speed Castle Pilsner 12 oz.
Our newest year-round beer has arrived - Speed Castle Pilsner. Using hops sourced from German farms…
3 Floyds Brewing Co. The Crimson Mask 12 oz.
This gushing cherry wylde ale was brewed with our proprietary mixed yeast culture developed in house…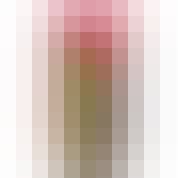 3 Floyds Brewing Co. Zombie Dust 12 oz. Can
This intensely hopped and gushing undead Pale Ale will be one's only respite after the zombie apocal…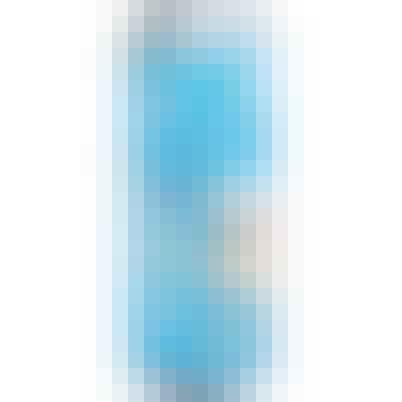 450 North Brewing Slushy XL Cereal Leche 16 oz.
Fruited Sour - Dulce de Leche, Blueberry, Cherry, Lactose.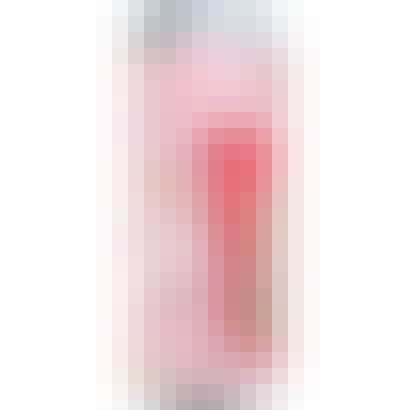 450 North Brewing Slushy XL Wedding Cheesecake 16 oz.
Fruited Sour with Pineapple, Cream Cheese, Banana, Graham Cracker, Vanilla.

5-hour Energy Berry 16 oz.
Unlike energy drinks, 5-Hour Energy doesn't jack you up with sugar and herbal stimulants. 5-Hour Ene…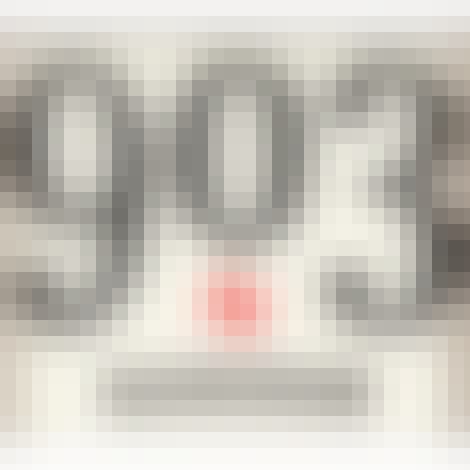 903 Brewers Sherman Bock 12 oz.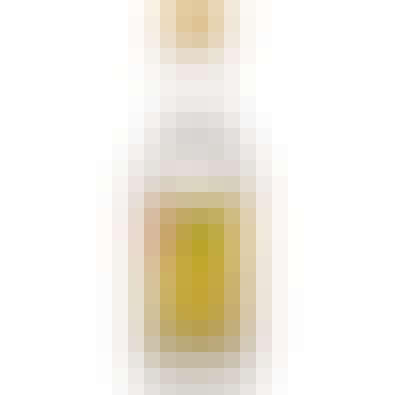 99 Bananas 50ml
99 proof banana-flavored schnapps. Smooth, refreshing, easy to drink, and most of all, Fun! With a p…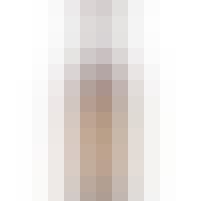 99 Chocolate 50ml
The flavor with the super power to inspire cravings and produce smiles is now perfected as a 99 shot…

99 Whipped Cream 50ml
Need a little extra indulgence? Taste the whipped cream that has 99 ways to make you smile.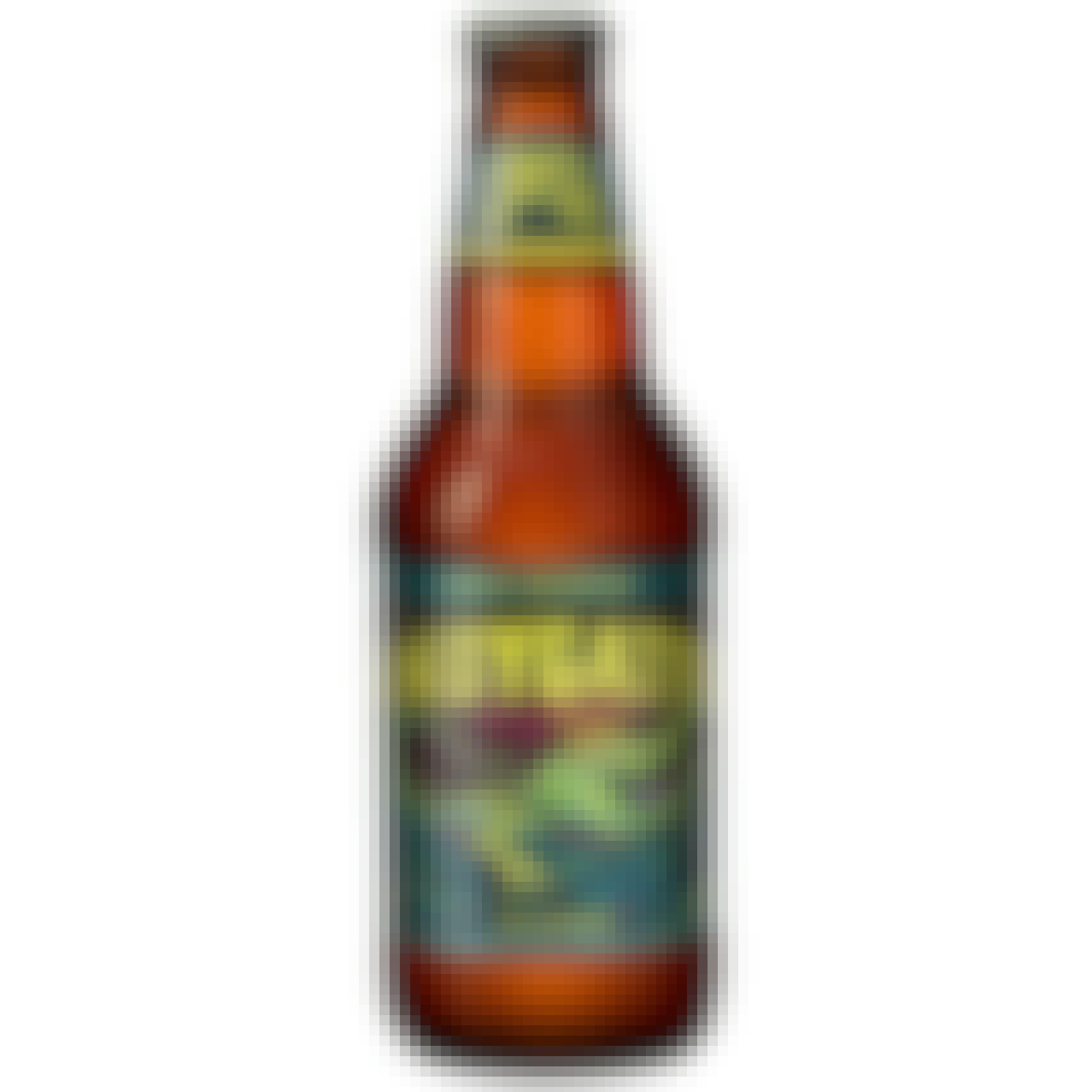 Abita Andygator 12 oz.
Abita Andygator, a creature of the swamp, is a unique, high-gravity brew made with pale malt, German…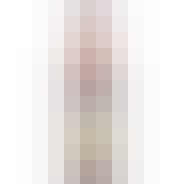 Abita King Cake Soda 12 oz.
All the goodness of King Cake - in an all-natural soda. Celebrate the sweetest treat of Carnival sea…