Refine Your Results
Showing 1 - 24 of 169 results.
Refine Your Results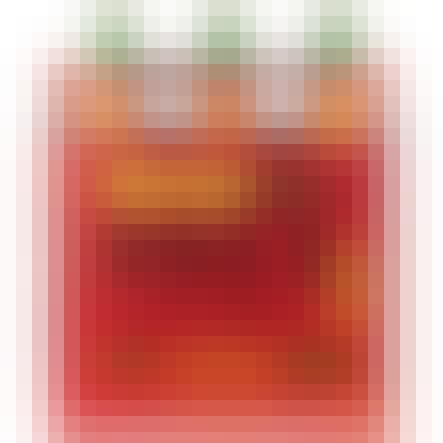 1911 Spirits Honeycrisp Hard Cider 16 oz. Bottle
Brings a fan favorite apple to your can. Made from 100% estate grown Honeycrisp apples, this popular…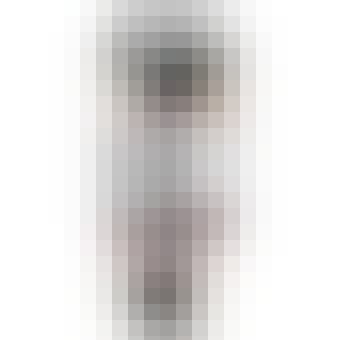 2nd Shift Brewing Art Of Neurosis American IPA 16 oz.
AON is the first beer I made at the brewery. It is a hop sandwich brewed with Simoce & Columbus Hops…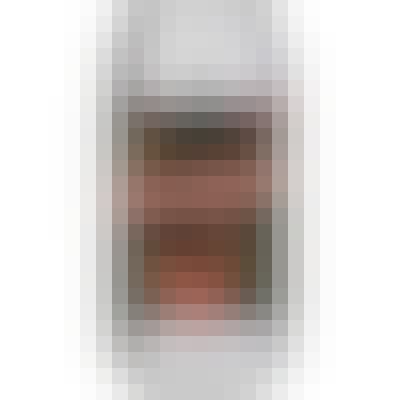 2nd Shift Brewing Bridget 16 oz.
Light and funky, this is a perfect beer for a warm summer day.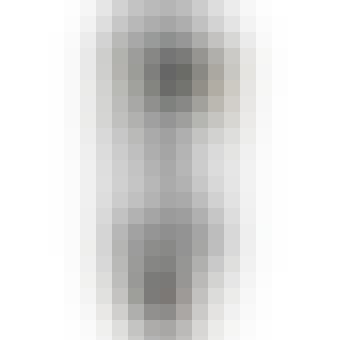 2nd Shift Brewing Little Big Hop Session IPA 16 oz.
A small wonder to behold, with all of the hop flavors and aromas and coming in at only 4.9% ABV. Som…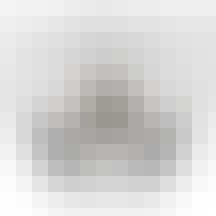 3 Floyds Brewing Co. Arctic Panzer Wolf 16 oz.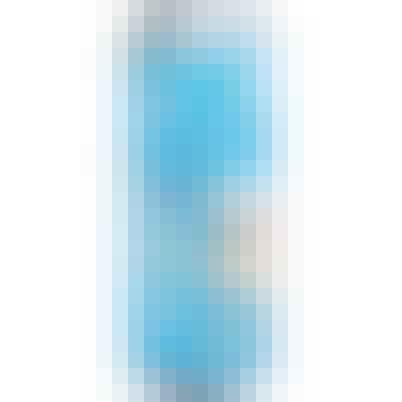 450 North Brewing Slushy XL Cereal Leche 16 oz.
Fruited Sour - Dulce de Leche, Blueberry, Cherry, Lactose.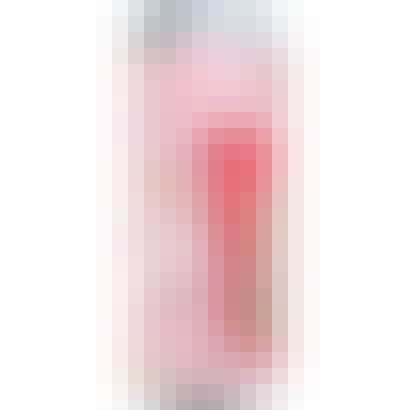 450 North Brewing Slushy XL Wedding Cheesecake 16 oz.
Fruited Sour with Pineapple, Cream Cheese, Banana, Graham Cracker, Vanilla.

5-hour Energy Berry 16 oz.
Unlike energy drinks, 5-Hour Energy doesn't jack you up with sugar and herbal stimulants. 5-Hour Ene…
Against the Grain Citra Ass Down 16 oz.
This is a very hop forward American style IPA. Brewed with Pale, Vienna, Munich and wheat malt for a…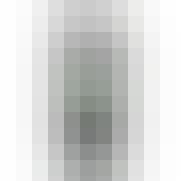 Bearded Iris Attention Please 16 oz.
A Double IPA with 100% citra. Mic check, mic check. It's verbose, yet smooth, and always ready to ha…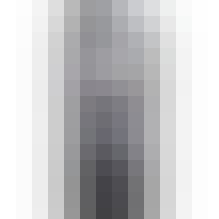 Bearded Iris Chasing Rainbows 16 oz.
Need a little color in your life these days? Galaxy, motueka, and lupulin powder (simcoe+mosaic) ble…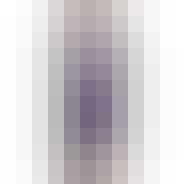 Bearded Iris Chief of Chiefs Double Dry Hopped 16 oz.
It's here to see and to conquer. Again. Citra, mosaic & simcoe meet in this double dry-hopped battle…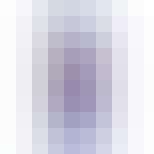 Bearded Iris Ever Clever DDH 16 oz.
It's the cleverest of the ever-ests. Your favorite banter-slinging, foxy DIPA now bursts with a wick…
Bearded Iris Homestyle 16 oz.
The one that started it all. This heavily oated, mosaic-only IPA softly beckons you to remember wher…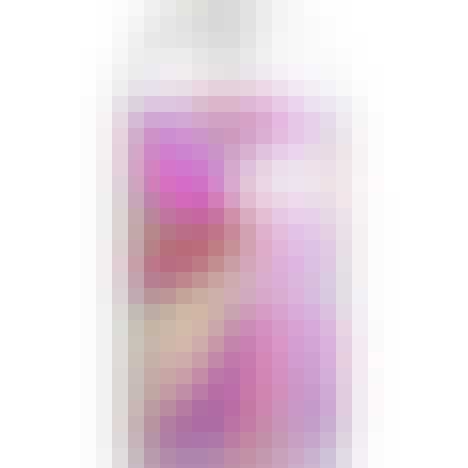 Bearded Iris Lyrical IPA 16 oz. Can
As pleasing to the eyes as to the ears, pop the top on this IPA's measured cadence of mosaic, cashme…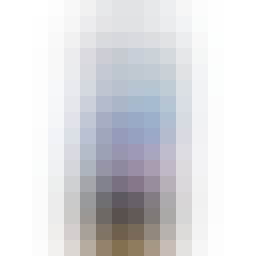 Bearded Iris Mood Ring 16 oz.
Creamy, dreamy, soft and hazy, but determined to keep you guessing. MOOD RING is the mosaic+citra+vi…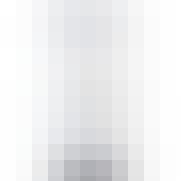 Bearded Iris Pep Talk 16 oz.
Our latest pilsner blends perle + hallertau blanc + nelson into an uplifting conversation of bright…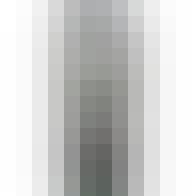 Bearded Iris Scatterbrain 16 oz. Can
100% Simcoe Double IPA. Now, with double the grey matter! Tasting Notes: Passion fruit, pine, grey m…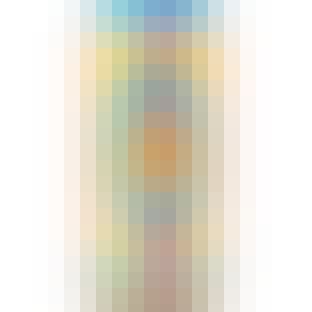 Bell's Brewery Oberon Pale Wheat Ale 16 oz. Can
Oberon is a wheat ale fermented with our signature house ale yeast, mixing a spicy hop character wit…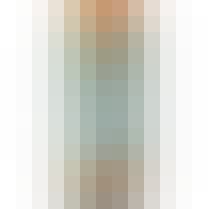 Bell's Brewery Two Hearted Ale 16 oz. Can
Two Hearted Ale is defined by its intense hop aroma and malt balance. Hopped exclusively with the Ce…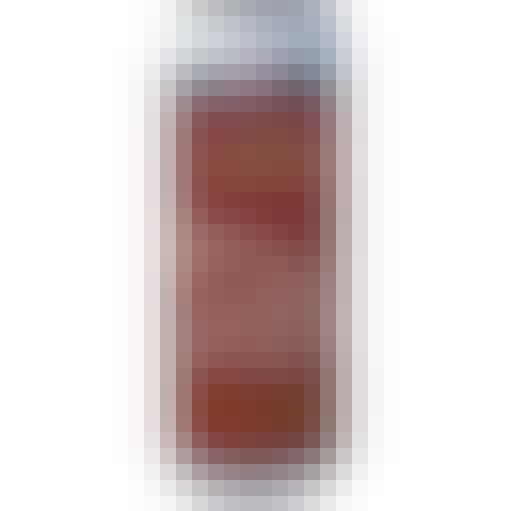 Blackberry Farm Brewery Berliner Wiesse 16 oz. Can
A wallop of citrusy sunshine, with big upfront aromas of fresh-squeezed tangerine, and blood orange…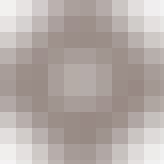 Blackberry Farm Brewery Stonefly Double Ipa 16 oz.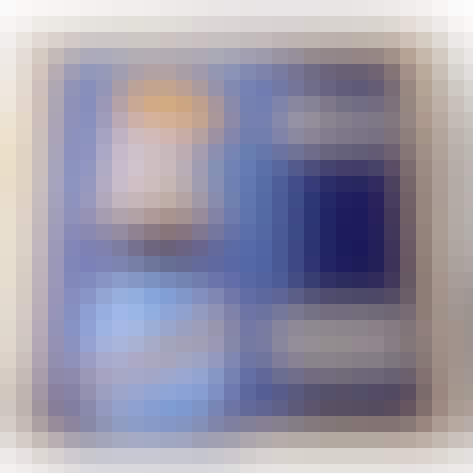 Blue Moon Brewing Company Belgian White 16 oz. Can
A wheat beer brewed with orange peel for a subtle sweetness and bright, citrus aroma. You'll notice…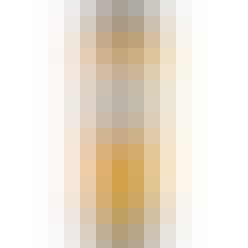 Burgkopf Pineapple Beer 16 oz. Can
Reminiant of your favorite tropical cocktails, Burgkopf Pineapple Beer is a refreshing seltzery blas…