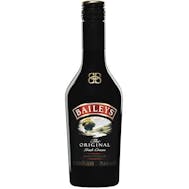 Baileys Original Irish Cream 375ml
The perfect marriage of fresh, premium Irish dairy cream, the finest spirits, aged Irish whiskey, an…

Barefoot Pinot Grigio 1.5L
A Pinot Grigio from California.
A light-bodied classic with a crisp, bright finish, Barefoot Pinot Grigio offers all the flavors of…

Barefoot Riesling 1.5L
A Riesling from California.
This light-bodied, sweet wine has flavors of juicy nectarine, sweet peach and ripe pear. Bright and…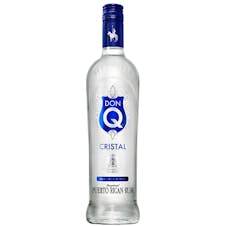 Don Q Cristal Rum 1.75L
Smooth. Mixable. Clean Finish. Unlike most clear rums, Don Q uses a multiple distillation system to…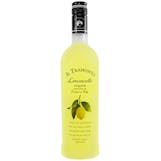 Il Tramonto Limoncello 750ml
Il Tramonto™ Limoncello presents classic citrus aromas which follow through to the palate, finishing…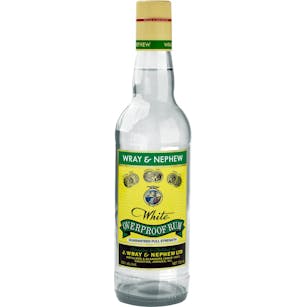 J. Wray & Nephew White Overproof Rum 750ml
A legend in Jamaica, this is the real rum from the island where the rum comes from. Wray & Nephew Wh…

Lillet Red Aperitif Wine 750ml
An aperitif with a smooth and full-fruity taste with a more tannic mouthfeel. Ruby in appearance. Th…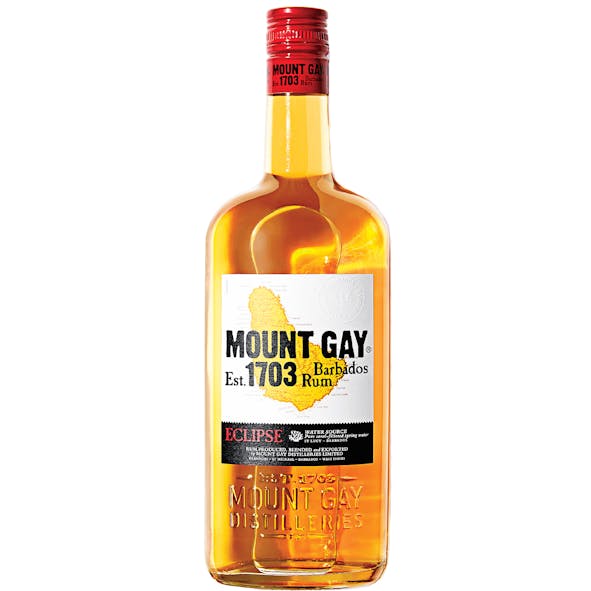 Mount Gay Eclipse Rum 750ml
Eclipse is the reference for character, body and aroma by which our Master Blender Allen Smith uses…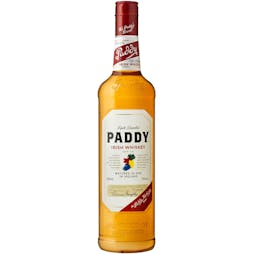 Paddy Irish Whiskey 750ml
Nose is malty, fresh, woody. Hints of spice, honey, vanilla. Taste is light and crisp. Hints of nuts…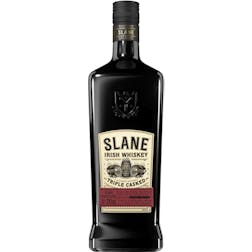 Slane Irish Whiskey 750ml
Colour: A warm, golden topaz with hues of rich toffee. Nose: Complex fruit with drizzles of caramel…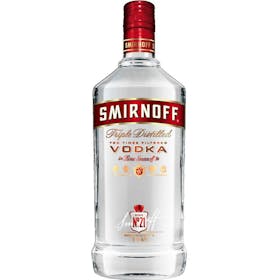 Smirnoff Classic No. 21 Vodka 1.75L
Smirnoff No. 21 Vodka is the World's No. 1 Vodka. Our award-winning vodka has robust flavor with a d…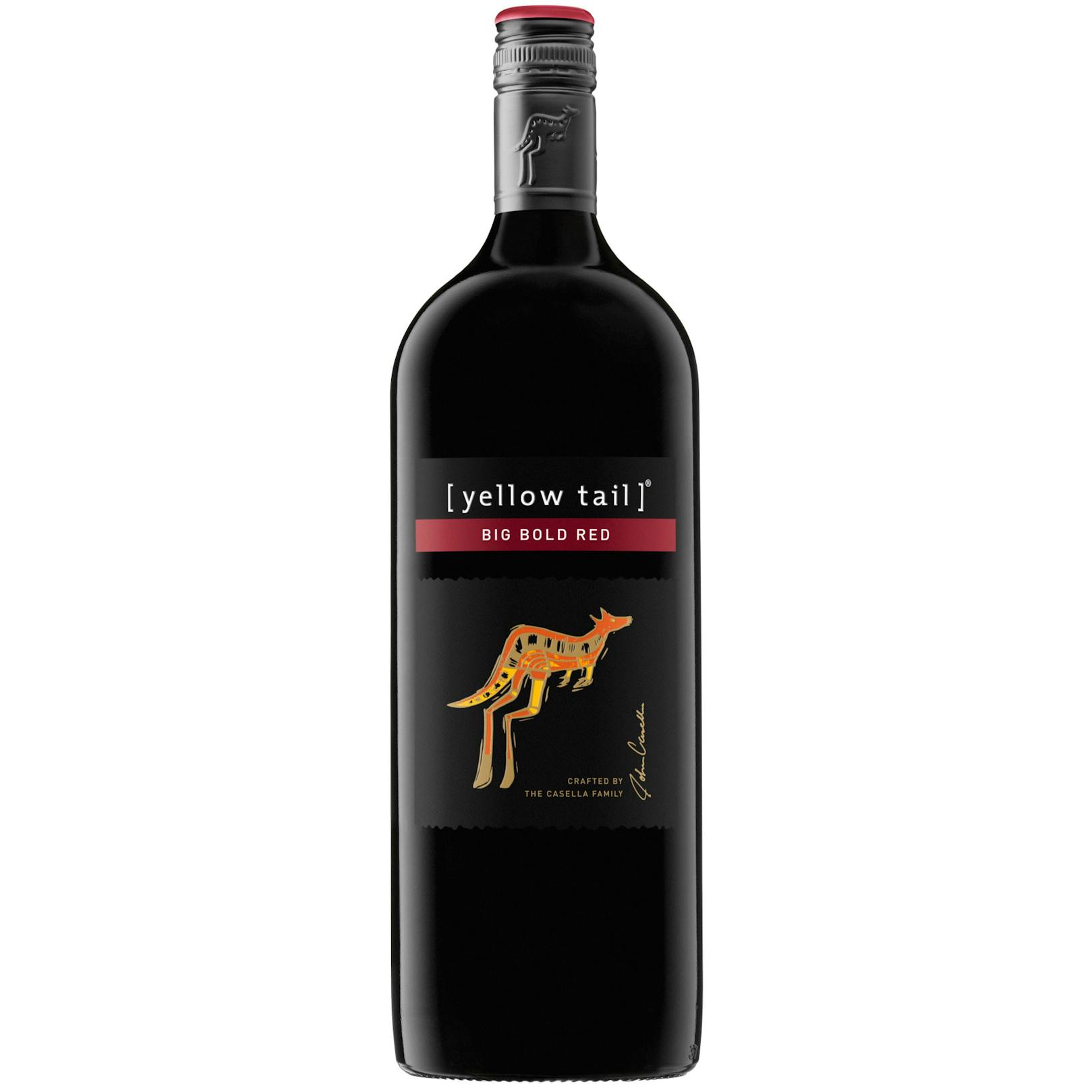 Yellow Tail Big Bold Red 1.5L
A wine from South Eastern Australia, Australia.
With decadent flavors of raspberries and strawberry jam, Yellow Tail Big Bold Red will leave you wan…