Barefoot Pinot Grigio 1.5L
A Pinot Grigio from California.
A light-bodied classic with a crisp, bright finish, Barefoot Pinot Grigio offers all the flavors of…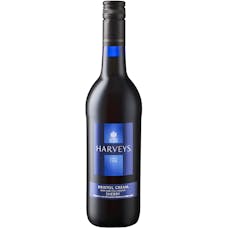 Harveys Bristol Cream 750ml
A Sherry wine from Jerez / Sherry / Manzanilla, Spain.
Launched in 1882, and granted the Royal Warrant shortly after, Bristol Cream is crafted from a delic…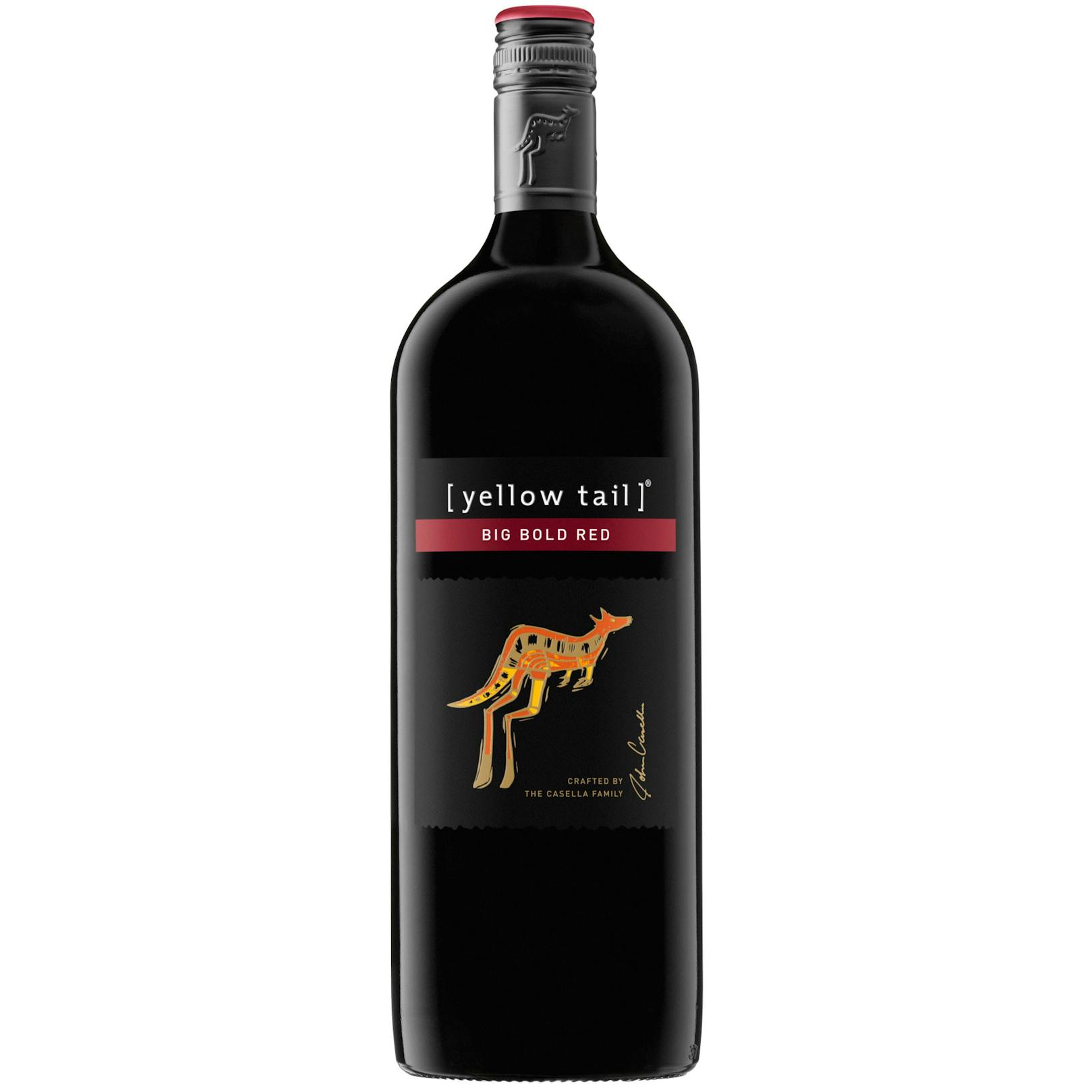 Yellow Tail Big Bold Red 1.5L
A wine from South Eastern Australia, Australia.
With decadent flavors of raspberries and strawberry jam, Yellow Tail Big Bold Red will leave you wan…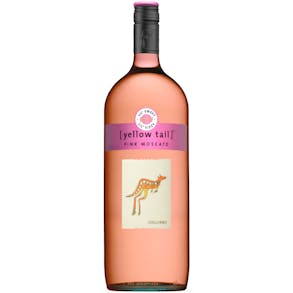 Yellow Tail Pink Moscato 1.5L
This [yellow tail] Pink Moscato is everything a great wine should be - zingy, refreshing and easy to…