Refine Your Results

818 Tequila Anejo Tequila 750ml
TASTE-Vanilla, sweet agave, and crisp herbal notes AROMA-Caramel, toasted nuts, orange peel, chocola…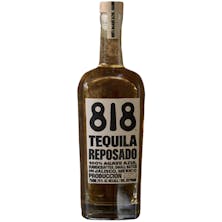 818 Tequila Reposado Tequila 750ml
Ripe roasted agave flavor with notes of caramel and vanilla Aromas of vanilla, meringue, honey, and…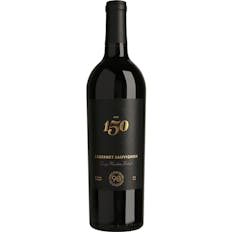 90+ Cellars Lot 150 Spring Mountain District Cabernet Sauvignon 750ml
A Cabernet Sauvignon from Spring Mountain District, Napa Valley, California.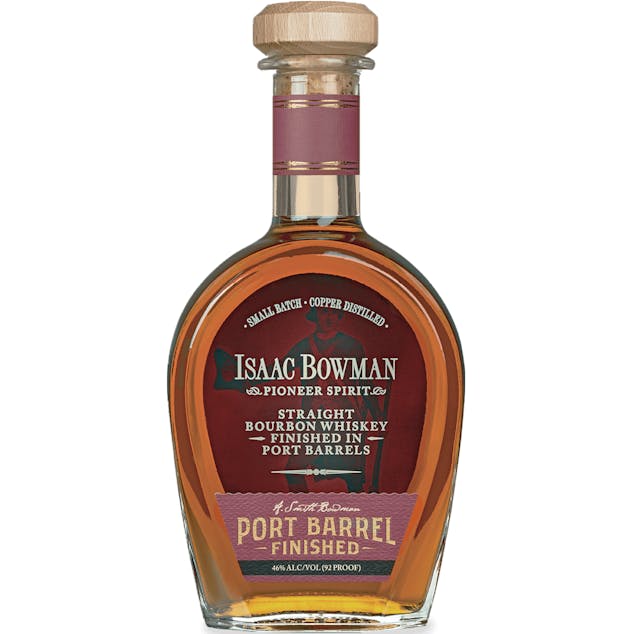 A. Smith Bowman Distillery Isaac Bowman Port Barrel Finished Bourbon 750ml
Our Isaac Bowman Bourbon is aged in charred white oak barrels, then finished in port barrels, many o…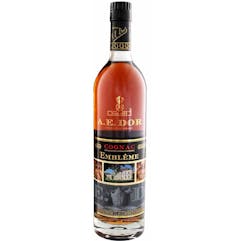 A.E. Dor Cognac Embleme 12 year old 750ml
EmblEme Cognac is a perfect blend between two beautiful growths: Grande Champagne and Fins Bois. Age…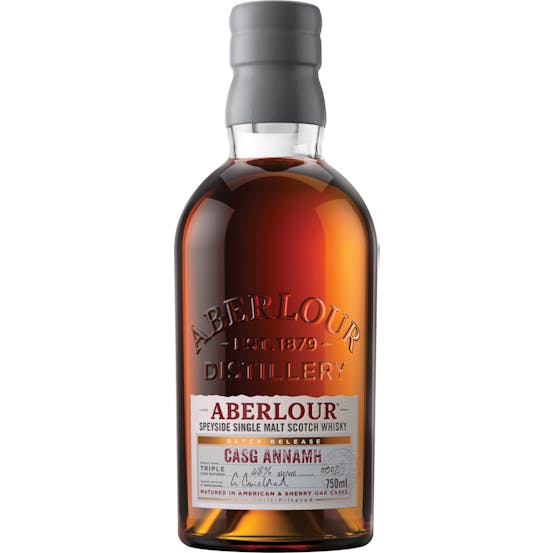 Aberlour Casg Annamh 750ml
Meaning "Rare Cask" in Gaelic, Casg Annamh is a triple cask matured, small batch single malt Scotch…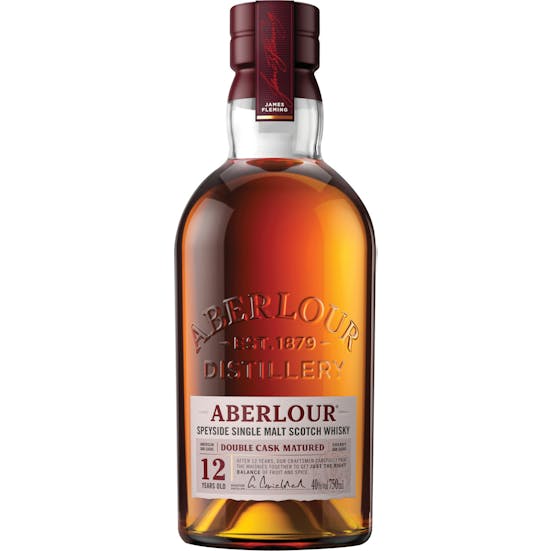 Aberlour Double Cask Matured Single Malt Scotch Whisky 12 year old 750ml
Aberlour 12 Year Old single malt Scotch whisky combines rich, spicy, and sweet notes. The double cas…

Absente Absinthe Refined 750ml
Absente is a dazzling emerald green spirit…made from natural, traditional botanicals and a special c…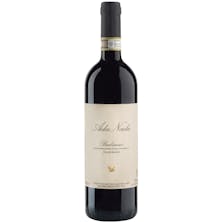 Ada Nada Barbaresco Valeirano 750ml
A Red Wine from Barbaresco, Piedmont, Italy.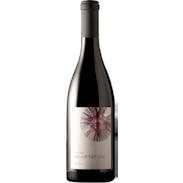 Adaptation Petite Sirah 750ml
A Petite Sirah from Napa Valley, California.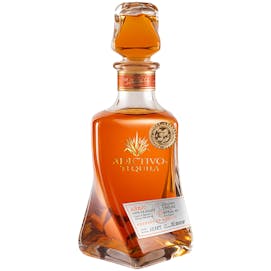 Adictivo Tequila Anejo 750ml
Intense golden amber. Delicious dried fruits and toasted oak aromas. Silky texture on the palate wit…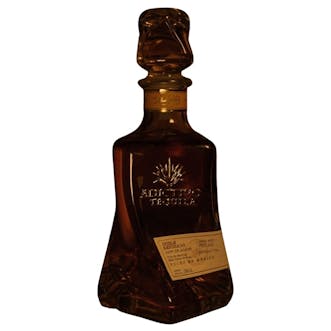 Adictivo Tequila Doble Reposado 750ml
Its golden notes and woody flavors are unique to our Adictivo Doble Reposado.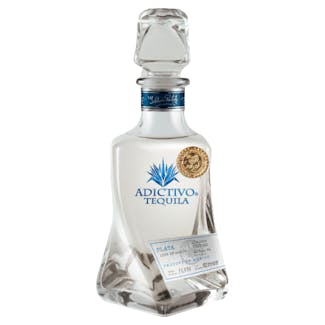 Adictivo Tequila Plata 750ml
Tequila 100% pure Blue Agave, crystal bright color, with a soft and warm flavor, and herbaceous arom…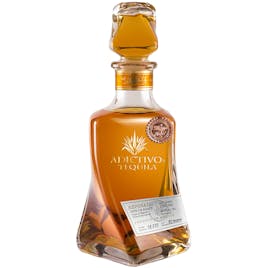 Adictivo Tequila Reposado 750ml
Tequila Adictivo® Reposado is 100% pure Blue Agave, bright straw color with golden sparkles, with a…

Adnams Single Malt Whisky 750ml
Our Single Malt Whisky is made from East Anglian malted barley, the same local barley that we use to…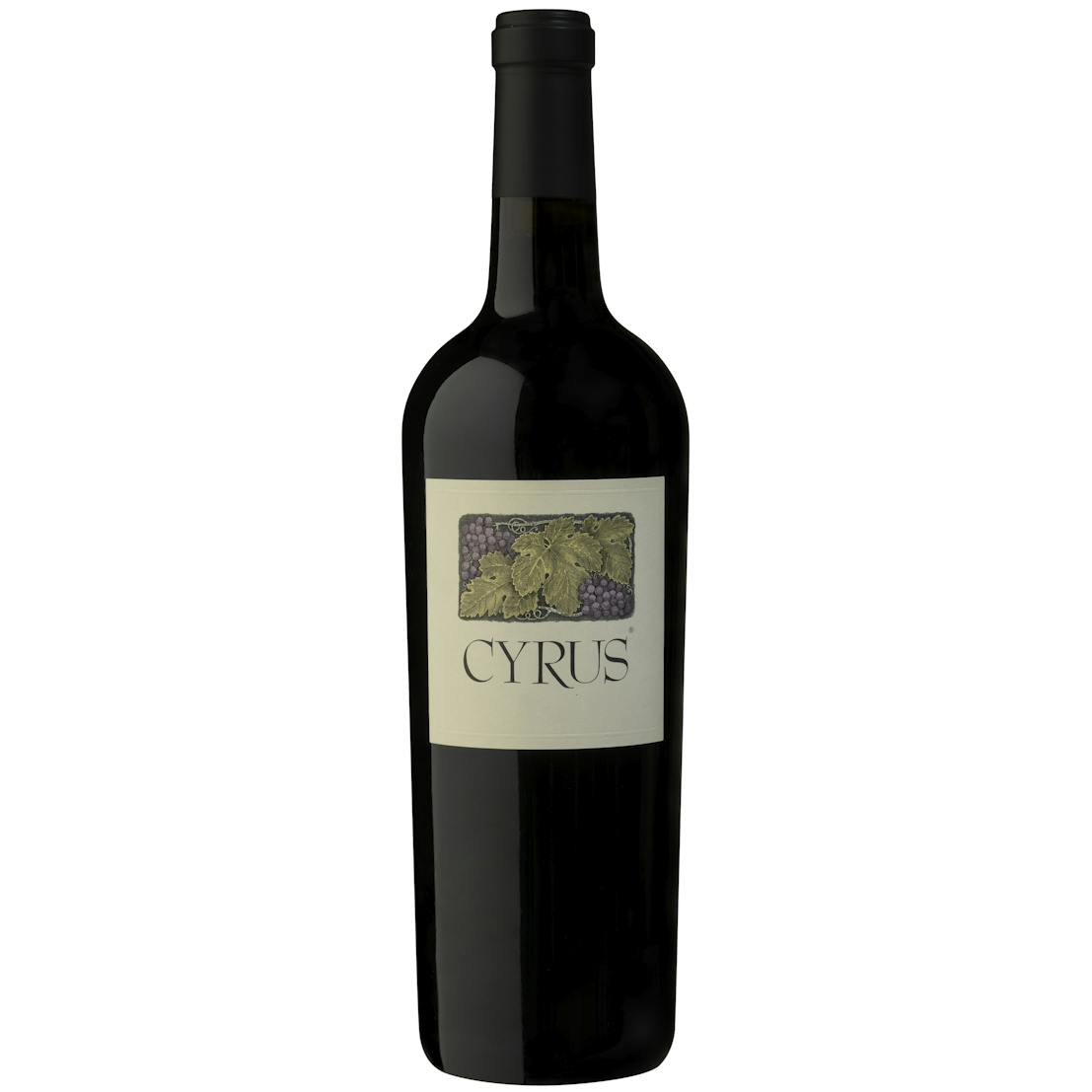 Alexander Valley Vineyards Cyrus VNS 750ml
A wine from Alexander Valley, Sonoma County, California.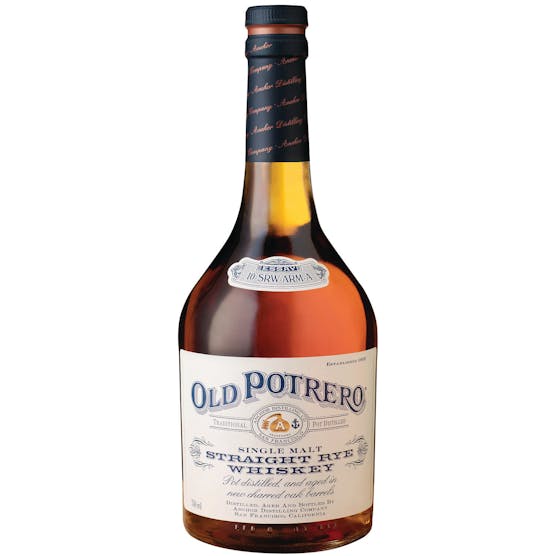 Anchor Distilling Old Portero Rye 750ml
Distilled from 100% malted rye mash bill. Preparation: Stir and strain. Serve in an old fashioned gl…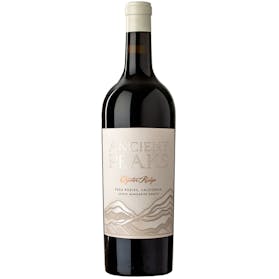 Ancient Peaks Oyster Ridge 2016 750ml
A Cabernet Sauvignon from Paso Robles, Central Coast, California.
The 2016 Oyster Ridge offers a sumptuous bouquet of black berry and black currant with notes of crèm…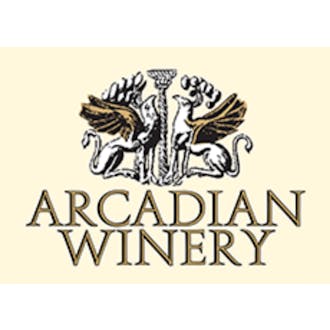 Arcadian Clos Pepe Vineyard Chardonnay 750ml
A wine.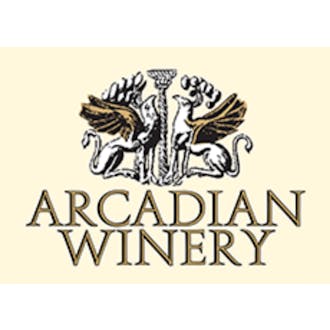 Arcadian Clos Pepe Vineyard Pinot Noir 2012 750ml
A wine.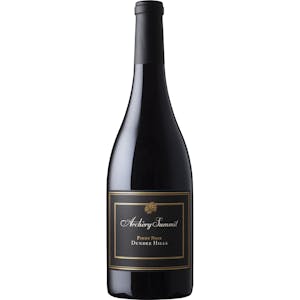 Archery Summit Dundee Hills Pinot Noir 750ml
A Pinot Noir from Willamette Valley, Oregon.
Ardbeg Distillery Single Malt Scotch Whisky 10 year old 750ml
Ardbeg Ten Years Old is revered around the world as the peatiest, smokiest, most complex single malt…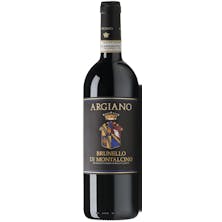 Argiano Brunello di Montalcino 2015 750ml
A Red Wine from Brunello di Montalcino, Tuscany, Italy.
Argiano's Brunello di Montalcino is distinguished by its elegance and its deep ruby red colour. It p…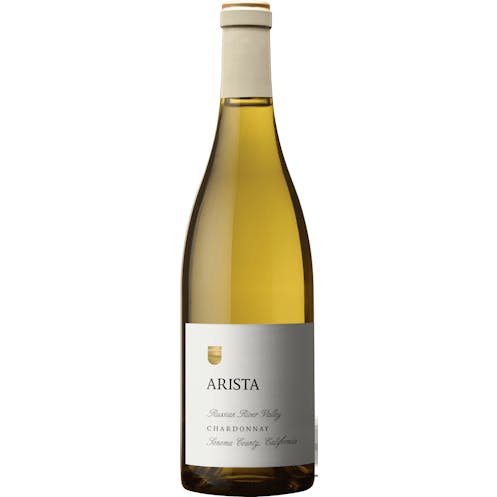 Arista Russian River Chardonnay 750ml
A Chardonnay from Russian River Valley, Sonoma County, California.