Refine Your Results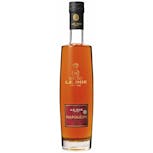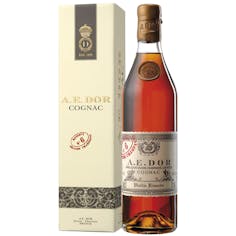 A.E. Dor Selection No. 6 Grandes Champagnes 35 year old 750ml
#6 is named after a race horse. Fruit comes entirely from the sector of Grande Champagne. The 5 year…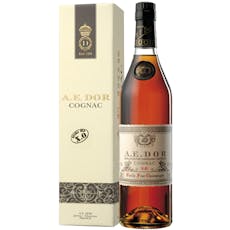 A.E. Dor XO Cognac 750ml
Blend of Grande Champagne and Petite Champagne. Elegant and delicate, this admirable cognac reveals…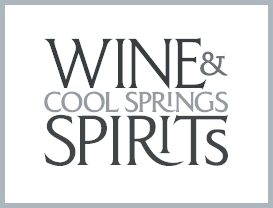 ART OF ALCHEMY WHISKEY RELEASE #1 750ML 750ml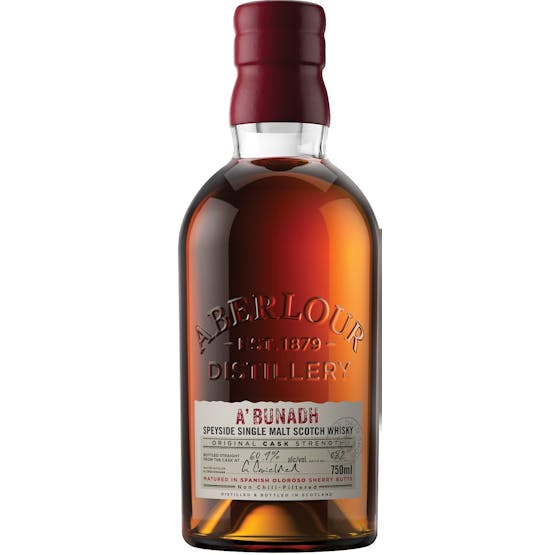 Aberlour A'Bunadh Alba Cask Strength Scotch 750ml
Relax with a glass of Aberlour A'Bunadh, a cask-strength, Sherried scotch whisky with an intense, cr…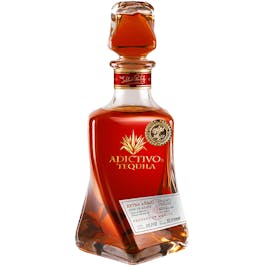 Adictivo Tequila Extra Anejo 750ml
Dark amber reddish color. Aromas of fruit sweets. Toasting with notes of vanilla on the palate. Aged…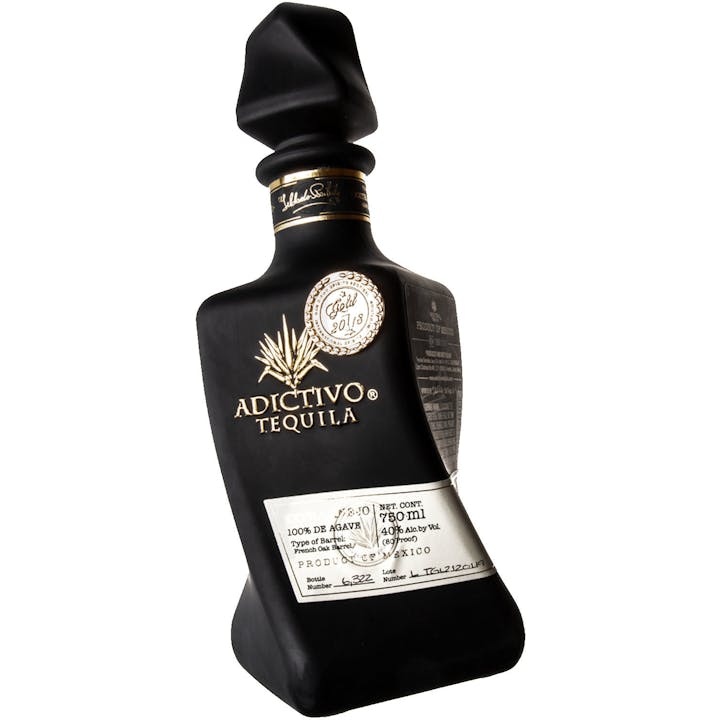 Adictivo Tequila Extra Anejo Black 750ml
Rested for 7 years in French Oak. Dark amber color, with red tones. Bottled in a limited edition bla…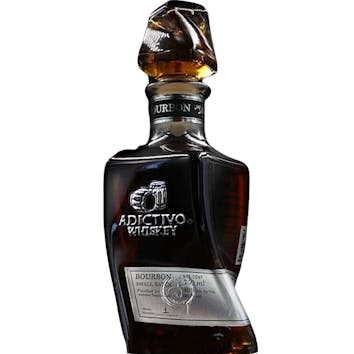 Adictivo Tequila Small Batch Whiskey 750ml
Adictivo Whiskey is the first bourbon from the Adictivo Tequila Family. Small batch finished in Adic…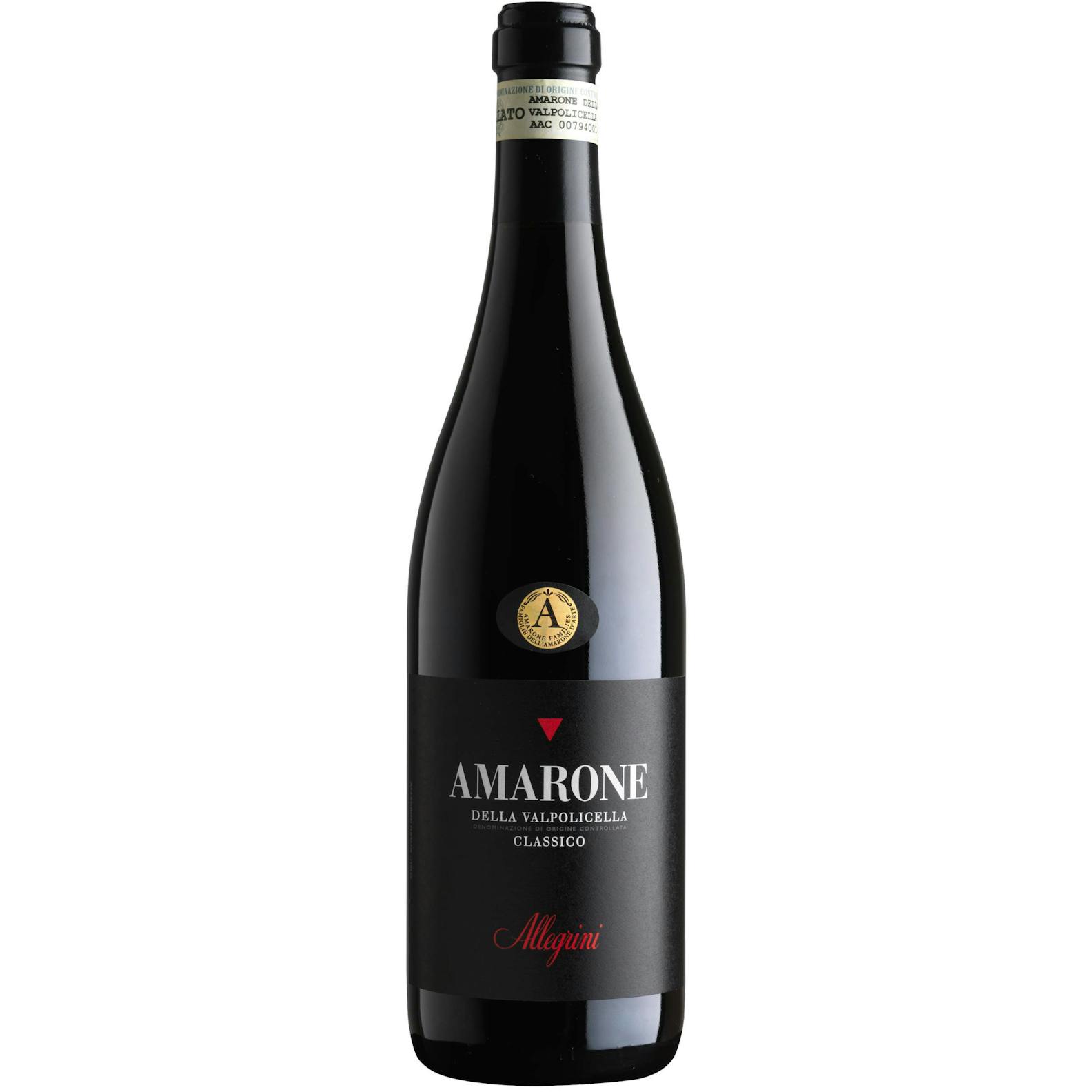 Allegrini Amarone 2016 750ml
A Red Wine from Amarone della Valpolicella, Veneto, Italy.
Amarone is the result of all the wisdom of the Allegrini family, a true classic of the denomination…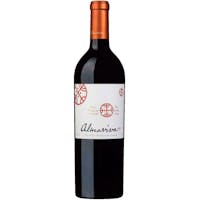 Almaviva Red Wine 2016 750ml
A Cabernet Sauvignon from Puente Alto, Maipo Valley, Chile.
Deep, intense and brilliant ruby red color. The nose reveals delicate aromas of red fruits and berri…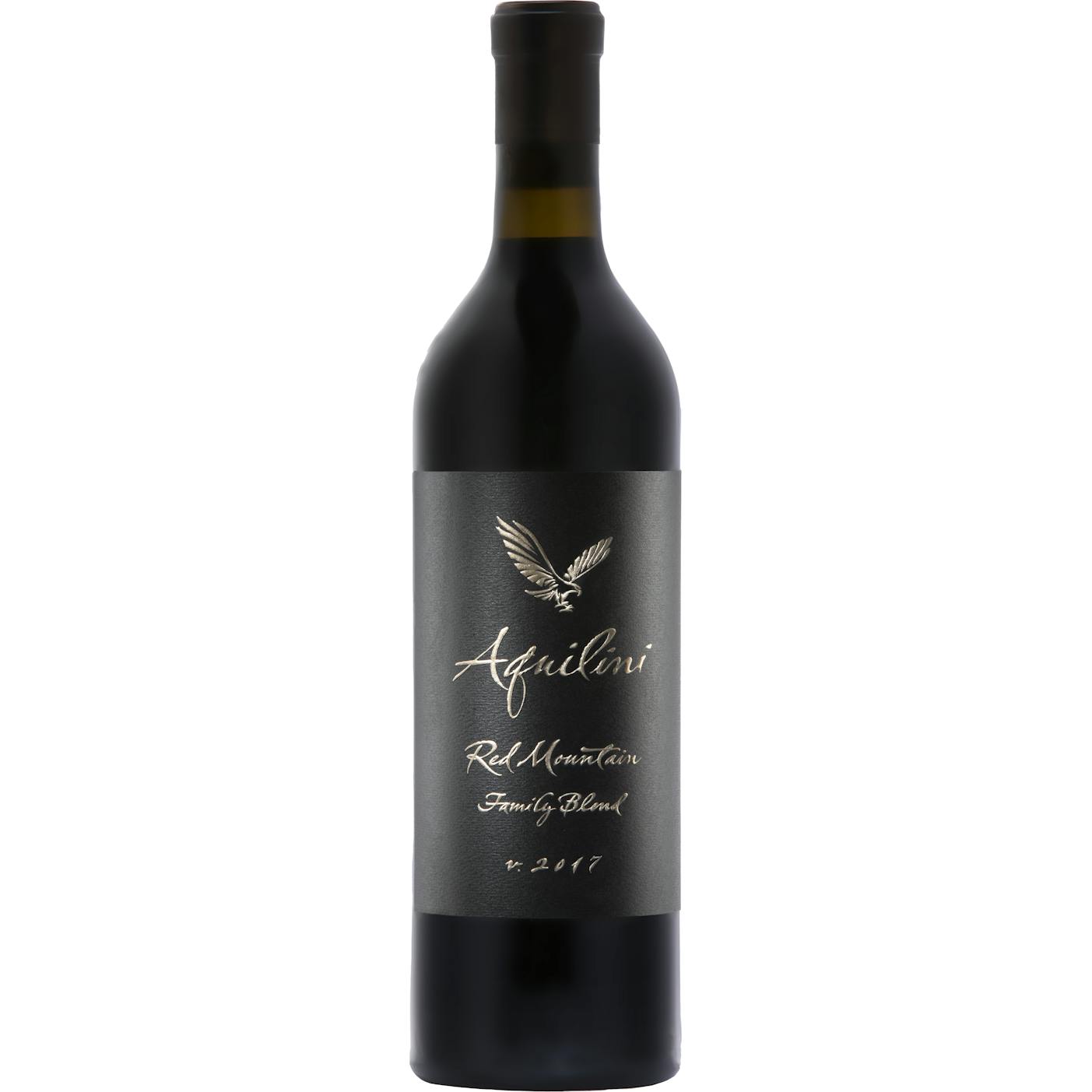 Aquilini Red Mountain Family Blend 2017 750ml
A Cabernet Sauvignon from Yakima Valley, Washington.
Lush. Layered. Fresh. Bright aromas of African espresso, raspberries and rose powder burst from the…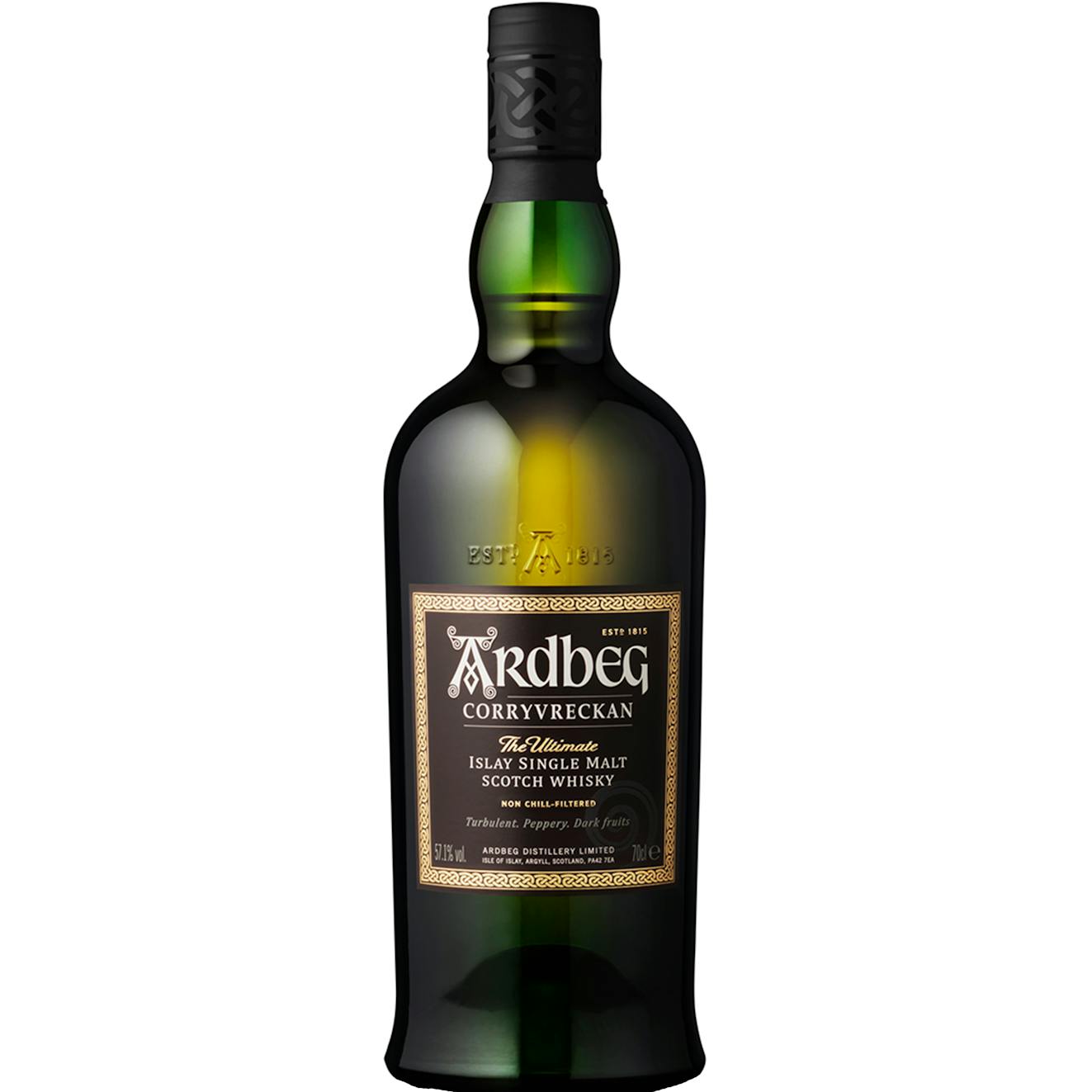 Ardbeg Distillery Corryvreckan Single Malt Scotch Whisky 750ml
Ardbeg Corryvreckan takes its name from the famous whirlpool that lies to the north of Islay, where…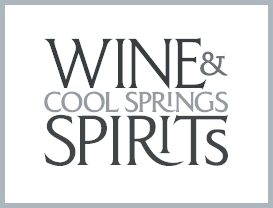 Armand de Brignac Armand De Brignac 750ml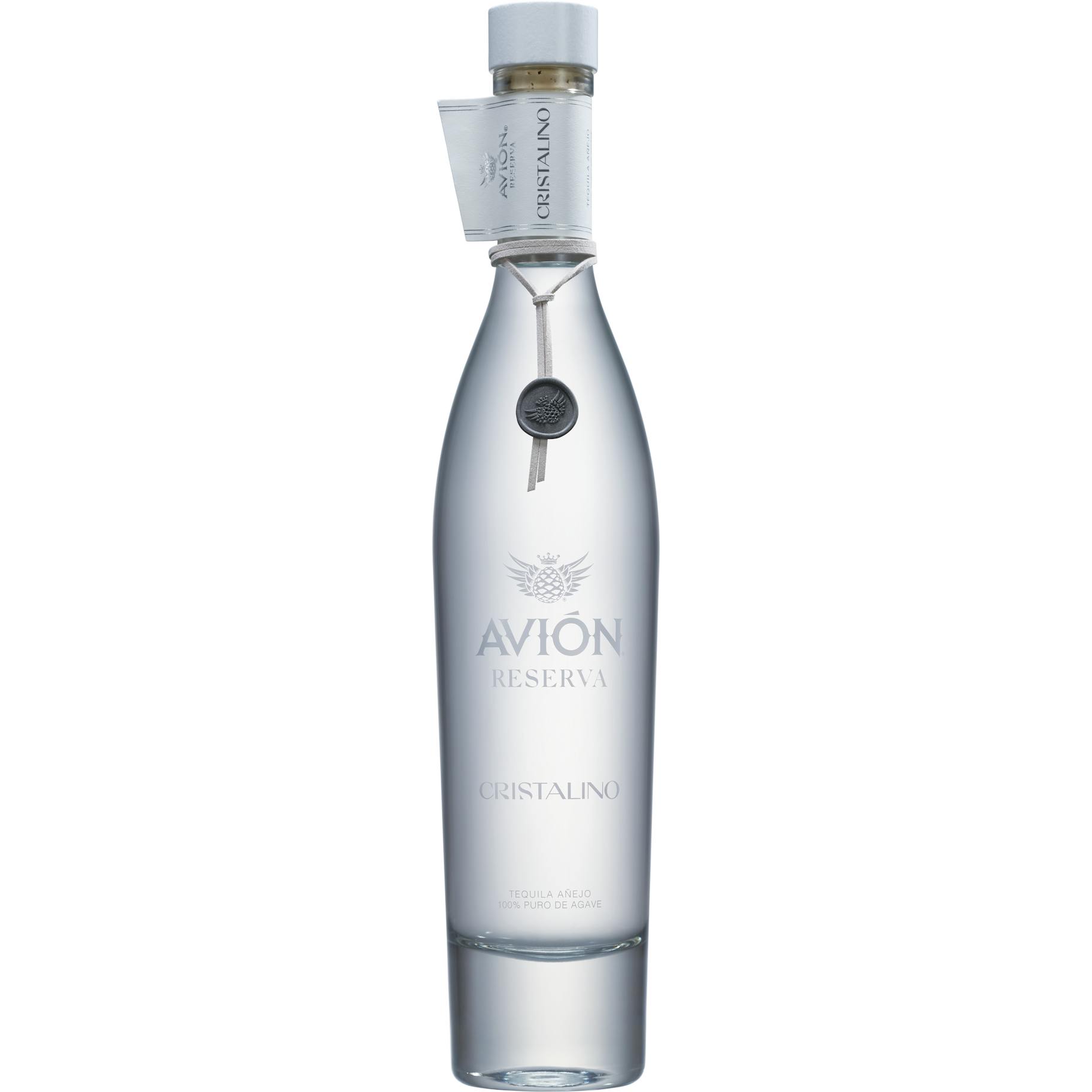 Avión Reserva Cristalino 750ml
Avión Reserva Cristalino is born from a unique blend of our finest añejo tequila, with a touch of ex…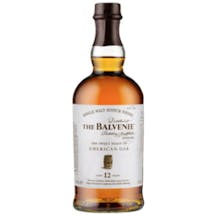 Balvenie The Sweet Toast Of American Oak Single Malt Scotch Whisky 12 year old 750ml
Lusciously malty with some sweet fudge, followed by citrusy and oak vanilla aromas with layers of sp…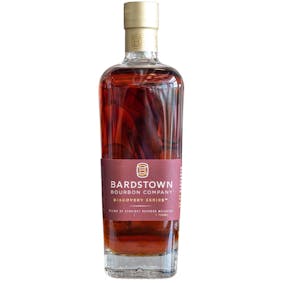 Bardstown Bourbon Company Discovery Series #7 750ml
The Discovery Series showcases the art of blending hand-selected, supremely aged bourbon. For each r…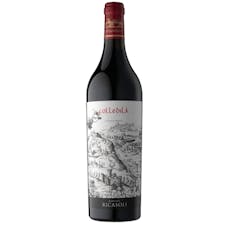 Barone Ricasoli Chianti Classico Colledilà Gran Selezione 2015 750ml
A Red Wine from Chianti Classico, Tuscany, Italy.
Ruby red color. Complex and intense bouquet of ripe red fruit, plums and flower scents. The entry is…

Barrell Craft Spirits Batch 32 5 year old 750ml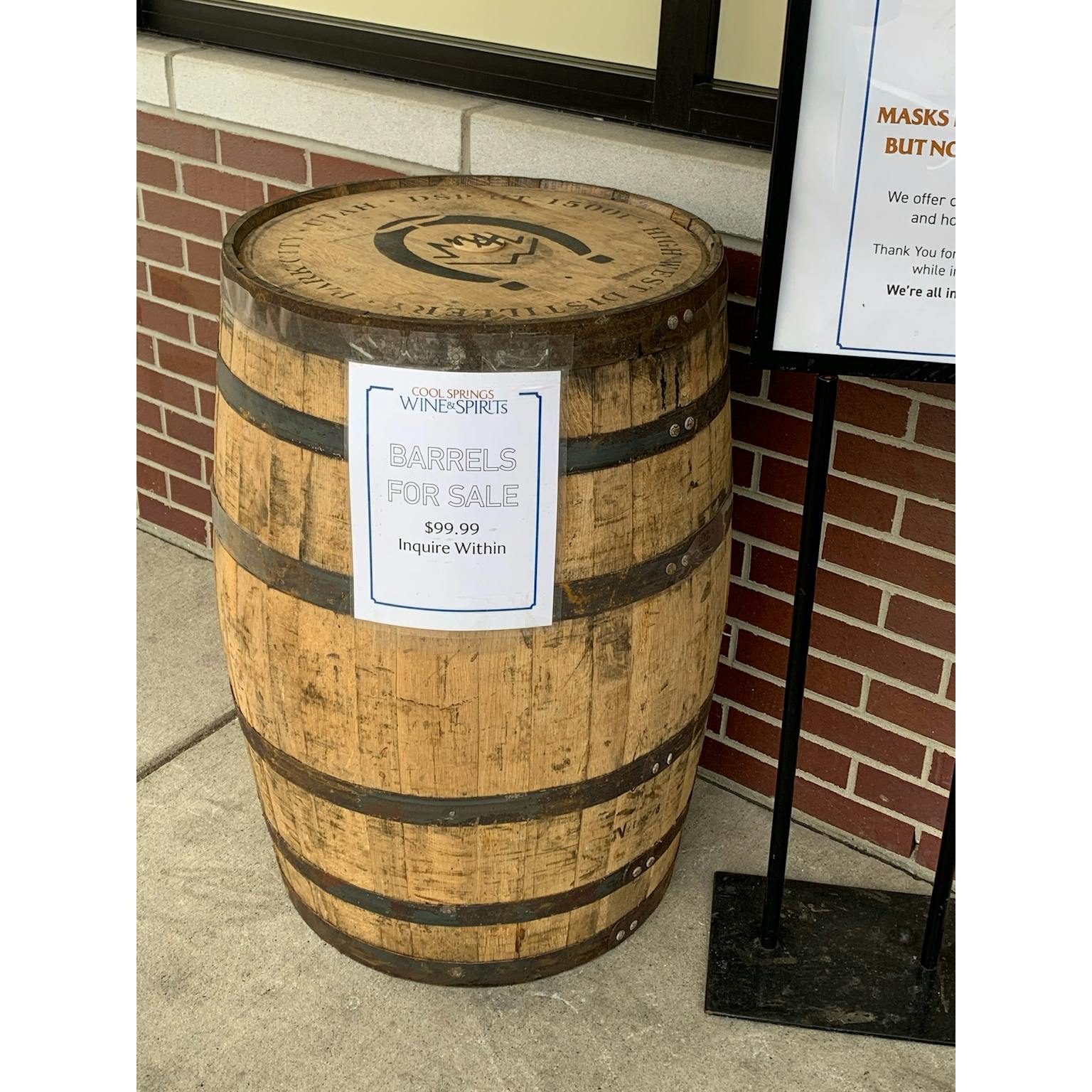 Barrell Craft Spirits Cool Springs Wines & Spirits Barrel
Empty Wooden Barrel - great accent for any man cave or outdoor room!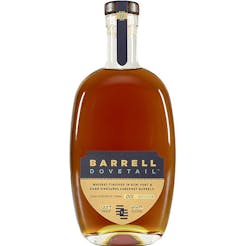 Barrell Craft Spirits Dovetail 750ml
Rose gold with highlights of worn copper. Opens with mature aromas both sweet (canelé, panna cotta…

Barrell Craft Spirits Gold Label Bourbon 750ml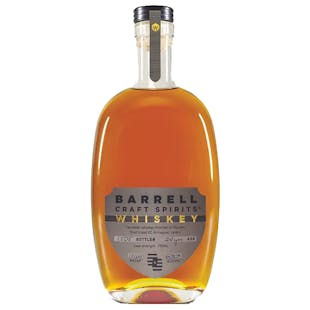 Barrell Craft Spirits Grey Label Cask Finish Canadian Whiskey 24 year old 750ml
Appearance: Pale straw with steaks of dark amber. Nose: Meticulously layered, with aromas from every…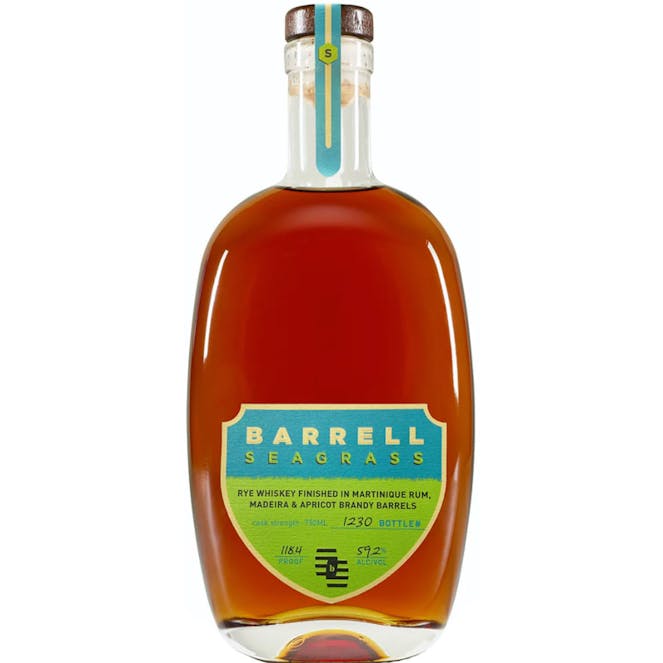 Barrell Craft Spirits Seagrass 750ml
This blended rye is unlike any rye previously released by Barrell Craft Spirits, and indeed, unlike…

Barrell Craft Spirits Seagrass 2022 750ml