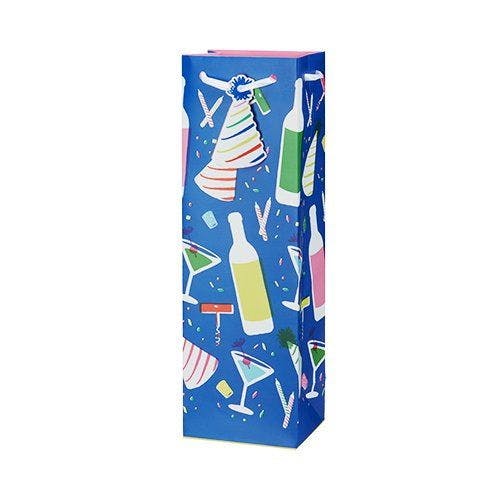 True Brands Birthday Drink Wine Bag
True Brands Bottle Corks Wine Bag Bottle
This bag, made of 190 GSM paper, has a rather self explanatory theme. The cork pattern bag comes wit…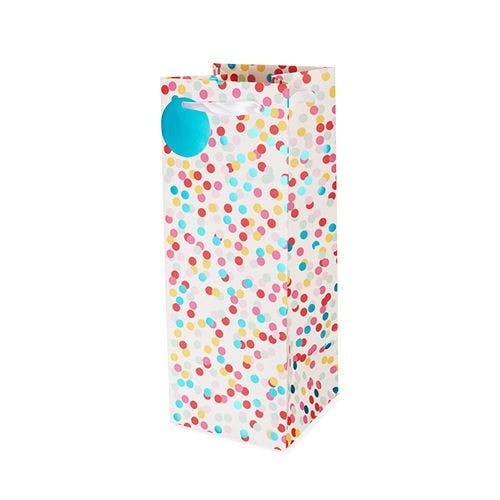 True Brands Cakewalk Confetti Dot Liquor Bag
This liquor bag evokes the excitement of New Year's Eve or a birthday party, making it the perfect g…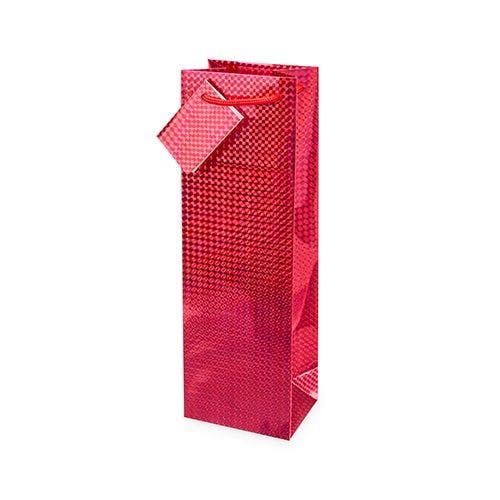 True Brands Cakewalk Holographic Red Wine Bag Bottle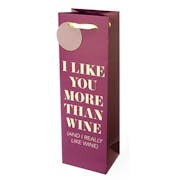 True Brands Cakewalk I Like You More Than Wine Single-Bottle Wine Bag
Show them how much you care with this proclamation of adoration. Just add wine!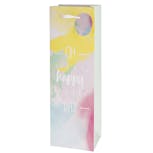 True Brands Cakewalk Oh Happy Day Single-Bottle Wine Bag
Looking for a reason to celebrate? Just add wine and this colorful single-bottle bag, and you're off…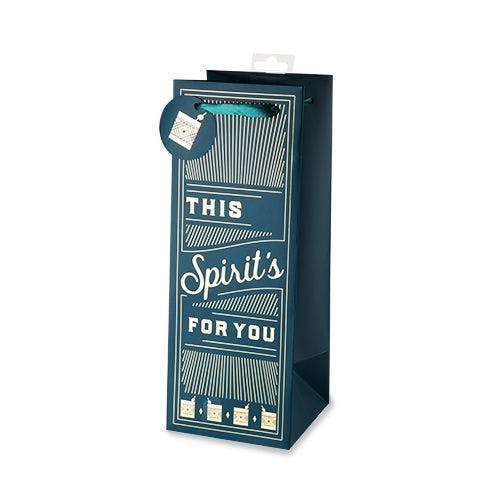 True Brands Cakewalk This Spirits For You Gift Bag 1.5L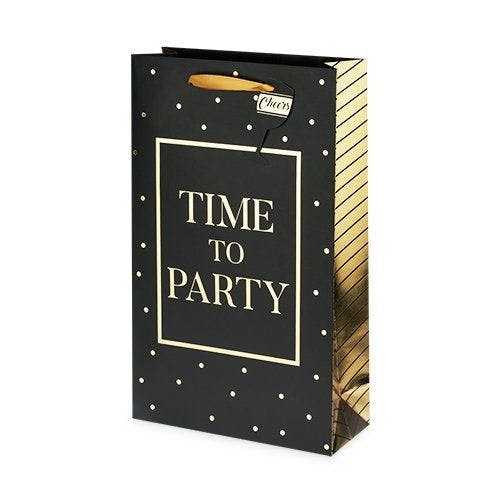 True Brands Cakewalk Time To Party 2 Bottle Bag Bottle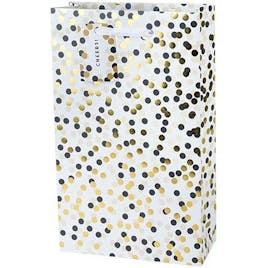 True Brands Cakewalk Tuxedo Dot Double Wine Bag Bottle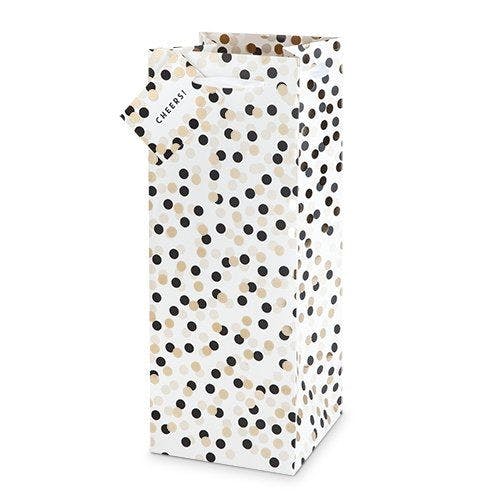 True Brands Cakewalk Tuxedo Dots 1.5l Wine Bag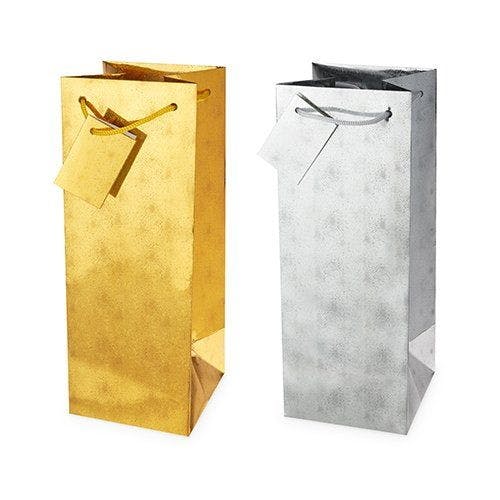 True Brands Cakewalk Wine Bag 1.5L Metallic Fireworks
Light up the party with this assortment of firework-themed bottle bags. Metallic accents, ribbon han…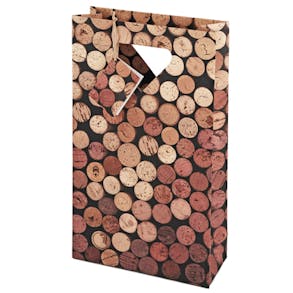 True Brands Cork Wine Bag - 2 Bottle Bottle
This new bag is the 2-bottle version of our popular cork patterned paper wine bag. Triangle cut-out…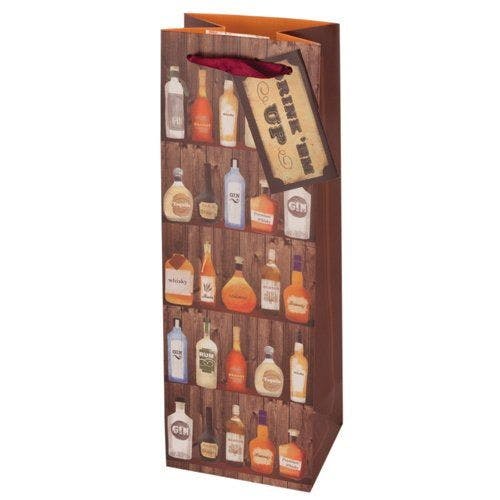 True Brands Gift Bag Saloon Shelves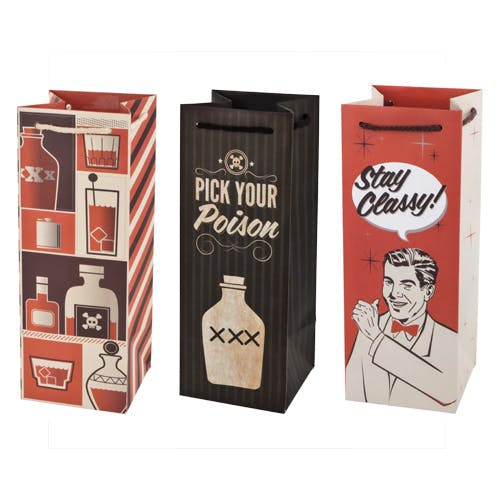 True Brands Retro Drinking Icon Wine Bag
Stay classy with these retro styled liquor bags.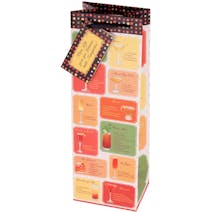 True Brands Wine Bag Cocktail Creations Illustrated
Looking for a new cocktail? These bags are fun and inspirational, illustrating 18 different mixed dr…