Refine Your Results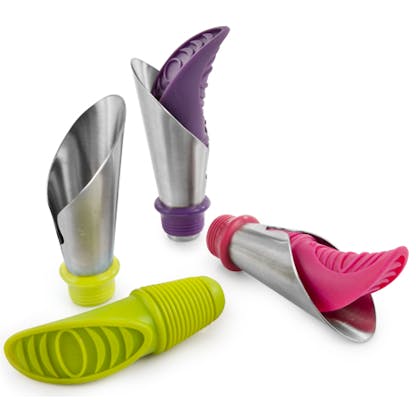 True Brands Duo Stopper and Pour Spout Assorted Color
This modern duo separates to provide a drip-free pour and easy storage. Just remove the inner stoppe…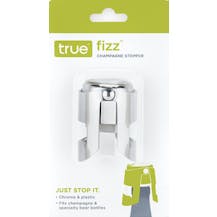 True Brands Fizz Chrome Champagne Stopper
Don't let the party fizzle after you've popped the cork. This Fizz™ Chrome Champagne Stopper seals i…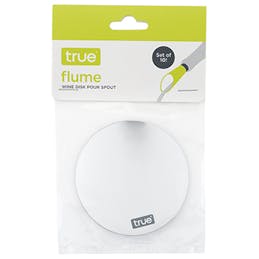 True Brands Flume Wine Disc
Finally, a pour spout that's flexible, functional and fun! Flat and circular at a glance, Flume™ tra…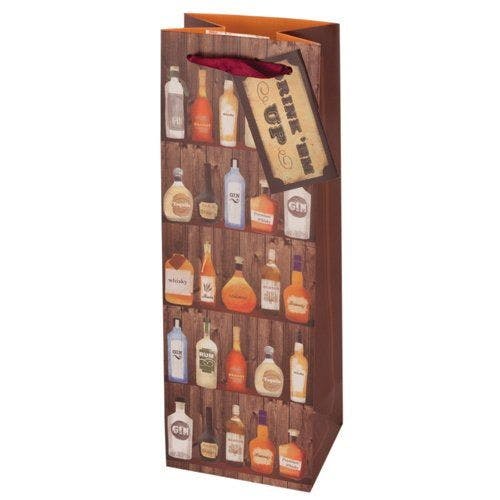 True Brands Gift Bag Saloon Shelves
True Brands Glass Cover Dome 1 oz.
Serve up some scrumptious libations without worrying about the mess. Our silicone wine lids work as…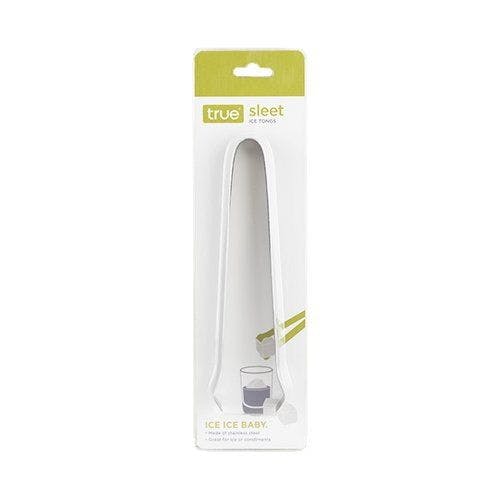 True Brands Ice Tongs
No need to feel like you're on thin ice with these stainless steel ice tongs. Dishwasher safe and 6i…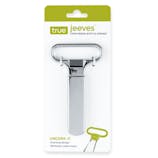 True Brands Jeeves Twin Prong Wine Opener Bottle
This classic style of wine bottle opener, sometimes known as the "butler's friend," slides into the…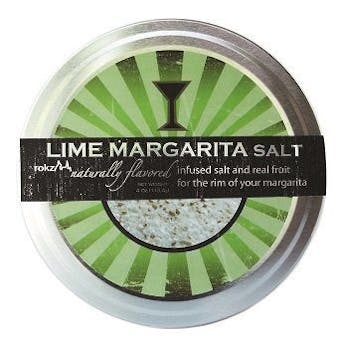 True Brands Lime Margarita Salt - Rokz
This blend is made up of two types of salt, lime juice and flavorful bits of lemon and orange. Marga…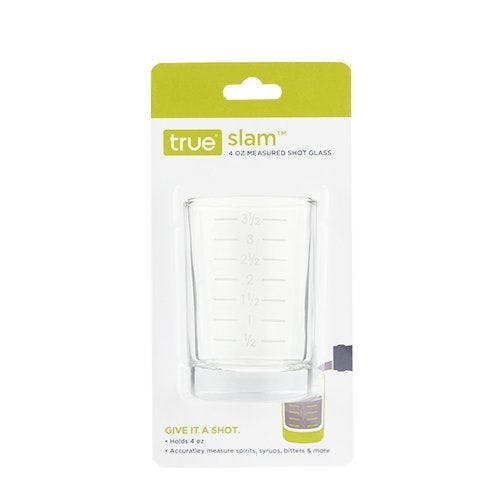 True Brands Measured Shot Glass 4oz 4 oz.
No need to master a perfect freehand pour—our pinpoint-precise Slam 4 oz Measured Shot Glass is accu…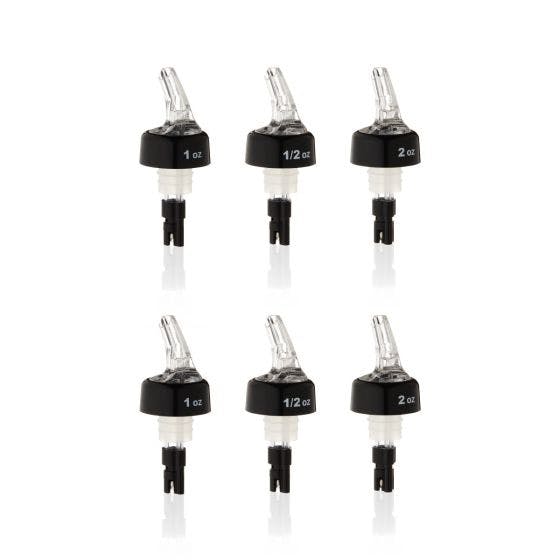 True Brands Measuring Pour Spout
Perfect your free pour skills with this set of measured liquor pour spouts. With spouts designed to…
True Brands Monarch Bottle Stopper Bottle
The Monarch Bottle Stopper pairs chrome-plated zinc alloy with natural cork in a stately piece fit f…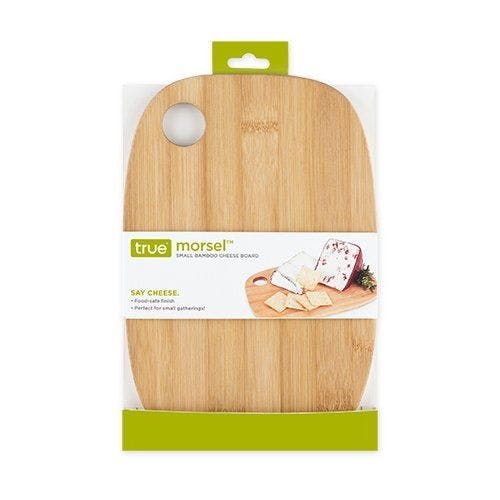 True Brands Morsel Small Bamboo Cheese Board
There's a cheeseboard for every occasion, and the Morsel: Small Bamboo Cheeseboard is perfect for in…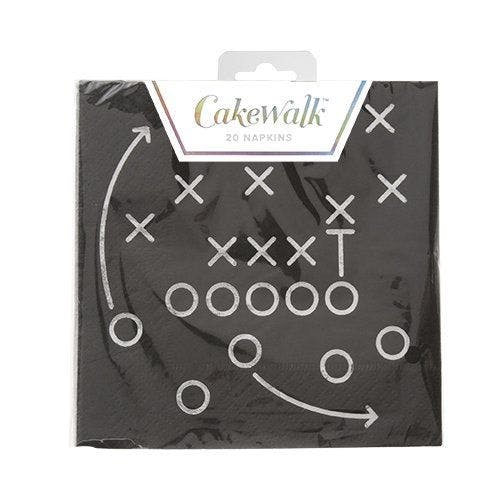 True Brands Napkin Game Play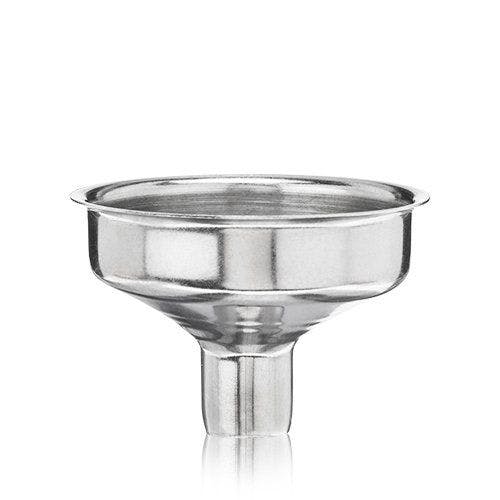 True Brands Oracle Flask Funnel
The wide mouth of our petite Oracle™ Flask Funnel easily channels vodka, whiskey, gin and more into…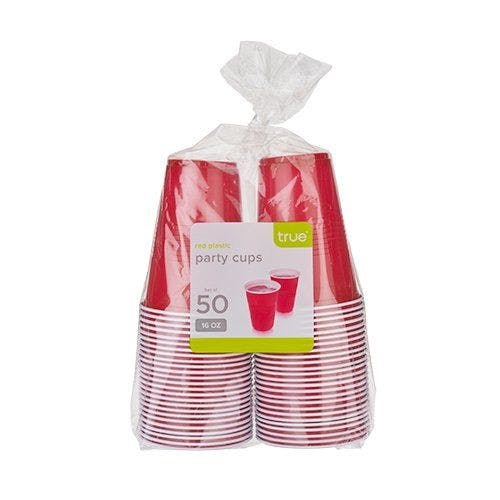 True Brands Party Cup Red 50 pack 16 oz.
These iconic plastic cups are perfect for any occasion, whether it's a kegger or low-key backyard ba…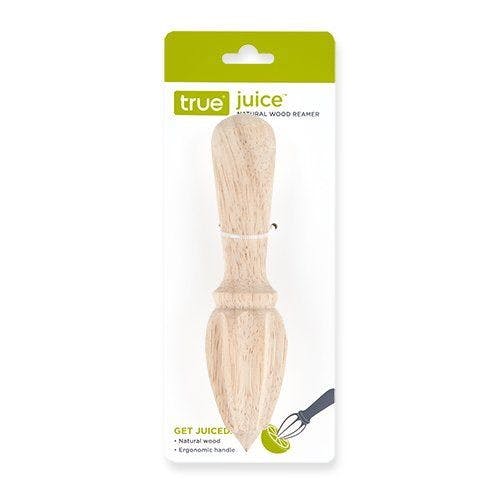 True Brands Reamer Natural Wood
A barware basic crafted from smooth-sanded wood, this Juice™ Natural Wood Reamer juices citrus fruit…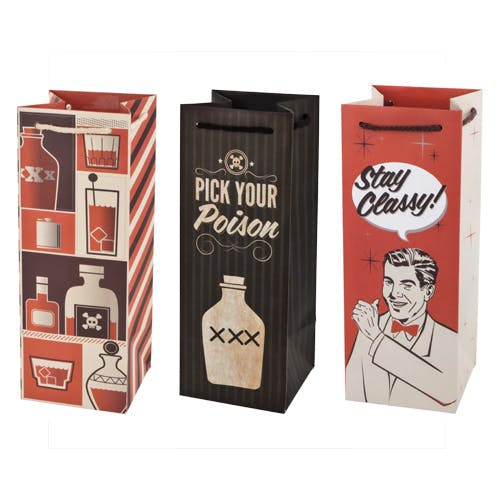 True Brands Retro Drinking Icon Wine Bag
Stay classy with these retro styled liquor bags.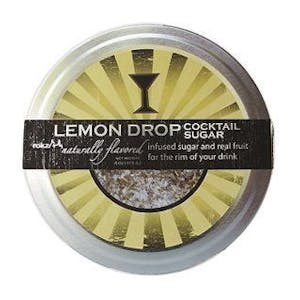 True Brands Rimming Sugar Lemon Drop 4 oz. Jar
Rokz Rimmerz combine the finest ingredients: pure cane sugars, sea salts, real fruit, spices, and na…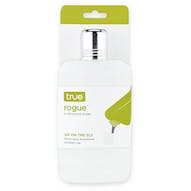 True Brands Rogue 10oz. Plastic Flask 10 oz.
Smuggle your favorite drink anywhere. This lightweight, leak-free plastic flask will sneak 16 ounces…
True Brands Shotski Classic 1.5 oz. Shot Glass 50ml
No need to master a perfect freehand pour—our standard-sized, dishwasher safe Shotski Classic Shot G…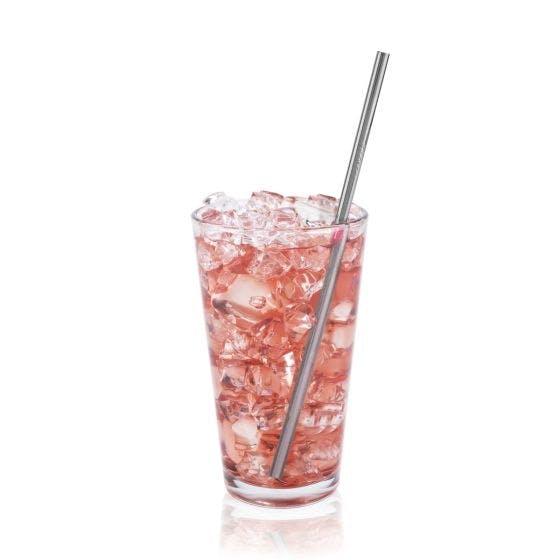 True Brands Sippy Stainless Steel Ecostraws
Sleek and modern, these stainless steel straws are as functional and eco-friendly as they are stylis…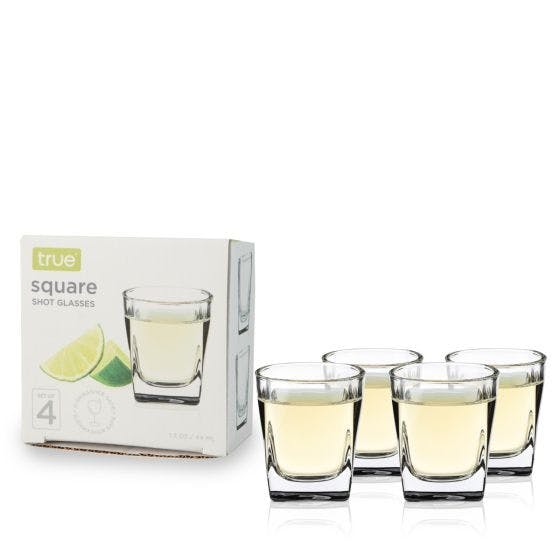 True Brands Square Shot Glass Set 50ml
Spice up your shot glass collection with this set of 4 sleek square shot glasses. Perfect for measur…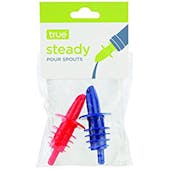 True Brands Steady Pour Spouts Red & Blue
Quick and easy, the Steady Plastic Pourers fit standard bottles for controlled pours of your spirit…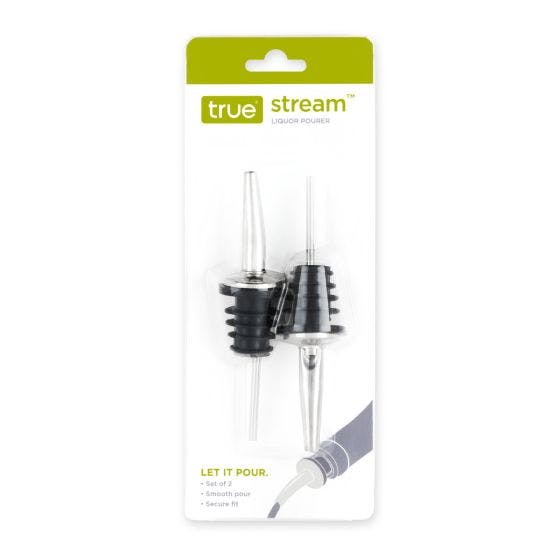 True Brands Stream Liquor Pourer
A must-have for any bar, this liquor pourer will ensure you have the perfect pour, every time. The s…