Refine Your Results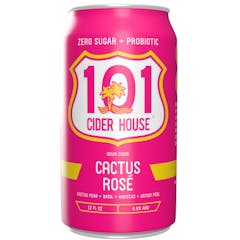 101 Cider House Cactus Rose 12 oz.
Apples, Cactus Pear, Basil, Hibiscus, Lemon Peel.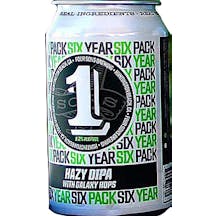 4 Sons Brewing 1st Anniversary Ale Hazy DIPA 12 oz.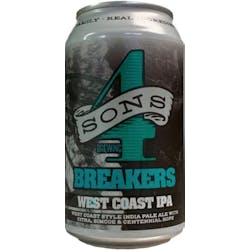 4 Sons Brewing Breakers West Coast IPA 12 oz.
Breakers is a West Coast IPA brewed with Citra, Simcoe and Centennial hops giving it a very clean bo…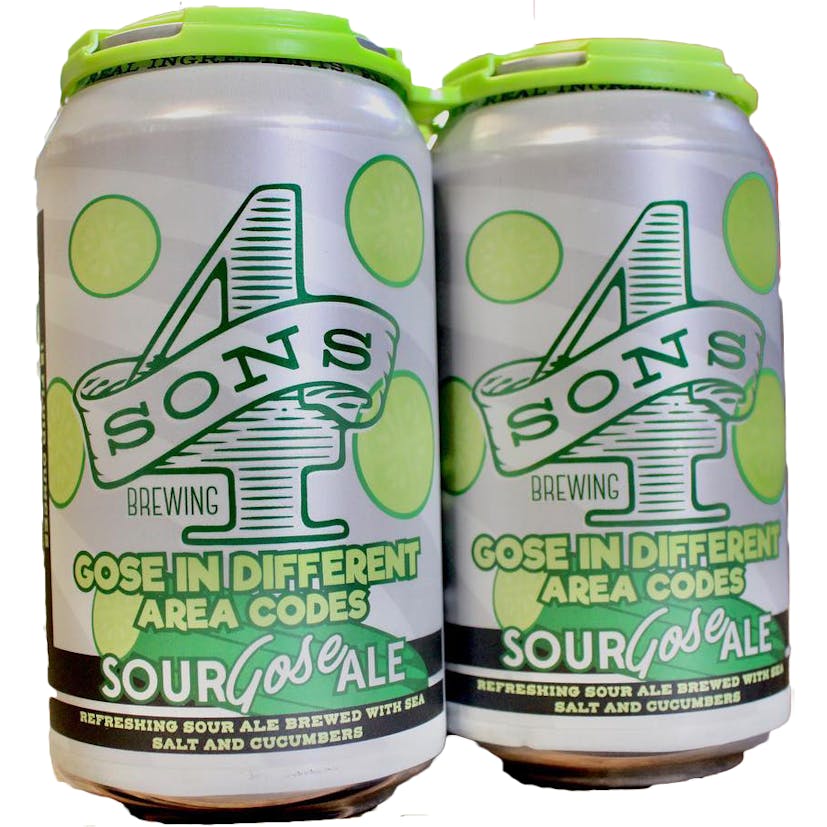 4 Sons Brewing Gose in Different Area Codes 12 oz.
Tart wheat ale with coriander and sea salt, finished with fresh kiwis.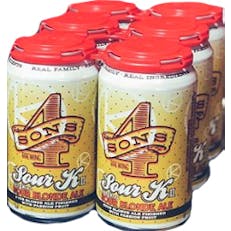 4 Sons Brewing Sour K 12 oz.
Imperial Sour Blonde brewed with fresh black currants, lending to a dark red hue and tasty brew.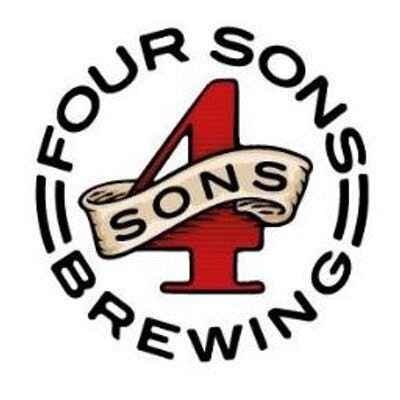 4 Sons Brewing Sour Pie Series Assorted 12 oz. Can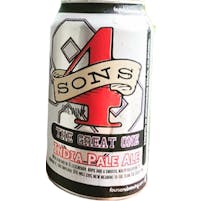 4 Sons Brewing The Great One Imperial IPA 12 oz.
With a blend of 6 legendary hops and a smooth, malty backbone to support it, this beer will give a n…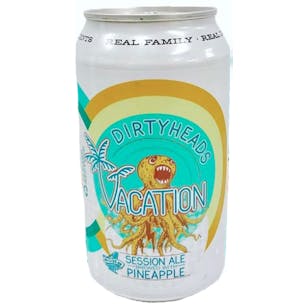 4 Sons Brewing Vacation Session Ale With Pineapple 12 oz.
When the Southern California band, Dirty Heads, comes to you to make a beer. You brew a beer that wi…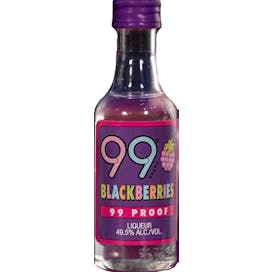 99 Blackberries 50ml
Crystal-clear 99 Blackberries is a natural choice for those night creatures that like a walk on the…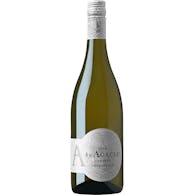 Acacia A by Acacia Unoaked Chardonnay
A Chardonnay from California.
Bright and fresh, our 2016 Unoaked Chardonnay is all about the pure varietal character of the grape…

Ace Cider Pineapple Cider 12 oz.
ACE Pineapple is another first [thirst] for the California Cider Company. We believe it to be the or…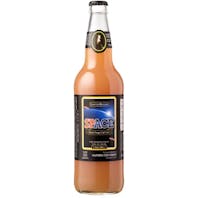 Ace Cider SPACE Bloody Orange Cider 12 oz. Bottle
Released in fall 2015. Pure, unfiltered blood orange puree gives SPACE a beautiful orange hue and ta…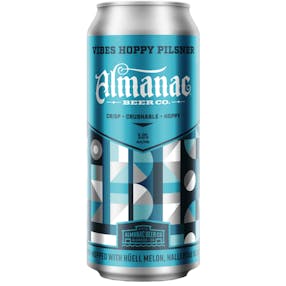 Almanac Beer Co. Vibes Hoppy Pilsner 16 oz.
Vibes Pilsner is our hoppy NorCal twist on the classic Pilsner style. Brewed with California-grown a…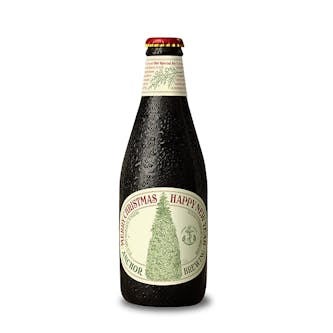 Anchor Brewing Christmas Ale 12 oz.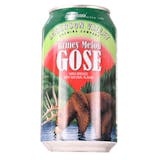 Anderson Valley Brewing Briney Melon Gose 12 oz. Can
Born from our passion for experimentation,our Briney Melon Gose boasts a thirst-quenching tartness t…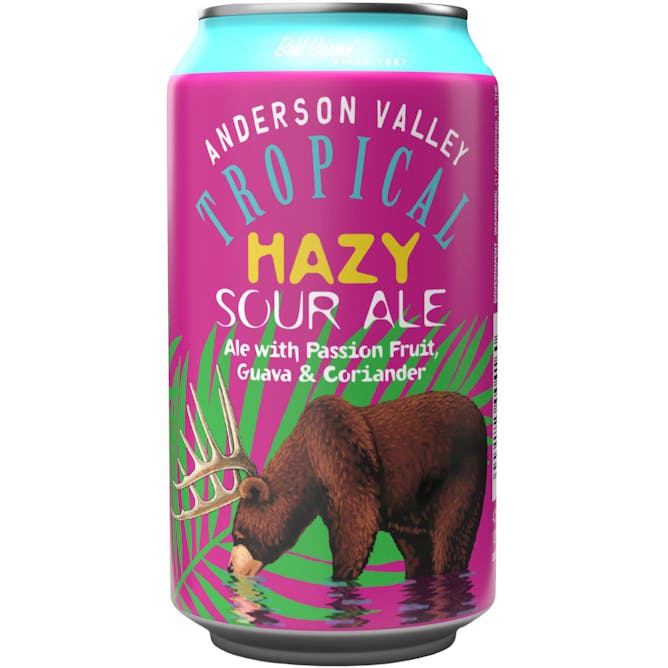 Anderson Valley Brewing Tropical Hazy Sour Ale 12 oz. Can
The beer is brewed to be pleasingly tart and refreshing using a traditional kettle souring method, s…

André Blush Pink Champagne
Our André Pink California champagne is sweet with fruity aromas, palate-pleasing cranberry notes and…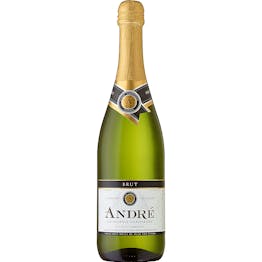 André Brut
Our André Brut California champagne is a medium-dry blend of crisp white wine grapes with green appl…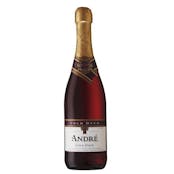 André Cold Duck
Fizzy and fine, grapey and easy-to-drink, the light and ethereal Andre Cold Duck is delicious served…

André Extra Dry
Don't let the name fool you. André Champagne Extra Dry is a semi-dry California champagne. This dry…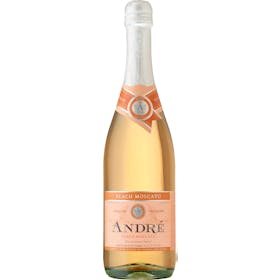 André Peach Moscato
A wine from California.
Peaches and cream, anyone? André Cellars Peach Moscato is a sweet peach bubbly with notes of peaches…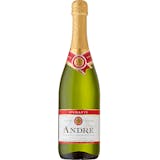 André Spumante
Light and sugary, André Spumante is a California Champagne that satisfies your sweet tooth. Try this…

André Strawberry Moscato
Great like strawberry wine. André Cellars Strawberry Moscato has juicy strawberry and pomegranate ar…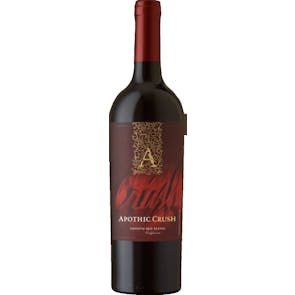 Apothic Crush
A Red Blend from California.
Apothic Crush is a luscious Red Blend brimming with notes of dark cherry and blackberry. Supple tann…